Skip to main content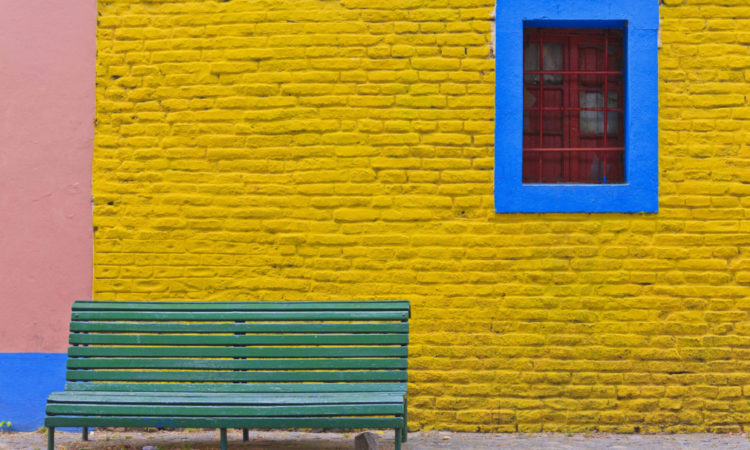 Buenos Aires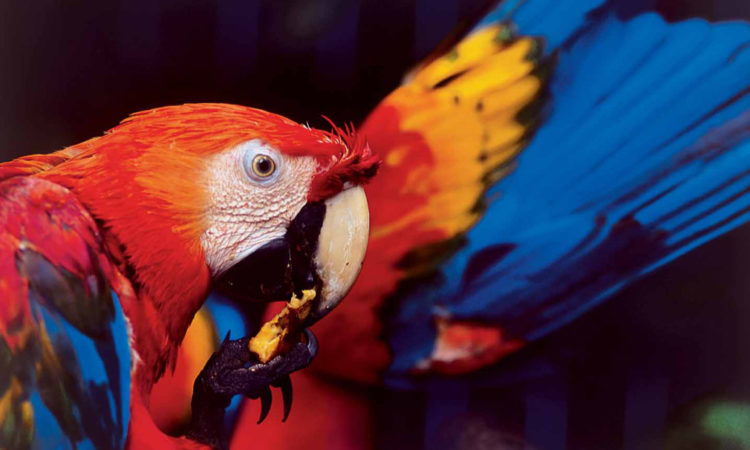 Scarlet Macaw Costa Rica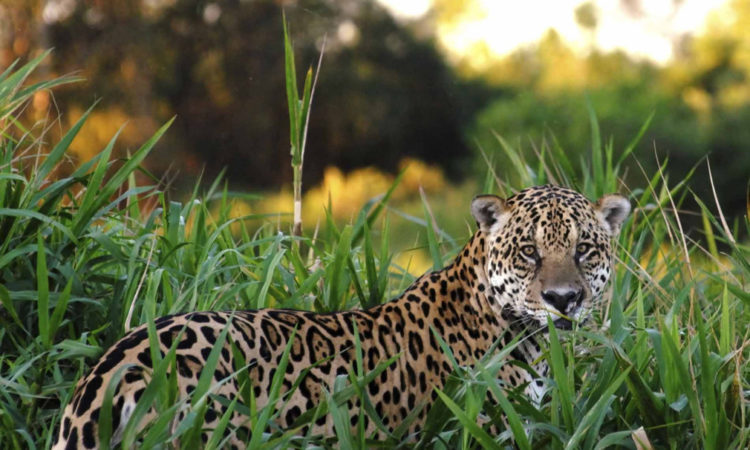 Jaguar Brazil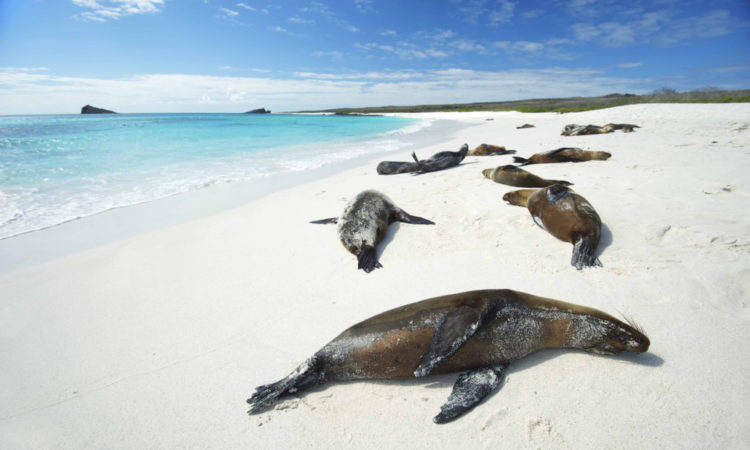 Seals Galapagos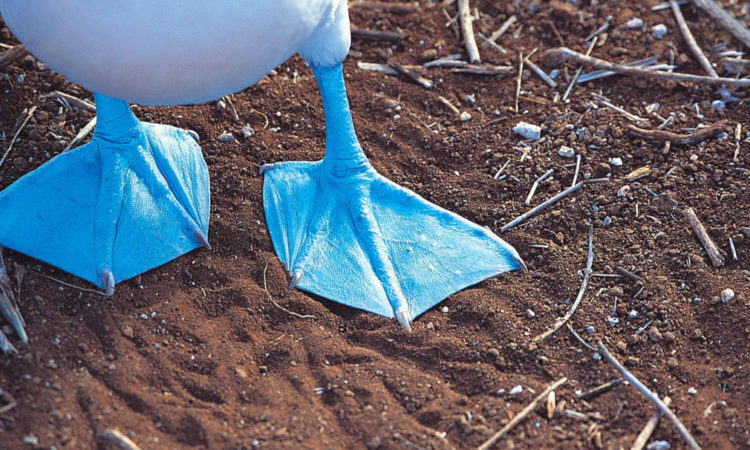 Blue Footed Bobby Galapagos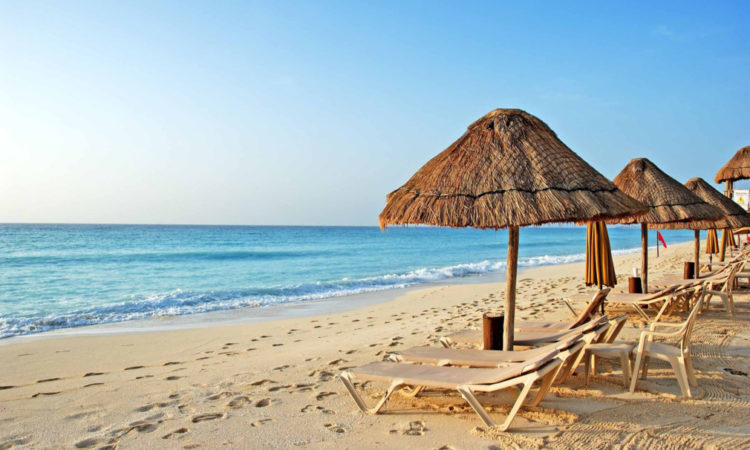 Beach Peru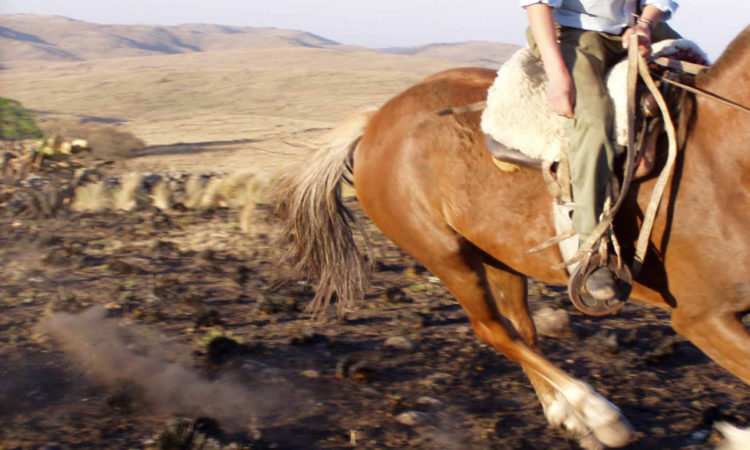 Rider Central Sierra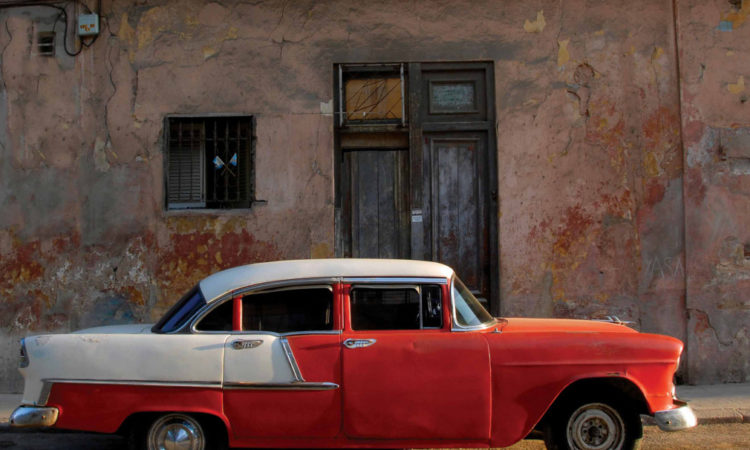 Vintage Car Havanna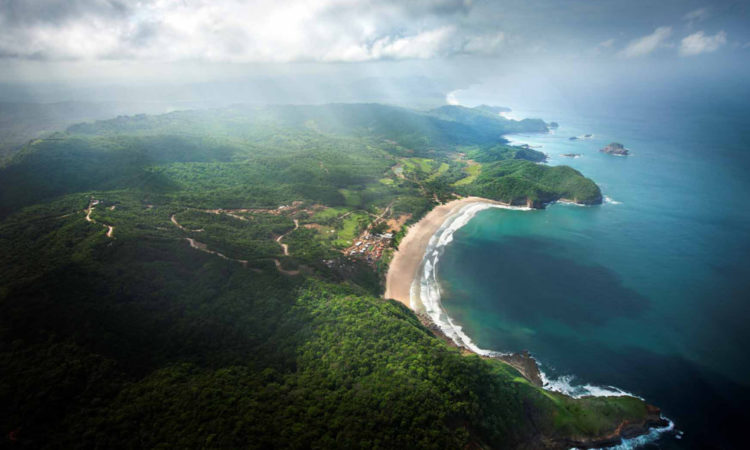 Coastline Nicaragua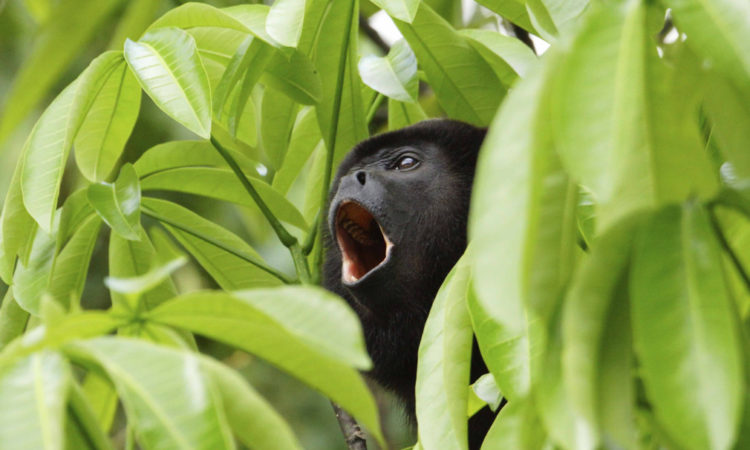 Howler Monkey Costa Rica

Award winning tour operator specialising in tailor-made itineraries.
Category:
Tour Operators
---
Original Travel is a creative luxury travel company who take a thoughtful approach to creating tailor made holidays. From the paradise Caribbean beaches of Mexico's Yucatan Peninsula, southwards to the monumental icebergs of Antarctica, Latin America has everything necessary to satisfy adrenaline-seekers, nature lovers, culture vultures and beach babes. Whether you choose to escape urban life in an Amazon lodge, pamper yourself on Brazil's endless coastline, or canter through Patagonia's pristine wilderness, Original Travel can tailor-make itineraries and arrange for you to do it all in considerable style, comfort and - if you wish - serious luxury.
---
Specialising in luxury holiday's and tailor-made itineraries View all >
---
Head office
Original Travel
First Floor, 111 Upper Richmond Road
London
SW15 2TJ
United Kingdom
020-79787333
020-79787222 (Fax)
ATOL: 5922
AITO

---
"We just wanted to let you know that you did a fantastic job for us before, during and after our holiday. We were really impressed by your enthusiasm and efficiency and it made a huge difference as it meant we could just switch off completely and enjoy ourselves."
"Our second holiday with Original Travel and once again you came up trumps. "
"Thank you, not just for the seamless organisation of the whole trip, but your knowledge and judgement in terms of where we went and for how long. That takes special skills to judge."
"We really did have the most amazing time and i was very impressed with Original Travel, your attention to detail was spot on and all worked seamlessly. I especially liked the travel documents you sent, very bespoke."
---
error:
Alert:
This content is copyright protected