Skip to main content
Honduras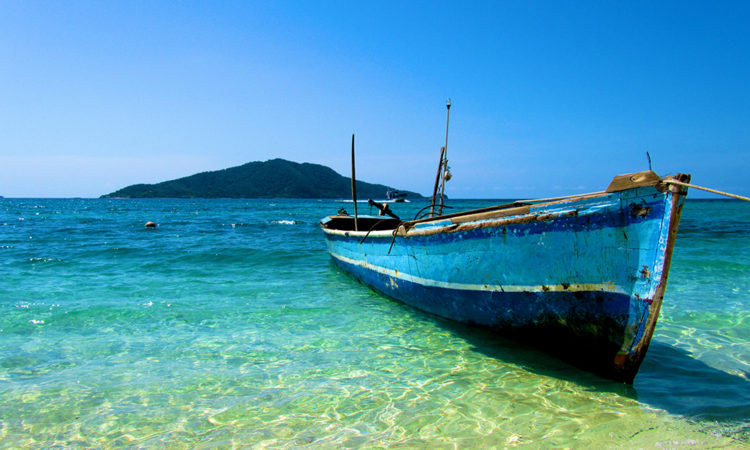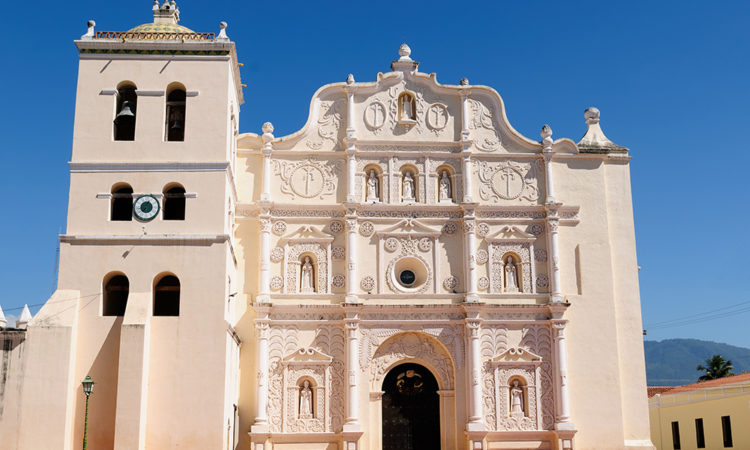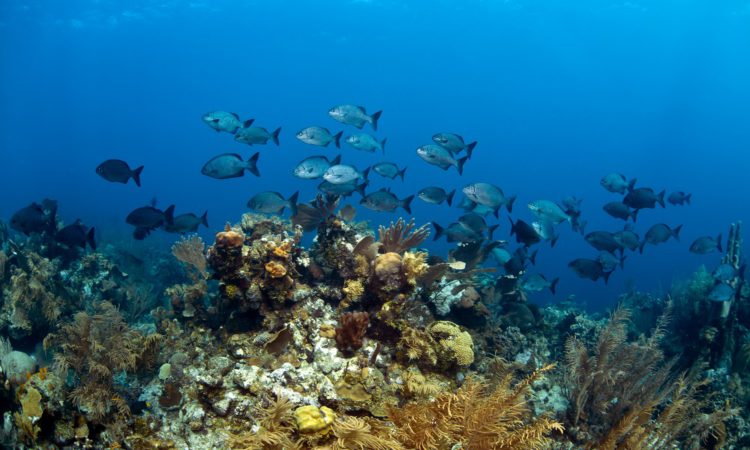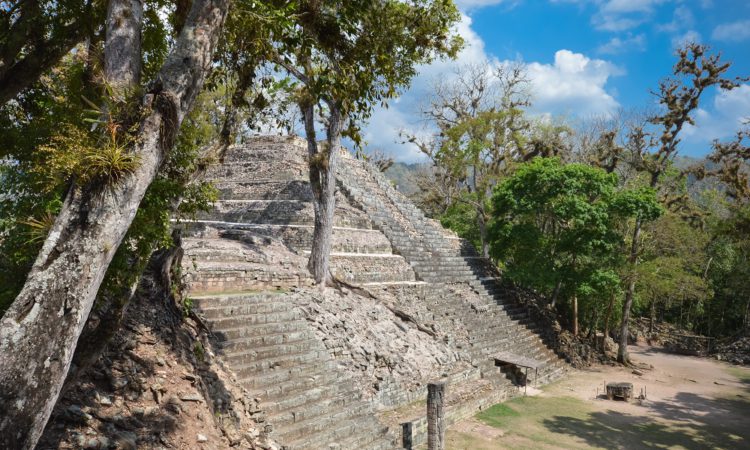 As the second-largest country in Central America, Honduras has much to offer travellers who take the plunge in this haven of natural wonders, stunning coral reefs and ancient Mayan ruins. The international travel community is sitting up and taking notice of the country's alluring charms.
Top of any traveller's itinerary must be the Copán Ruins in western Honduras, nestled just under 10 miles east of the border with Guatemala. Along with Chichén Itzá in Mexico and Tikal in Guatemala, these are among the most impressive Mayan ruins to be found anywhere in Latin America and offer an invaluable insight into the beliefs, customs and ways of this ancient people. Beneath the ruins themselves is a disorientating and ethereal network of tunnels which come at an extra charge – don't balk at the expense, this is one rabbit's warren you certainly don't want to miss.
The other stellar attraction in Honduras is not found on the mainland itself but just off its Caribbean coast: the Bay islands. This triumvirate of diminutive islands share part of the incredible Mesoamerican Barrier Reef System – second only in size to the Great Barrier Reef in Australia – and are positively teeming with fantastic coral and marine life, including whale sharks, rays, sea turtles and all manner of fish. Utila is the most affordable of the islands with the most raucous nightlife, making it a popular choice for budget backpackers and divers on a budget. Roatán is perhaps the most famous due to the beauty of its beaches and the lush vegetation of its interior. Guanaja has more inflated prices than its neighbours and as such, attracts a different kind of tourist, while still offering excellent dive opportunities.
To reduce the entire country of Honduras to just two attractions would be to do the nation a great disservice. The increasing popularity of ecotourism is manifested by the number of national parks and nature reserves. Particular highlights include La Mosquitia in the northeast, a huge expanse of untamed and undeveloped wilderness which is home to the Río Plátano Biosphere Reserve. Here you'll find jaguars and pumas, anteaters and sloths, monkeys and turtles – as well as a community of 2,000 indigenous people and some lesser known Mayan ruins. Parque Nacional Cusuco is an equally remote alternative which offers similar wildlife rewards in exchange for reaching it, this time in the shape of toucans, parrots and the elusive quetzal. Perched in the mountains is Lago Yojoa sandwiched between two national parks and clad with cloud forests.
In terms of urban settings, Tegulcigalpa's altitude and valley location makes it a refreshing climatic change to the stuffy coast, with some attractive colonial architecture and religious buildings. For true colonial charm, however, visitors would be loath to miss the rustic quaintness of either Gracias or Comayagua, the latter of which was formerly the country's capital.
Featured members
Cruise Ships
Local Operators
| | |
| --- | --- |
| Capital: | Tegucigalpa |
| Size: | 112,090 km² |
| Population: | 8.09m |
| Currency: | Lempira |
| Language: | Spanish |
| Visas: | Not required by British nationals for up to 90 days. |
---

Food
Honduran food is made up of indigenous, Caribbean, Spanish and African cuisine. On the north coast, look out for pan de coco (coconut bread) made by Garífuna women as well as plenty of freshly caught fish. Regional dishes include maize tamales and mondongo soup.
---

Drink
Go for twelve-year-old Flor de Caña Centenario rum.
---

Festivals
Supaya 1-4 February an important shrine near Tegucigalpa. Carnival de la Ceiba takes place during two weeks in mid May, building up to La Feria de San Isidro – the largest celebration of its kind in Central America.
---

When to go
Temperature fluctuates more due to altitude than time of year, with the higher mountainous regions enjoying pleasantly cooler temperatures than the often hot and humid coast. Rainfall is also predictably higher along the Caribbean, especially during the wetter months between September and January.
---
error:
Alert:
This content is copyright protected