Skip to main content
Dutch Caribbean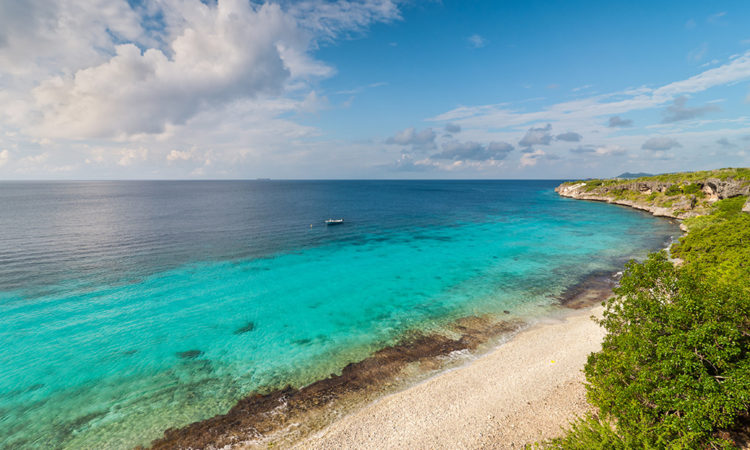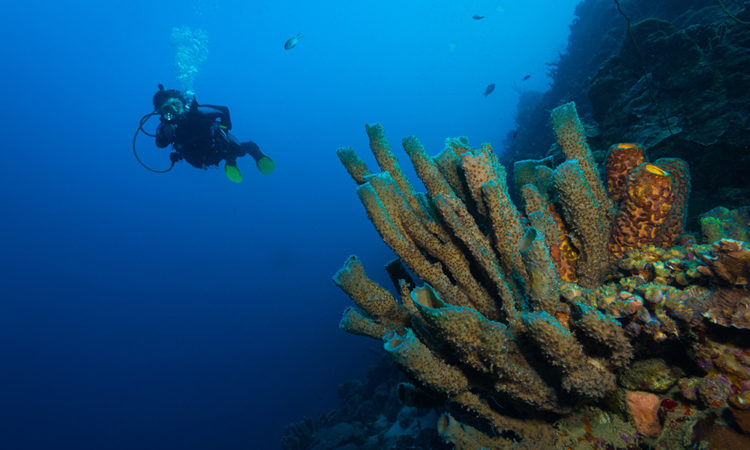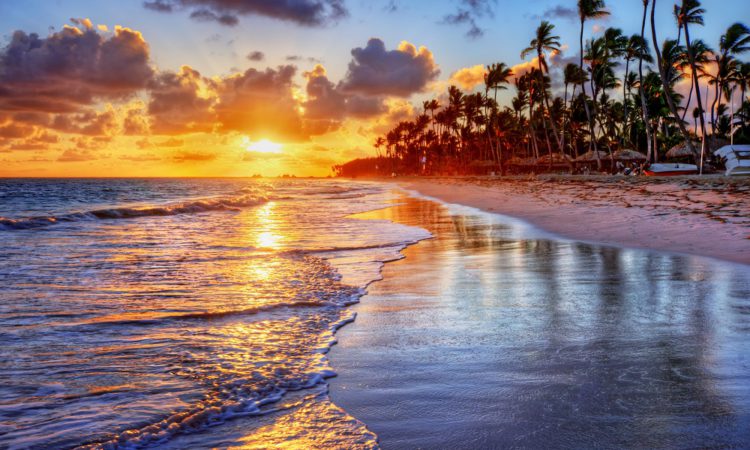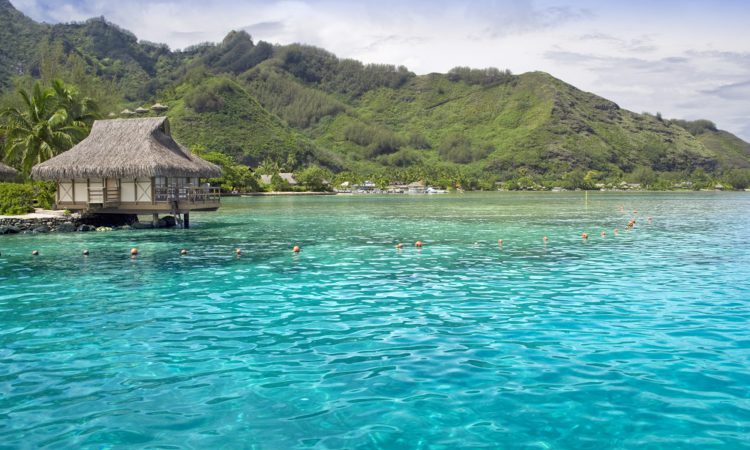 The Dutch Caribbean, sometimes referred to as the Netherlands Antilles, refers to six islands in the Caribbean Sea which belong to the Kingdom of Netherlands. Three of the islands – Aruba, Bonaire and Curaçao – are nestled just off the Venezuelan coast, meaning they share more in common with the South American mainland beneath them than they do with the majority of the Caribbean islands. Meanwhile, the remaining three territories – Saba, Sint Maarten and Sint Eustatius – are positioned more northerly and are far more representative of the lush vegetation and laid-back culture of the Caribbean.
Originally, the islands were overlooked by Spanish invaders due to their lack of gold, silver or other minerals. They were ceded to the Dutch, who capitalised on the islands' abundant riches of sugar cane and salt, as well as seafood and fish, and have slowly evolved over the decades into a very attractive alternative tourist destination in the Caribbean Sea.
Nicknamed 'One Happy Island', Aruba is a picturesque stretch of 20 miles, the southern coast of which is dominated by unspoiled beaches, brilliantly transparent waters and a pleasant year-round temperature of 27°C. Tourism here is largely geared towards lying on the sand or frolicking in the water – snorkelling, water-skiing, tubing, kite-surfing and parasailing are all popular pastimes on the island.
Neighbouring Curaçao mixes equally picturesque beaches with quaint Dutch architecture, a melting-pot of culture and some stunning natural beauty. With locals speaking Papiamentu (a mixture of Dutch, English, Portuguese and Spanish), fluent speakers of any of the above languages will not have trouble in making themselves understood. As well as visiting the local museum to brush up on your Curaçao history, you can also explore the Boca Grandi Caves in Christoffel National Park and sample some of the startlingly blue liqueur which takes its name from the island. Enjoy a sunset in Rum Runners and watch the unique pontoon bridge of Willemstad open up to let the cruise ships pass.
Meanwhile, slightly further east lies Bonaire, the snorkelling and scuba diving capital of the Dutch Caribbean. Encircled by a coral reef and with the entire coastline declared a marine sanctuary, there are few better places in the world to witness some truly awe-inspiring underwater flora and fauna. There is a single road that circles the island, so you can hire a moped and see the entire island in a day; it is worth stopping to watch the flamingos at Washington Slagbaai National Park.
Up nearer to Anguilla, Saint Kitts and Nevis and the other Caribbean isles lies Saba, a diminutive volcanic island which offers diving opportunities to rival even those on Bonaire, with deep dives and underwater stacks of lava. On dry land, the island is home to forested Mount Scenery, which at 862m is the highest point in the Dutch Kingdom. Several hiking trails offer intrepid walkers the chance to scale the peak or alternatively explore the wilderness elsewhere on the island.
Sint Maarten is one half of the island of Saint Martin, which the Dutch share with the French. Here, there are plenty of opportunities to sunbathe, shop and gamble in the casinos dotted around the island. Visitors should be aware that the two halves of the island are considered distinct entities and are subject to different laws, languages and cultures.
Once the most important port in the New World, Sint Eustatius is an interesting place to explore for history buffs; the local museum and still-standing remnants of old trading posts are testament to its illustrious past. In addition to a rich heritage, Sint Eustatius also boasts a dormant volcano, impressive botanical gardens and more pristine beaches.
| | |
| --- | --- |
| Capital: | Kralendijk (Bonaire), Oranjestad (Aruba), Oranjestad (Sint Eustatius), Philipsburg (Sint Maarten), The Bottom (Saba), Willemstad (Curacao) |
| Size: | 800 km² |
| Population: | 0.2m |
| Currency: | Aruban Guilder (Aruba), Netherlands Antillean guilder (Curacao, Sint Maarten), US Dollar (Bonaire, Saba and Sint Eustatius) |
| Language: | Spanish |
| Visas: | British passport holders only need an outward ticket and sufficient funds. |
---

Food
Creole cuisine can be found like maize flour pancakes called Funchi and goat stew with hot sauce. Fast food is taking over especially jerked or fried chicken. On Curacao and Aruba Indonesian restaurants are popular. Fish is common and super fresh on the smaller islands.
---

Drink
Curacao has its own liqueur made from oranges. Dutch beer and sodas are found everywhere.
---

Festivals
Aruba is famous for Carnival in February is a colourful time to visit, with plenty of parades and parties. King's Day on the 27th of April is celebrated on all of the islands.
---

When to go
Aruba, Curaçao and Bonaire: The ABC islands have a very pleasant and constant climate with temperatures 23°C - 30 °C. Sea breezes have a comfortably cooling effect. Rain falls October -February but very little. July and August are high season so the drier months of March to June are the best time for a visit.

Sint Maarten, Saba and Sint Eustatius: The Leeward Islands have a hot and humid tropical climate with daytime temperatures up to 30 °C and nights 23 °C. Most rain falls June - October with a chance of hurricanes from August onwards. December - April period is the best time to visit. Be aware that prices rise sharply during this period but the months of November and May still have good weather and lower prices.
---
error:
Alert:
This content is copyright protected