Skip to main content
Antarctica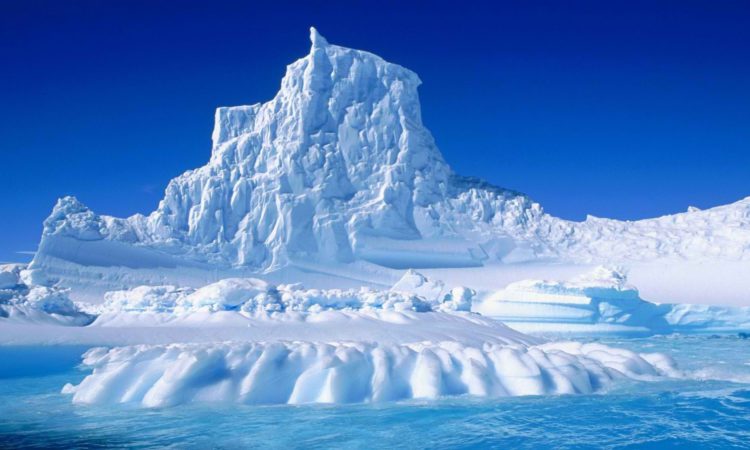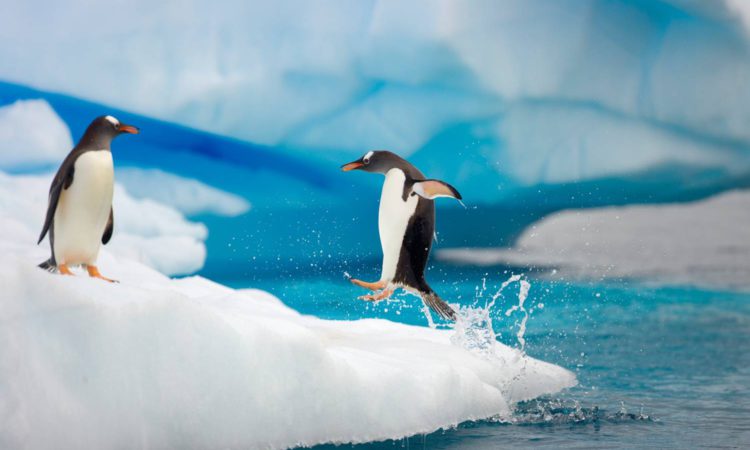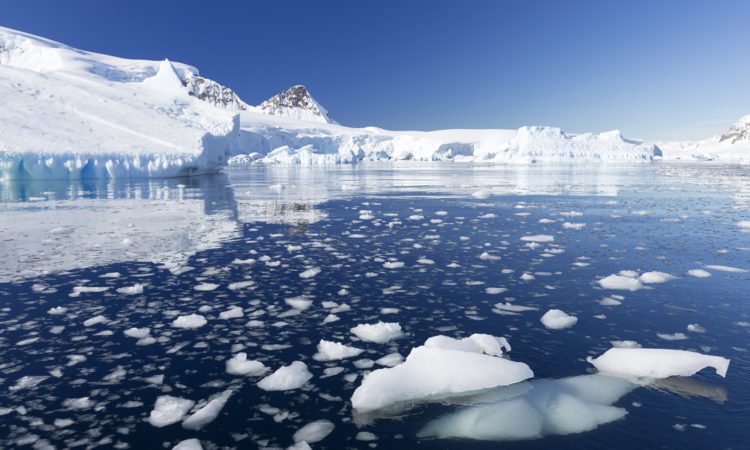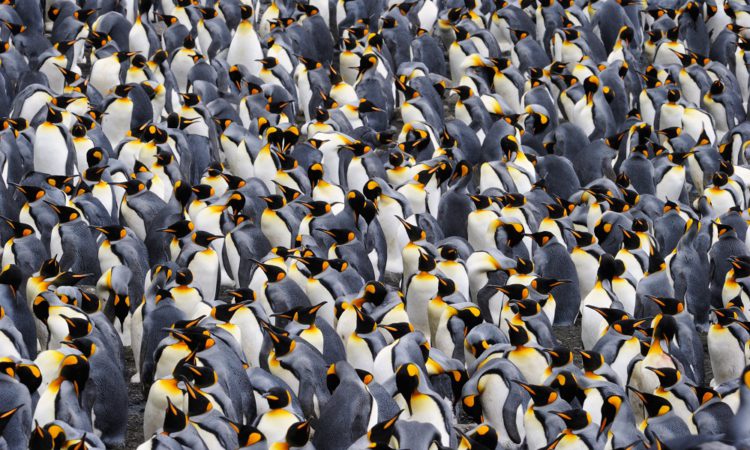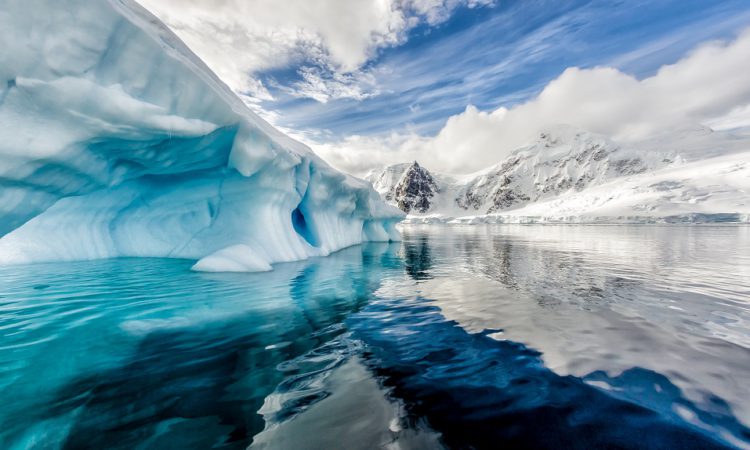 Antarctica is the last great wilderness, a beautiful and inspiring place. Occupying a swathe of the planet's southern axis, little of this desolate, beautiful continent is known. Become one of the few to set foot on the white continent.
This will be a journey like nothing you have ever seen. Most travellers take a boat from Ushuaia in Argentina, the world's southern-most town. The two-day passage past the Beagle Channel and across the Drake Passage is not wasted time. If the sea is calm, out on deck you can spot sea birds like albatross wheeling above. Most expedition ships will have a series of lectures and presentations before you arrive. Other longer cruises leave from Hobart, Tasmania and New Zealand. Shorter trips go by flight from Punta Arenas in Chile to King George Island.
A common detour is South Georgia Island, a truly awe-inspiring place. Follow in Sir Ernest Shackleton's footsteps to one of the world's great wildlife havens. Deep fjords cut through mountains creating scenic waterways. Pristine glaciers tumble into the sea. On Salisbury Plain thousands of king penguins waddle and amuse. Huge wandering albatross also nest here. Southern elephant seal colonies bask in the sun at Gold Harbour. Playful Gentoo penguins squawk on the beach. At Grytviken thousands of fur seals occupy the old whaling station. Here you can pay respect to Sir Shackleton whose grave lies here.
As you approach the Antarctic Sound you glimpse the first tabular icebergs. In Gerlache Strait the white continent's mountains rise mirrored below from the cobalt waters. Sail on through the Errera Channel with mountains, glaciers and icebergs. It's a magical sight that you won't ever forget. Itineraries are difficult to predict based on weather conditions. With luck two landings each day, by zodiac. Enjoy navigating through the scenic waterways revealing huge icebergs that drift past. Weddell seals bask on the ice floes while orcas circle in menacing hunting packs. Enjoy close encounters with curious Minke and humpback whales. They glide around and fluke tails near to the zodiacs – just make sure you bring your camera.
Most cruises will attempt at least one landing on the continent. On the jagged shores of the Antarctic Peninsula there is a surprising large number of species. Rookeries of Adélie, Gentoo and chinstrap penguins, in the millions, patrol the coastline. Sea birds thrive – kelp gulls, snowy sheathbills, blue-eyed shags and enormous albatrosses breed. Occasional expeditions cross further south past the Antarctic Circle. This rarely visited area is even more spectacular frozen scenery and fauna.
The South Shetland Islands are on most itineraries. Lesser known are the South Orkneys and South Sandwich Islands. Some vessels negotiate the heavy pack ice to cruise the Weddell Sea. Taking advantage of the long summer nights, further excursions to view wildlife are possible. Snow Hill is home to the most iconic of Antarctic wildlife – the emperor penguin. After the harsh Austral winters huge numbers bring up their young here.
| | |
| --- | --- |
| Size: | 14.25m km² |
| Population: | 1200 |
| Currency: | Bases in Antarctica generally accept US dollars. |
| Language: | International |
| Visas: | Not required for the continent but check departure point. |
---

---

When to go
Expeditions to the Antarctic Peninsula are only possible between November and March during the Austral summer. Cruises either begin in Ushuaia, Argentina or by flight from Punta Arenas in Chile. With limited places on board and a growing popularity in visiting the continent, booking early is advised.
---
error:
Alert:
This content is copyright protected