Skip to main content
LATA Sustainable Travel Programme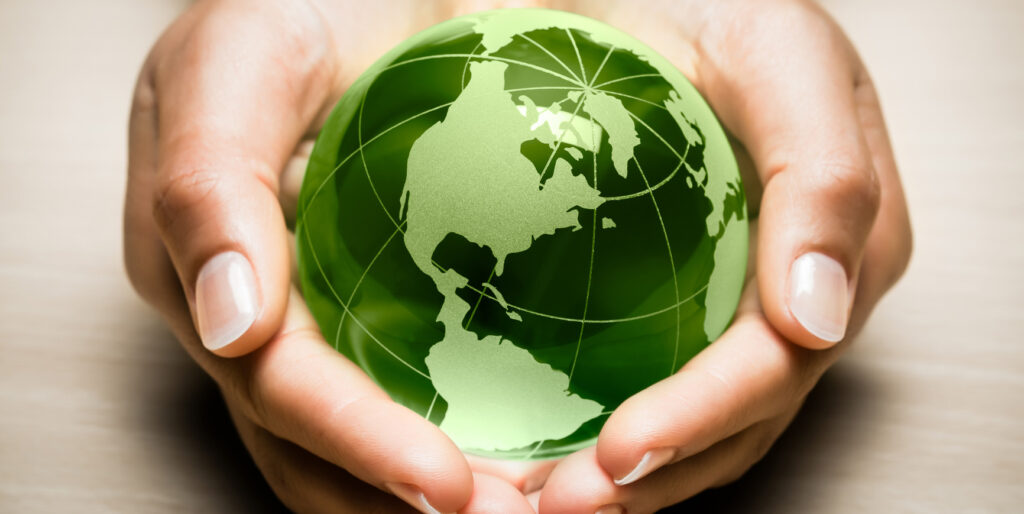 The LATA Sustainable Travel Programme
Latin America is no stranger to sustainable tourism. There are countless trailblazers throughout the LATA membership and beyond – we have a lot to be proud of. But as consumers begin to focus on the perceived negatives of tourism, it is easy to forget that. Many fall victim to 'greenhushing' (under-communicating sustainability initiatives) for fear of being accused of 'greenwashing' (over-claiming sustainability initiatives). This results in positive programmes often occurring in isolation and inconsistency throughout the supply chain.
At LATA, we want to change that. While fully advocating the measuring your impact and ensuring your business is constantly working towards improving, we also want to highlight the positive impact that tourism can bring. Tourism, done well is one of the best-placed sectors to drive positive change, be it by supporting local economies, funding conservation of key landscapes and species, or opening minds and fostering tolerance.
The LATA Sustainability Programme aims to create a tourism business network, the LATA Sustainable Travel Network, a peer-to-peer grouping with clear and consistent sustainability policies that can be shared, understood and delivered. This will enable LATA members to work together to gain a clear understanding of their current sustainability position, where improvements can be made, and allow us to celebrate and promote the successes of our members and our industry as a whole.
Objectives of the programme
Improve quality of tourism businesses by embedding sustainability in their operation
Create a supportive and sustainable supply chain aligned with the 4Cs
Drive Latin America as a leading destination for sustainable travel.
Create best-practice tools and resources to be shared through dynamic programmes for LATA members.
Build a network of positive-tourism business leaders, and champion further growth and activity of the sustainable tourism community in Latin America.
---
error:
Alert:
This content is copyright protected