Skip to main content
The Latin American Travel Association (LATA) is a membership association that aims to promote Latin America as a tourist destination and stimulate growth of travel to the region.

LATA Members represent an ever growing travel community with unrivalled passion and knowledge for Latin America. The association is comprised of over 340 companies including tourism boards, airlines, hotels, tour operators, representation companies and the travel press.
Country of the month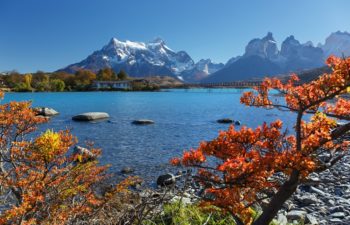 Squeezed between the Pacific Coast and the Andes, Chile is the longest and narrowest country on earth. Its ribbon shape makes an amusing weather forecast – the dry deserts in the north, lush vineyards, lakes and glaciers in its centre and down to the icy windswept wilds of Patagonia to the south. Easter Island is an outpost in the middle of the South Pacific Ocean, almost four thousand kilometres from the mainland.
Read more >
Be inspired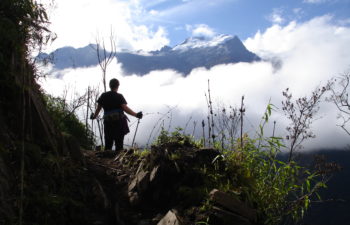 Walking
Latin America is a hiker's paradise. The spectacular landscapes, dominated by the spine of the Andes Mountains, makes for ideal hiking.

Exploring
Latin America is huge encompassing vast swathes of windswept steppe, dry deserts, towering mountains, the largest rainforest in the world and thousands of miles of coastline. So how do you decide on where to visit first?

Riding in Latin America
From the vast Pampas of Argentina to the stunning mountains and lakes of Chile, check out the best riding spots in Latin America
Latest news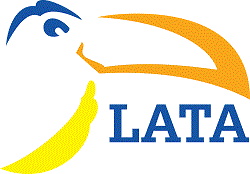 NEWS FROM UK MEMBERS
LATA Transport Safety Scheme
tranquilico.com With the new PTR's coming into force in…