Skip to main content
Cuba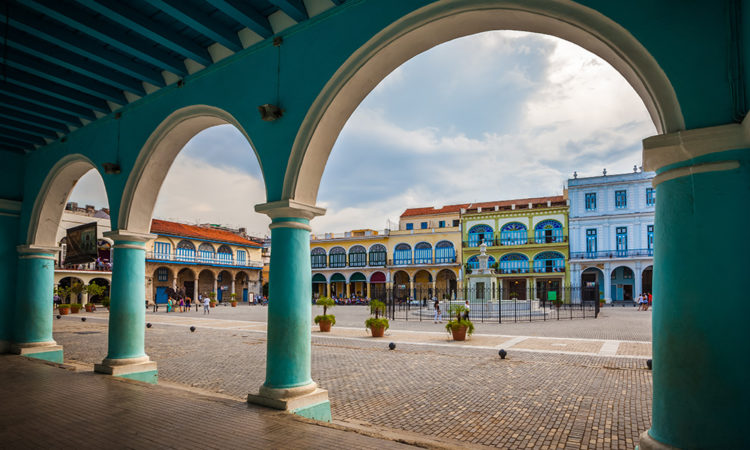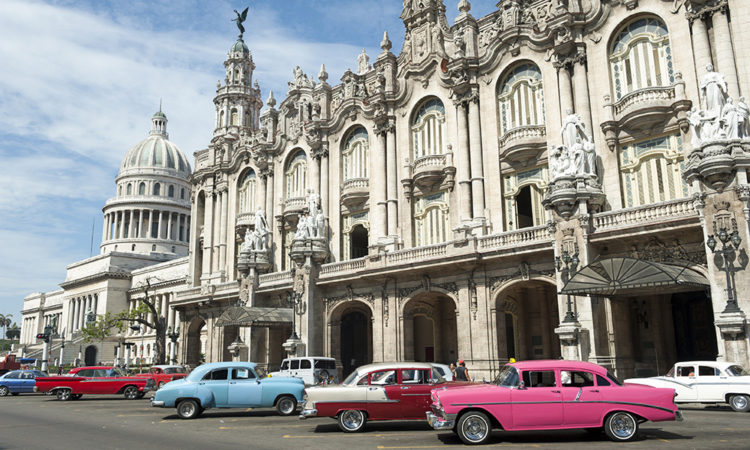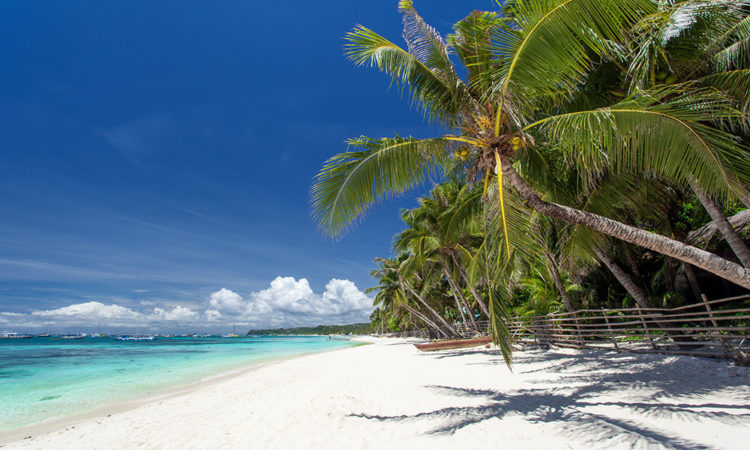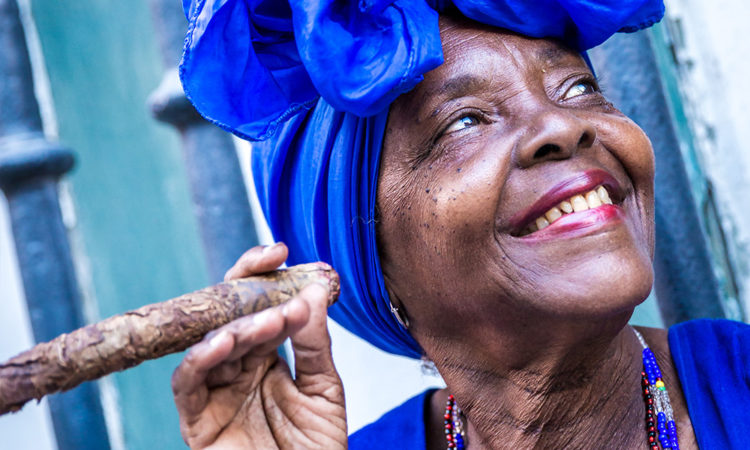 Travel in Cuba is like stepping back in time. After thirty years of communism under Fidel Castrol, the island was hardly touched by the barrage of capitalist chains and commercial ventures. Vintage 1950s Chevys and Cadillacs roll slowly up the streets lined with charming but dilapidated colonial houses; stories by Hemmingway and Greene remind us of a decadent past, today locals play dominoes and smoke cigars on every corner.
The regime is finally beginning to loosen its grip and the Caribbean island is opening up to the world once again. While this will certainly be a positive for the country's economy, Cuba will certainly be changing, so it is recommended to visit Cuba soon before its old charm fades.
One must expect the unexpected with travel in Cuba. Things run on their own time and to the pace of this laid-back country. The UNESCO World Heritage capital Havana is being painstaking restored back to its past glory, but the decades of neglect have left a city in a delightfully run-down state. There is a flurry of new optimism, trendy bars, cafes, eateries and boutique hotels are beginning to pop up. The sultry beat of old Havana is set by the street musicians that play classic Cuban sounds, son, salsa and mambo – think Buena Vista Social Club. Cuban jazz is often heard in Ronnie Scott's club in London. Cuba has excelled culturally not only in music but also in ballet and the other arts.
To the east is Trinidad, another colonial gem seemingly untouched for hundreds of years. The lively streets fill up at night both with locals and foreigners gyrating to the sounds of Cuban music and sipping on mojitos or cold beer.
Cuba isn't just about its old cities. Travel through the interior, instead of flying, reveals a fascinating slice of real Cuba, although be prepared for potholes. Horse and cart is a popular mode of transport, farmers harvest their sugar cane or round up cattle, kids play football in the towns' squares and green forest covered mountains appear as a backdrop to the flat farmlands. There are still some famous steam trains in operation, but mostly for transporting the sugar-cane harvest.
For beaches, you are spoiled for choice, Varadero in the north has been popular since the 1920's, near Havana is Guanabo, and over on the south-east there are fine beaches near Santiago de Cuba. The country is flanked by golden sand shaded by rows of palm trees, secluded coves and bays – some of which are empty much of the time. The turquoise waters contain thousands of miles of healthy, pristine coral reef – home to turtles, dolphins, moray eels, barracuda, rays and colourful exotic fish. Sport fishing at sea is a popular activity for aspiring Hemingway's.
| | |
| --- | --- |
| Capital: | Havana |
| Size: | 110,884 km² |
| Population: | 11.2m |
| Currency: | Cuban peso, Cuban Convertible Peso CUP |
| Language: | Spanish |
| Visas: | British passport holders need a return ticket and a 30-day tourist visa. |
---

Food
Meat plays a bit part of Cuban food, also called comida criolla. Roasted pork and chicken accompanied by rice and black beans are delicious. Like much of the Caribbean, yucca and fried plantains are a stable. Try green banana soup which is surprisingly good. The waters around the island provide fresh fish, prawns and lobster.
---

Drink
Rum is king in Cuba. It's the national drink, inexpensive, available everywhere and is the basis for mojitos, best drunk at the bar they were invented - La Bodeguita del Medio. Beer is also popular and readily available with Cristal being the most popular. A drink is granizado, a slushy soft drink sold from street vendors.
---

Festivals
There are plenty of festivals through the year in Cuba. Havana in February and Santiago in July have their own variations on the theme of conga, the ear-splitting drum music which drives on the parades.
---

When to go
The idea time for travel in Cuba is between December and May when the days are warm and sunny. The rainy season is between April and November which create downpours once or twice a day. Avoid August to October when hurricanes occur.
---
error:
Alert:
This content is copyright protected