Skip to main content
Reef and Rainforest Tours Ltd.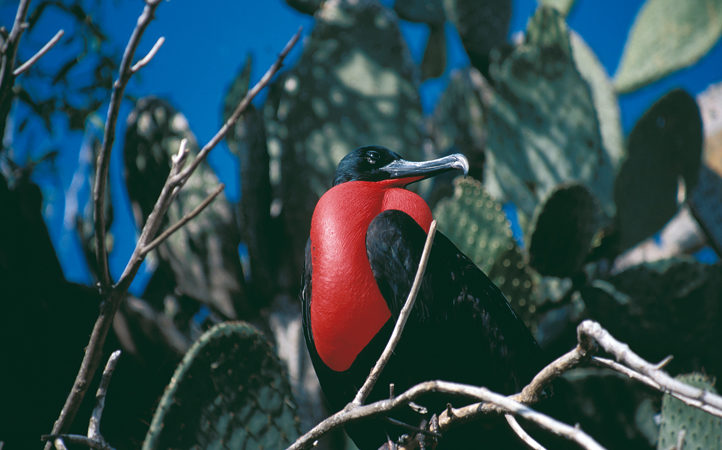 Magnificent frigatebird in the Galapagos Islands
We offer a wide range of cruises and land based accommodation in Ecuador and The Galapagos Islands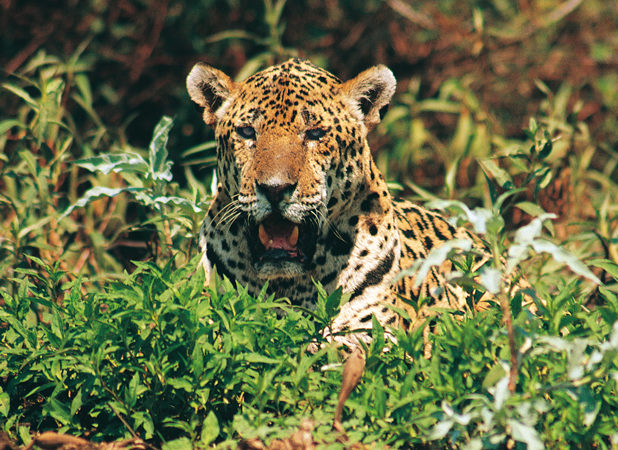 Our first jaguar, seen 2002
We pioneered jaguar watching in Brazil's Pantanal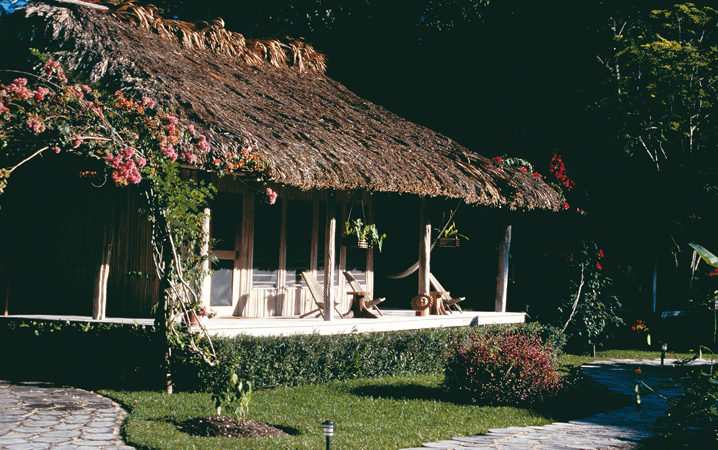 Chan Chich Lodge, Belize
Belize was our first destination over 25 years ago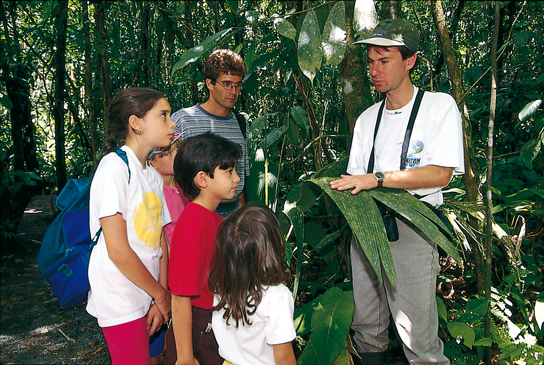 Rainforest, Costa Rica
We specialise in family holidays to tropical places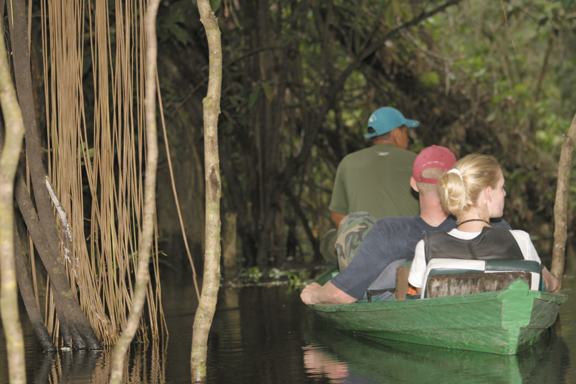 Uakari Lodge, Brazil's Amazon
A floating lodge in Brazil's deepest western Amazonia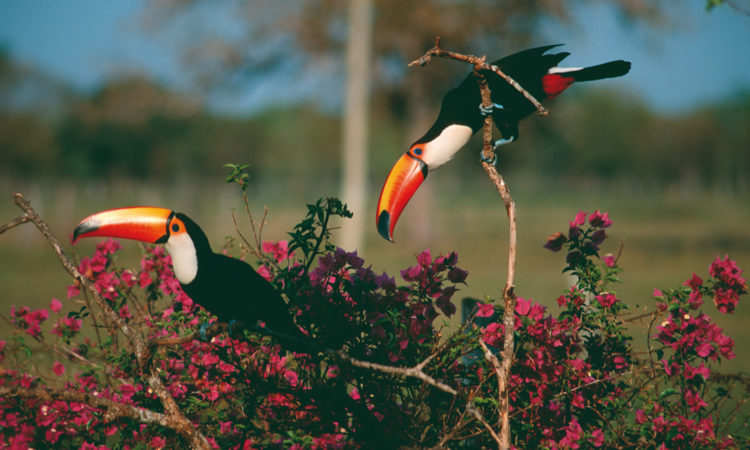 Toco toucans in the Pantanal of Brazil
These are some of the most colourful birds in South America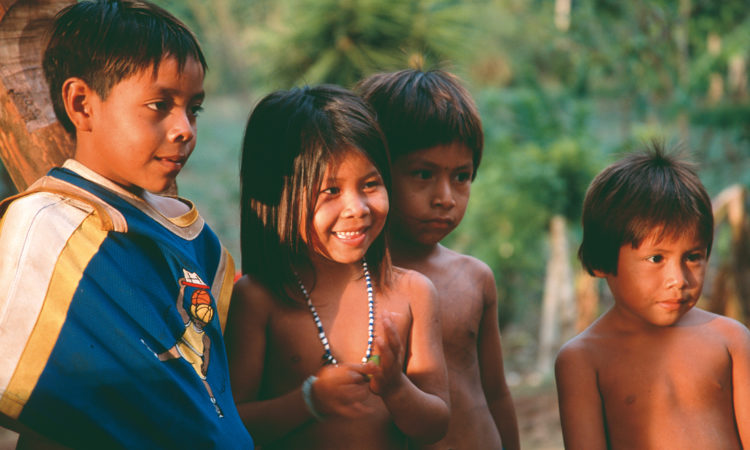 Embera children in Panama
The Embera are a friendly Panama tribe who have remained intact and kept their traditions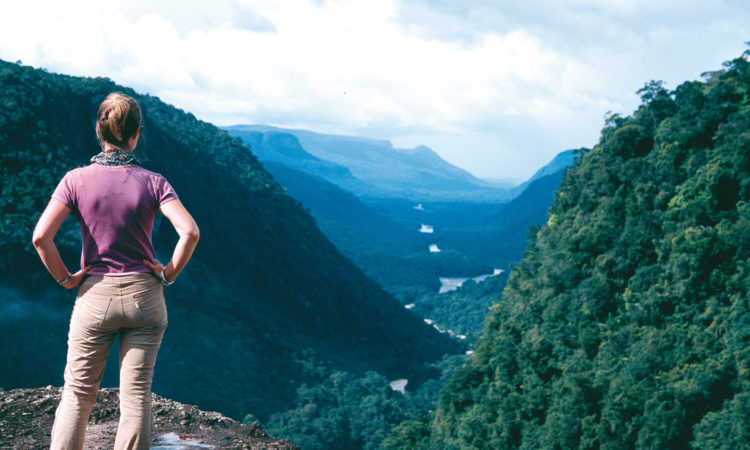 At Kaieteur Falls, Guyana
Looking into the far distance from one of the world's least visited but most impressive waterfalls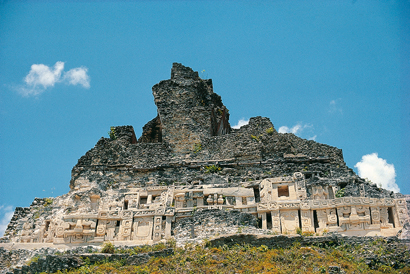 Xunantunich Maya ruins, Belize
Belize has a large number of excellent Maya sites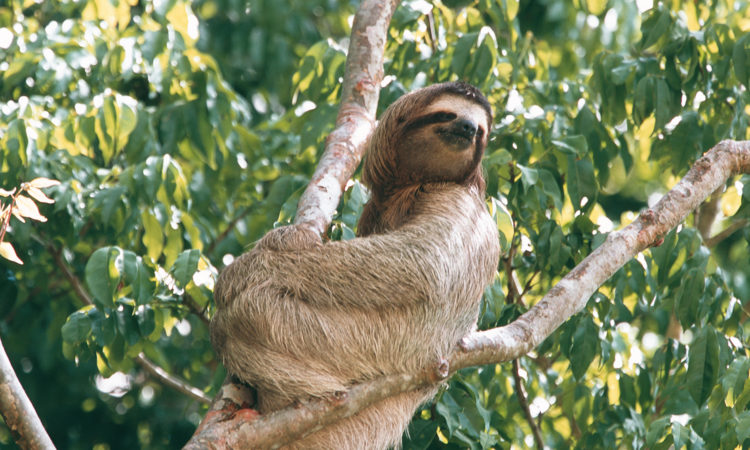 Three-toed sloth, Panama
One of Latin America's more beguiling creatures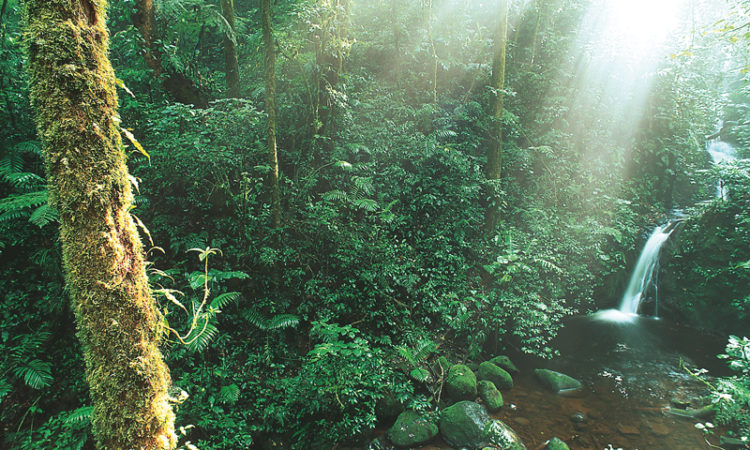 Costa Rica cloud forest
One of the many forest habitats found in Costa Rica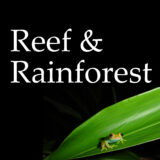 Tailor-made and small group tours for natural history enthusiasts
Category:
Tour Operators
---
Established since 1989, Reef & Rainforest has specialised for more than a quarter of a century in arranging tailor-made itineraries and small group tours for those with a love of natural history, archaeology, marine life, birdwatching, wildlife, tropical landscapes and coral islands. We use mainly small, comfortable and intimate hotels, resorts and lodges, many owner-run and set in their own private reserves. Our dedicated team knows where to find the best accommodation and wildlife in the 20+ destinations we offer, which include most countries in Latin America, We know how to design well paced, diverse and stimulating tours which work. Our 50+% repeat client rate speaks for itself.
---
Head office
Reef and Rainforest Tours Ltd.
Unit A7, Dart Marine Park
Steamer Quay Road
Totnes
TQ9 5AL
United Kingdom
01803-866965
01803-865916 (Fax)
ATOL: 4022
ATOL

---
error:
Alert:
This content is copyright protected