Skip to main content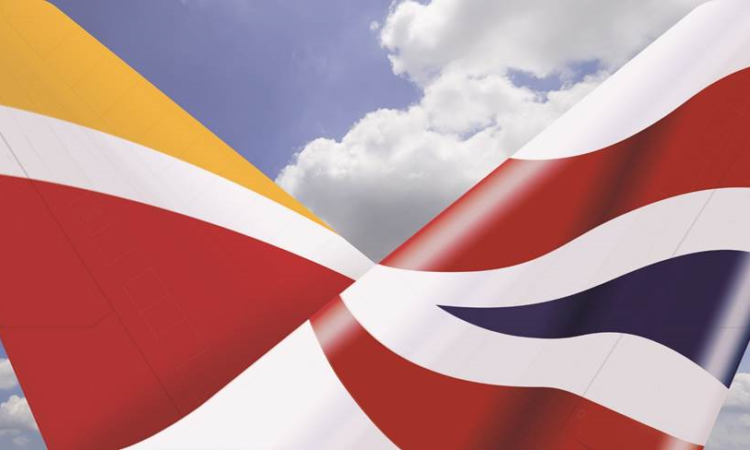 Stronger Together
Stronger Together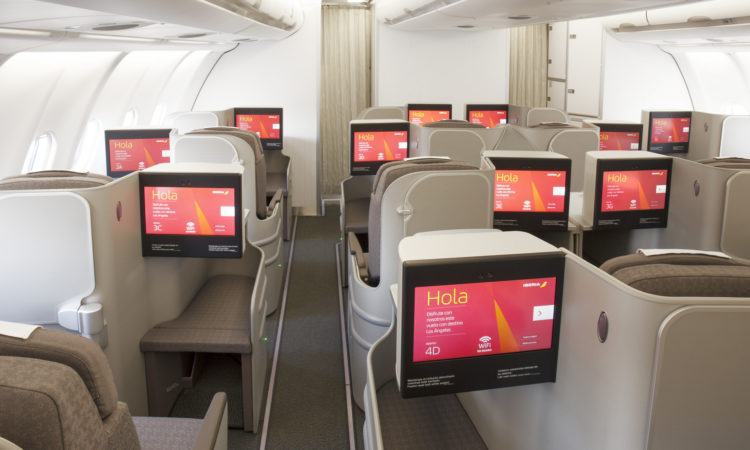 IBERIA Business Class
IBERIA Business Class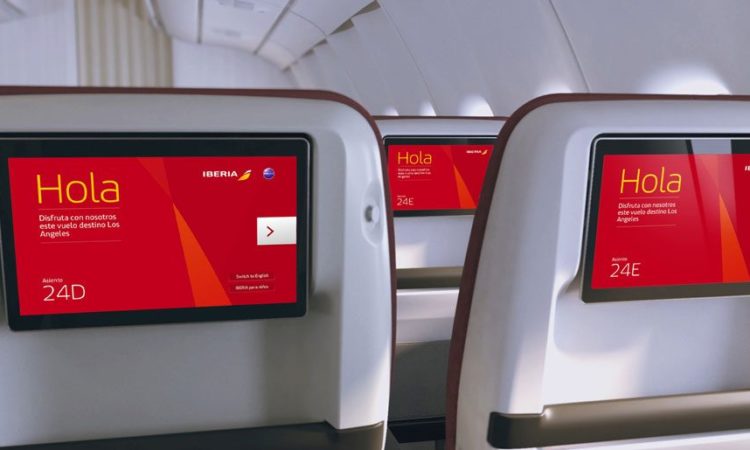 IBERIA Premium Economy
IBERIA Premium Economy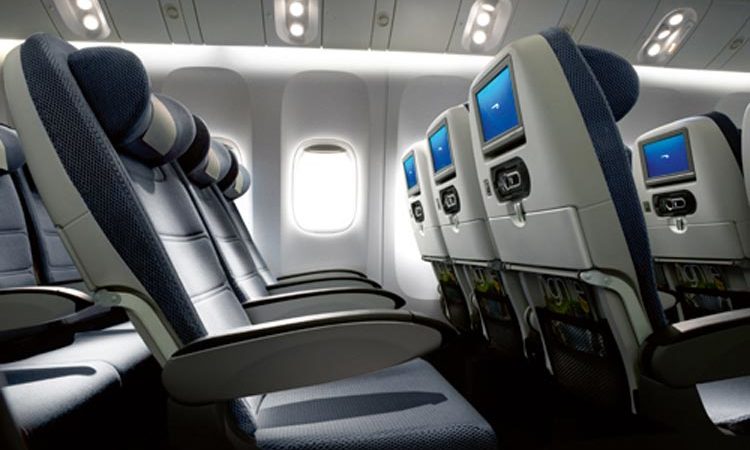 BA World Traveller
BA World Traveller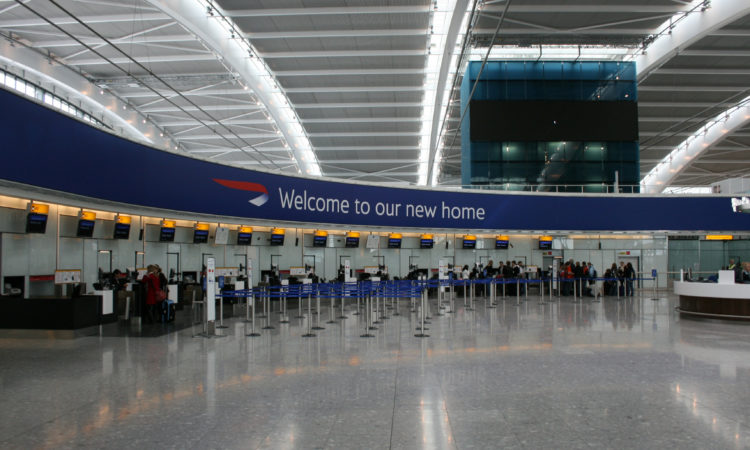 Heathrow Terminal 5
Heathrow Terminal 5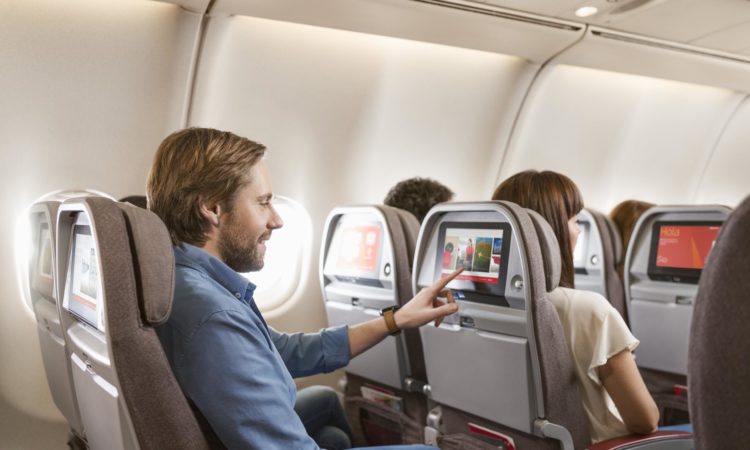 IBERIA Economy
IBERIA Economy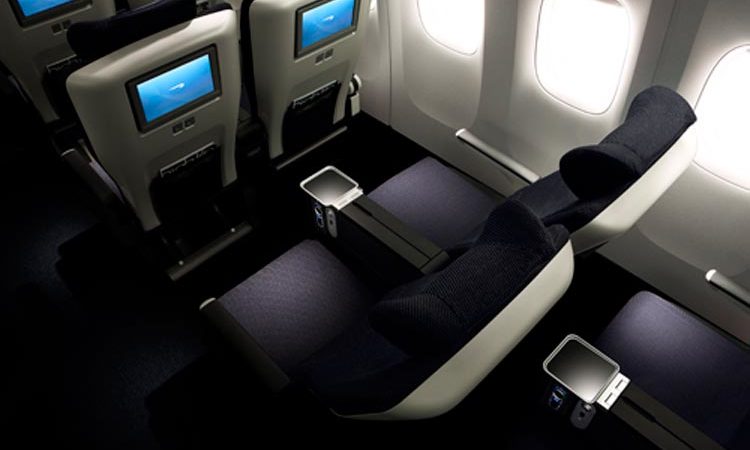 BA World Traveller Plus
BA World Traveller Plus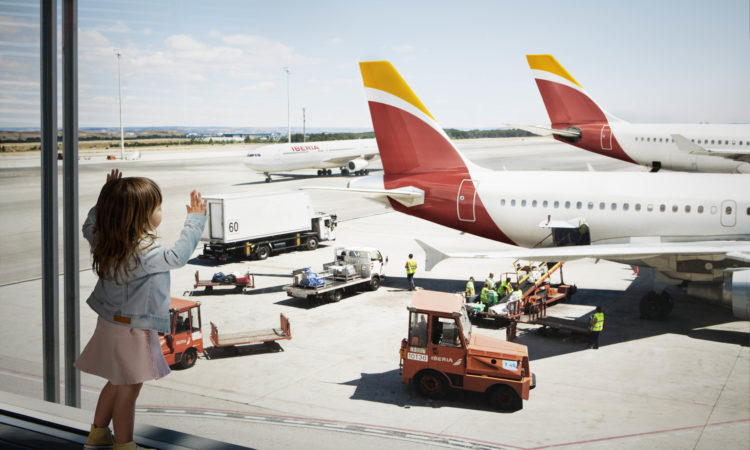 Madrid T4
Madrid T4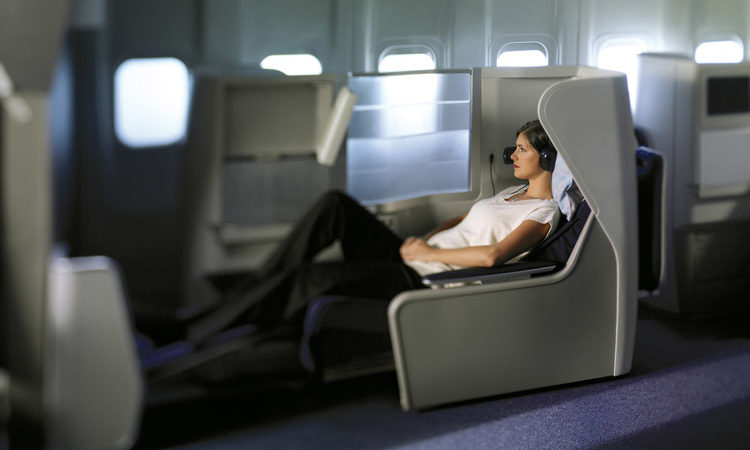 BA Club World
BA Club World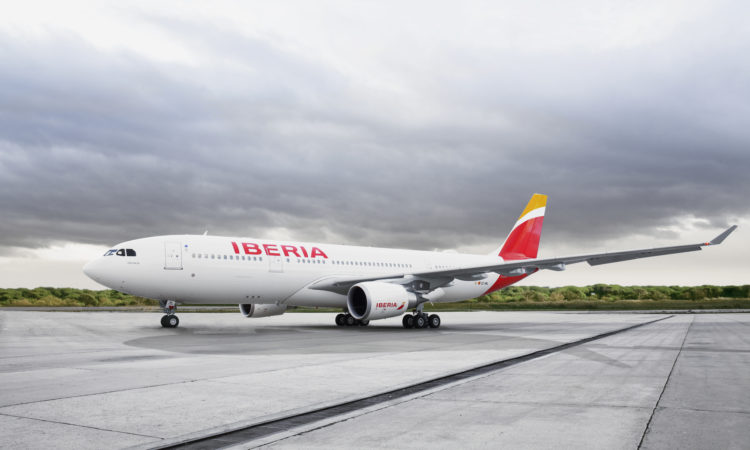 Iberia A330
Iberia A330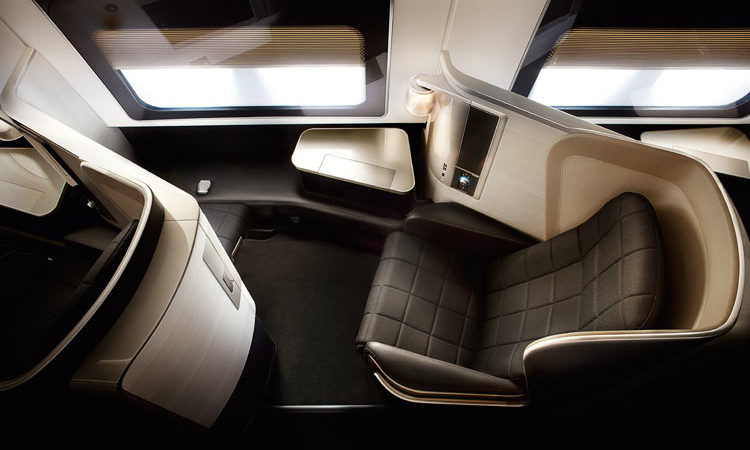 BA First Class
BA First Class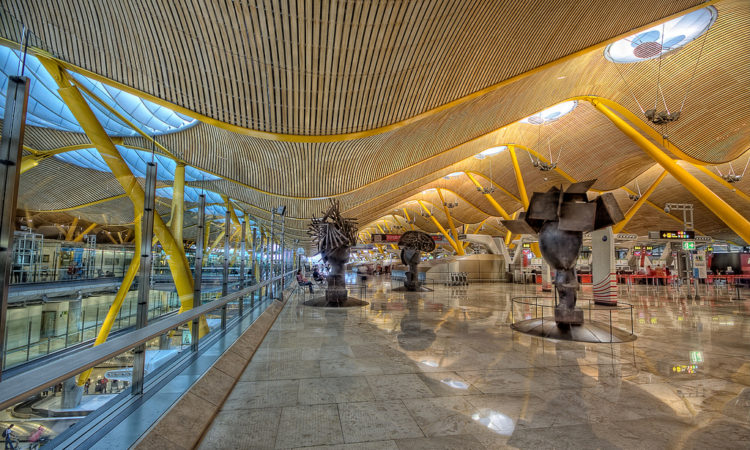 Madrid Terminal 4
Madrid Terminal 4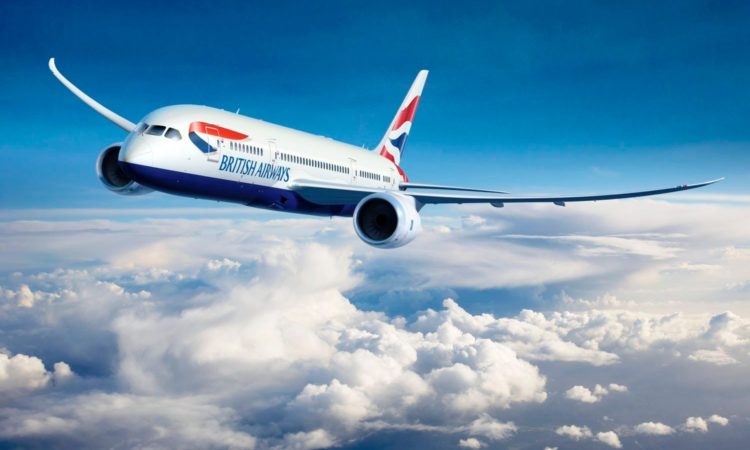 BA Dreamliner
BA Dreamliner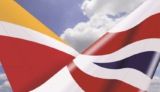 British Airways and IBERIA, unrivalled to Latin America.
Category:
Airlines
---
British Airways and IBERIA, part of IAG, offer unrivalled schedules to Latin America, with itineraries available combining both airlines. London and Madrid are connected by up to 16 flights a day giving customers a great offer to reach Latin America from both airlines' hubs.

British Airways have non-stop flights from London to Brazil (RIO, SAO), Argentina (BUE), Peru (LIM), Chile (SCL), Costa Rica (SJO), and Mexico (CUN, MEX), offering either 3- or 4-class service, First, Club World, World Traveller Plus and World Traveller.
More details on BA.com

IBERIA fly to about 20 destinations in Latin America via our Madrid (MAD) Hub at T4.
Customers can take advantage of up to 3 daily flights to Mexico City (MEX), up to 2 daily flights to Buenos Aires (BUE), Lima (LIM), Santiago (SCL), Bogota (BOG) and daily flights to Quito (UIO), Costa Rica (SJO), Rio de Janeiro (RIO), Sao Paolo (SAO), Havana (HAV), Panama (PTY), Montevideo (MVD) Santo Domingo (SDQ) Other destinations include Puerto Rico (SJU), Colombia (MDE), Ecuador (GYE), El Salvador and Guatemala (SAL, GUA), Venezuela (CCS)

IBERIA's new fleet of Airbus A330/A340/A350 currently offers a 3-class service with brand new Economy, Premium Economy and Business Cabins.
More details on IBERIA.com
---
UNRIVALLED TO LATIN AMERICA: your journey starts here View all >
---
FLYING TO LATIN AMERICAN IT'S EASY AND COMFORTABLE
---
Head office
British Airways / IBERIA
UK&I Sales, British Airways PLC, PO Box 365, Waterside
Harmondsworth, Middlesex
UB7 0GB
United Kingdom
02087383355

Oneworld

---
error:
Alert:
This content is copyright protected