Skip to main content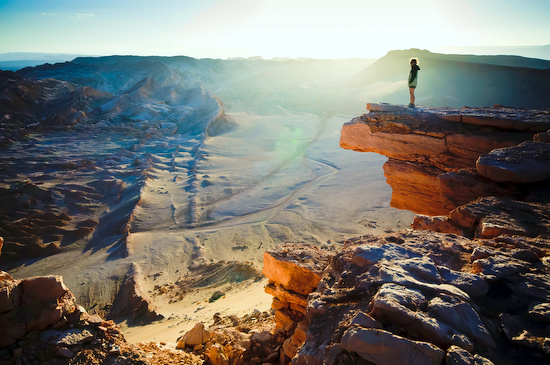 Atacama Desert, Chile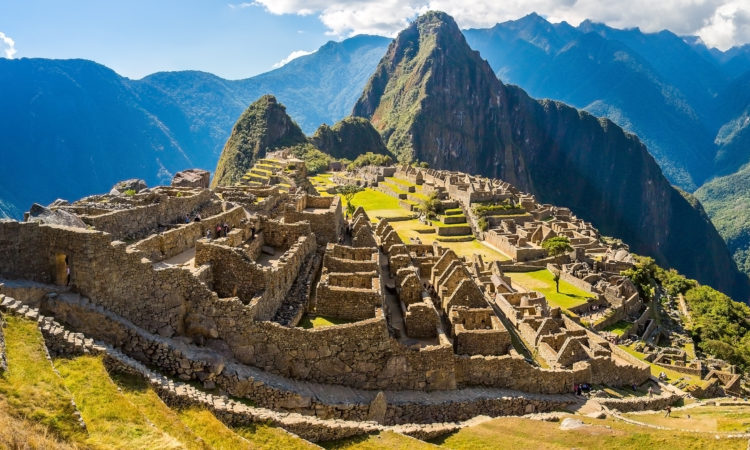 Machu Picchu, Peru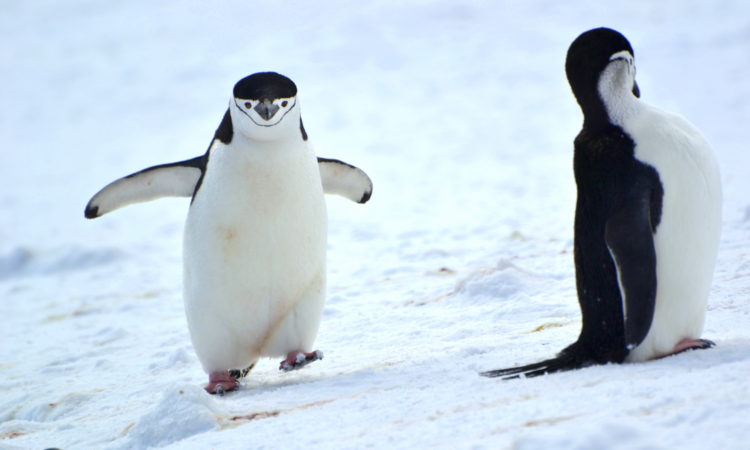 Chinstrap Penguins, Antarctica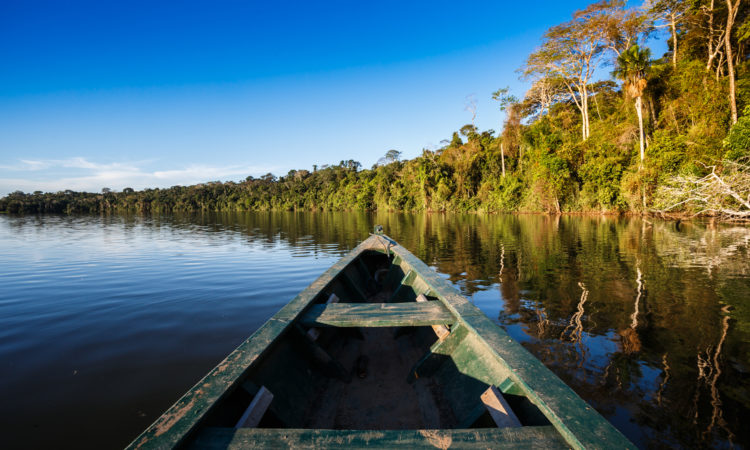 Amazon Rainforest, Brazil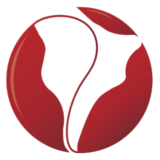 We Specialise in Truly Individual Holidays to South America
Category:
Tour Operators
---
Latin Routes is a leading UK tour operator that offers Truly Individual Holidays to Latin America. We sell directly to the public as well as to the trade, selling through travel agents across the UK.

Personalised service sits at the heart of everything we do. Every holiday we create is truly individual to our clients, including the destinations they want to visit and things that are important to them. We offer our advice and expertise in the creation of their holiday and each client is presented with a personalised, fully costed, itinerary at the quotation stage which we will change as many times as necessary until they are 100% satisfied.

We carefully choose all of our suppliers and our clients are expertly looked after by our local offices while travelling. All monies entrusted to us are ATOL protected, for our client's complete peace of mind.
---
Head office
Latin Routes
Suite 2, Millennium House, Eden St
Kingston upon Thames
KT1 1BL
United Kingdom
02085466222

ATOL: 11104

---
error:
Alert:
This content is copyright protected