Skip to main content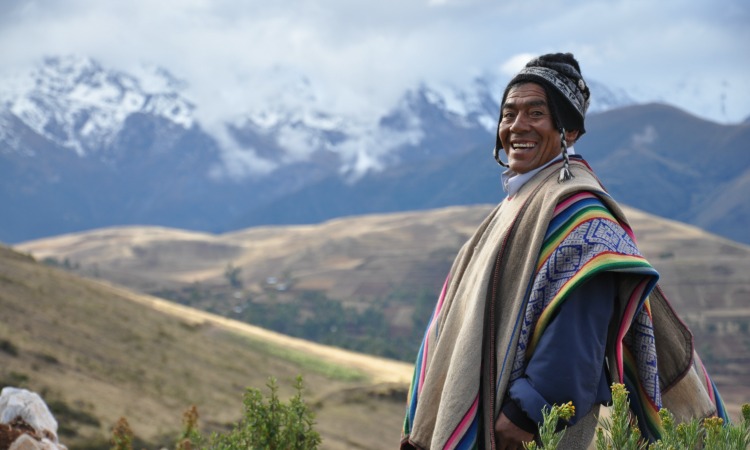 Sacred Valley, Peru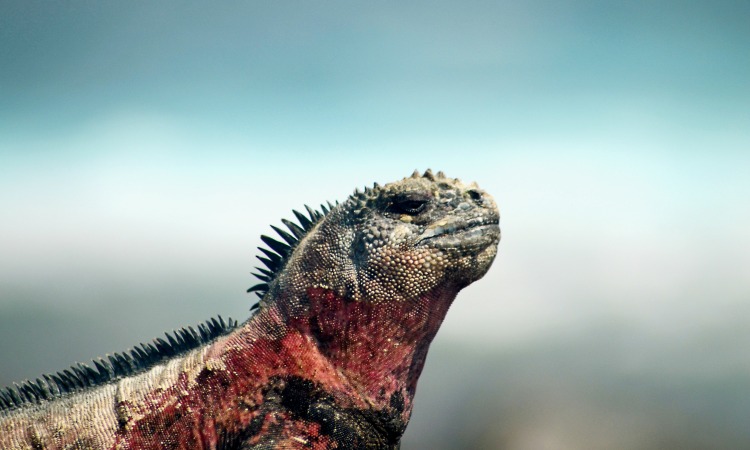 Iguana, Galapagos Islands, Ecuador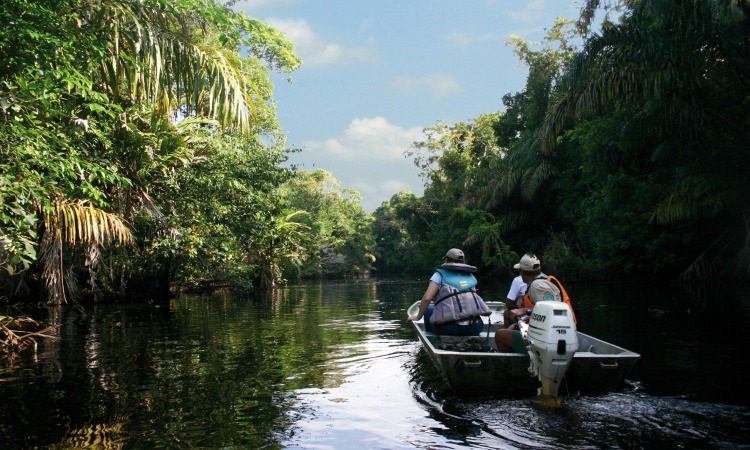 Tortuguero National Park, Costa Rica

A Latin America specialist operator: high quality, affordable holidays
Category:
Tour Operators
---
Llama Travel is a small independent tour operator specialising exclusively in Latin America. We pride ourselves on offering high quality, great value holidays with a level of flexibility not often found in this price range. Our destinations include Peru, the Galapagos & Ecuador, Argentina, Chile, Brazil, Colombia, Costa Rica, Guatemala, Mexico & Bolivia.

Choose from one of our 40 featured holidays, or "build your own" holiday by combining elements from holidays we have on offer.
---
Head office
Llama Travel Limited
55 Rochester Place, London
NW1 9JU
United Kingdom
020-72633000
020-74827392 (Fax)
ATOL: 5804
ATOL 5804

---
We thoroughly enjoyed our holiday. The short Inca Trail was excellent (superb guide) and the train to Puno was incredible.
Everything worked like clockwork. You have a fabulous group of people in Peru.
This holiday exceeded our expectations & was excellent value for money.
---