Skip to main content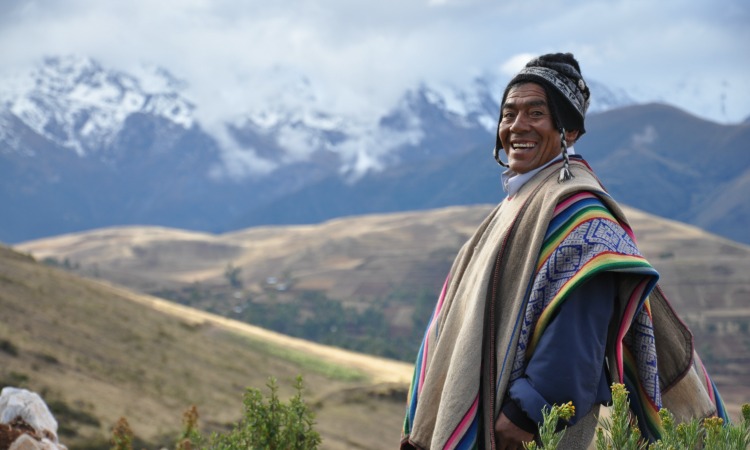 Sacred Valley, Peru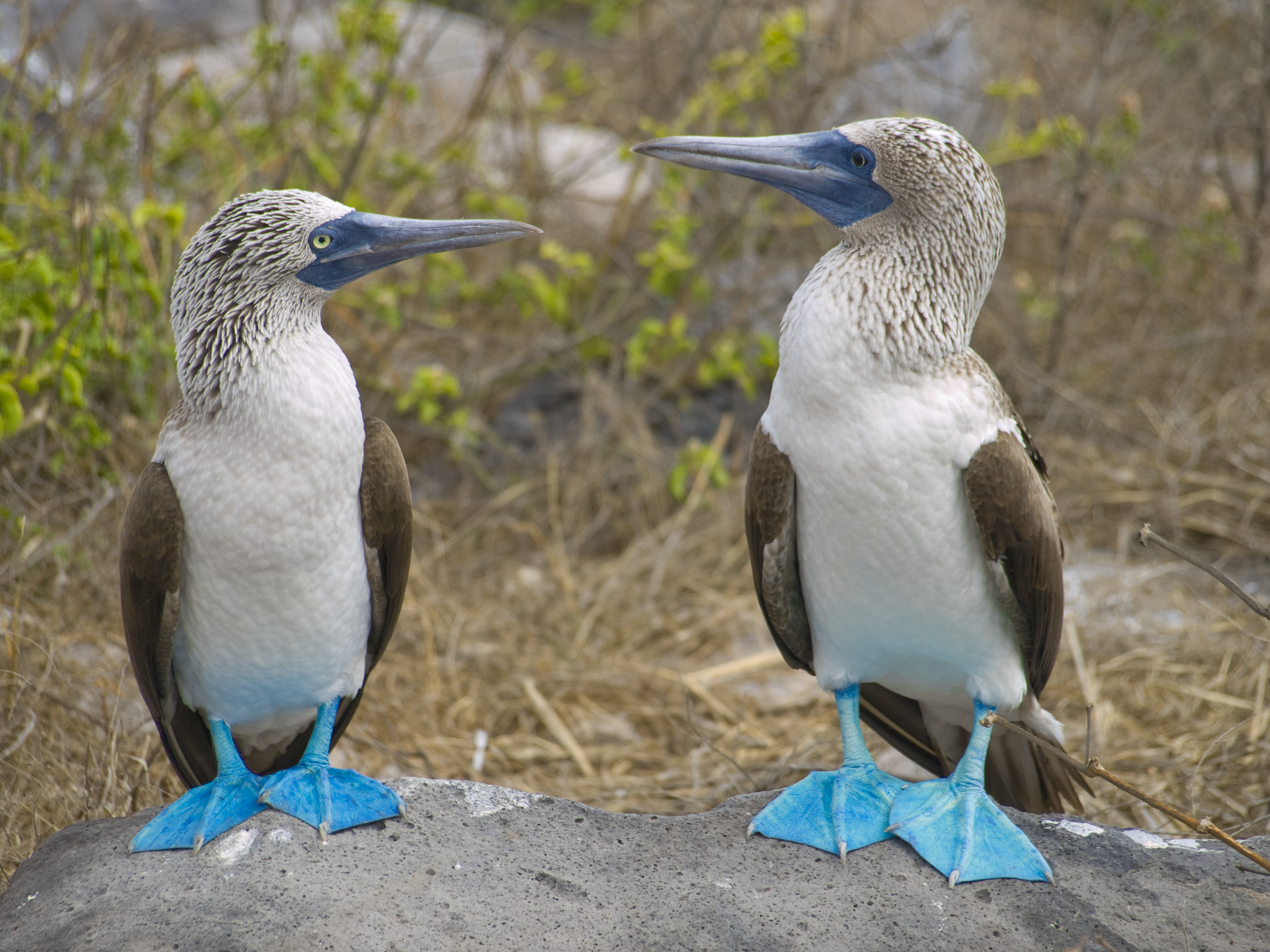 Iguana, Galapagos Islands, Ecuador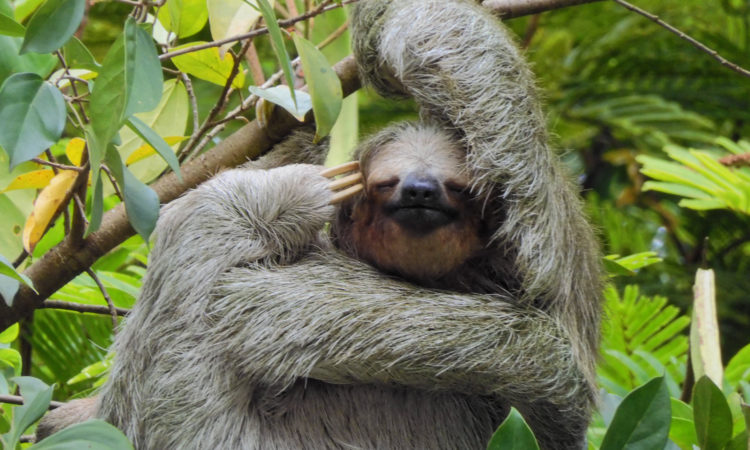 Tortuguero, Costa Rica

A specialist tour operator. Fantastic Experiences, Great Value.
Category:
Tour Operators
---
Llama Travel is a small independent tour operator offering flexible small group tours to Latin America and Africa. We pride ourselves on offering high quality, great value holidays with a level of flexibility not often found in this price range. Our destinations include Peru, the Galapagos & Ecuador, Argentina, Chile, Brazil, Colombia, Costa Rica, Guatemala, Mexico & Bolivia. After extensive planning, we are now offering a programme of holidays to South Africa, Namibia, Botswana and Victoria falls that delivers the same combination of quality, price, expertise and flexibility that has been so successful in Latin America.

Choose from one of our 120 featured holidays, or "build your own" holiday by combining elements from holidays we have on offer.
---
Head office
Llama Travel Limited
55 Rochester Place, London
NW1 9JU
United Kingdom
020-72633000
020-74827392 (Fax)
ATOL: 5804
ATOL 5804

---
One of the very best holidays we have ever been on. The morning after return we booked another Llama Travel trip.
Machu Picchu was an obvious highlight but the Sacred Valley was a surprising highlight too. Excursions and hotel were brilliant. Your local partners were exceptional and the train upgrade to Machu Picchu was amazing. Five stars!
You have outdone yourselves this time. The trip was totally amazing, everything was so organised and Miguel was such a great guide. I would go to Guatemala again, it was the friendliest place I've ever been to.
Very happy with Llama. All transfers and tours always on time. Tour guides had excellent knowledge. I can't say enough how much I enjoyed this holiday. Well organised from beginning to end. Thank you Llama.
A great holiday with very helpful staff and extremely well-organised transfers and tours = stress free. Thank you.
Had the most fabulous holiday. The hotels were wonderful, locations gorgeous - Cusco was beautiful, Machu Picchu, breath taking, and our guide on the short Inca Trail was amazing. Would highly recommend Peru. Iguazu Falls was awesome! Cannot wait to return to South America and will definitely use Llama Travel again.
Superb holiday in Ecuador. Galapagos has been at the top of my bucket list for a very long time. Thank you Llama Travel for making it happen.
---
error:
Alert:
This content is copyright protected