Skip to main content
Specialist Agent Membership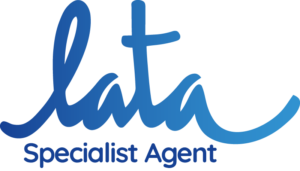 In order to become a member of LATA and take full advantage of the membership benefits, you need to complete the application below.
Before filling out the application, please ensure you have read and understood the Conditions of Membership and the LATA Constitution.
Specialist Agent Affiliate Membership is offered at no cost to UK-based, registered and bonded travel agents.
Please note that Affiliate Members do not have access to the LATA Safety Scheme, and are also not eligable to stand for election to the LATA Committee, nor vote in LATA Elections. If you would like to discuss becoming a Full Member, with the additional benefits, please contact info@lata.travel
error:
Alert:
This content is copyright protected