Skip to main content
The LATA Executive Committee is made of a board of volunteers from across the LATA Membership. The Committee meets regularly throughout the year to discuss ongoing projects and initiatives.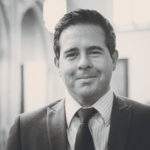 Colin Stewart – LATA Chairman
Colin is the UK Director of Air Europa, leading Spanish airline with a ever growing network to Latin America. Colin has successfully launched Spain's largest privately owned airline into the world's most challenging and competitive market delivering year on year double digit growth since 2009. Colin joined the LATA committee in 2017.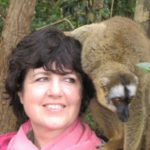 Lyn Hughes – Vice-chair
Lyn is Managing Director, co-founder and editor-in-chief of Wanderlust magazine, The UK's Multi-award winning and top magazine for cultural, authentic, experiential and adventurous travel. With readers around the world and a vibrant website too. Wanderlust also produces LATA's annual LATA Guide to Latin America. Lyn joined the LATA Committee in 2005.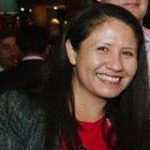 Bibiana Garside – Honorary Secretary
Bibiana joined the LATA Committee in 2014 and has served as LATA's Honorary Secretary since 2015. She is Director of Marketing at Geodyssey. In 2009 Bibiana founded HighLives Travel which specialises in travel to her native Bolivia, which became a Geodyssey brand in 2016.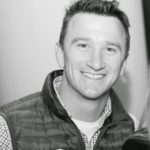 Quinn Meyer – Honorary Treasurer
Quinn is Founder and Director of Crees Foundation, a Peruvian based not for profit organisation, dedicated to supporting a sustainable Amazon through better understanding of the value of the rainforest and helping local people to access its resources in ways that are both profitable and that will preserve the forest for the future. Quinn joined the LATA Committee in 2016.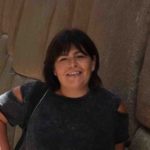 Wendy McNeill
Wendy is Founder of Wendy McNeill Representation, representing a hand-picked selection of travel suppliers with a passion for product and relationship building. Wendy joined the LATA Committee in 2009.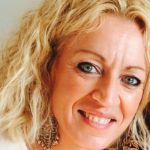 Silvia Vizzoni
Silvia Vizzoni is Founder and Director of The BigBlue Collection, a travel and tourism representation company focusing on the day to day management and business development of worldwide travel products and services in the UK & Ireland, Italy and Spain. Silvia joined the LATA Committee in 2016.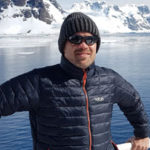 Nick French
Nick is the founder and director of The South America Specialists, a small, specialised luxury tour operator to South America. Offering tailormade itineraries to Latin America they focus on boutique, owner managed properties with an emphasis on personalised service and experiences. Nick joined the committee in 2018.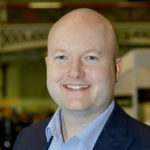 Martin Johnson
Martin's passion for Latin America began during a gap year travelling, over 15 years ago. He initially planned only a few weeks in Latin America, as part of an around the world trip. But after a couple of weeks, it was clear this was never going to be enough! Martin instructed his Dad to sell his much loved (and quite old) car to fund travelling for a further 6 months. Travel to Latin America has remained a big part of his life ever since, and his passion for the destination was what inspired him to co-found Latin Routes in 2012. Martin joined the committee in 2018.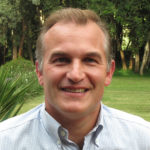 Mark Wheeler
Mark is the Regional Managing Director for andBeyond in South America and Asia, also covering the Business Development role as andBeyond look to increase their lodge footprint across the newer destinations. A passionate advocate for travel to Latin America, Mark has lived and worked in Peru, Ecuador, Chile and Argentina, (as well as various countries in Africa), over 25 years in the tourism business. Since May 2019 he is now based in the UK in Sussex, although he travels regularly to the destinations above.
Mark joined the LATA Committee in 2019.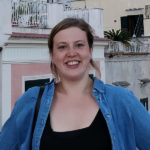 Carmel Hendry
Carmel is the Americas Product Manager at Explore Worldwide, one of the UK's leading Adventure Travel Companies. Specialising in small group adventurous itineraries, Explore offers pioneering trips that aim to get under the skin of a place, working directly with passionate local guides to ensure that each trip is full of authentic moments and experiences.
Carmel joined the LATA Committee in 2019.