Skip to main content
Viaventure Central America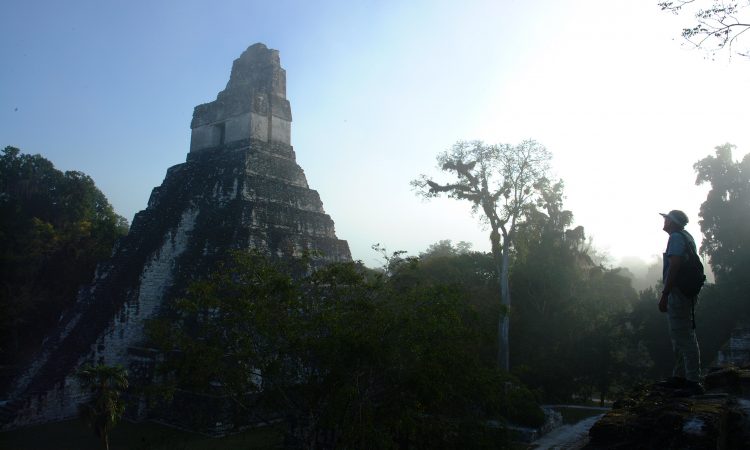 Tika at Sunrise
Guatemala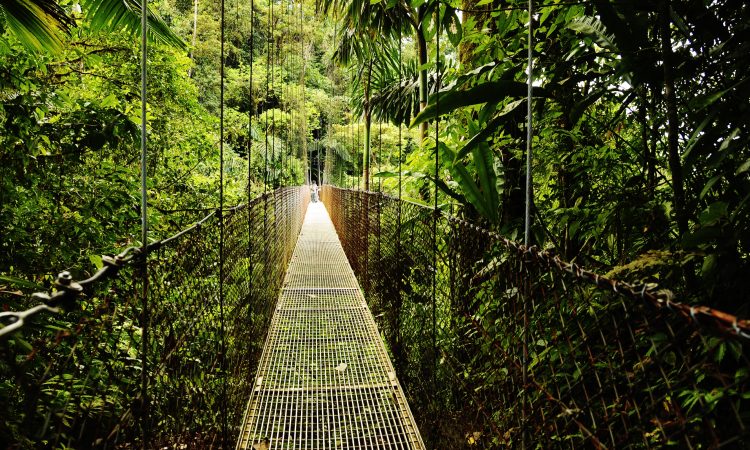 Hanging Bridge
Costa Rica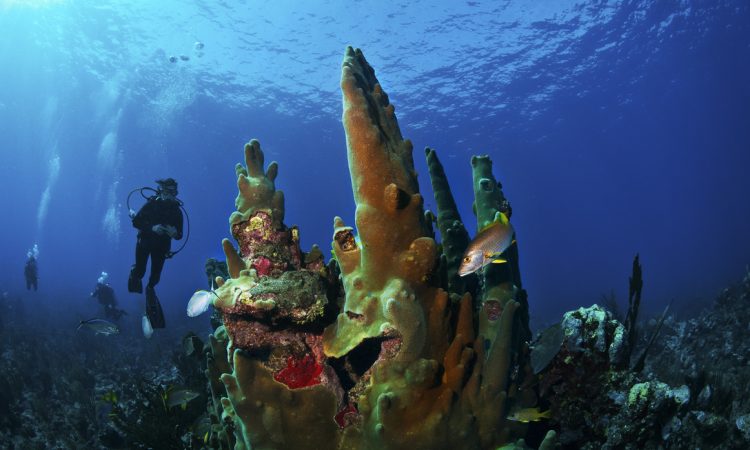 Great Barrier Reef Diving
Belize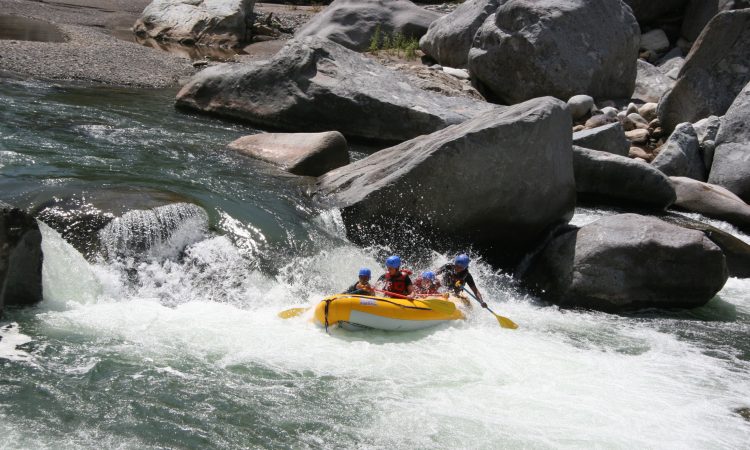 White Water Rafting
Honduras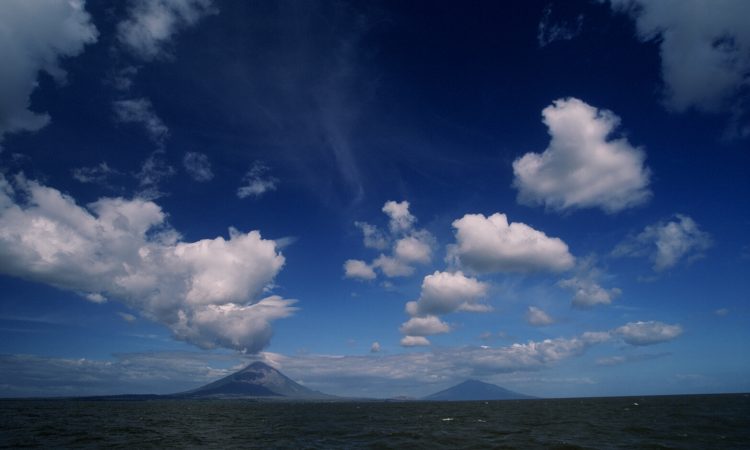 Ometepe
Nicaragua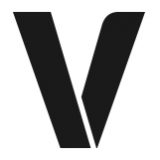 Customized FIT and Group Itineraries to Central America
Category:
Local Operators
---
Viaventure Central America is well known for being the region's premier tour operator, offering individually customized tours (tailor-made adventures) for Guatemala, Belize, Costa Rica, Nicaragua, Honduras and El Salvador. Viaventure specialize in out-of-the-ordinary, bespoke experiences, exceptional customer service and unexpected touches, we've been operating highly successful tours and experiential travel programs in Central America since 2001.
---
FIT and Groups Itineraries in Guatemala, Costa Rica, Nicaragua View all >
---
Head office
Viaventure Central America
Residenciales San Pedro el Panorama, Casa 13A, Antigua Guatemala
Antigua
03001
Guatemala
Belize
2nd Floor, #2 Benque Viejo Road,
San Ignacio, Cayo District
Belize
Costa Rica
Costa Rica en Alajuela 100 Sur y 25 Este.
Alajuela
Costa Rica
+502 7934 6687

BTB, STI, INGUAT, Virtuoso, SITE, CAMTUR, ATTA
ATLAS, ATTA, PURE

---
error:
Alert:
This content is copyright protected