Skip to main content
LATA Members represent an ever growing travel community with unrivaled passion and knowledge for Latin America. The LATA Website is the very best place to find new business partners, creating mutually beneficial relationship.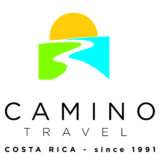 Camino Travel
Costa Rica

Local Operators
Specialized in creating dream vacations since 1991, Camino Travel is a fully licensed incoming tour operator in Costa Rica. Choose us, and you are choosing a qualified team of local travel experts with a wealth of knowledge and expertise. Our excellent reputation among our clients is based on extensive knowledge…...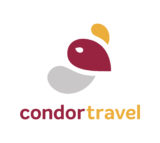 Condor Travel S.A.C.
Founded in 1977, Condor Travel is now a leading travel company in South America, that develops an array of travel experiences throughout Peru, Chile, Ecuador, Bolivia, Argentina and Brazil. A regional solution for travel to South America, Condor Travel offers innovative products to meet and exceed our client's expectations, inbound…...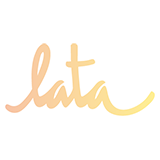 Costa Rica Sun Tours
Costa Rica

Local Operators
...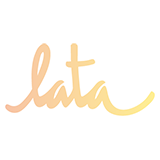 DC Travel (test for Danny)
United Kingdom

Local Operators
...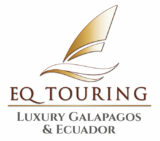 Exclusive Ecuador
EQ TOURING is a Boutique DMC located in Quito - Ecuador that specializes in designing customized itineraries in Ecuador and Galapagos. In Galapagos we work with the most reliable boats that we can guarantee a good service on board. In main land and the Amazon we make sure to inspect…...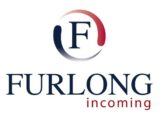 Furlong Incoming
Argentina

Local Operators
Furlong Incoming is one of the most prestigious and traditional Destination Management Companies in Argentina and the first with M.I.C.E, Leisure and Cruise Ground Operations business units, to be certified by Travelife in Sustainable Tourism. In order to deliver the best service, we have specialized divisions within our Company: -…...
Galapagos Renaissance
Galapagos Renaissance is a Tour Operator and DMC which offers unmatchable experiences provided by environmentally and socially responsible operations keeping high quality standards services. Owning MC Petrel in the Galapagos Islands and Kapari Lodge in the cloud forest (Andean Choco) allows us to take care of every detail with our…...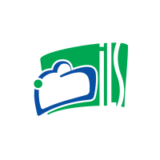 ILS South America
Argentina

Local Operators
Founded in 2000 and based in Buenos Aires, Argentina, ILS is a destination Management Company specialized in groups and leisure travel programs. We envision travelling as a form of art, fulfilling the dreams of those eager to enjoy the most breathtaking nature destinations or those ready to take a deep…...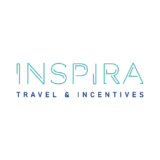 Inspira Travel & Incentives
Argentina

Local Operators
Inspira Travel was born from the need to create an operator that can generate Memorable Experiences, through exclusive trips for clients who seek to be in contact with the destination, activities, people and culture. We explore conventional and non-conventional destinations, where we highlight unexplored products with activities that brings excitement…...
error:
Alert:
This content is copyright protected