Skip to main content
LATA Members represent an ever growing travel community with unrivaled passion and knowledge for Latin America. The LATA Website is the very best place to start researching your next adventure. Search Airlines, Hotels, Tour Operators and more for endless ideas, inspirations and knowledge. Our Destination pages also offer further inspiration and useful information for every traveller.
Each country operates its own rules to ensure consumer protection. In the UK any company or individual offering travel arrangements available for sale in the UK that involve a flight as part of the arrangements has to hold an Air Travel Organisers' Licence (ATOL).
Similarly, under European regulations, any company that sells a 'package' (a combination of flights, hotels, car hire, or other ground arrangements such as transfers) must be bonded through an approved body.
For your own financial security you should always check that the company you are booking with has either an ATOL (if there are flights involved), or some other recognised bonding arrangement. If not, or if you make direct bookings for hotels or services, then you will almost certainly not be covered if the company with whom you have booked goes out of business after you have paid them.
All UK Tour Operators members of LATA are ATOL holders. You can check an ATOL on the CAA's website at www.atol.org.uk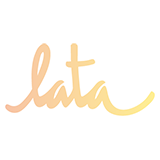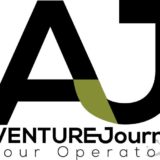 Adventure Journeys
ADVENTURE JOURNEYS is a DMC located in Quito - Ecuador. We specialized in Adventure, active and Luxury tours in Ecuador and the Galapagos Islands. Some of our exclusive advantages are our monthly guaranteed departures, WAFA certified tour leaders that acompany every group departure of maximum 16 passengers, High-quality technical gear…...

Albee Adventures
Costa Rica

Local Operators
Albee Adventures, established in 1998, is a wholesaler and destination management company that provides tailor made itineraries for Costa Rica, Belize, Guatemala, Nicaragua and Panama. With headquarters and operations office in Costa Rica and sales representation in Europe and the USA, Albee Adventures specializes in the high-end market niche. We…...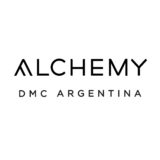 Alchemy DMC Argentina
Argentina

Local Operators
At ALCHEMY DMC, we are all about transforming journeys into something extraordinary. Our Argentina experts strive for perfection in everything we offer and believe in showcasing the most authentic, exclusive and unforgettable elements of our rich and varied country. We live and breathe Argentina; our vibrant and varied country means…...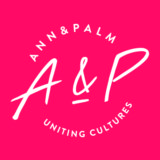 Ann&Palm Travel Management / Uniting Cultures
Argentina

Local Operators
We are a young team of professionals with 20 years of experience, committed to deliver outstanding results when designing travel itineraries through Argentina, wether it be business, leisure or celebrations. As travelers ourselves, we have an innate knowledge and understanding of each property and experience that we recommend. We look…...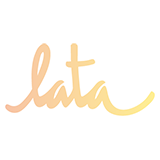 Blumar Tour Operator
Blumar's philosophy as a company is to provide a full range of travel services to the best standard possible. With almost 30 years' experience of operating travel in Brazil Blumar is a market leader, able to put ourselves in the shoes of our clients and view destinations with a more…...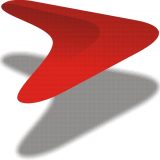 Buemes Travel DMC
BUEME'S TRAVEL DMC lead the field in inbound tourism to Uruguay providing the care and attention your discerning clients expect. Their meticulous attention to detail, transfers and tours with knowledgeable guides in comfortable vehicles, accurate information, and that personal touch takes care of the even smallest detail....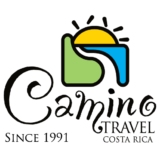 Camino Travel
Costa Rica

Local Operators
Since 1991, Camino Travel has provided international tourists with innovative, culturally sensitive inbound tourism services throughout Costa Rica. Our prime commitment is to follow responsible, sustainable practices, adhering to the highest standards of social and environmental practices. Our services include Accommodation, Car Rental & Transportation, Sports Activities, Family trips, Adventure…...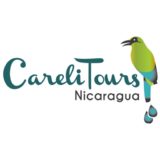 Careli Tours Nicaragua
Nicaragua

Local Operators
Since 1992, we have applied our dedication, expertise and teamwork to designing and managing many different styles of travel products. We have a proven track record, as well as a local and international reputation for delivering good advice, excellent service, and a visionary approach to tourism in our beautiful and…...