Skip to main content
LATA Members represent an ever growing travel community with unrivaled passion and knowledge for Latin America. The LATA Website is the very best place to find new business partners, creating mutually beneficial relationship.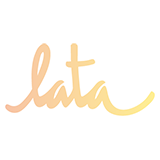 DC Travel (test for Danny)
United Kingdom

Local Operators
...
Galapagos Renaissance
...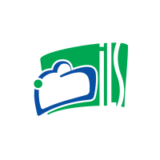 ILS South America
Argentina

Local Operators
Founded in 2000 and based in Buenos Aires, Argentina, ILS is a destination Management Company specialized in groups and leisure travel programs. We envision travelling as a form of art, fulfilling the dreams of those eager to enjoy the most breathtaking nature destinations or those ready to take a deep…...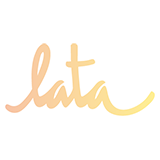 Kuoda Travel
United States

Local Operators
Kuoda is an agency dedicated to the creation of extraordinary travel experiences in South America. From our base in the heart of the Inca Empire, Cusco, our expert travel designers work to produce luxury and unique itineraries according to the desires and requirements of those travelling....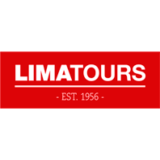 LimaTours
"Crafting magnificent experiences in Peru, one guest at a time" has been LimaTours' motto ever since its foundation in 1956. Offering innovative and enriching journeys while taking care of every detail when designing and managing your clients' trips is something LimaTours prides itself on; warm hospitality and attention to detail…...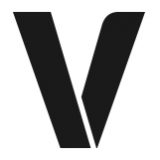 Viaventure Central America
Guatemala

Local Operators
Viaventure Central America is well known for being the region's premier tour operator, offering individually customized tours (tailor-made adventures) for Guatemala, Belize, Costa Rica, Nicaragua, Honduras and El Salvador. Viaventure specialize in out-of-the-ordinary, bespoke experiences, exceptional customer service and unexpected touches, we've been operating highly successful tours and experiential travel…...
error:
Alert:
This content is copyright protected