Skip to main content
LATA Members represent an ever growing travel community with unrivaled passion and knowledge for Latin America. The LATA Website is the very best place to find new business partners, creating mutually beneficial relationship.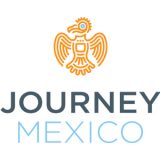 Journey Mexico
Journey Mexico is a full-service receptive tour operator that provides authentic and unforgettable travel experiences throughout Mexico. We specialize in tailor made itineraries that are customized to fit your guest's interests and budget. We are proud to provide Mexico's finest properties, private villas, expert guides and unique transportation services including…...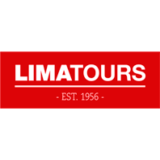 LimaTours
"Crafting magnificent experiences in Peru, one guest at a time" has been LimaTours' motto ever since its foundation in 1956. Offering innovative and enriching journeys while taking care of every detail when designing and managing your clients' trips is something LimaTours prides itself on; warm hospitality and attention to detail…...
error:
Alert:
This content is copyright protected