Skip to main content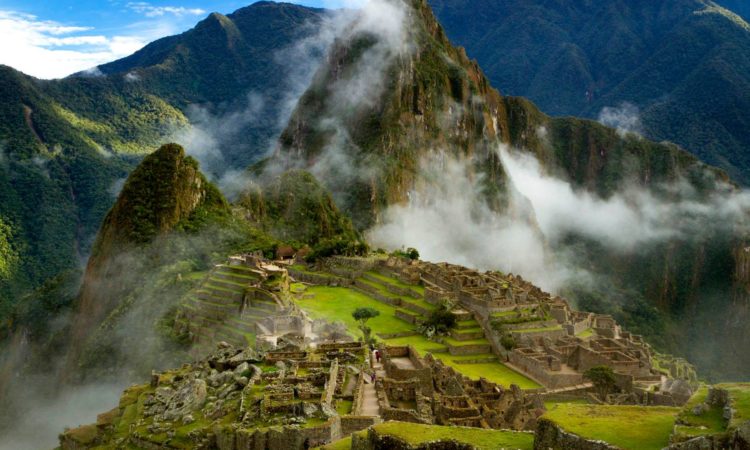 Machu Picchu Historic Sanctuary
Ancient citadel located in Cusco and one of the Seven Wonders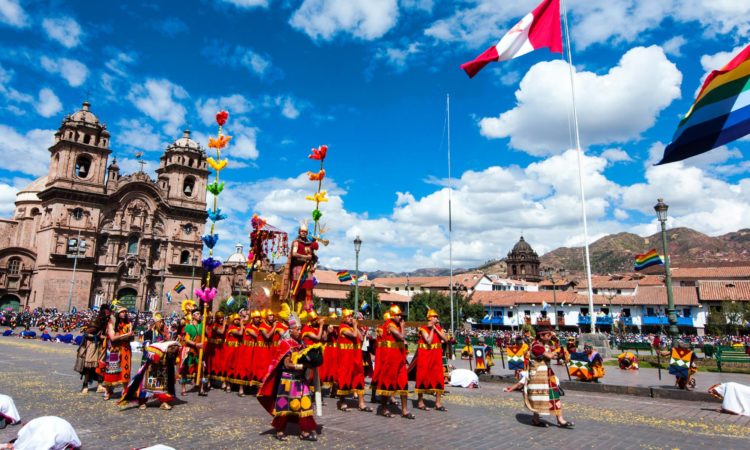 Inti Raymi Festival
Each year on June 24 (the winter solstice in the Southern Hemisphere) Cusco celebrates the Inca Festival of the Sun – Inti Raymi (Quechua for "sun festival") is a religious ceremony of the Inca Empire. Created by Inca Pachacutec, Inti Raymi was a tribute to the venerated Sun God Inti (Quechua for "sun")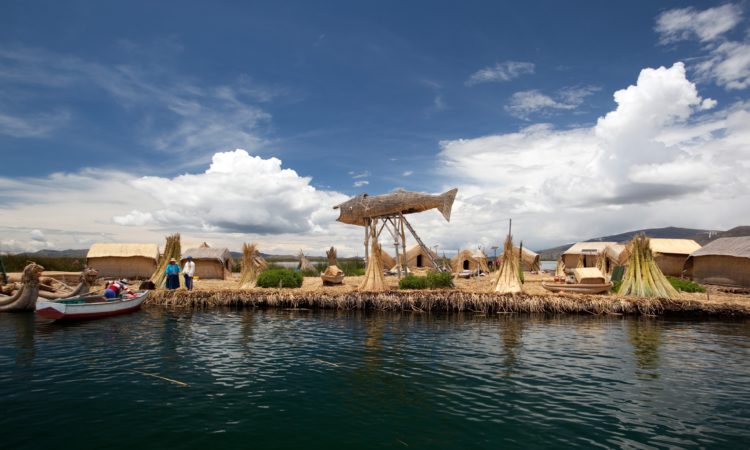 Uros Island at the Titicaca Lake
These unique floating islands are Lake Titicaca's top attraction. Their uniqueness is due to their construction. They have been created entirely with the buoyant totora reeds that grow abundantly in the shallows of the lake.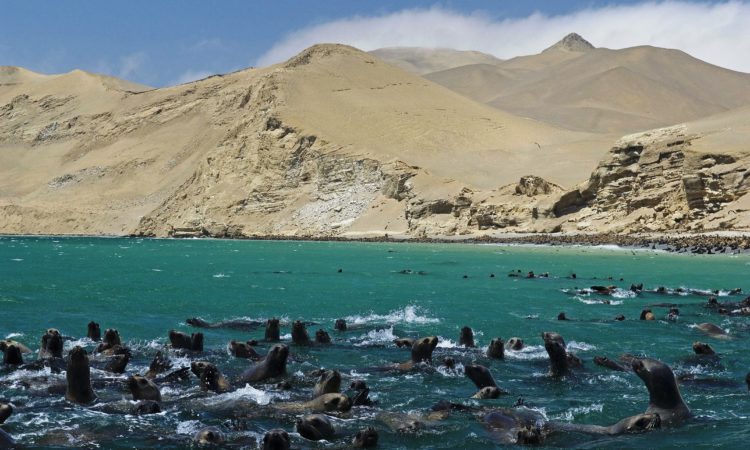 Ballestas Islands
The Ballestas Islands lie off the southern coast of Peru, near the city of Pisco. Rich in marine life, the uninhabited islands are home to sea lions, pelicans, Peruvian boobies and Humboldt penguins.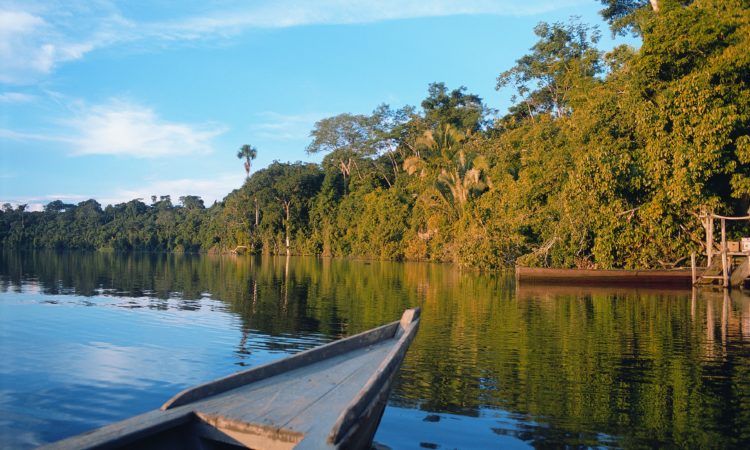 The Rainforest at Puerto Maldonado
Puerto Maldonado, capital of the southern jungle that offers an incredible biodiversity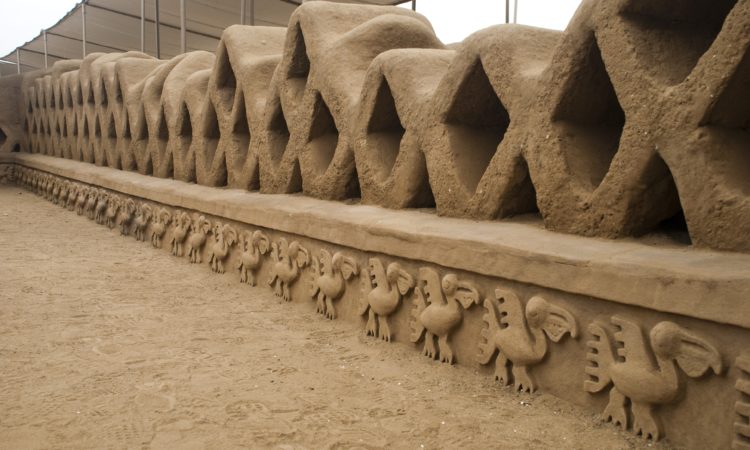 The city of Chan Chan
It is considered the largest citadel made of mud-bricks of the pre-Columbian world.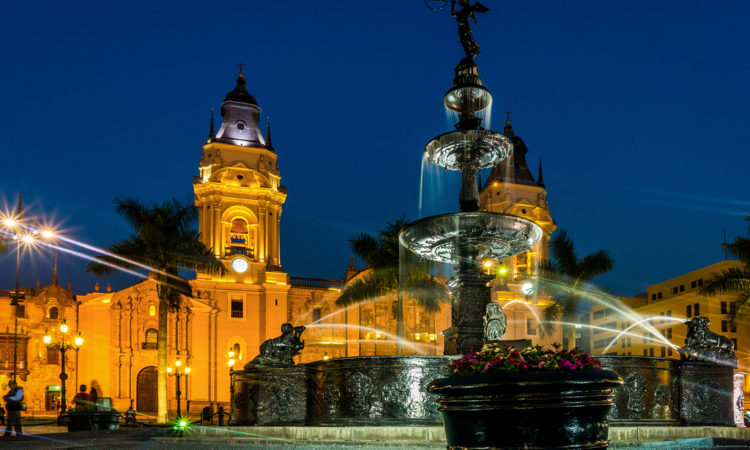 Historic center of Lima
Lima, current capital of Peru, was also the capital of the Spanish viceroyalty in South America. It is known as "La Ciudad de los Reyes" (The City of Kings) due to its beautiful palaces, masons, churches and colonial convents that shelter jewels and pieces of art of priceless historical value.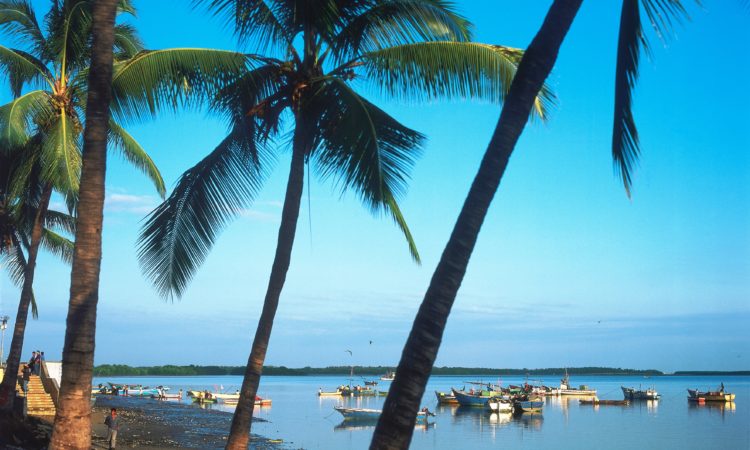 Tumbes beaches
A place to relax with warm waters and a lot of adventures activities and the perfect experience of our Marine Life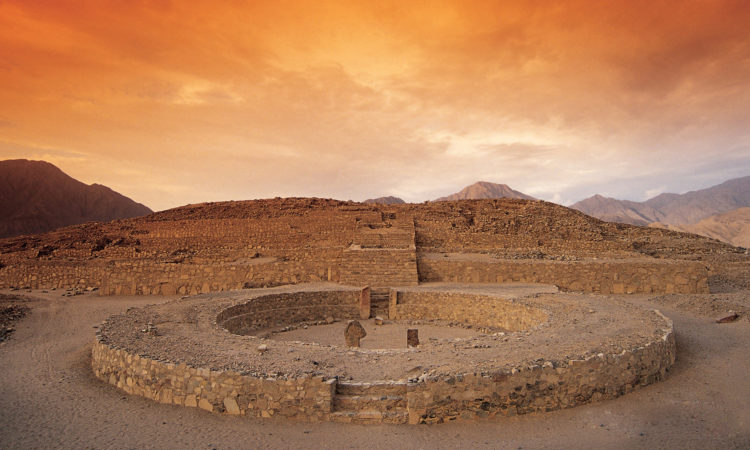 Caral City
Caral is located in the central coast of Peru, north of Lima, and it is considered to be the first civilization in America, since it emerged approximately 5,000 years ago.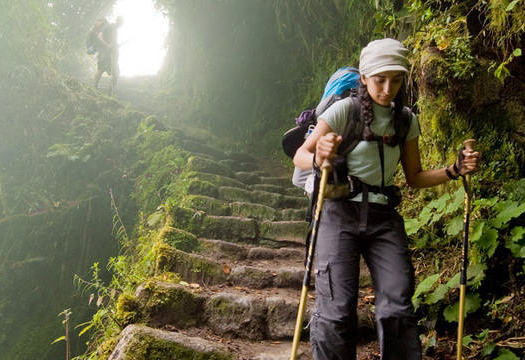 Qapac Ñan or Inca trail
he Qhapaq Ñan in Quechua also means "The Great Way," which consists of a complex road system (pre-Inca and Inca paths) that during the fifteenth century the Incas unified and built as part of a major political, military, and ideological and administrative project that became known as Tahuantinsuyo.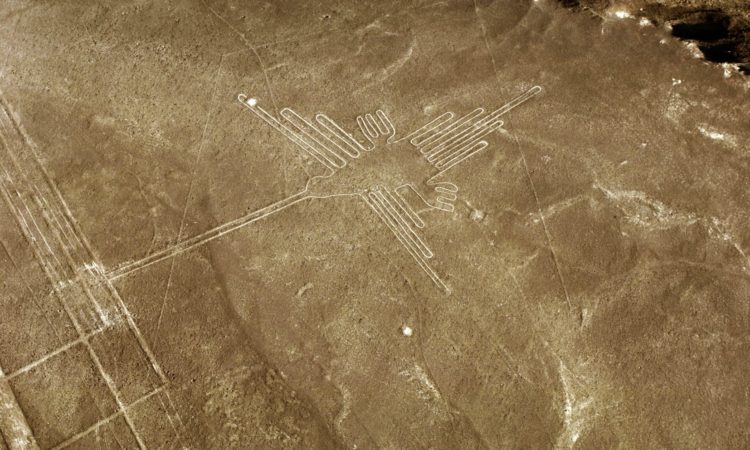 The Nasca Lines
These are geoglyphs showing geometric, animal, bird, plant and zoomorphic figures that can only be seen from above in the sky.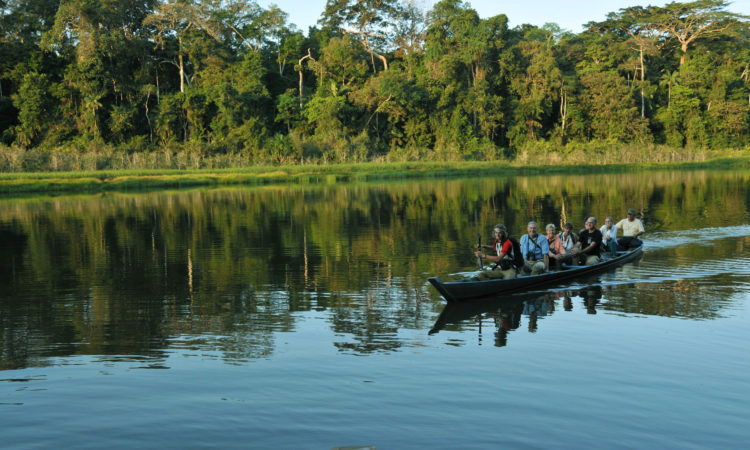 Manu National Park
t is located in the departments of Cusco and Madre de Dios, southeast of the Peruvian Amazon jungle. The park lodges around 1200 bird species and 200 mammals; 120 varied fish and reptile species as well as more than one million insect species.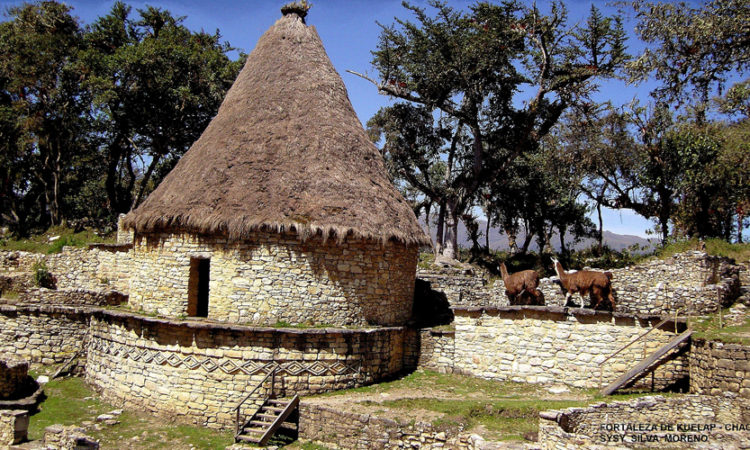 Kuelap Fortress
Impressive stone fortress built by the Chachapoyas pre Inca Culture (1300 AD). It is noted for its high walls that reach 20 m (66 feet)in height and for the beauty of its circular houses decorated with friezes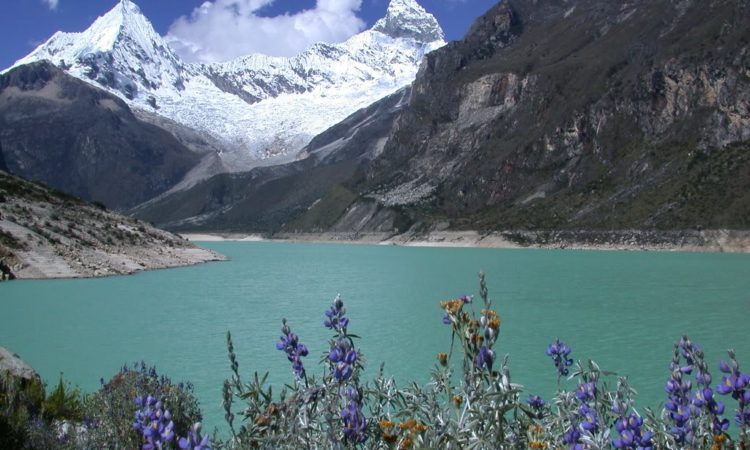 Llanganuco Lagoons
Llanganuco Lagoon (which is comprised of two lagoons: the Warmicocha or female lagoon and the Orcococha or male lagoon) are formed by the thawing of the ice from two of the most emblematic mountains in Áncash: the Huascarán and the Huandoy.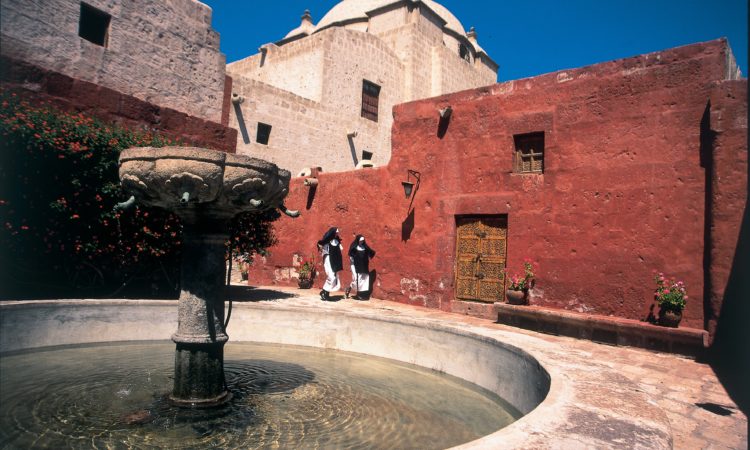 Santa Catalina Monastery
A small walled citadel with cloisters, plazas, streets, straw roofs & paved floors which was inagurated in 1580 as a retreat for female members of religious orders.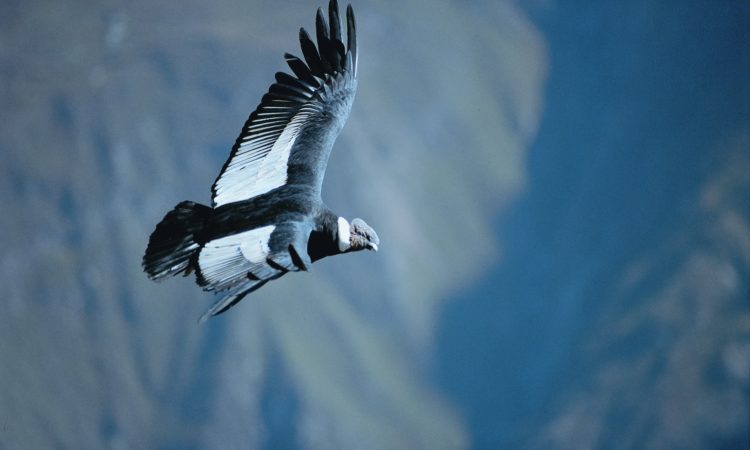 The Condor flight
Go Birdwatchig at the Colca Valley and see the famous Condor flight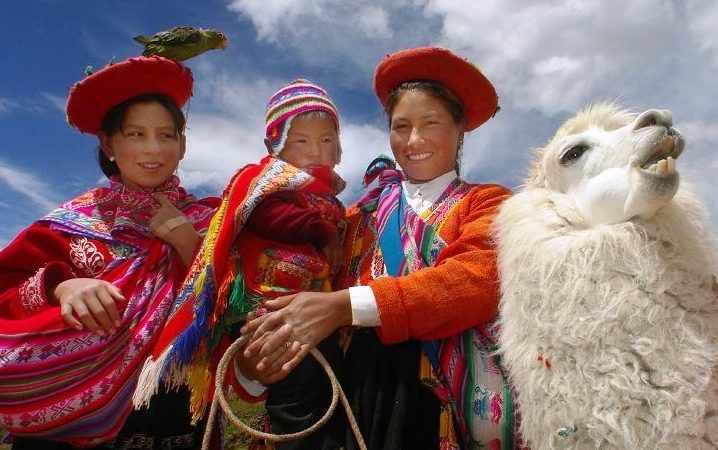 Locals ladies
Local ladies from Cusco with their beautiful lama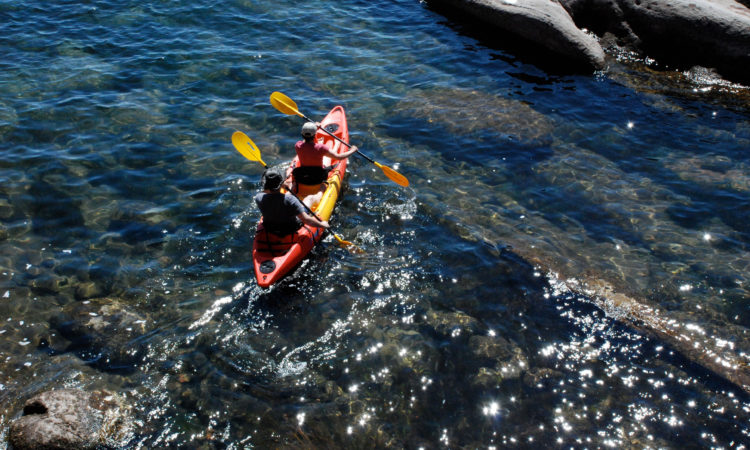 Kayaking at the Titicaca lake
You can live an incredible experience kayaking through the Titicaca lake in Puno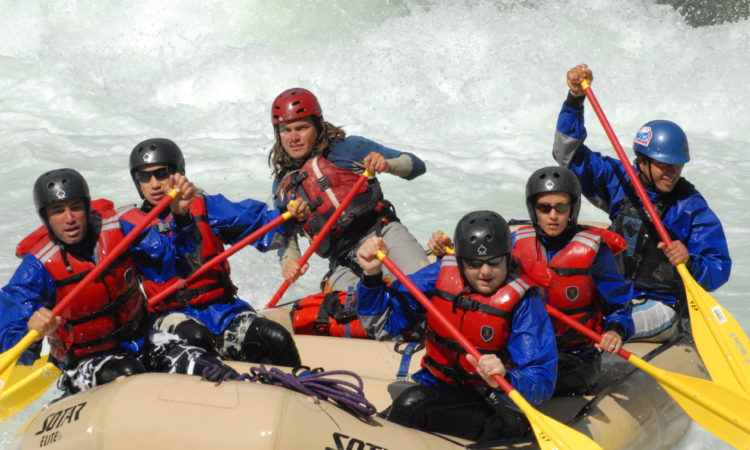 Rafting at Cusco
Rafting at the Apurimac River in Cusco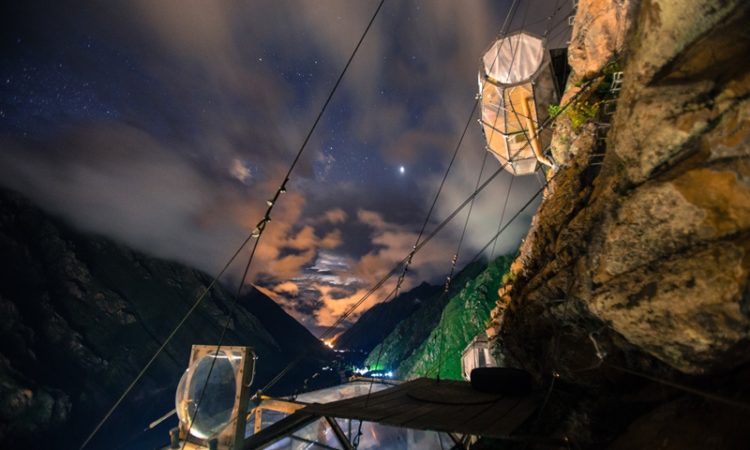 Sky Lodge suites
At Skylodge Adventure Suites you can sleep within a completely transparent hanging bedroom; that allows you to appreciate the impressive view of the Sacred Valley by night surrounded by the Milky Way.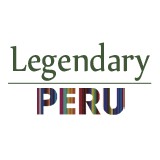 Peruvan DMC that offers high quality services & Incredible experiences
Category:
Local Operators
---
Peruvian DMC with more than 35 years experience providing personalized high quality service to clients around the world. We are a family-owned company that is characterized for providing high-quality and personalized tours based on the needs of our clients. We are specialized in tailor-made programs and the organization of touristic packages at competitive prices, making an emphasis on the quality of our tours and itineraries, which are designed to maximize the passenger's experiences and submerge them into the regional culture, our famous cuisine and the magic of each destination. LEGENDARY PERU offers Unique and Unforgettable Experiences based in Quality, Safety, Comfort & Expertise.

---
Head office
Legendary Peru
Av. 28 de Julio 660 - 7 Miraflores
Lima
18
Peru
00 51 1 750 3301 / 00 51 1 750 33 08

We are APOTUR (The official Association of Peruvian Tour Operators) members which certifies the high quality of our services and besides that, promotes the sustainable development of tourism in Peru (http://apoturperu.org/).

---
Just wanted to let you know that our trip to Peru was awesome. We had perfect weather and everything we planned to do went really well. I wanted to let you know that Silvana Tours was more than excellent. The tour guides that we worked with were extremely knowledgeable, professional, pleasant and always on time. I would highly recommend them to anyone travelling to Peru. We really enjoyed the Amazon and the tour guides that were provided. We stayed in two different lodges (totally enclosed), went white water rafting and even tried zip lining. Quite an adventure! So thank you for helping us plan such a wonderful trip!
Greetings to all Silvana Tours. With this we want to thank you all for arranging a trip simply wonderful, that will always remain in our hearts, next to the memory of a beautiful country, with unforgettable landscapes, cordial people and… a spectacular meal! Thank you very much.
We are satisfied by the entire organization as a whole. We think it could not be better. Thank you.
We Thank you for the splendid trip that you organized for us in Perú and also for the professionalism and disposal of your staff, demostrated in each circumstance.
The organization of all the tour was a 100% success, we will return to France very satisfied, thank you for your kindness and good advice. We want to thank all of you and send our Best Regards y wishes to Silvana Tours.
I have to say that the entire organization of Silvana Tours has functioned perfectly, everything was on time, excelent transportation, very kind and outgoing guides, top the line hotels and delicious meals.
I have just return from the magnificent Perú where I felt as if I was at home, everything was great, I will definitely recommend you to my friends, thank you for all your help, please give my kindest regards to all Silvana Tours Friends.
I would like to say that everything was arranged perfectly - thank you! It was very enjoyable and a great experience. All the guides, drivers and transfer people were friendly, professional and very helpful. We look forward to working with Silvana Tours again in the future for any arrangements for Insights Tours guests.
Peru is indeed the most beautiful and interesting country I have visited and I enjoyed every moment of my travels there as also meeting and talking with the friendly people there. I will also always remember all the help and kindness you extended to me during my stay in the different parts of Peru and the warmth you exuded towards me. After my arrival in Mumbai I was still getting over the fine memories of Peru Thanks so much.
Thank you, Thank you so much You have organized a wonderful trip in all sense !!
Happy Monday. I spoke to the client yesterday and he was very happy with all you services and thought everything went beautifully Thank you for all you help. Hasta la Proxima. !
We would like to send you a very deep thank you for the perfect organisation of our trip Mistral just finished. A particular thank to our tour leader Victor that was able to manage the group with the necessary leadership but always with smile! We appreciate every think in the trip: the beauty of Peru, the cleaness of hotels nd transportation, the quality of foods. Best regards
Dear All, I wanted to thank you all personally for putting together a fantastic package for the Alex Hooley group all went extremely well, both the clients and myself were very impressed with all aspects of the trip. The planning and execution were exceptional, I particularly liked the two guides Franklin & Alfredo's interaction and professional management of the group, additionally their in depth knowledge around flora and fauna, their insight guiding the group around Machu Picchu and local knowledge was outstanding.
---
error:
Alert:
This content is copyright protected