Skip to main content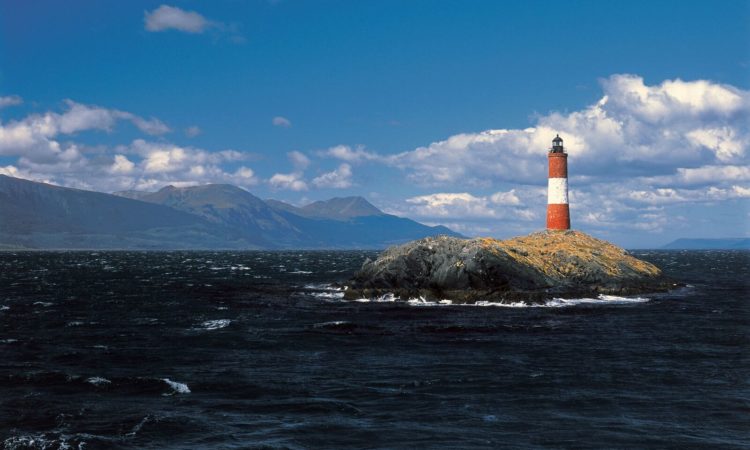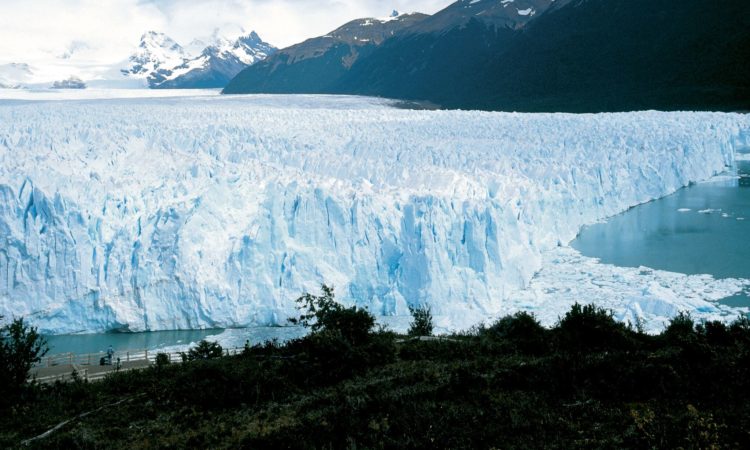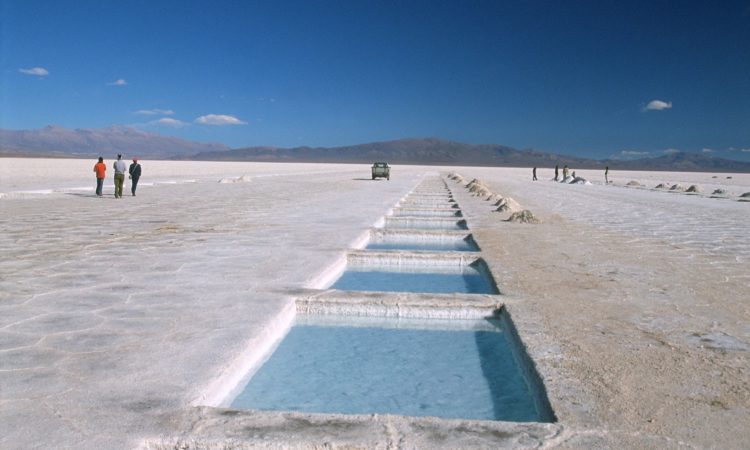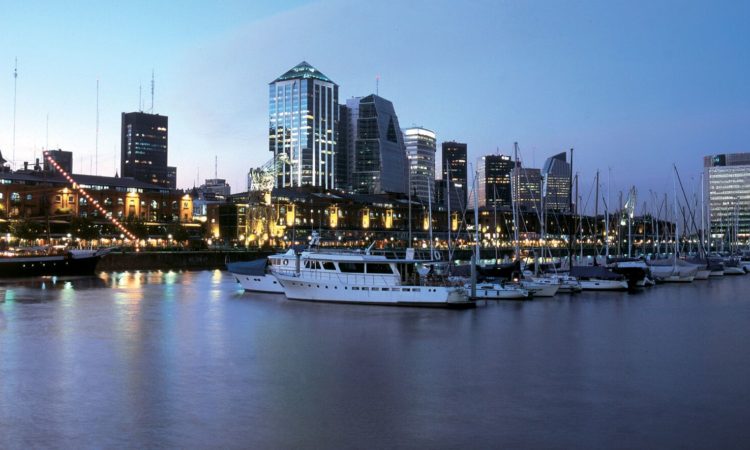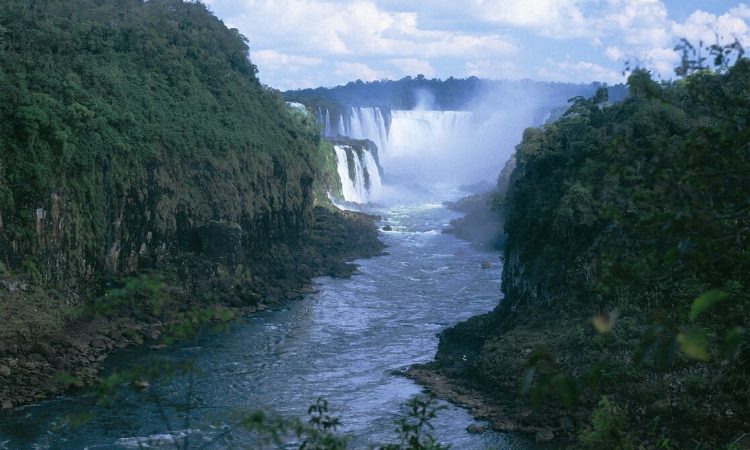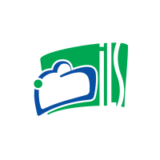 Founded in 2000 and based in Buenos Aires, Argentina, ILS is a destination Management Company specialized in groups and leisure travel programs.
We envision travelling as a form of art, fulfilling the dreams of those eager to enjoy the most breathtaking nature destinations or those ready to take a deep dive into new cultures. We love sharing the very best of each destination with our guests: their rich cultural legacy, geographical and ecological diversity and their world-renowned gastronomy.
Our unrivalled expertise, unique and innovative products, commitment to excellence, and unbeatable competitive advantages has positioned our organization as preferred partner in the region.
Our dedicated groups and FIT departments complete the full-suite of services we offer to foreign clientele. With multi-lingual staff, we are uniquely suited to serve clients from across the globe. Our staff speaks German, French, Italian, Spanish and English.
We are the main providers of services to some of the largest travel companies all over the world. Every passenger we receive is treated with extreme care and dedication.


---
Head office
ILS South America
Paraguay 935
Buenos Aires
C1057AAM
Argentina
Operation office El Calafate
Calle 23 N 37 office 4
El Calafate
9405
Argentina
+54 11 5263-9931

TTS Viajes group

---
error:
Alert:
This content is copyright protected