Skip to main content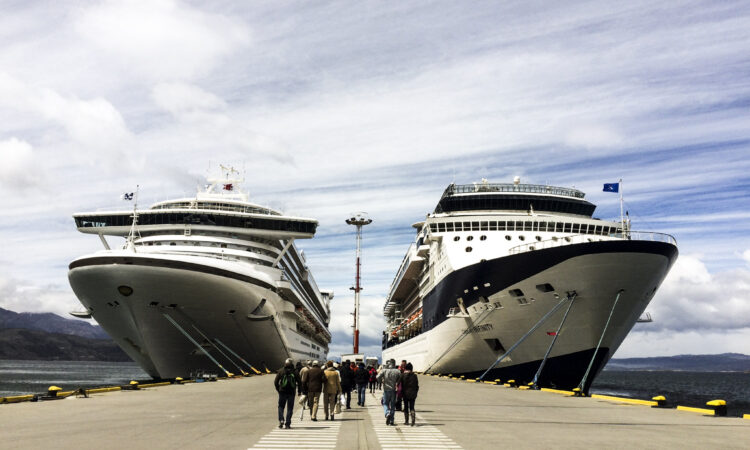 Cruise Port
We receive more than 20,000 cruise passengers per year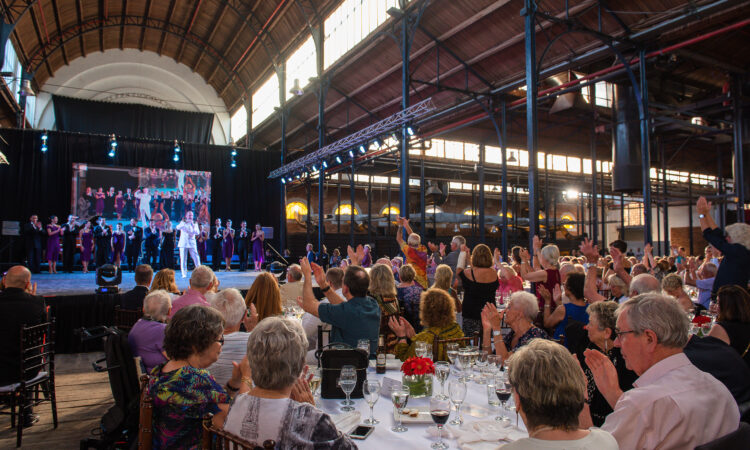 La Rural fairground
The perfect blend of tradition and passion come to life through the story of the Argentina Gauchos and Tango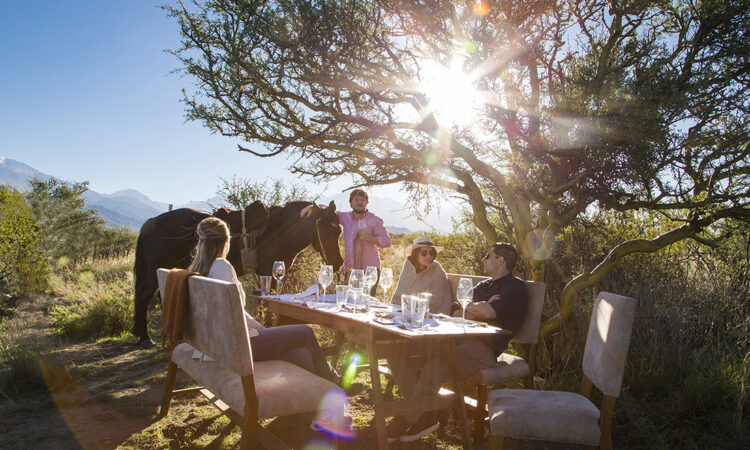 Mendoza Wine Experience
Enjoy the best wine tastings and winery visits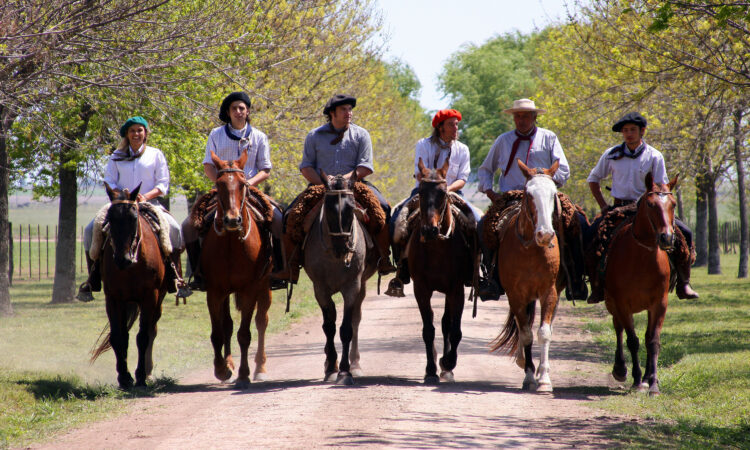 Gauchos of the Pampas
Among the different ecosystems that Argentina has, the Pampas Area is the most traditional to visit and explore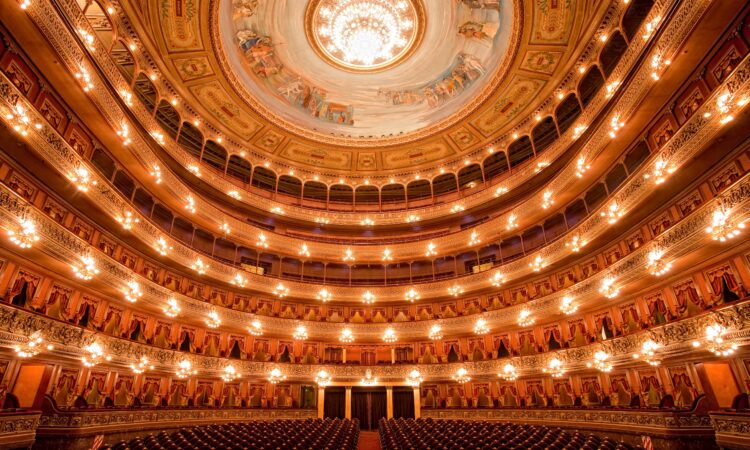 Colon Theatre
Behind the scenes at an amazing theatre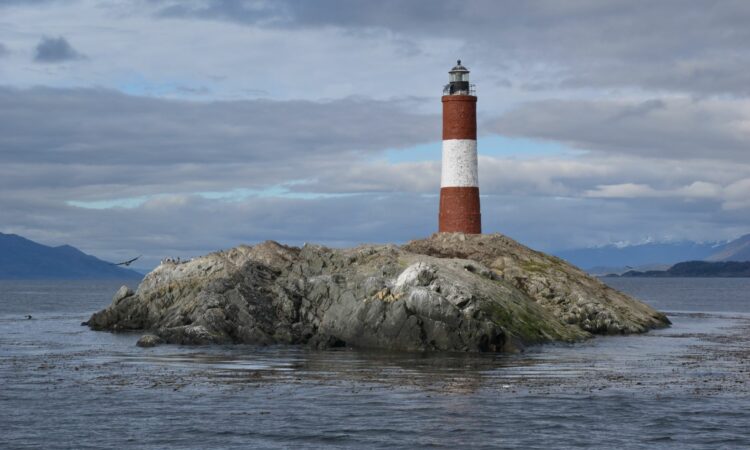 Ushuaia
Lighthouse at the End of the World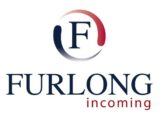 Furlong Incoming is one of the most prestigious and traditional Destination Management Companies in Argentina and the first with M.I.C.E, Leisure and Cruise Ground Operations business units, to be certified by Travelife in Sustainable Tourism.

In order to deliver the best service, we have specialized divisions within our Company:
- Cruise Ground Operations
- M.I.C.E.
- Special Groups & FITs
- Operations Department

Each division has its own, specialized team but as a Company we work together to accomplish our global commitment to our clients.

We are committed to enhance the positive effects of tourism activity in our destination and reduce those negative impacts that affect not only the environment but also our communities.

We strive to make the interpersonal connections that will allow us to meet and exceed our clients' expectations. It is through our strong relationships, creativity, flexibility and excellence that we fulfill our commitment: to make our customers' goals our own.

---
Head office
Furlong Incoming
Marcelo T Alvear 814
Argentina
1058
Argentina
Furlong Incoming Uruguay
25 de Mayo 741 - Of. 404
Montevideo
Uruguay
+54-11-52639878

Travelife / TWLGO

---
Firstly we would like to say a massive thank you to yourself, Jessica, Santiago & team for all your hard work on this event. You were such a pleasure to work with and nothing was a problem. We can truly say you are the best DMC we have ever had dealings with. Your professional approach & organisation skills made us felt completely at ease throughout the duration of this event. We fully trusted all decisions that were made & never once had a doubt on the services you were providing . Your ability to change things with little or no notice was amazing. Everything from the lead up to the event, to the delivery & final the wash up was nothing short of perfect. It is so refreshing to be 100% confident in our DMC.
I want to Thank You again for the absolutely DIVINE program you created for us – it was terrific from beginning to end – I will definitely be back and we will use this itinerary for future groups, it is a stunner. We all loved all the special touches and the extra goodies you laid on – that Picnic will live with the group for the rest of their lives (and mine) it was the personification of an Incentive WOW event being delivered…..the group were so amazed at how you had done it and they felt like royalty…. Well done!!!
---
error:
Alert:
This content is copyright protected