Skip to main content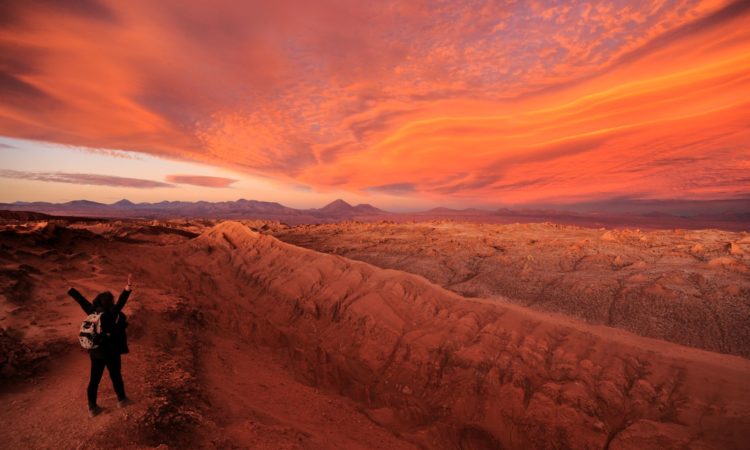 Valle de la Luna
Atacama Desert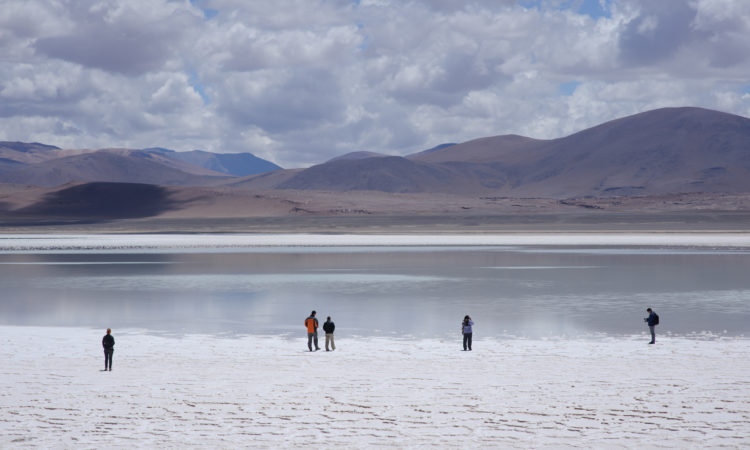 Altiplanic Lagoons
San Pedro de Atacama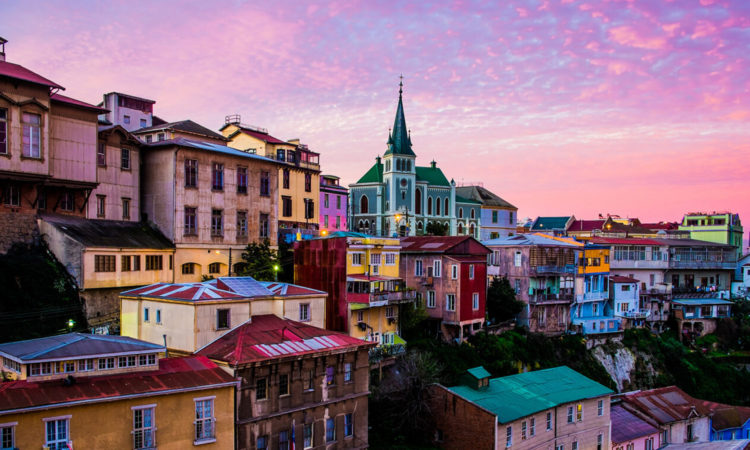 Valparaiso
Valparaíso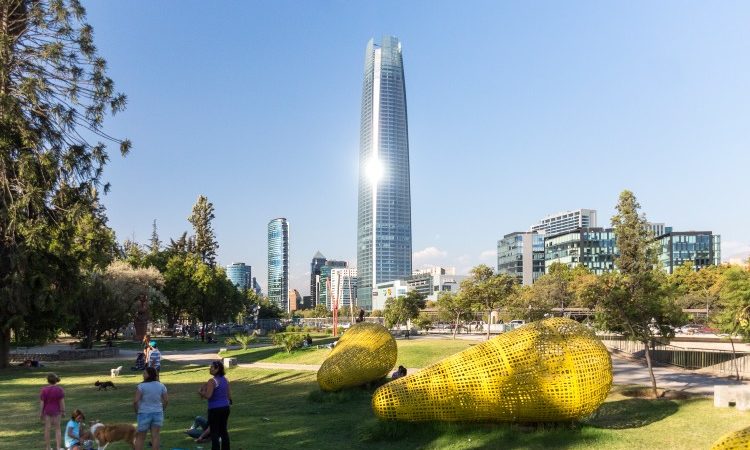 Santiago
Costanera Center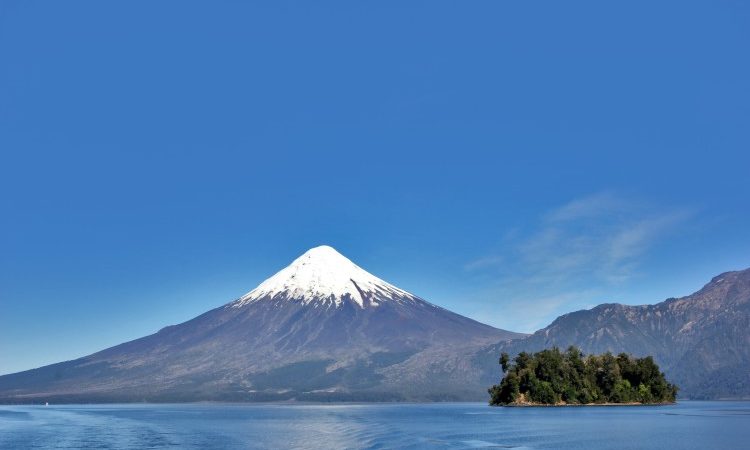 Puerto Varas
Osorno Volcano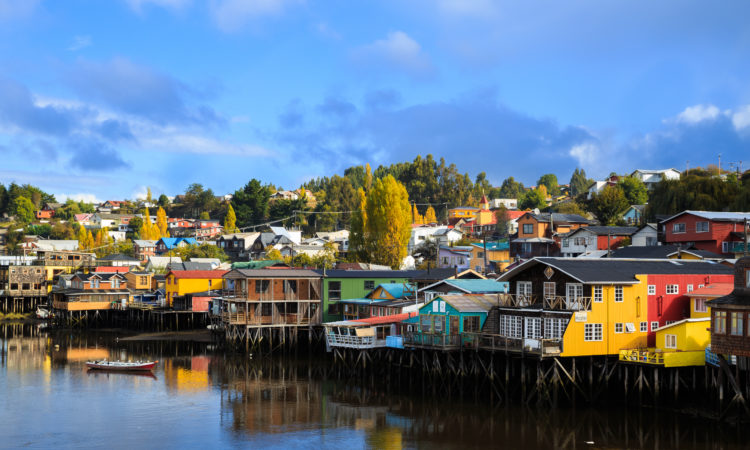 Chiloé
Classic Palafitos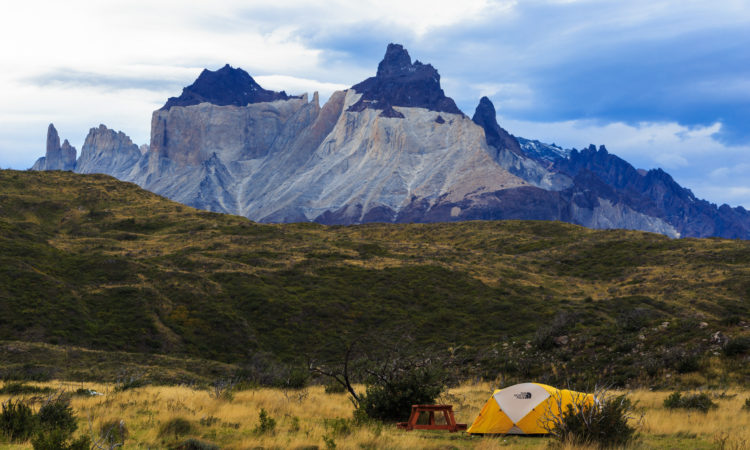 Torres del Paine
Torres del Paine View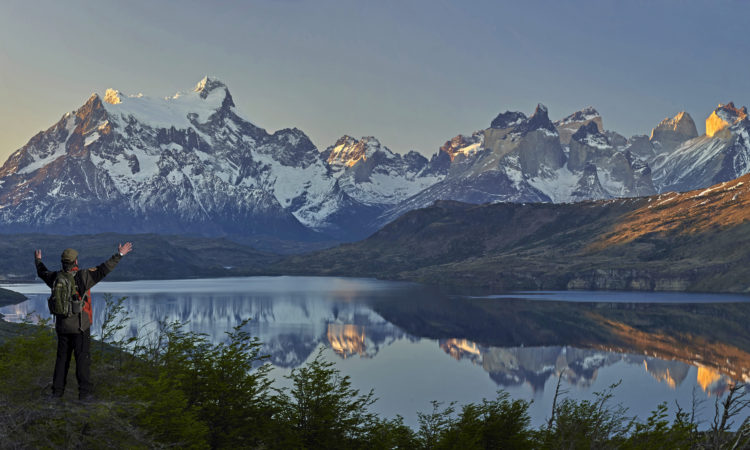 Torres del Paine
Torres del Paine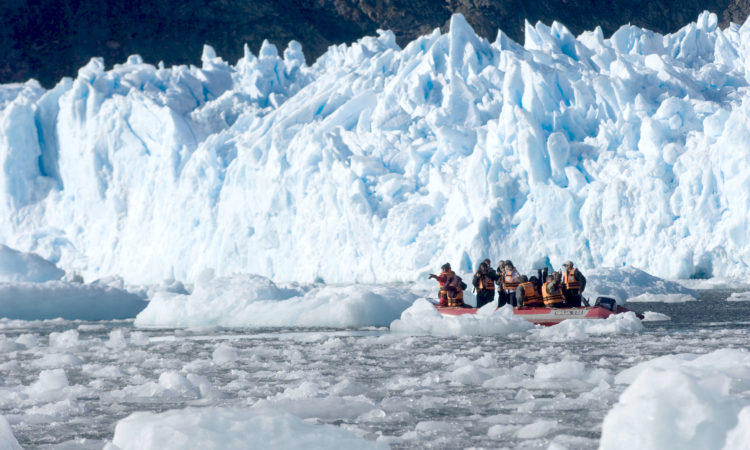 Austral Road
San Rafael Lagoon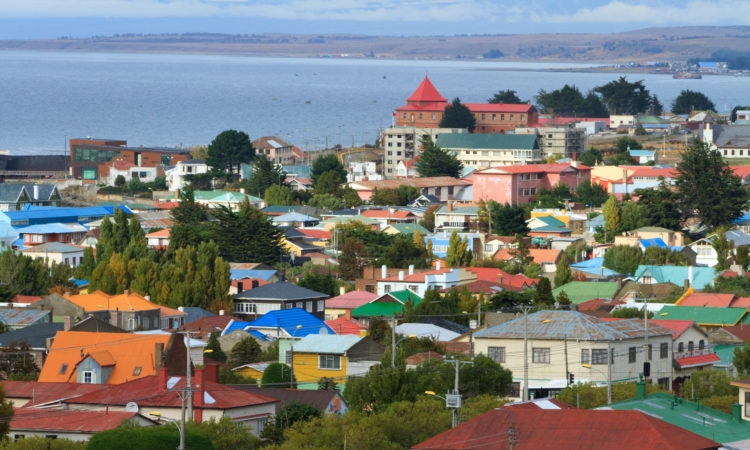 Punta Arenas
Punta Arenas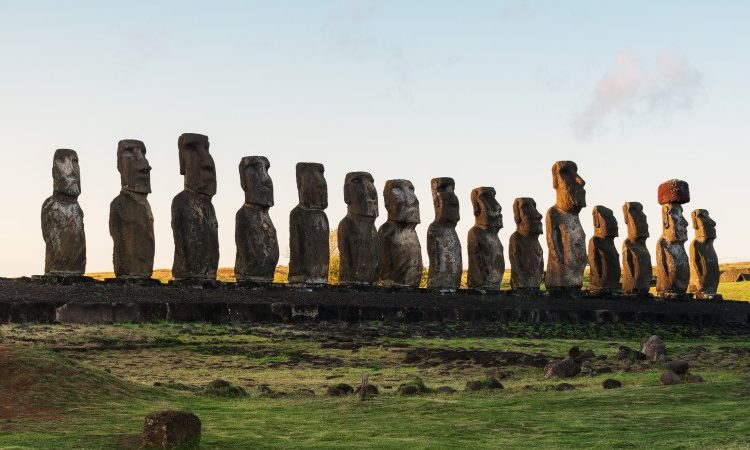 Easter Island
Easter Island

ADSMundo, more than 150 years delivering the best Chile experiences.
Category:
Local Operators
---
With over 100 years dedicated to open roads and a highly trained multicultural team, we are the most recognized DMC in Chile.
We know the importance in the details and how to interpret correctly the requirements of our clients. We believe that a deep of knowledge of destiny and the creativity can make the difference to succeed in this competitive industry.
We have the infrastructure, we are on the ground, but above all, we have the vocation to make a simple trip to become a lifetime experience.
---
Head office
ADSMUNDO
El Golf 99, Las Condes, Santiago
Chile
+56-22-3877069

---
error:
Alert:
This content is copyright protected