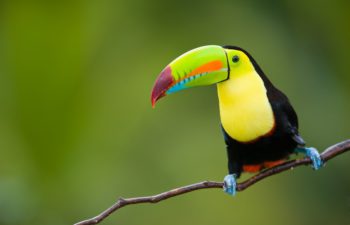 It's not often people say they're off to Latin America on safari, and yet the continent is brimming with wildlife. From flocks of exotic birds to big cats and camelids, here are just a few of the highlights.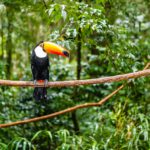 COSTA RICA
Birds, birds and more birds. So aflutter is Costa Rica that it has almost 900 bird species (that's more than in the USA and Canada combined), eight of which are endemic. Perhaps the most iconic bird is the toucan, but you can also find four types of booby (including blue-footed), herons, ibis, kites, falcons… and that's not even dipping a foot in the water.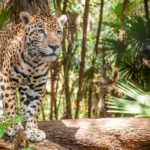 BRAZIL
Big cat lovers will know that Brazil's Pantanal is home to jaguars. Spanning 54,000 square miles, the world's largest wetland is, in fact, the prowling ground of an estimated 5,000 jaguars. Glide along the Cuiaba River, keeping your eyes peeled along the riverbank and you may just spot one of these incredible spotted cats.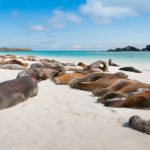 GALAPAGOS ISLANDS
For Latin America's ultimate "safari experience", head to the Galapagos. Such is the concentration of wildlife on "The Enchanted Islands" (as the Galapagos were known until the late 1500s) that you can snorkel just off the beach and find yourself surrounded by penguins, angelfish, sea lions, sharks, marine iguanas, pelicans… the list goes on, and on.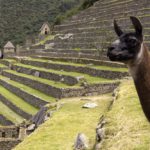 PERU
There's nothing quite like the soft nose and flirty eyelashes of a llama. You don't have to walk far in the streets of Cusco to find a Quechua family in colourful traditional dress leading their pet llama. The camel's hump-less South American cousin, llamas are domesticated animals (unlike guanacos and vicuñas) who live in herds and are used for their meat, wool and to transport goods – llama caravans have been used as a way of trading produce by Andean people for thousands of years.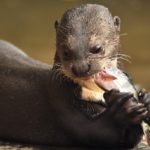 GUYANA
This undiscovered, little known gem in the North of South America is an unmissable destination for wildlife lovers. Much of the interior is made up of pristine rainforest, savannah and tablelands that provides a stunning backdrop for Jaguar, Tapirs, Giant Otters and seemingly limitless birdlife.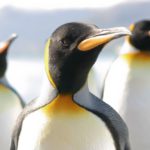 ANTARCTICA
The planet's last true wilderness. A world of awesome Icebergs, mighty glaciers and spectacular scenery, it is also home to thousands of penguins, seals, whales and a plethora of birdlife. Reached by boat, only in the summer months, this is a wildlife experience like no other!