Skip to main content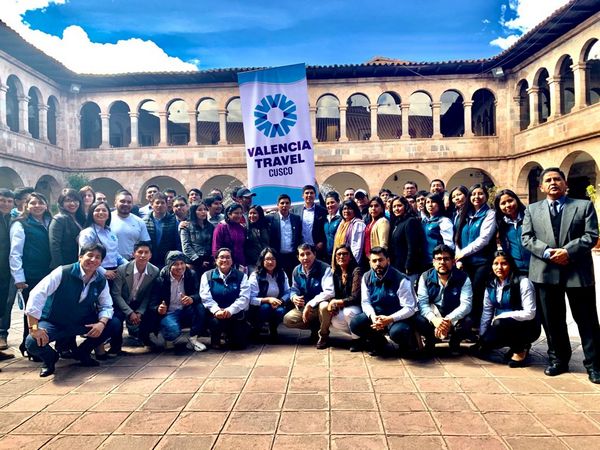 The team at Valencia Travel ready to welcome you
We are passionate local experts with a deep and genuine love for our culture.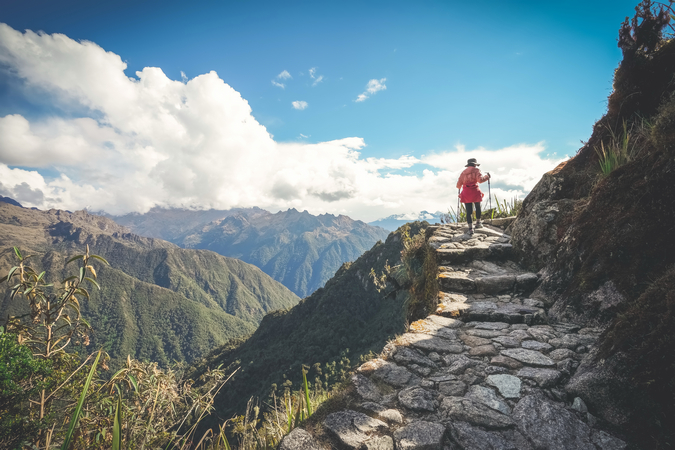 Discover the Inca Trail
Mixing history and wildlife and spectacular scenery, the classic Inca trail to Machu Picchu is an unforgettable experience.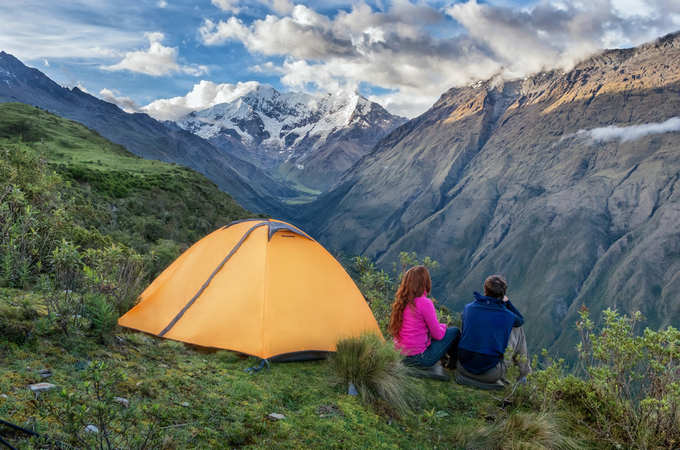 Unforgettable moments
Enjoy the spectacular views of the Andes.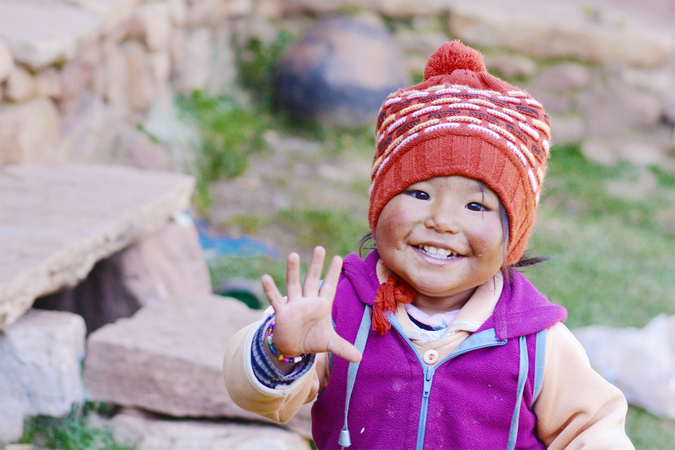 Smiles throughout your journey
We are committed to preserving the magic of the local communities, wildlife and the planet as a whole, with the aim of sharing our wisdom and that of the local people, to contribute to making a better world.

We strive to connect people's life through travel.
Category:
Local Operators
---
We strive to connect people's life through travel. We seek to create a global community of travellers, free from fear and aware of a sustainable future.

With 12 years of experience in the industry, we are passionate local experts with a deep and genuine love for our culture. We love to share the natural wonders of our country and, at the same time, connect with the global community of world travellers.
---
Discover the best experiences in Peru
---
Head office
Valencia Travel
Portal de panes 123 C.C. Ruiseñores, Of - 306 -307
Cusco
084
Peru
+51-979706464

ATOL: NA
ABTA: NA
ATTA
NA

---
Excellent, Responsive, Knowledgeable and Service Oriented…Highly recommend to anyone visiting Cusco and Machu Pichu
---
Booked this tour with Valencia Travel for January 2022, and everyone was extremely professional and knowledgeable, from Vivian (our agent booking all the services), to our concierge (Miguel), and our tour guides (Marco Antonio, Cefarin, and Hugo). Hugo took us on our 2-Day Inca Trail Hike, which was quite the adventure. He was personable as well as very prepared for anything that could happen, well informed about the area, its history, and was able to knowledgeably answer all of our questions. He and Valencia Travel made sure that we were well taken care of the entire trip. I am grateful for this group and the excellent service they provided. Thank you all again!!
Firstly We are glad for hiring Valencia travel, excellent service on everything, hotels and transportation was awesome, always at time and following the itinerary. Secondly In cusco we met Richard (our driver) really good person and polite, and JOSE who was our guide and EXPERT!! He knows everything! Every single thing about cusco, Incas and machupichu! Totally recommended and of course next visit is going to be with Valencia.
I had a great time hiking the Inca Trek with our guide Guido at the beginning of September 2021. I recommend Valencia Travel for the following reasons: 1) Very responsive. I decided to do the Inca Trek two weeks before my departure to Peru and I was lucky enough to book a spot! There are so many agencies that offer similar services and I had no idea which one to choose. However, Valencia Travel stood out because it has a US number that I was able to contact easily. Cecilia answered my calls and all my questions. The communication via email later was also very easy and quick. 2) good service at a reasonable price. It's not the most expensive agent that offers a luxury hiking experience; Valencia's travel package is very reasonable. It offered everything we needed with care. 3) knowledgeable guide and staff. Our guide Guido was very helpful and nice. He explained the historical background of each site and introduced local food and culture to us. Even though it was a group trip, due to the pandemic, only three people were in the group, so it felt a lot like a private group. Local staff working in the agency were also very helpful. When I landed in Cusco, I had some trouble with my train ticket, Miguel from the office was super friendly and took me to the station and assisted the exchange. They were also very helpful with providing advice on other things to do in Cusco. In all, I recommend the 4-days Inca Trek with Valencia Travel!
---
error:
Alert:
This content is copyright protected