Skip to main content
The LATA Executive Committee is made of a board of volunteers from across the LATA Membership. The Committee meets regularly throughout the year to discuss ongoing projects and initiatives.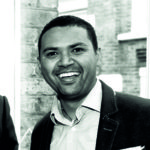 BYRON SHIRTO – LATA CHAIRMAN
Byron is Director of Talking Stick Marketing, representing tourism products in Latin America, Africa & Asia. Talking Stick Marketing & Communications is an innovative and dynamic company that specializes in providing complete marketing solutions for the travel industry. Byron joined the LATA Committee in 2011 and was previously Honorary Secretary, before becoming chairman in 2014. Byron is also a LATA Foundation Trustee.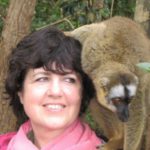 LYN HUGHES – VICE CHAIR
Lyn is Managing Director, co-founder and editor-in-chief of Wanderlust magazine, The UK's Multi-award winning and top magazine for cultural, authentic, experiential and adventurous travel. With readers around the world and a vibrant website too. Wanderlust also produces LATA's annual LATA Guide to Latin America. Lyn joined the LATA Committee in 2005.


BIBIANA GARSIDE – HONORARY SECRETARY
Bibiana is the founder and Managing Director of HighLives Travel, a Tour Operator specializing in tailor made & small group tours Bolivia, the Andes, South America, Peru, Ecuador, Colombia, Chile, Argentina and more. Bibiana joined the LATA Committee in 2014 and became Honorary Secretary in 2015.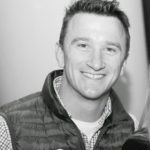 QUINN MEYER – TREASURER
Quinn is Founder and Director of Crees Foundation, a Peruvian based not for profit organisation, dedicated to supporting a sustainable Amazon through better understanding of the value of the rainforest and helping local people to access its resources in ways that are both profitable and that will preserve the forest for the future. Quinn joined the the LATA Committee in 2016.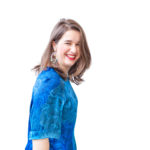 SARA DE NOZAL
Sara is Head of Events & Projects at AVIAREPS UK, the world's leading representation company with over 300 tourism and aviation clients in its portfolio. Sara is responsible for LATA's flagship B2B Travel Trade event Experience Latin America. Sara joined the LATA Committee in 2013.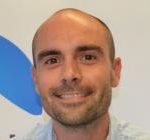 SIMON EVANS
Simon is the UK Manager at Chimu Adventures, a Tour Operator offering full flexible, guaranteed itineraries to Latin America, plus expedition cruises to Antarctica. Simon joined the LATA Committee in 2015.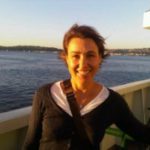 LIZA MASIAS
Lisa is Director for Business Development at Inkaterra, a luxury Peruvian hotel chain dedicated to providing authentic Peruvian experiences, while preserving native culture and promoting sustainable travel. Liza joined the LATA Committee in 2010.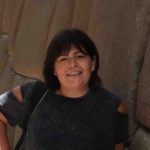 WENDY MCNEILL
Wendy is Sales Manager at Metropolitan Touring, a DMC and Tour Operator with over 60 years experience, operating in Ecuador, Colombia and Peru. Wendy joined the LATA Committee in 2009.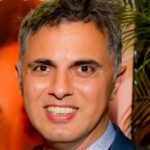 MAX CAMPOS
Max is Senior Sales Manager at Air Europa, a leading Spanish airline with ever increasing routes across Latin America. Max joined the LATA Committee in 2015.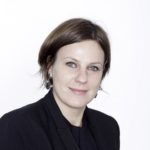 AKVILE MAROZAITE
Akvile is Regional Sales Manager for expeditions at Silversea. Silversea Expeditions offers voyages to over 350 destinations across all seven continents onboard purpose-built expedition ships. In Latin America, Silversea sails to the Galápagos Islands, Central and South America. Akvile joined the LATA committee in 2016.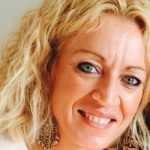 SILVIA VIZZONI
Silvia Vizzoni is Founder and Director of The BigBlue Collection, a travel and tourism representation company focusing on the day to day management and business development of worldwide travel products and services in the UK & Ireland, Italy and Spain. Silvia joined the LATA Committee in 2016.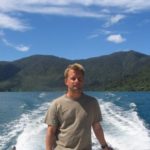 Will is Head of Region Americas at Original Travel, an award-winning, creative, luxury travel company offering unique tailor-made holidays worldwide. They specialise in Honeymoons, Family travel, Expert-led journeys, Experience-filled adventures, Safaris, Big short breaks. Will joined the LATA Committee in 2016.