Skip to main content
The Latin American Travel Association (LATA) is a membership association that aims to promote Latin America as a tourist destination and stimulate growth of travel to the region.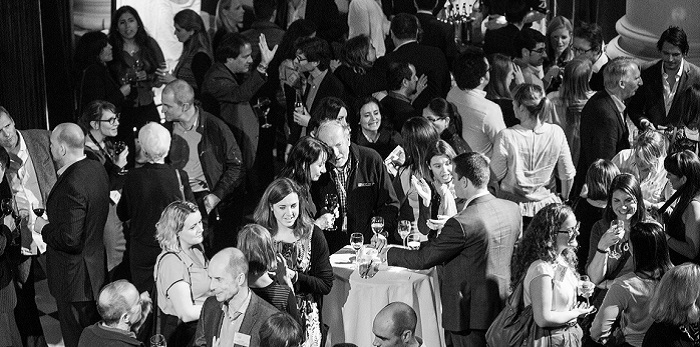 LATA Members represent an ever growing travel community with unrivalled passion and knowledge for Latin America. The association is comprised of over 360 companies including tourism boards, airlines, hotels, tour operators, representation companies and the travel press.
Promote and grow travel to Latin America
Be the authoritative voice in the UK for Latin America Travel and Tourism
Encourage best practice and increase standards across all aspects of travel in Latin America
How do we meet those objectives?
Create an effective trade hub through the LATA website for all its members.
Provide effective promotion for all members.
Communicate with members on a regular basis to ensure inclusion and promotion for all members.
Produce high quality, industry leading, networking events with topical, useful and up-to-date content.
Stimulate Latin American Press coverage through regular events and by creating a two-way channel of communication between LATA Members and the UK Media.
Comment on any issue affecting Latin America to the UK media.
Lobby and be the main point of contact for any media enquire for Latin America
Lobby the UK government and FCO on issues effecting LATA Members.
The funding and running of a far reaching Safety scheme monitoring hotels, transport companies and boats throughout Latin America
The promotion and dissemination of information regarding sustainable travel, marketing, general best business practices
THE LATA EXECUTIVE TEAM
Danny Callaghan – CEO
Danny joined LATA in 2017 and is responsible for the day to day running of LATA. He has worked in the adventure travel industry since 2004, having been Finance and Operations Director of travel publisher Wanderlust.
Megan Parkinson – Sustainability, Partnership & Member Services Manager
Megan joined LATA in 2014 as LATA's first full time member of staff. She has over 17 years experience working in the Latin American travel industry. She has travelled extensively throughout the region and studied Spanish and Portuguese at University. Megan is also a LATA Foundation trustee.
error:
Alert:
This content is copyright protected