Skip to main content
LATA Members represent an ever growing travel community with unrivaled passion and knowledge for Latin America. The LATA Website is the very best place to find new business partners, creating mutually beneficial relationship.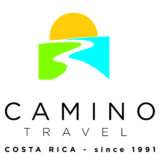 Camino Travel
Costa Rica

Local Operators
Specialized in creating dream vacations since 1991, Camino Travel is a fully licensed incoming tour operator in Costa Rica. Choose us, and you are choosing a qualified team of local travel experts with a wealth of knowledge and expertise. Our excellent reputation among our clients is based on extensive knowledge…...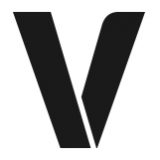 Viaventure Central America
Guatemala

Local Operators
Viaventure Central America is well known for being the region's premier tour operator, offering individually customized tours (tailor-made adventures) for Guatemala, Belize, Costa Rica, Nicaragua, Honduras and El Salvador. Viaventure specialize in out-of-the-ordinary, bespoke experiences, exceptional customer service and unexpected touches, we've been operating highly successful tours and experiential travel…...
';
error:
Alert:
This content is copyright protected