Skip to main content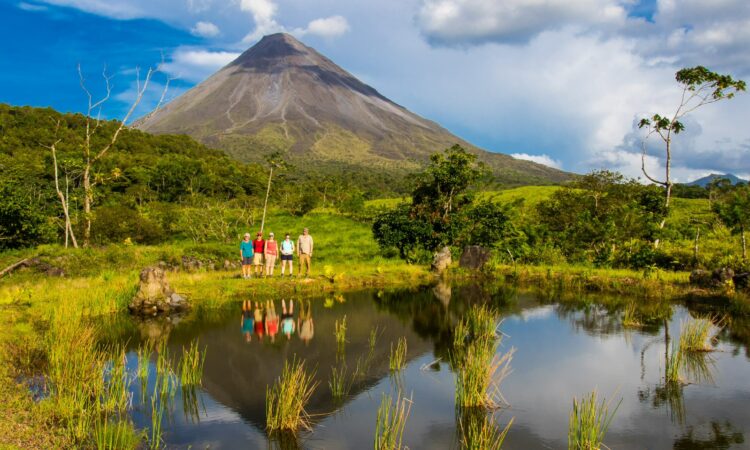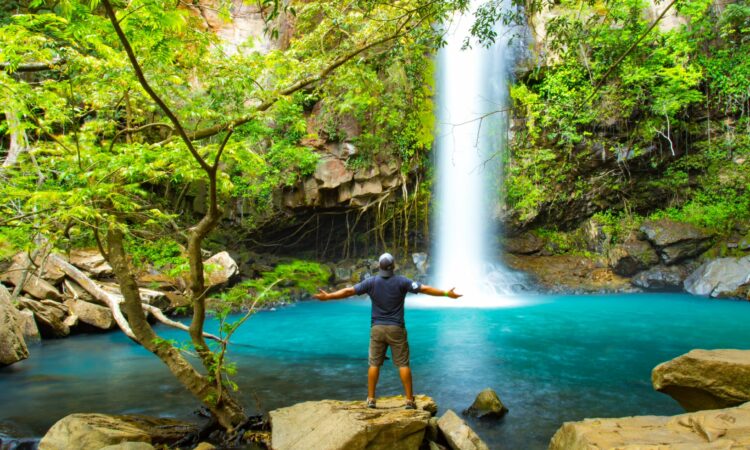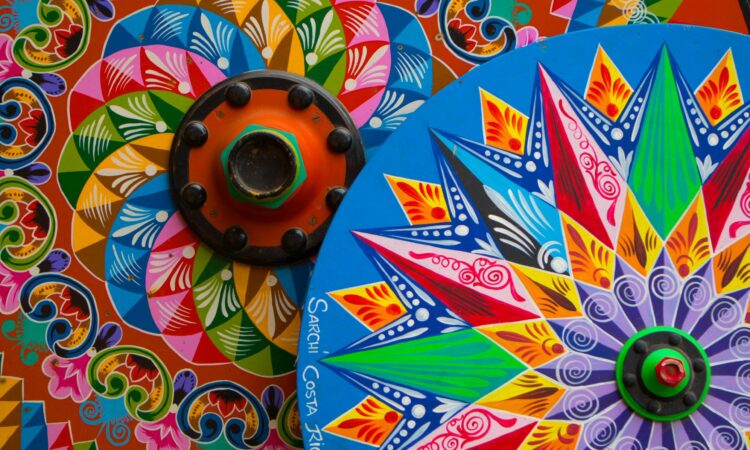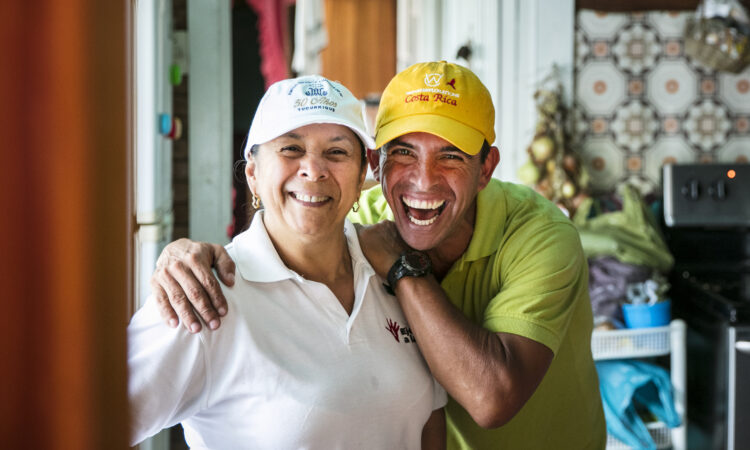 Our guide Marco at Costa Rican Home Cook Class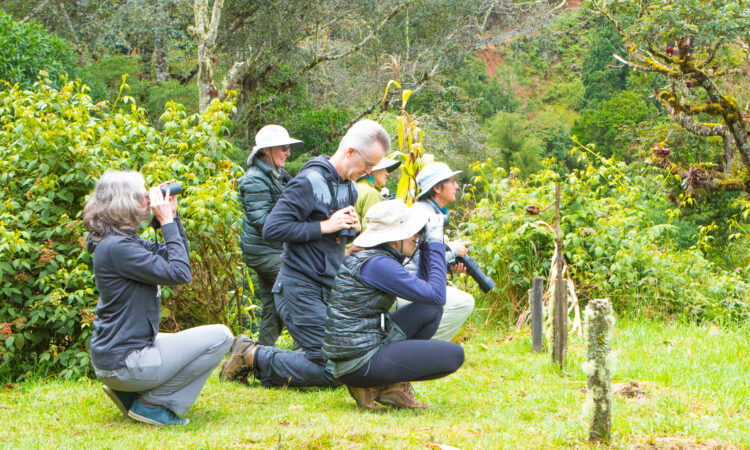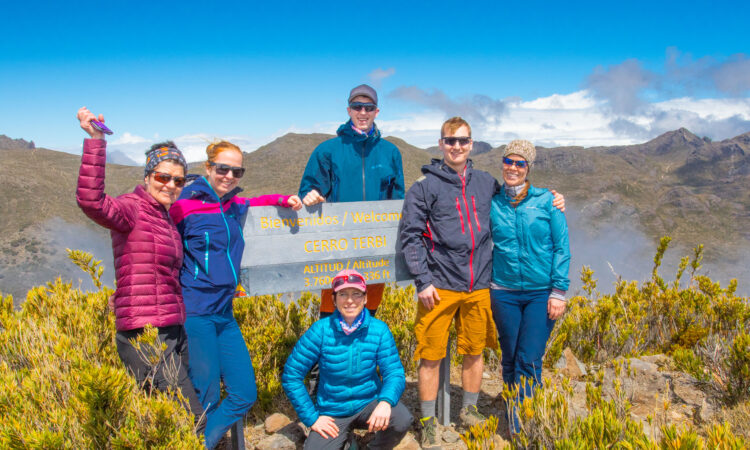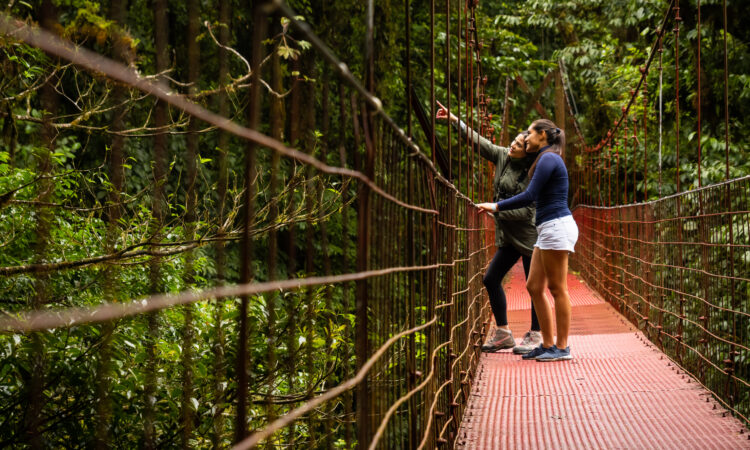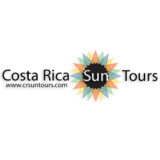 We offer transformative, memorable and unique travel experiences in Costa Rica!
Category:
Local Operators
---
About Us
With over thirty years of experience, owner-operated Costa Rica Sun Tours (CRST) has been offering engaging and unparalleled tours since 1988. CRST is fully committed to working with and supporting our
travel partners. Today more than ever, it is imperative to have a reputable ally. We're proud of the outstanding reputation among our peers and suppliers, and boast an incredible network of prestigious partners in-country and worldwide. Our thorough destination expertise, exceptional customer service, and focus on health and safety set us apart. Customizing trips which satisfy a variety of clients is what we do best—from family-friendly tours to luxury travel opportunities. With the goal of creating unique and immersive vacations, CRST favors eco-friendly hotels and luxury lodges combined with authentic cultural and culinary experiences. We pride ourselves in personally vetting each of our in-country providers.
Small groups and individuals can choose fully-or partially-escorted tours in the company of the best naturalist guides in the country!
---
Head office
Costa Rica Sun Tours
300 sur 100 este y 75 sur de la Kia Motor San José La Uruca,
San Jose
10107
Costa Rica
Costa Rica Sun Tours
(+506) 4001-5941

ATTA (Adventure Travel Trade Association), SYTA (Student & Youth Travel Association), & Grupo PROIMAGEN FUTUROPA

---
"Surpassed our expectations - whether it was at the eco lodges or small local places found by the guides. The rafting tour at the start of our trip was a real highlight and the butterfly farm was a real treat too, but nothing failed to impress us. The travel vs activities balance was excellent as were the trips available at the lodges. Our guide in El Silencio- Arenal, Sterling was really amazing - great communicator, fun to be with - you felt you were in very safe hands."
"Unbelievably knowledgeable about Costa Rica's flora and fauna and he has eagle eyes, spotting birds, monkeys, sloths and snakes that we couldn't see, but he would show us with his telescope. He has an excellent command of English and is a great teacher, not only about wildlife and plants, but he also taught my sons how to paddle board. He taught us the meaning of "pura vida" and inspired my wife to learn Spanish. Very well-organized and also very generous, even buying Costa Rica hats for my sons as souvenirs. He wanted to make sure we saw and experienced as much as possible in our eight days in Costa Rica. We liked him and our driver José Solera so much that we exchanged contact information before we left and are also now friends on Facebook. My sons are looking forward to more adventures with Marco and José."
"I am writing to express our satisfaction with our guide, he has proven to be the best guide in our traveling experience. He is thoughtful, considerate, hard-working and knowledgeable. Despite his claim that he is not an ornithologist, when I shared my interest in birds, which my husband likes to photograph, he managed to show us more birds than either of us ever anticipated. He helped my husband to find the best photo opportunities possible. He was committed to ensuring that we enjoyed our trip to the maximum, and he accomplished his goal. Each and every day was a special, delightful journey and meaningful, learning experience. We are very grateful for the wonderful memories that we will cherish as a result of our guide's expertise and caring."
---
error:
Alert:
This content is copyright protected