Skip to main content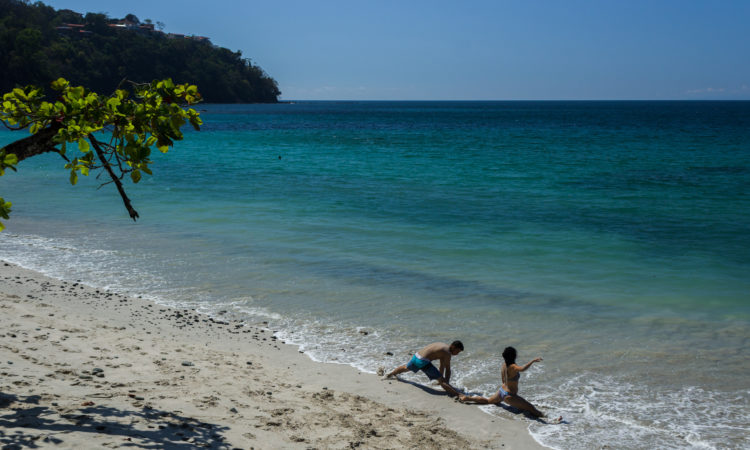 Yoga
Relaxing Yoga at Playa Blanca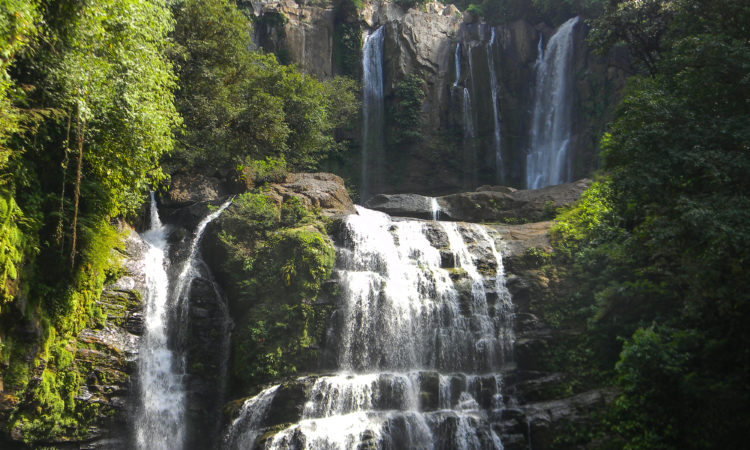 Las Gemelas, Waterfalls
Amazing Waterfalls at Bajos del Toro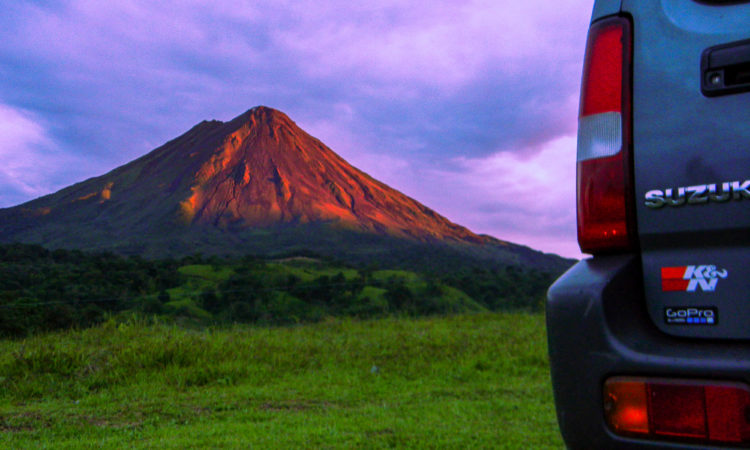 Arenal
Sunset View of Arenal Volcano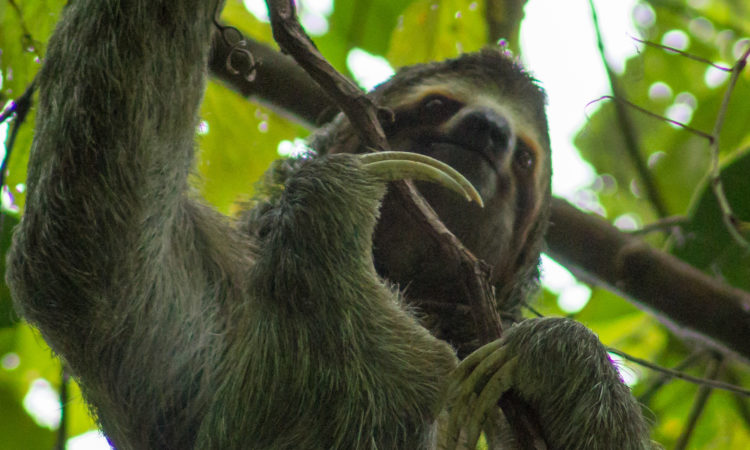 Sloth
Hanging Sloth at Manuel Antonio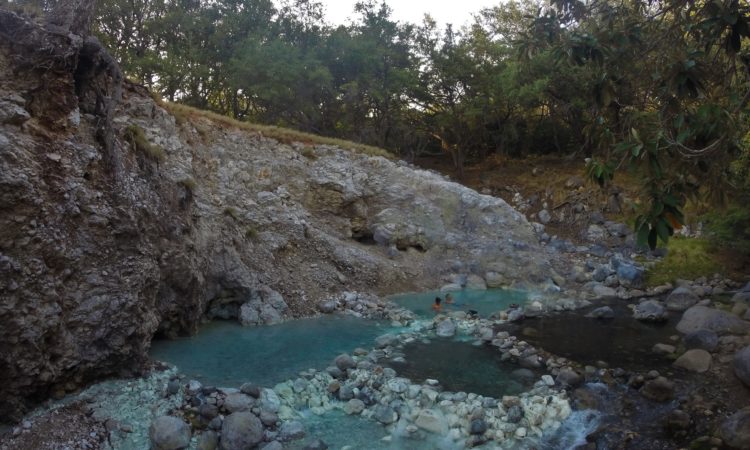 Hot Spring Lagoon
Light Blue Lagoon at Rincón de la Vieja Volcano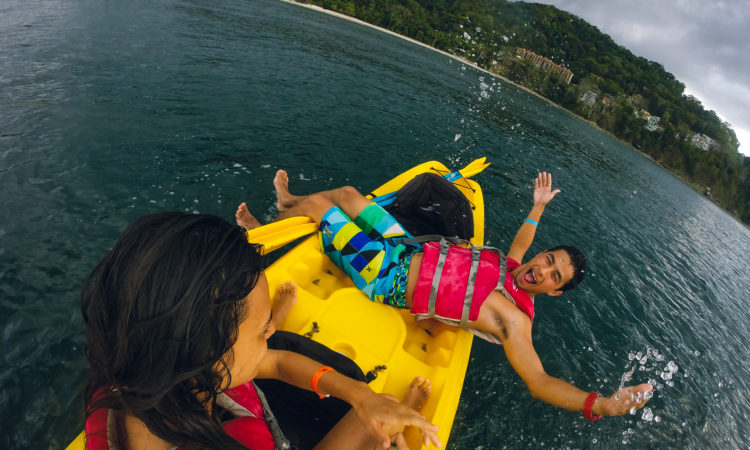 Kayak
Kayaking Tour at Playa Blanca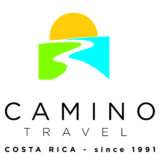 We design unique travel experiences for every one of our clients.
Category:
Local Operators
---
Since 1991, Camino Travel has provided international tourists with innovative, culturally sensitive inbound tourism services throughout Costa Rica.
Our prime commitment is to follow responsible, sustainable practices, adhering to the highest standards of social and environmental practices. Our services include Accommodation, Car Rental & Transportation, Sports Activities, Family trips, Adventure tours, Hiking, Honeymoons, Student programs, Special interest trips, Tailor made individual trips, FITs, and Groups.
Our commitments are: Personalized Service, Quality Control Ensuring Top Services, We Sell What We Know, and we have a Serious Payment Policy to our suppliers.
We stand for: Seriousness and Honesty, our Communication is open, direct and bound to our work. Ethics, Respect for Natural Resources and Social Responsibility are some of the pillars on which we base our activities. We are an active promoter of the Code of Conduct against Child Sexual Exploitation in Tourism, and we have been certified by the Costa Rica Tourism Board (ICT) with the Certification for Sustainable Tourism (CST) in its fifth level of the maximum of 5.


---
Head office
Camino Travel
San José, San Pedro, Lourdes de Montes de Oca, from Costa Rica-Canada, Foundation 50 meters south and 25meters west
Lourdes de Montes de Oca
1049-2050 San Pedro.
Costa Rica
(506)40329100
(506) 22256143 (Fax)

ACOT · CANATUR · ICT · CANAECO · ESSENTIAL COSTA RICA · CODE OF CONDUCT · OTS · SITE · EUROMIC

---
error:
Alert:
This content is copyright protected