Skip to main content
The Latin American Travel Association (LATA) is a membership association that aims to promote Latin America as a tourist destination and stimulate growth of travel to the region.
LATA Members represent an ever growing travel community with unrivaled passion and knowledge for Latin America. The association is comprised of over 275 companies including tourism boards, airlines, hotels, tour operators, representation companies and the travel press.
Country of the month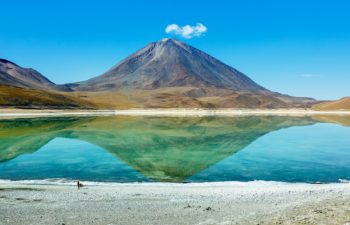 Follow in the footsteps of bandits and revolutionaries to South America's most adventurous country.
Bolivia is a diverse and landlocked nation of snowy peaks, high plateaus, colourful deserts and tropical lowlands. The slightly tricky logistics of getting to Bolivia have arguably left one of South America's most authentic countries, unspoiled by mass tourism.
Read more >
Be inspired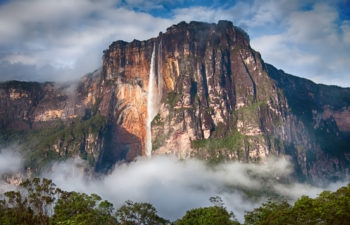 Natural Wonders of Latin America
Latin America has the most diverse landscapes on earth. You can quickly travel from steamy tropical jungles, vast grassland steppes and barren deserts to soaring snowy peaks.

Wildlife of Latin America
It's not often people say they're off to Latin America on safari, and yet the continent is brimming with wildlife. From flocks of exotic birds to big cats and camelids, here are just a few of the highlights.

Riding in Latin America
From the vast Pampas of Argentina to the stunning mountains and lakes of Chile, check out the best riding spots in Latin America
Latest news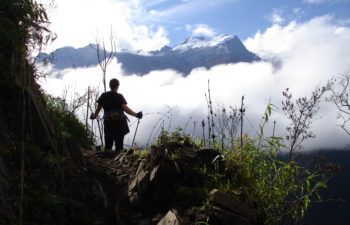 Latin America is a hiker's paradise. The spectacular landscapes, dominated by the spine of the Andes Mountains, makes for…