Skip to main content
Via Natura - Hermes Mega Catamaran & Monserrat Yacht Galapagos Cruises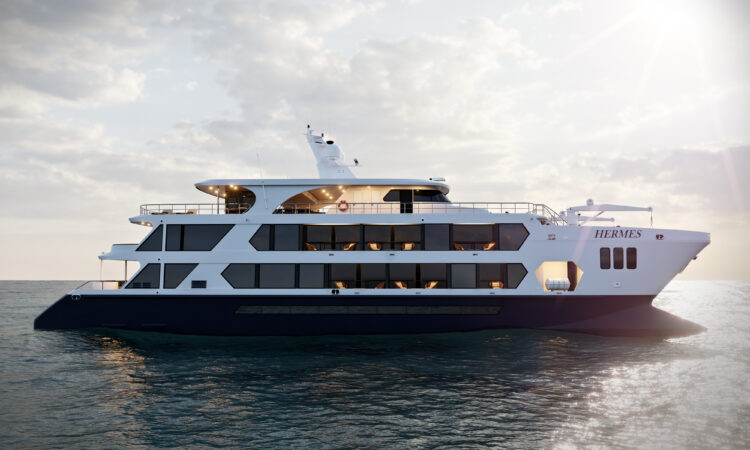 Hermes Mega Catamaran Galapagos Cruise
Side view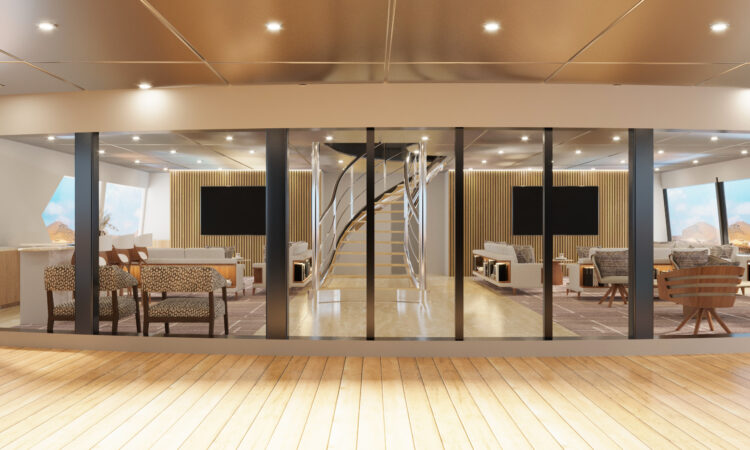 Hermes Mega Catamaran Galapagos Cruise
Entrance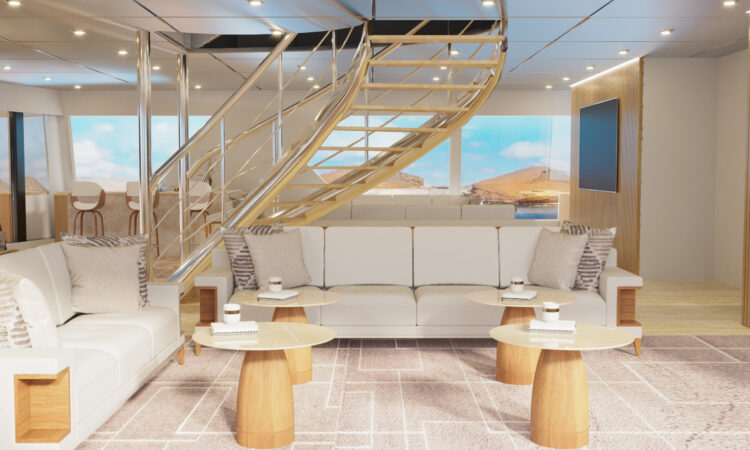 Hermes Mega Catamaran Galapagos Cruise
Main lounge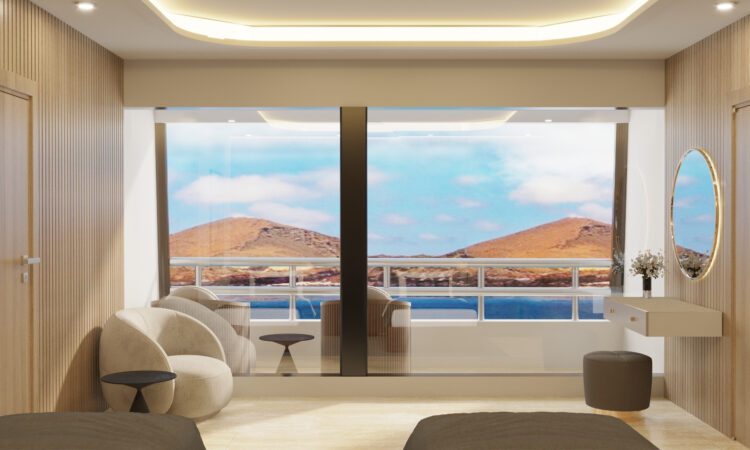 Hermes Mega Catamaran Galapagos Cruise
Double suite - twin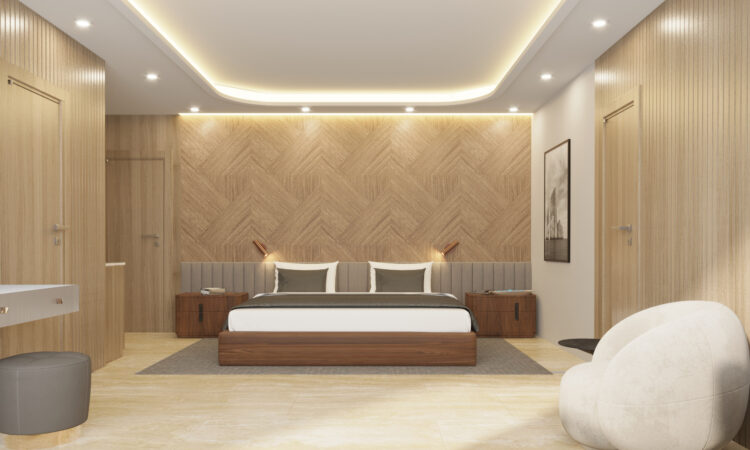 Hermes Mega Catamaran Galapagos Cruise
Double suite - king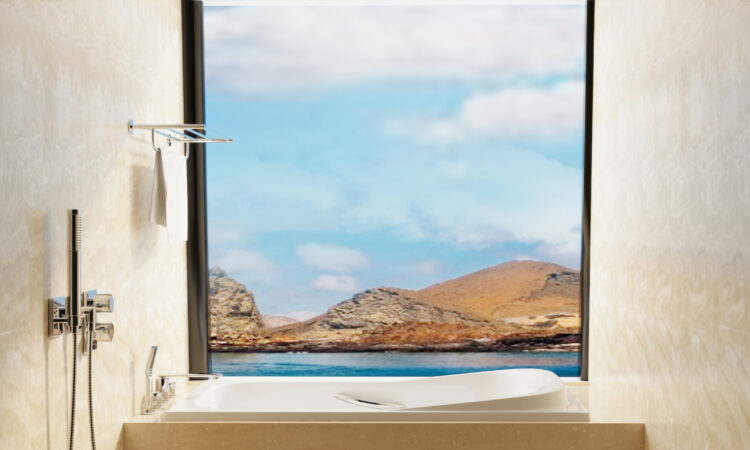 Hermes Mega Catamaran Galapagos Cruise
Private jacuzzi in each suite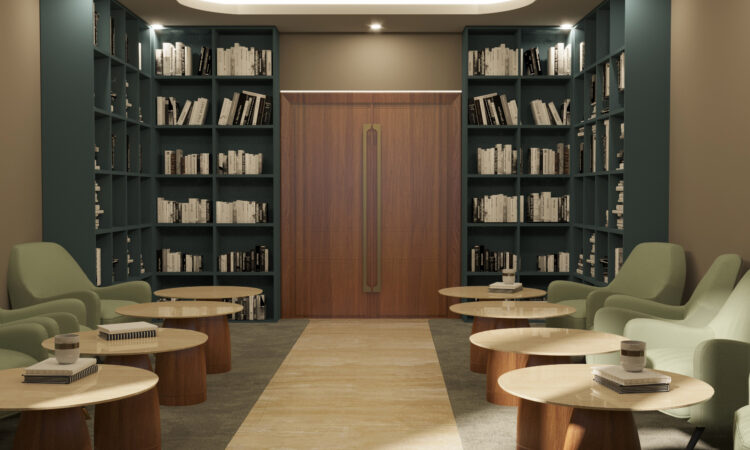 Hermes Mega Catamaran Galapagos Cruise
Library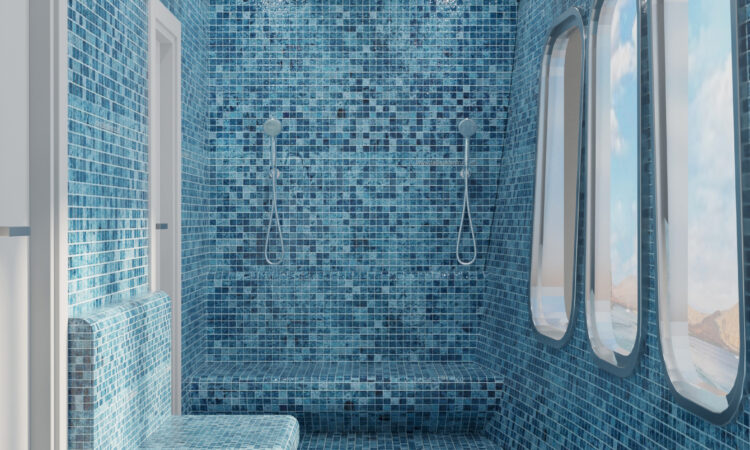 Hermes Mega Catamaran Galapagos Cruise
Hammam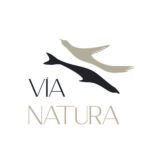 We are a Galapagos' cruise operator and a boutique DMC for Ecuador, the Galapagos Islands, and Peru
Category:
Cruise Ships
---
VIA NATURA
Via Natura is a Galapagos' cruise operator managing the Monserrat Yacht & the Hermes Catamaran. The Monserrat is a fabulous First Class Cruise, and the Hermes will serve the luxury market. Furthermore, we are a boutique DMC in Ecuador, the Galapagos Islands, and Peru, crafting life-changing journeys since 1993.
Contact us:
E-mail:
dandrade@vianatura.com
Phone: (+593) 99 254 9473
Address: Ave. de los Shyris 133 y Republica del Salvador
HERMES CATAMARAN
Hermes Mega Catamaran will be Galapagos' Newest Deluxe Experience and will take luxury in Galapagos to a new level. It will combine all travelers' needs and preferences in Galapagos with the latest and future trends in luxury cruising for a transformational experience. 15 crew members, will assist travelers with everything they want a need during a transformational experience in the Enchanted Islands. All 12 suites (10 doubles and 2 singles) will feature a private balcony, walk-in closet, floor to ceiling windows, and a private jacuzzi. Furthermore, our new vessel will feature a full service SPA with a hammam and massagist. Two guides will lead smaller groups throughout land excursions and water sport sessions throughout the best itineraries on the archipelago, including all its highlights.
For additional information, contact us at:
Email:
dandrade@vianatura.com.com
Phone: +593 99 254 9473
MONSERRAT YACHT
Monserrat Yacht is Galapagos' Best Value First Class Cruise. Its 20-passenger capacity makes it a unique option, as it features one of the highest guide to passenger and crew to passenger ratios in the Galapagos. Two knowledgeable naturalist guides lead guests on exciting land excursions and water-activity sessions. 11 crew members guarantee a highly personalized service aboard. During their time off, guests enjoy cooking and cocktail lessons with our crew members.
The Monserrat's itineraries take guests to the highlights and to the most remote sites on the archipelago where they can observe the species making these the Enchanted Islands. We adapt to travelers' availability by offering 3, 4, 6, 7, 8, 10, 11, and 14-night itineraries.
Contact us:
Website:
https://www.vianatura.com/monserrat-galapagos-cruises
Unbranded Website:
www.monserrat-cruise.info
Phone: +593 99 254 9473
---
Head office
Via Natura - Hermes Mega Catamaran & Monserrat Yacht Galapagos Cruises
Av. Leon Febres Cordero Km 13.5
River Plaza Building - Office 204
Daule
None
Ecuador
Headquarters
Km 13 1/2 Av. Leon Febres Cordero
Ed. River Plaza piso 2 of. 214
Daule
090150
Ecuador
Quito Office
Ave. de los Shyris 133 y República del Salvador
Centro Corporativo Libertador - Oficina 1202
Quito
170108
Ecuador
Peru Office
Urubambilla B-1 - Segundo Piso
Sector Lucrepata
Cusco
00000
Peru
Galapagos Islands Office
General Rodriguez Lara y 18 de Febrero
Puerto Ayora
000000
Ecuador
0992549473

---
error:
Alert:
This content is copyright protected