Skip to main content
Via Natura & Casa Natura Galapagos Lodge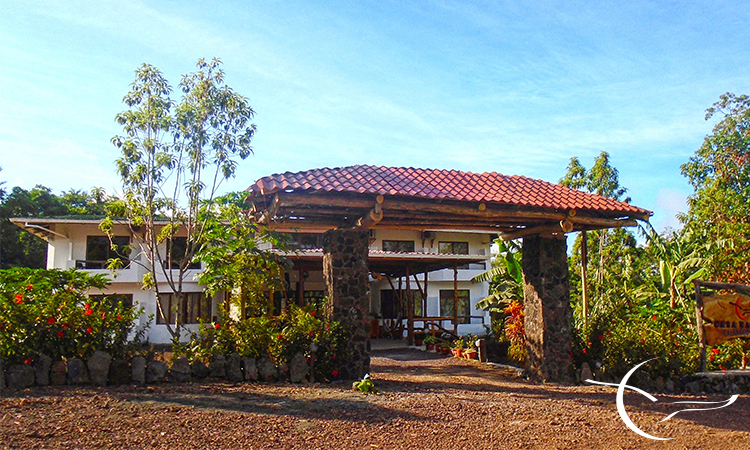 Casa Natura Galapagos Lodge
Front of the Lodge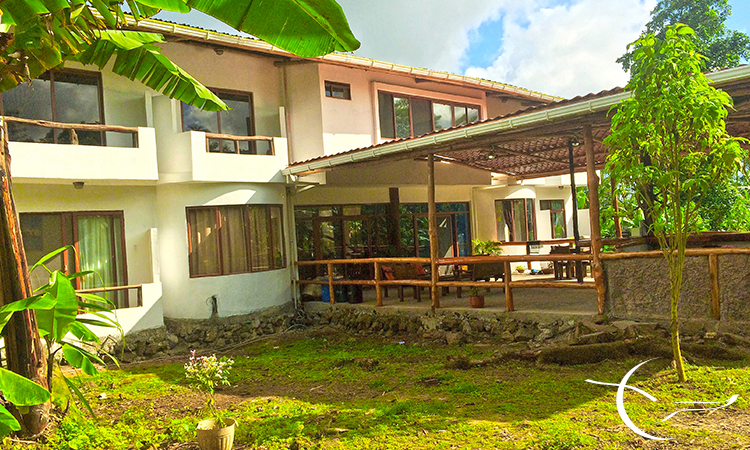 Casa Natura Galapagos Lodge
Front of the Lodge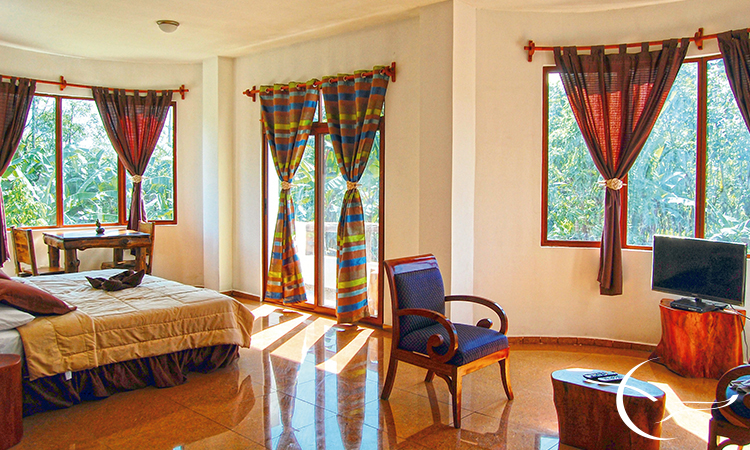 Casa Natura Galapagos Lodge
Suite Charles Darwin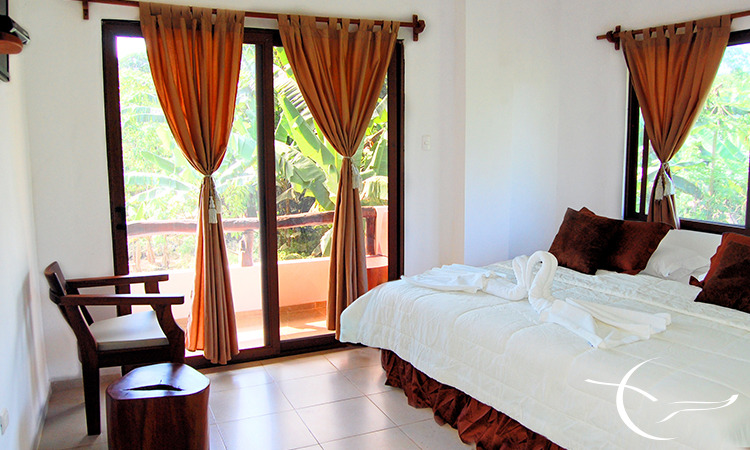 Casa Natura Galapagos Lodge
King Room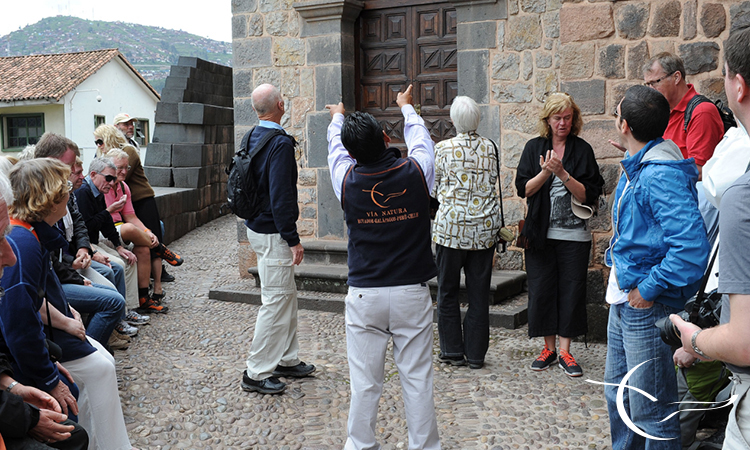 Peru Via Natura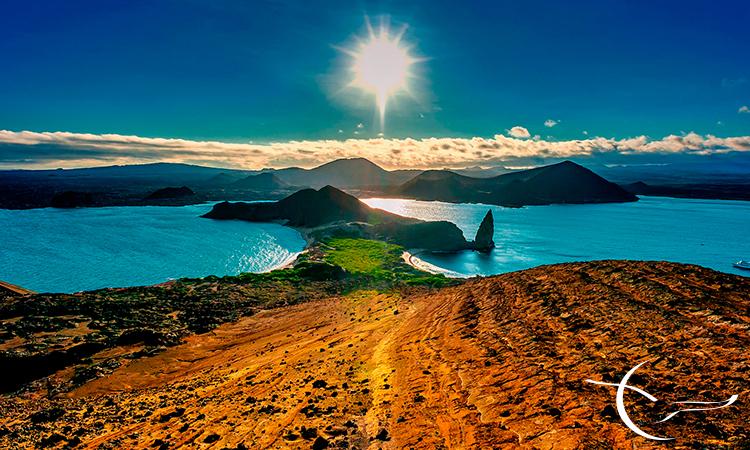 Casa Natura Galapagos Lodge
Santa Cruz - Galapagos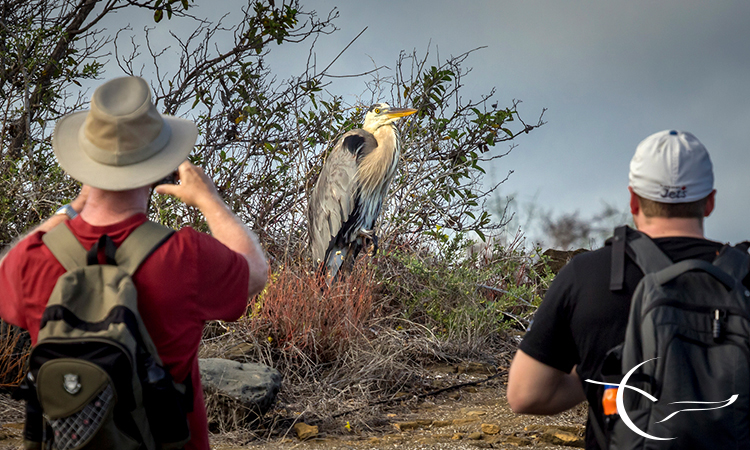 Casa Natura Galapagos Lodge
Galapagos Unforgettable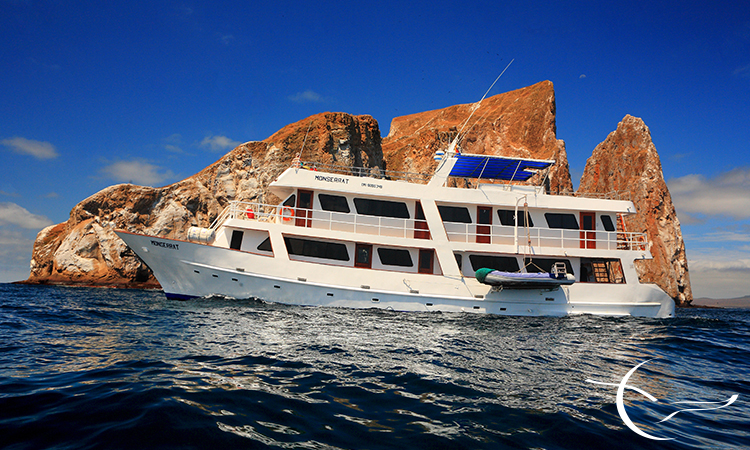 Casa Natura Galapagos Lodge
Diving Tours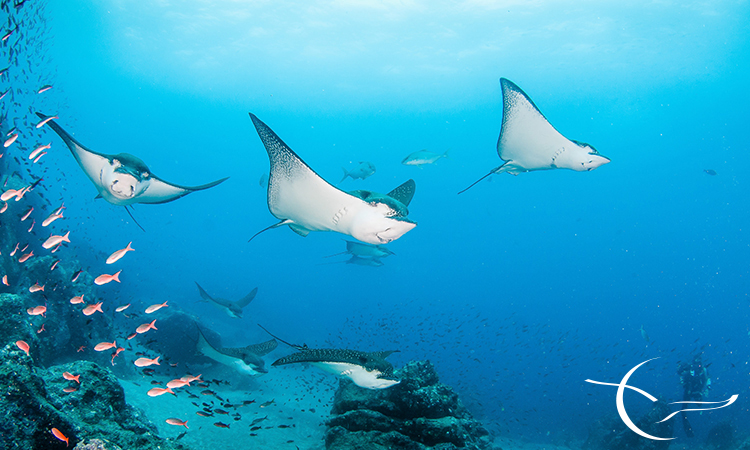 Monserrat Galapagos Expeditions
Cruise Tours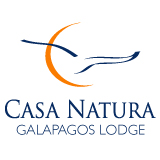 Website:
www.vianatura.com
/ Website:
www.casanaturahotel.com
VIA NATURA
In business since 1993, Via Natura is a major tour operator in Peru, Ecuador and the Galapagos' Islands. Our mission is to achieve customer satisfaction through our distinctive philosophy of tailored-made tours and personalized service. To that end, our specialized sales department is organized in six areas, boutique-luxury travel, sustainable travel, adventure travel, incentives/corporate travel, fits, and groups covering all travel options in Ecuador, Peru and the Galapagos Islands.
Contact us:
E-mail:
peru@vianatura.com
Address: Psje. América R2-3 of 100 Urb. Ttio, Wanchaq. Cusco. Peru
CASA NATURA GALAPAGOS LODGE
Our newest product, is a small family run lodge located in Santa Cruz Highlands, is the perfect place for those how are looking for a total disconnect from routine and connect with nature. All the 14 comfortable rooms have a balcony that enables guests to enjoy from the lush scenery of the ecosystem that surround the place.
The Lodge also provides complimentary transfers at designated times to port for those guests wishing to explore the busy town of Puerto Ayora without forfeiting their beauty sleep at the Lodge.
For reservation and requests please contact us at:
Email:
ecolodge@casanaturahotel.com
Phone number: +593998906400
MONSERRAT GALAPAGOS EXPEDITION
Operated by Via Natura Travel Group, is a First Class 20 passenger Yacht cruising in the Galapagos since 2005. With two naturalist guides onboard, Monserrat is proud to have one of the highest crew to passenger ratios in the Galapagos. The boat operates 3, 4 and 7 night itineraries every week. It has 4 decks: 2 decks for passenger accommodation, a Main Deck and a Sun Deck.
Contact us:
Website:
www.monserrat-cruise.info
E-mail:
info@vianatura.com
---
Head office
Via Natura & Casa Natura Galapagos Lodge
Km 13 1/2 Av. Leon Febres Cordero
Daule
None
Ecuador
Daule
Km 13 1/2 Av. Leon Febres Cordero
Ed. River Plaza piso 2 of. 214
Daule
090150
Ecuador
+59344505112

---
error:
Alert:
This content is copyright protected