Skip to main content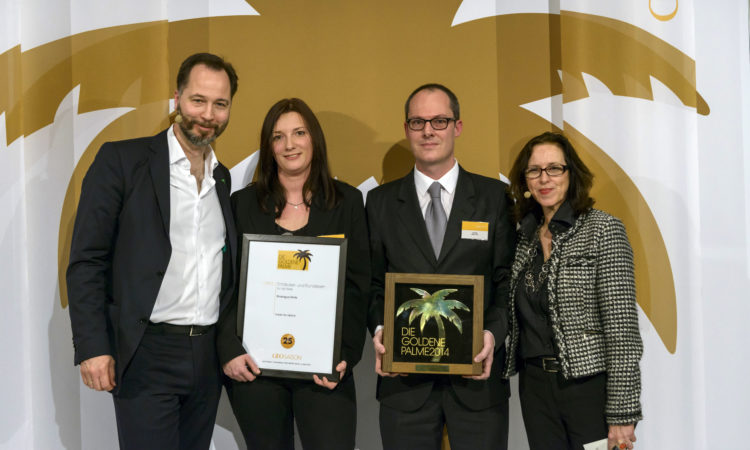 Award Goldene Palm
Alrededor de 240 viajes compitieron por el premio Palma de Oro 2014, que otorga la revista Alemana Geo Saison. Un panel de profesionales del turismo hicieron la selección por medio de votación. "Nicaragua Verde" obtuvo el primer lugar con 99 puntos, como el mejor viaje de naturaleza en la categoría descubrimientos y visitas. El viaje fue operado por la agencia Travel To Nature, y en Nicaragua por la contraparte Tour operadora Vapues Tours. El programa del viaje está diseñado de tal manera que se conozca el lado verde de Nicaragua con un itinerario de 16 días, incluye la península de Cosiguina, las montañas de Matagalpa y Jinotega, Rio San Juan y el archipiélago de Solentiname.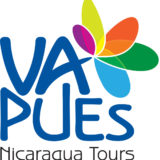 Vapues Tours, one of Nicaragua´s leading tour operators, known for profesionalism and reliabity
Category:
Local Operators
---
Vapues Tours is a leading DMC in Nicaragua, known for its professionalism and reliability, operating customized tours with knowledgeable guides. Our team has extensive knowledge of Nicaragua's premier destinations and lesser known regions. We offer tailor made cultural tours, bird watching, and shore excursions. We are licensed by the Nicaraguan Tourism Board (INTUR), certified by Rainforest Alliance, members of Adventure Travel Trade Association (ATTA) and EMOTIONS Travel Community, and associate members of LATA and USTOA.
---
Head office
Vapues Tours
Del Restaurante La Marseillaise 1c. sur 1/2 c. arriba, casa # 6
MA0000
Nicaragua
Granada office
Costado Sur Catedral, Parque Central
Granada
Nicaragua
+505 22701936

Rainforest Alliance, USTOA, ATTA, Nicaragua Tourism Board
www.purecentralamerica.com

---