Skip to main content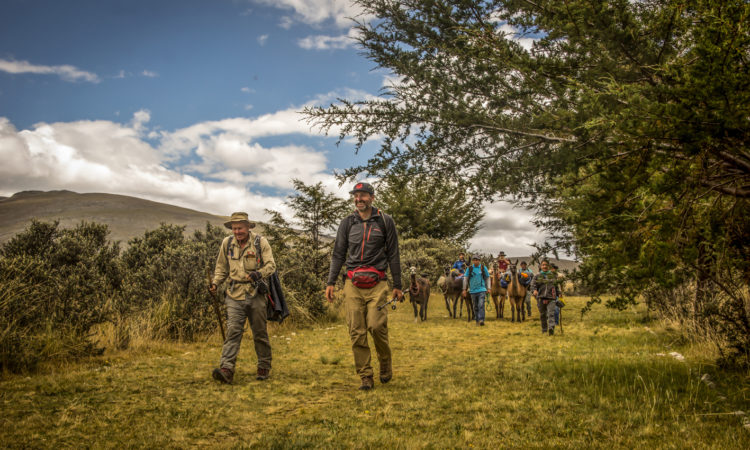 The Great Inca Trail
Explore this legendary trail passing through extraordinary landscapes and meeting Andean communities along the way.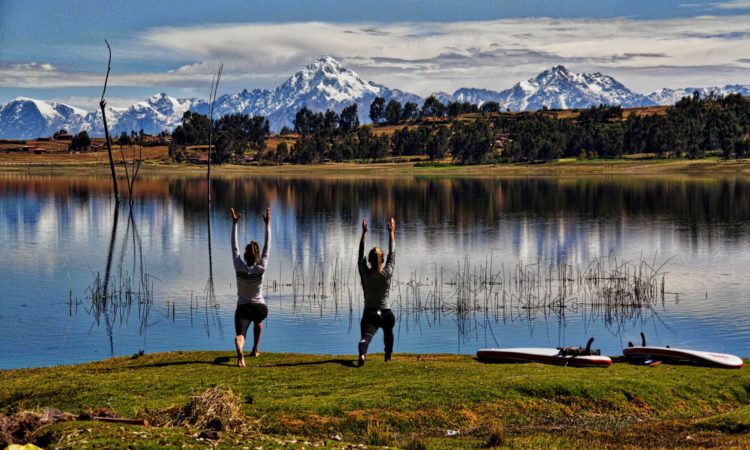 Yoga in Piuray Lagoon
Enjoy a yoga session and other activities like bicycle rides or paddle boarding in the peaceful Piuray Lagoon.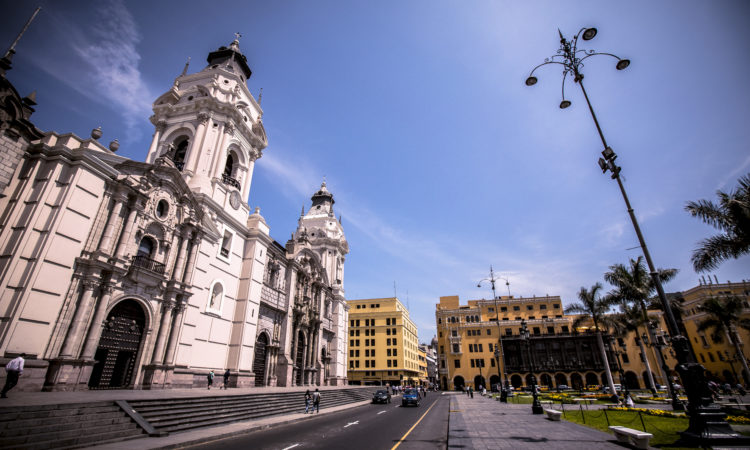 Historic Lima
The historic centre of Lima was declared a World Heritage Site and holds historical places of beautiful colonial architecture.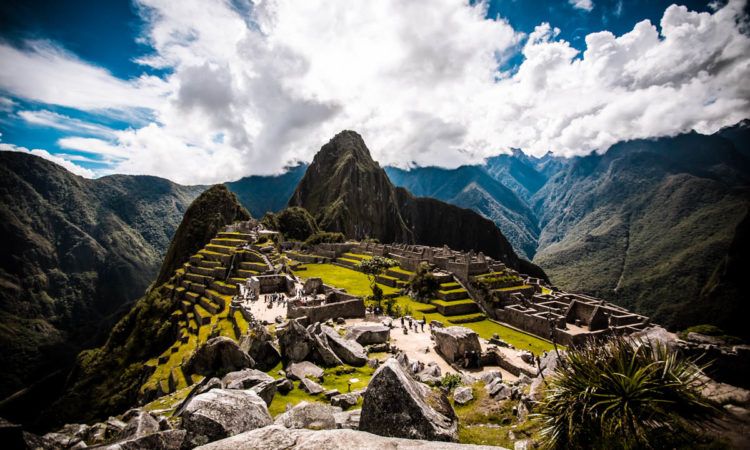 Machu Picchu
A world landmark and one of the New 7 Wonder of the World. A must-see destination when visiting Peru.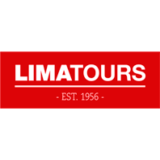 "Crafting magnificent experiences in Peru, one guest at a time" has been LimaTours' motto ever since its foundation in 1956. Offering innovative and enriching journeys while taking care of every detail when designing and managing your clients' trips is something LimaTours prides itself on; warm hospitality and attention to detail are some of the trademarks that have led to successful operations and leadership position. Our innovative experiences include history, nature, gastronomy, adventure and much more!
---
Head office
LimaTours
Nicolás de Piérola 589, Piso 18, Lima, Perú
1
Peru
+51-1-6196900
+51-1-3304488 (Fax)
---
We would like to extend our gratitude and compliments for the excellent service that we recieved during our stay in Peru. Everyone that we came into contact with was very friendly, experienced, knowledgable, efficient, helpful, and best of all spoke English very well. We were very surprised at how much the guides all knew about each specific area of Peru and how well they communicated so much information and with great pride and enthusiasm. The high level of organisation and management of our itinerary was also excellent and reassuring, as we were kept informed of everything that was planned along the way. The vehicles were also very comfortable to travel in and the drivers are amazing in the congested traffic. Our time in Peru was fantastic, and the guides and drivers made our experience that much more enjoyable and richer too. Compliments and thank you again to all at LimaTours.
Through this message, I want to send my congratulations to LIMATOURS for the attention received on our recent trip to Peru. Seriousness, hospitality, responsibility and excellent service were part of our journey. I want to send my congratulations to the guides Javier Estrada from Cusco and David from Aguas Calientes who were impeccable. The 2 best I've met from my travels around the world, with extreme knowledge, sympathy, dedication, joy and responsibility. Once again, thank you very much, you will be eternally recommended by me and my travel group.
We thank and praise LimaTours for a wonderful service, which was excellent in every aspect. From when we were met at Lima Airport and taken to our hotel, the representative was superb in explaining everything to us for our entire time in Peru. I have nothing but immense praise for Ricardo in Lima, Patrick in Cusco and the Sacred Valley and Edgar at the top of Machu Picchu. The service was outstanding, it was not intrusive at all, and we felt at ease and totally relaxed the whole time, as if we were on a private holiday. LimaTours certainly made our holiday one we will remember forever. I will recommend Lima Tours to anyone we know from England who are visiting Peru.
---
error:
Alert:
This content is copyright protected