Skip to main content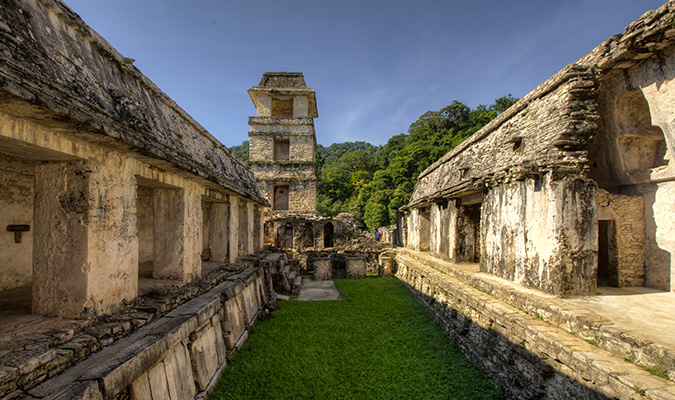 Chiapas - Palenque
Visit and explore archeological sites that were important to Mayan civilization http://www.journeymexico.com/custom-travel/chiapas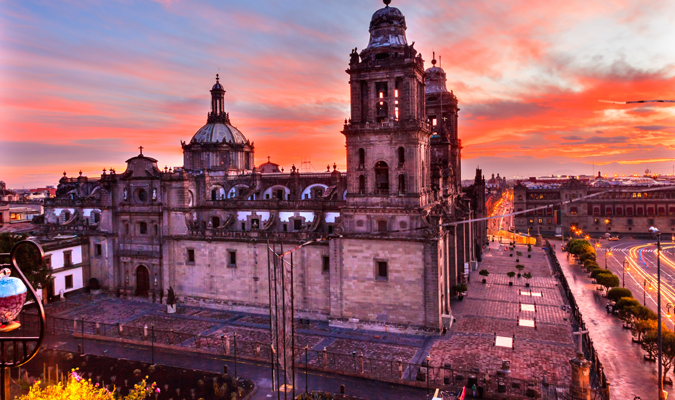 Mexico City
http://www.journeymexico.com/custom-travel/mexico-city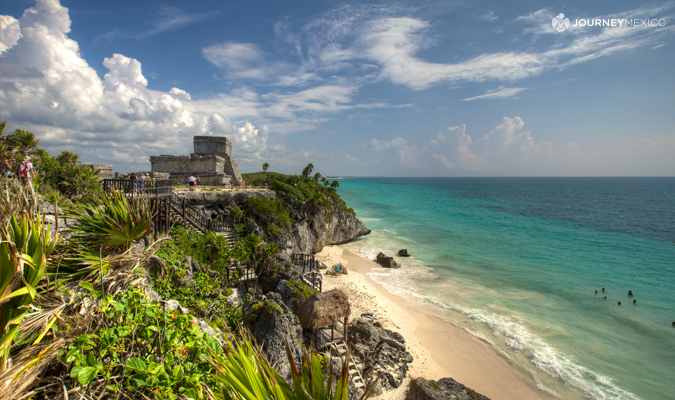 Tulum
http://www.journeymexico.com/custom-travel/riviera-maya-tulum-and-cancun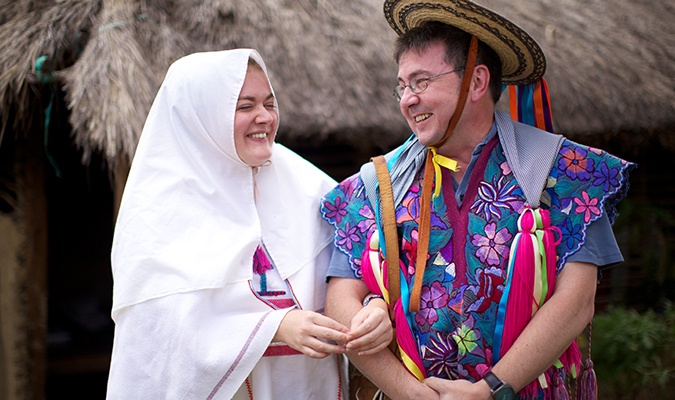 Chiapas - Zinacantan
Visit this indigenous villages to explore the culture and learn the traditions of the Mayans http://www.journeymexico.com/custom-travel/chiapas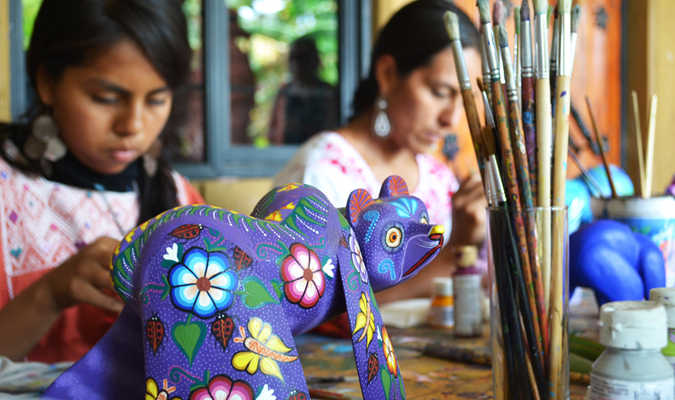 Oaxaca - Artisan Villages
Immerse yourself in Oaxaca's rich traditions and cultures and visit the homes of different artisans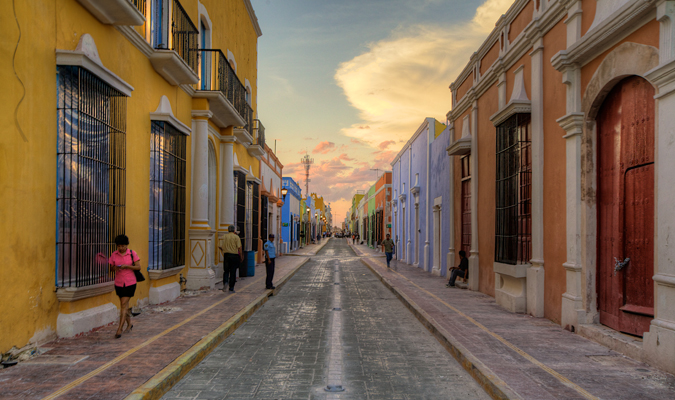 Campeche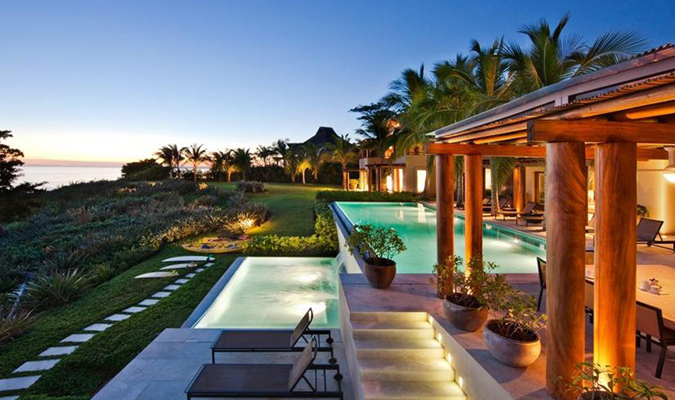 Luxury Villas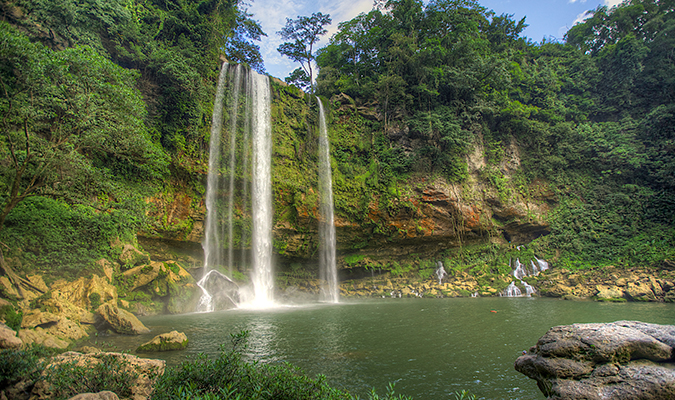 Chiapas - Misol Ha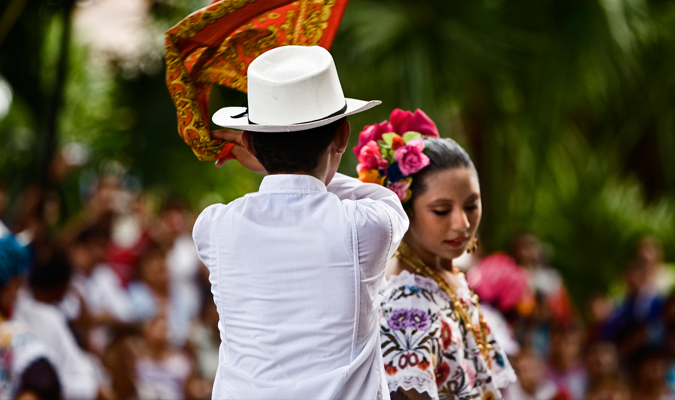 Merida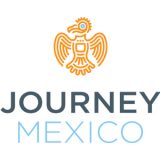 Journey Mexico curates luxury tailor-made itineraries
Category:
Local Operators
---
Journey Mexico is a full-service inbound DMC that provides authentic and unforgettable travel experiences throughout Mexico. We specialize in tailor made itineraries that are customized to fit your guest's interests and budget. We are proud to provide Mexico's finest properties, private villas, expert guides and unique transportation services including ground transport, charter planes, yachts and helicopters.

In addition to the more established resort destinations, we are specialists in Mexico's lesser-visited cultural, archaeological and wilderness destinations, including, Baja California, Copper Canyon, Oaxaca, the Colonial Heartland, the Yucatan Peninsula, the Pacific Coast and Chiapas.
Guide-owned and operated, Journey Mexico has over 30 years of combined experience on the ground, and we take great pride in sharing the unique, authentic and unexpected travel experiences that Mexico offers.
We are a company built on a deep mission of service that spans from the sales process to the seamless service on the ground that builds repeat customers. We look forward to welcoming you to Mexico soon!
---
Head office
Journey Mexico
Blvd. Fco. Medina Ascencio No 2039
Int 205, Zona Hotelera Norte
Puerto Vallarta, Jalisco
C.P.48333
Mexico
Cancun Office
Centro Canaima Local 102
Avenida Kabah, SM 57, M03
Cancún, Quintana Roo
77533
Mexico
+52-322-2259821
+52-55-10842946 (Fax)
IATA, ATTA

---
"My clients that traveled to the Yucatan in December were very happy with the arrangements . The guides and driver, Jesus and Aaron, were exceptional . They were also very impressed that Olivier called them upon arrival to check to see if they had arrived and everything was ok, and if they needed anything to call him."
"My clients have returned from their trip…I just heard from him and he RAVED about everything! He said the Journeys service was fabulous from start to finish, all the tours were perfect, they only saw one whale shark, but they loved the experience…..the hotel was ideal, nothing could have been improved! Please relay this on to everyone at Journey, THANKS so much for all your help!"
"I just wanted to let you know that we had a fantastic time on our trip in Mexico. The itinerary you developed was perfect! The hotels were probably the nicest hotels I've stayed in anywhere in the world. And our guides, Ariushka and Florencio, were so knowledgeable that I felt like I received a whole college course in one week! I had wanted to visit Mexico for a very long time, and it was so wonderful to finally get to see a small part of your vast country — such interesting history, beautiful art and crafts, delicious food, and above all, warm and welcoming people. Thank you for helping make this trip so special!"
"Our vision for our recent adventure travels with Journey Mexico was to explore spectacular creatures of Mexico and the mysteries of ancient cultures, centered in and around Mexico City. Our travels during 6 days in February 2016 were more than perfect; they were transformational! We both developed new perspectives on nature and deepened our understanding of these mysteries in exciting ways. Last year's travel with Journey Mexico showed us the differences between travels where adventure is created by well organized travel plans directed towards what we really want to do and see, and travels where adventure is created by unexpected difficulties and disappointments. Journey Mexico's organization and teamwork for our trip was immaculate and everything went so well that we were able to focus fully on why we were on this trip: To experience Monarch Butterflies in their winter habitat in the state of Michoacan, to learn more about their yearly 3000 mile migration between the USA and Mexico, and to witness the mystery and marvel of the Aztec and Mayan cultures first hand."
---
error:
Alert:
This content is copyright protected