Skip to main content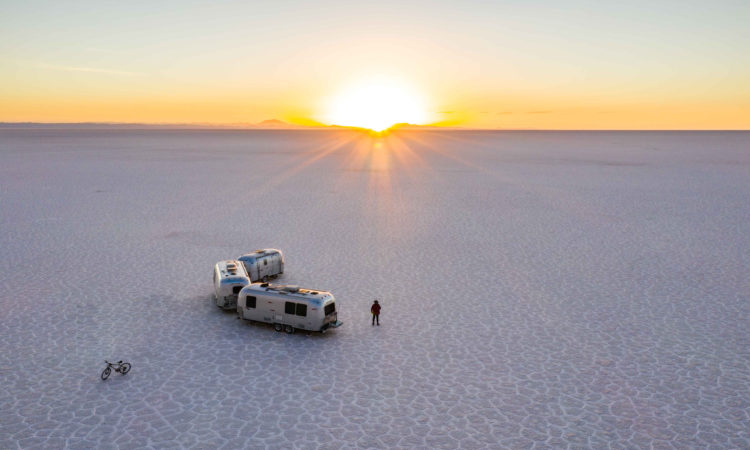 Deluxe Camper Experience
Uyuni Salt Flats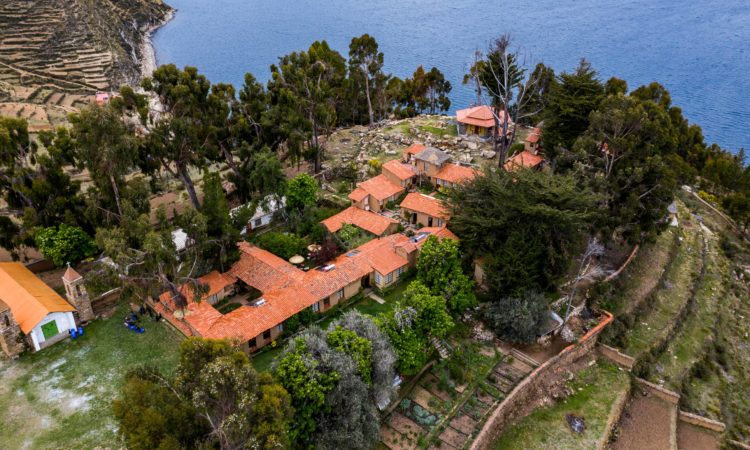 Posada del Inca Eco-lodge
Sun Island - Lake Titicaca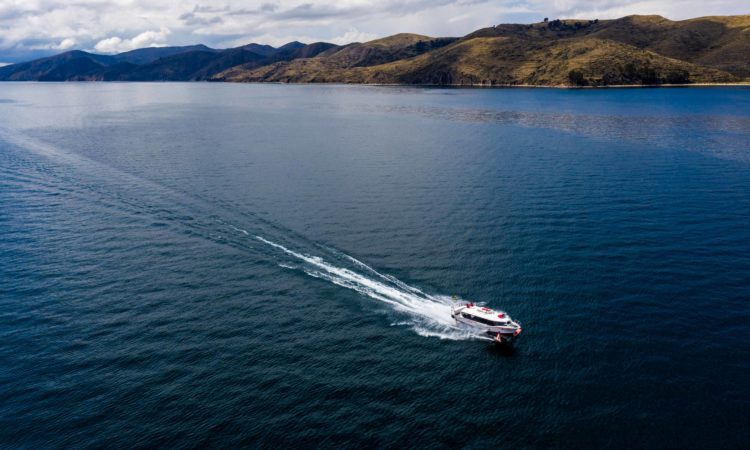 Titicaca Hydrofoils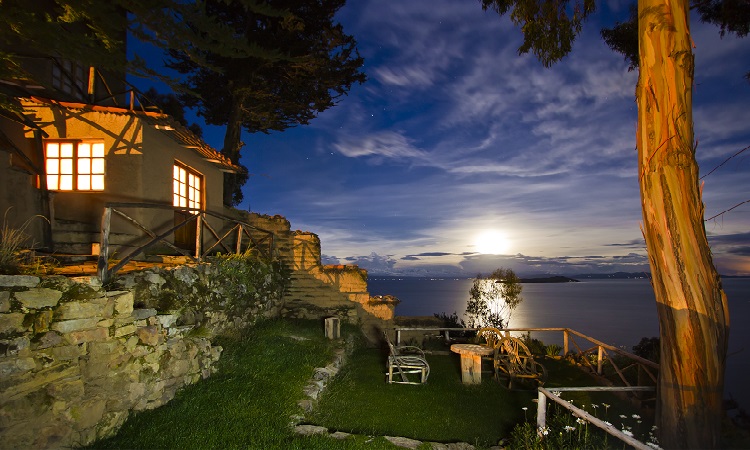 Posada del Inca Eco-lodge
Sun Island - Lake Titicaca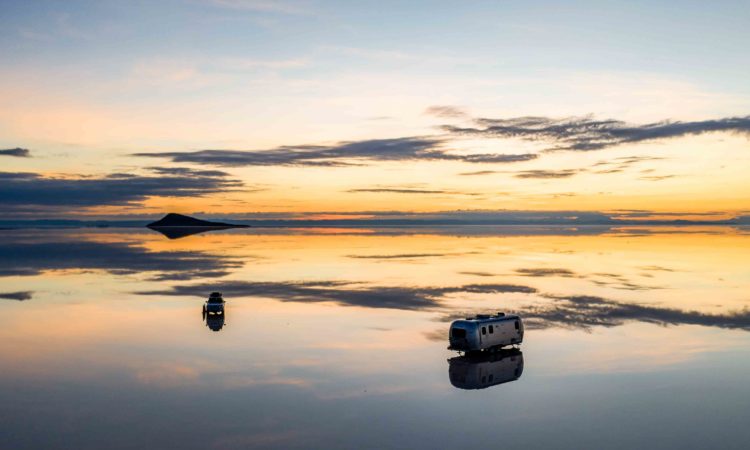 Deluxe Camper Experience
Uyuni Salt Flats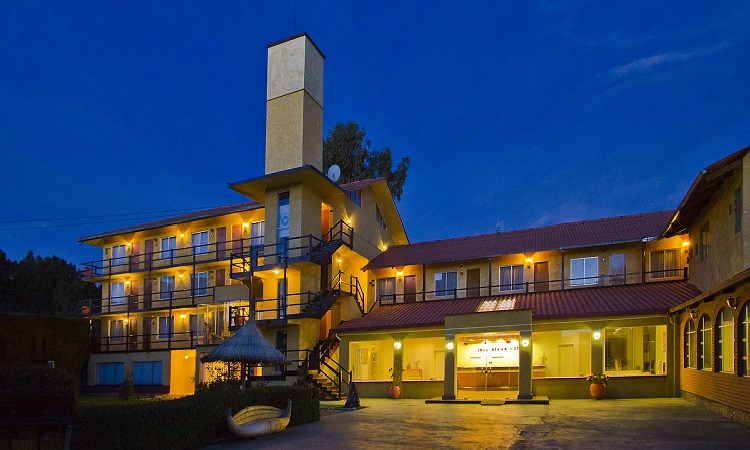 Inca Utama
Hotel & Cultural Resort - Lake Titicaca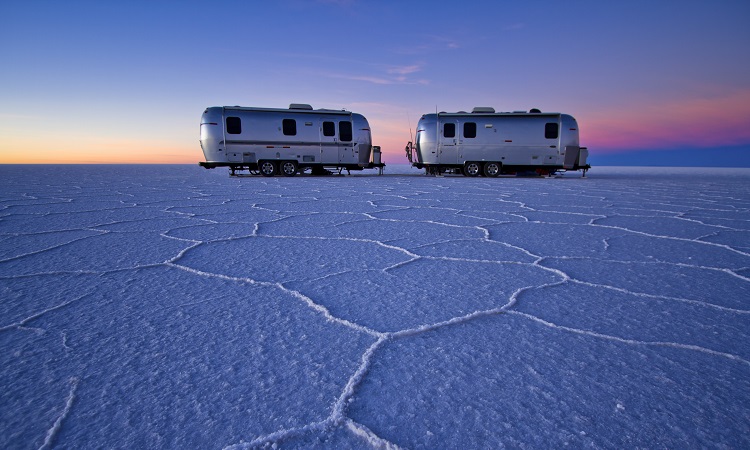 Deluxe Camper
Uyuni Salt Flats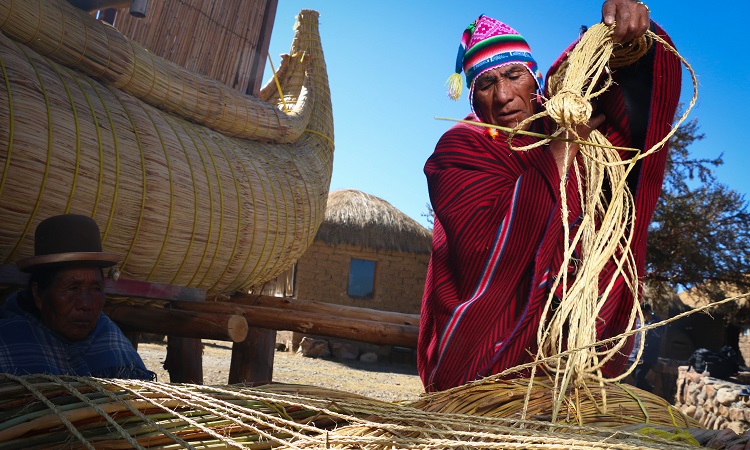 Andean Roots
Lake Titicaca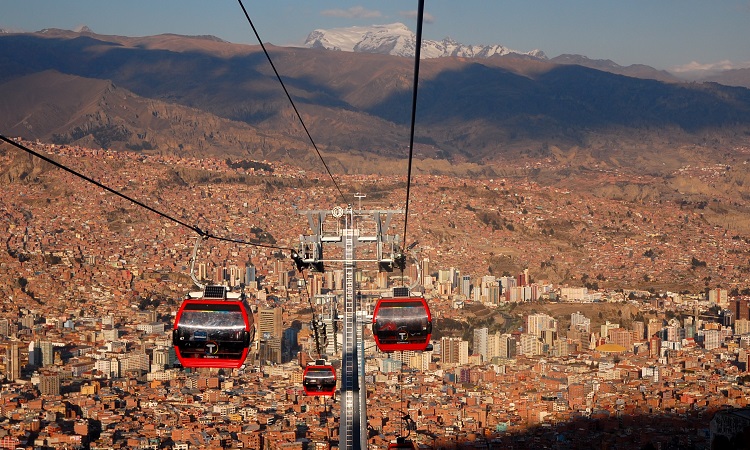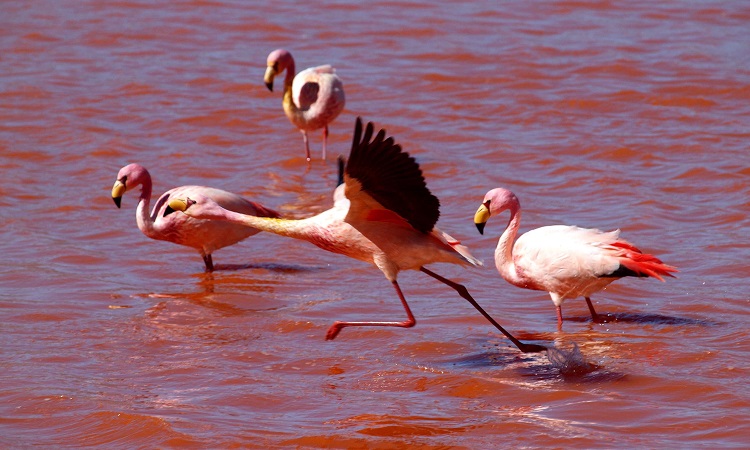 Red Lagoon
Bolivia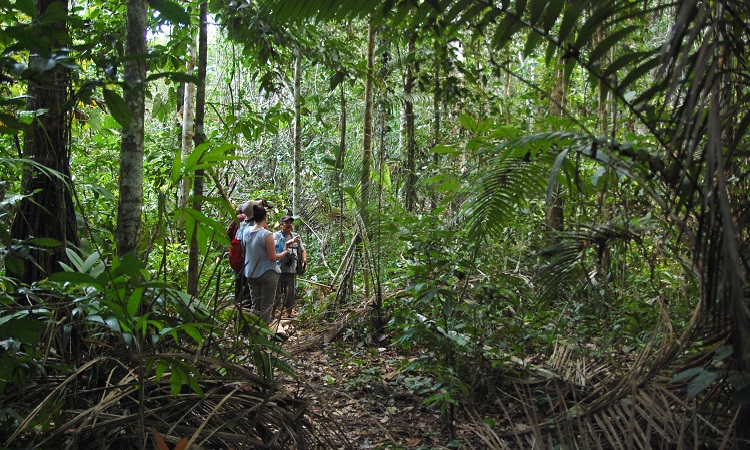 Madidi
The Amazon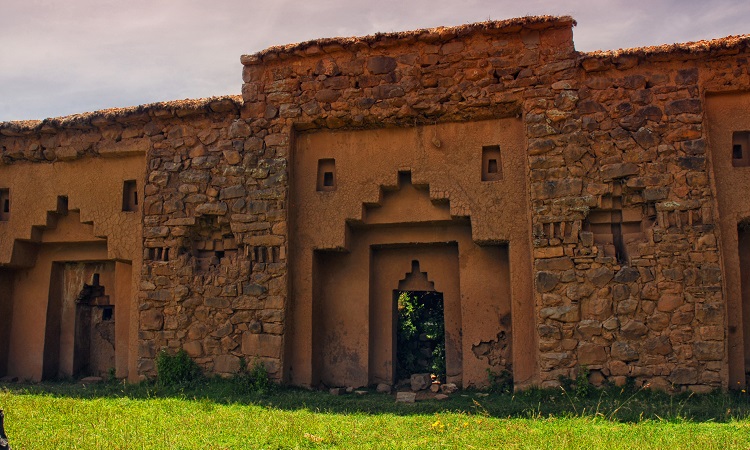 Moon Island
Lake Titicaca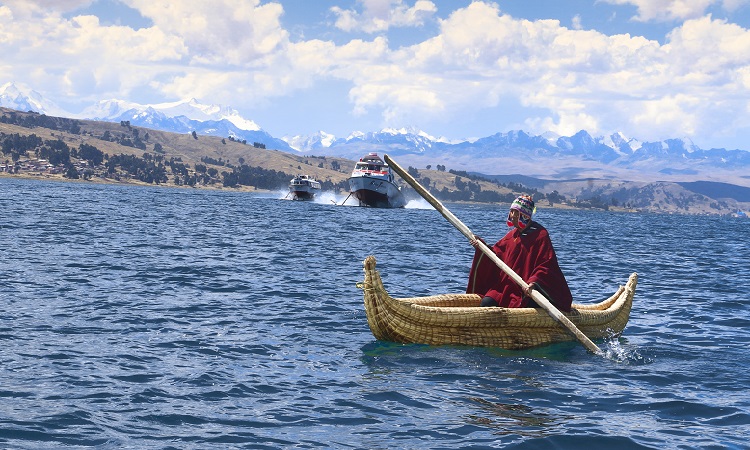 Titicaca Hydrofoils
Lake Titicaca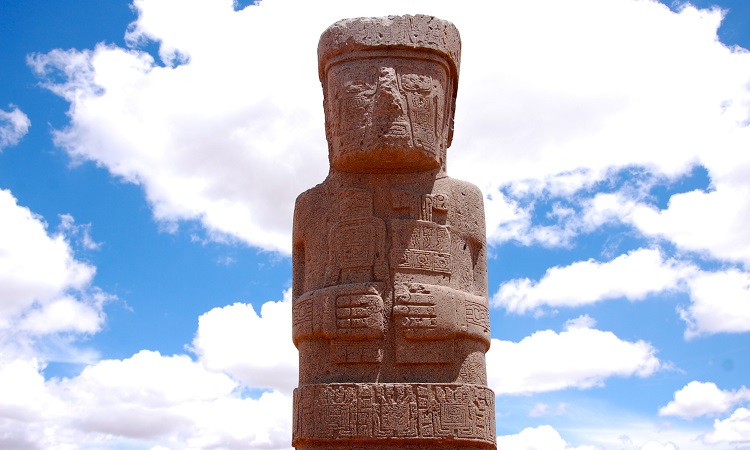 Tiwanaku
Archaeological Site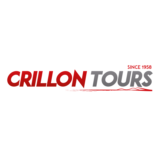 Pioneering Travel Experiences in Bolivia since 1958
Category:
Local Operators
---
The Crillon Tours family has been fully dedicated to incoming tourism for over 60 years. Our company was founded in 1958 to satisfy the expectations of the most demanding travelers. We are members of the most exclusive travel networks around the world and we also count with well-respected representatives in different markets. From the beginning, our goal has been to provide quality and warmth on every journey, while always respecting the cultural and natural heritage of Bolivia.

We are the Bolivian Tourism pioneers, and as a local expert that enjoys strategic insider access, we know that "followers" won't be able to catch the savoir-faire with a safe and smooth operation. We continue our permanent prospection and R&D that grants satisfaction for all involved parties: visitors, professionals, local communities, networks with a sustainable and ecological commitment.

Today, Crillon Tours offers 2 different lines of products & services: Classic Journeys and Bespoke Luxury Experiences. These in addition to special interest, MICE and Soft Adventure product lines. We have the experience to make your client's expectations a real travel experience and our specialists will carefully craft a journey that suits to their tastes, time and interests.

We offer regional multi destination itineraries in South America for the past two decades, with a ONE-STOP-SHOP advantages including both consolidated and bespoke options.

Our infrastructure includes 7 Hydrofoils plus a luxury one on Lake Titicaca, two special hotels on the Lake, private harbors, different land transportation units, 3 Deluxe Airstream Campers & two service and support Campers in Uyuni.

Crillon Tours is the premier DMC in Bolivia assuring unbeatable efficiency and exclusive & original products with a dedicated and professional team.
---
Luxury Holidays, Tailor-made Holidays, Group Tours, Luxury Soft Adventure, Regional SIC Tours, MICE
---
Pioneering Tourism in Bolivia since 1958 View all >
---
Head office
Crillon Tours
P.O. Box 4785
Avenida Camacho 1223
La Paz
Bolivia
USA Information Office
1450 Brickell Bay Dr
Suite 815
Miami, FL
33131
United States
+591 2 2337533
+591 2 2116482 (Fax)
Traveller Made, ARGE, Emotions, IATA, JATA, LATA, LE Miami, Pure, Travelife, USTOA, XO Private
Traveller Made DMC Partner

---
error:
Alert:
This content is copyright protected