Skip to main content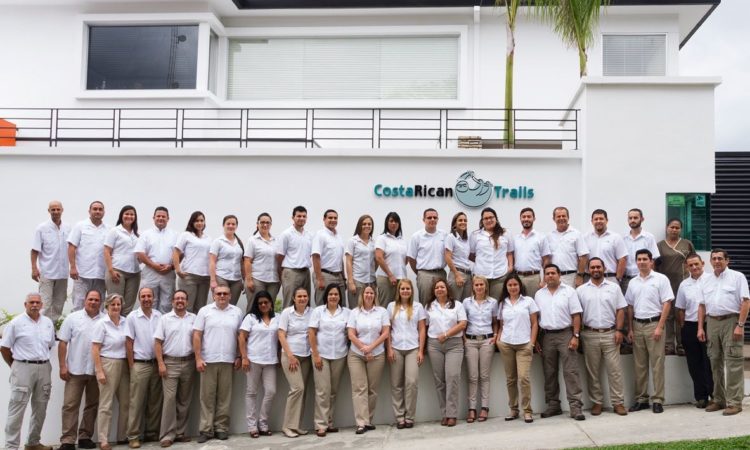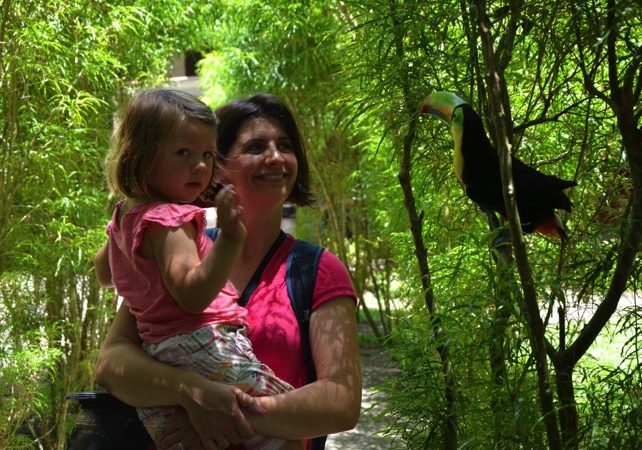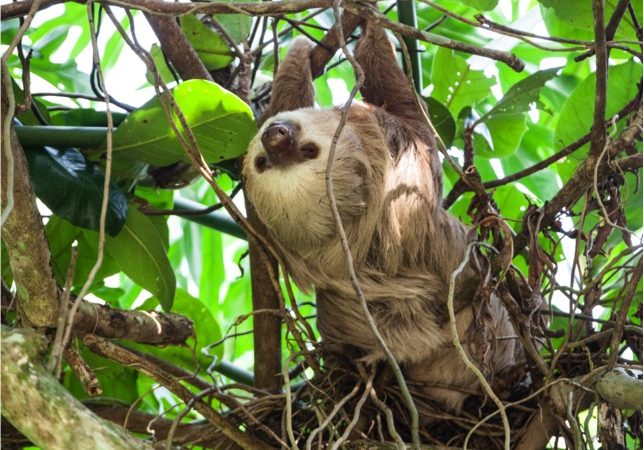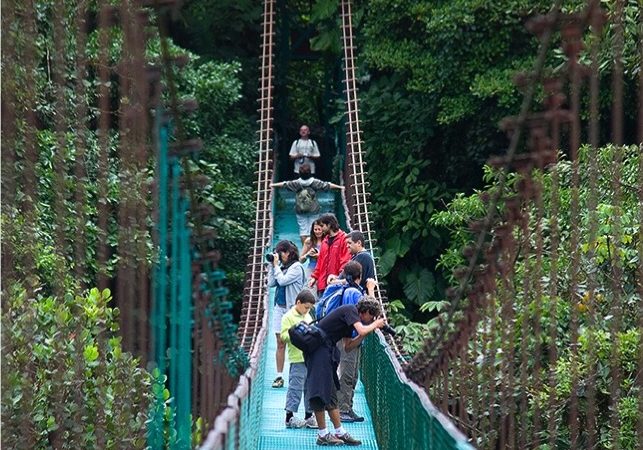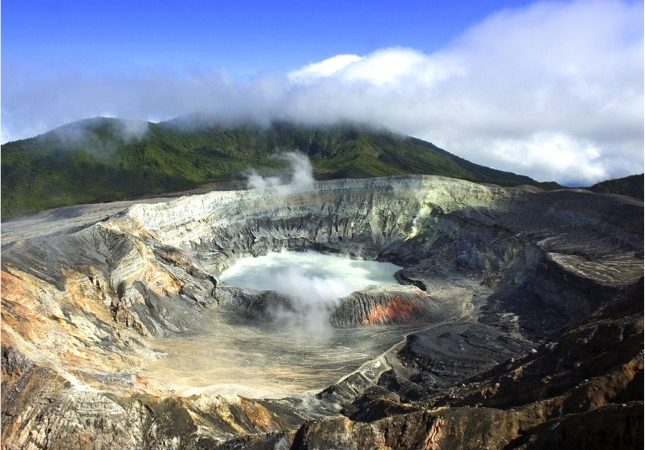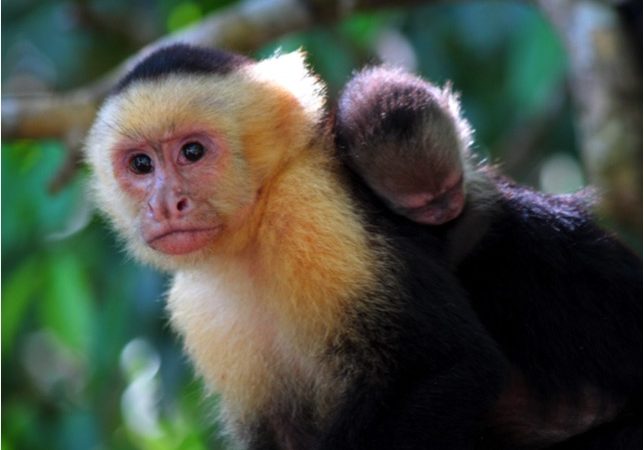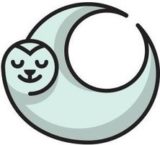 Costa Rican Trails, founded in 1989, is a company dedicated to provide authentic, inspirational journeys throughout Costa Rica, Panama and Nicaragua. We provide travel services with extraordinary quality, creativity, educational content and variety of experiences.
Our mission is to offer more than travel itineraries by creating meaningful, life changing journey, enriching the lives of our visitors and simultaneously protecting the environment and the communities they visit.
Costa Rican Trails has an extensive experience and professionalism working with the U.K market. We have established long lasting business relations with many U.K wholesalers who has seen a big increase of business to Costa Rica, Panama and Nicaragua mostly due to our joint venture and our dedication to service and client satisfaction!

---
Head office
Costa Rican Trails
Calle 43, Entre Avenidas 2 y 8 (50 mts. Sur Embajada de Italia)
Los Yoses, San Pedro
San Jose
PO Box 2907-1000 San Jose
Costa Rica
Panama Trails Office
Edificio Plaza Morica
Calle 50 y 71, San Francisco
Panama City
0823-03026
Panama
+506 25276700
+506-25276799 (Fax)
ATALA (Australian Travel Association for Latin America), USTOA (Unites States Tour Operators Association).

---
error:
Alert:
This content is copyright protected