Skip to main content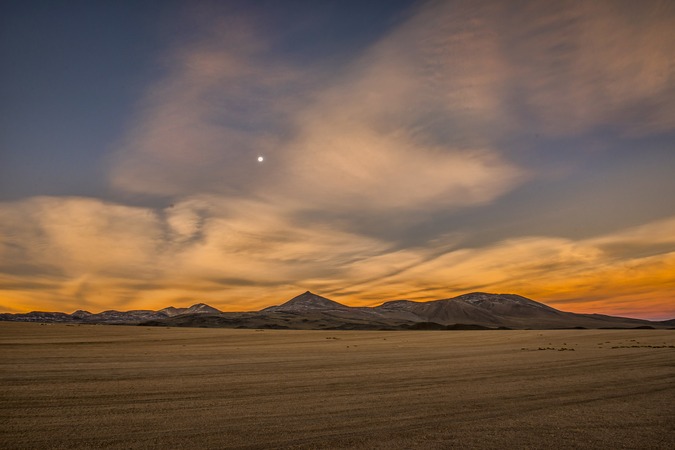 SILOLI DESERT
Explore Avaroa National Reserve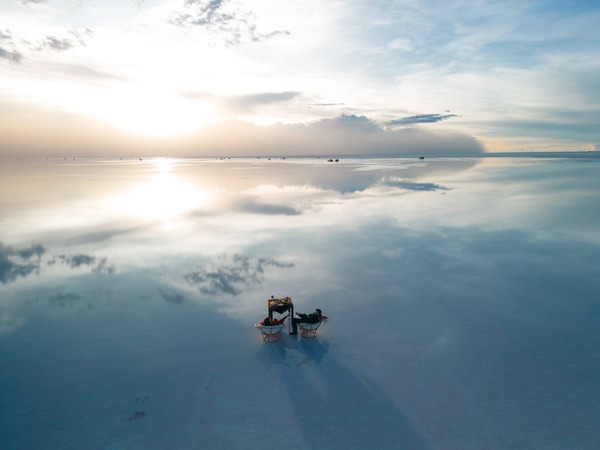 UYUNI SALT FLATS
Rainy Season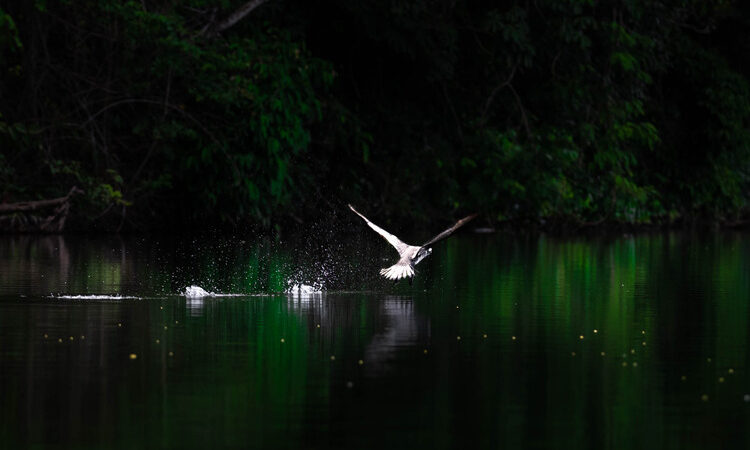 MADIDI NATIONAL PARK
Pristine wildlife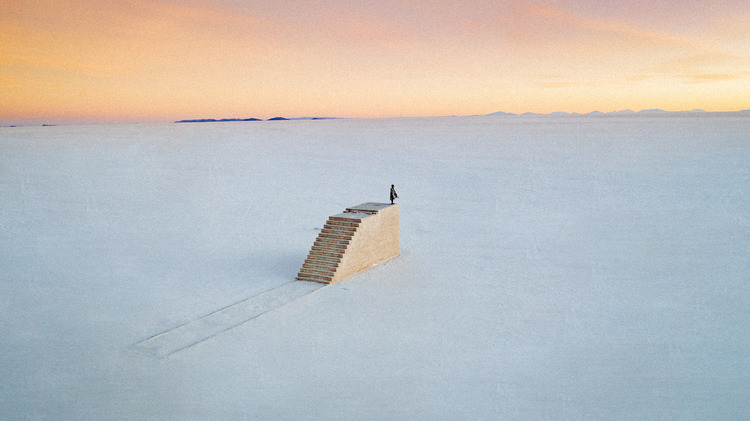 UYUNI SALT FLATS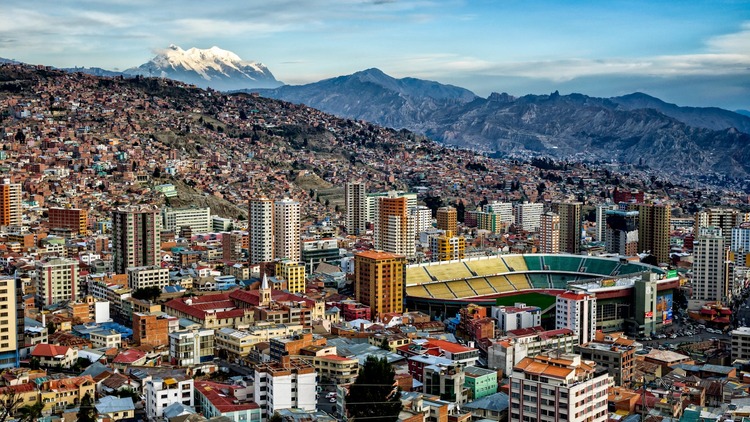 LA PAZ
Explore the eclectic capital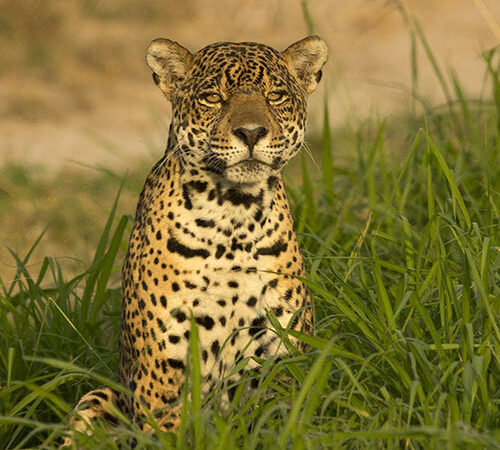 JAGUAR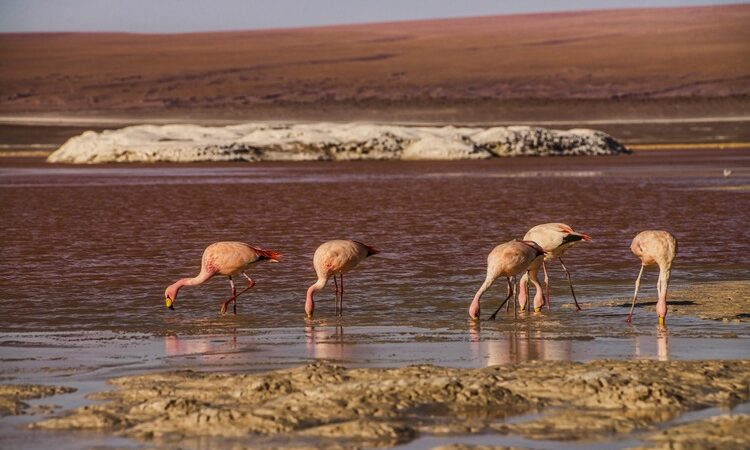 LAGUNA COLORADA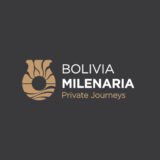 No one knows Bolivia like we do. Private experiences for individuals and small groups
Category:
Local Operators
---
Bolivia Milenaria is a boutique tour company based in Bolivia that specializes in showcasing the country's rich indigenous culture and natural wonders to travelers from around the world. With over 20 years of experience in the industry, our team of expert guides offers personalized and tailored services to ensure an unforgettable journey for each of our guests. We are committed to responsible and sustainable tourism, supporting local communities and preserving the environment for future generations.

We take pride in offering a truly personalized and tailor-made experience for each of our clients, we believe that every traveler is unique and therefore deserves a trip that is crafted to their specific interests and preferences. Whether you're embarking on a challenging trek through the Andes or relaxing in one of our luxurious glamping tents, we take care to ensure that every aspect of your journey is of the highest quality.

Our expertise in the adventure and high-end market means that we are well-equipped to cater to the needs and interests of even the most discerning travelers. From adrenaline-fueled activities like mountain biking and zip lining to more laid-back cultural experiences like visiting indigenous communities and exploring ancient ruins, we offer a wide range of options to suit every preference.

We are passionate about sharing the beauty of Bolivia with our clients, and we look forward to creating a bespoke journey that is tailored specifically to your interests and preferences.

---
Head office
Bolivia Milenaria
Avda Sanchez lima 2193
La Paz
Bolivia
+59122720544

ATLAS

---
error:
Alert:
This content is copyright protected