Skip to main content
LATA Members represent an ever growing travel community with unrivaled passion and knowledge for Latin America. The LATA Website is the very best place to find new business partners, creating mutually beneficial relationship.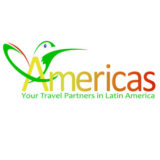 Americas
United Kingdom

Representation Companies
Americas represents a group of reputable and well-respected destination management companies (DMCs) from Latin America and can assist with planning and developing sales to the region. Each of the Americas' DMCs have been carefully selected for their market-leading product, responsible tourism practices and knowledgeable expert teams....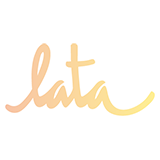 APL Media Ltd
United Kingdom

Guide Books/Media
...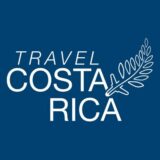 Asociacion Grupo Futuropa
Costa Rica

Trade Bodies & Cultural Associations
...
battleface
United Kingdom

Legal and Insurance
At battleface, we build and wholesale travel insurance that help connect travellers of LATA members with destinations all over the world. From general holidaymakers, adventure travellers, cultural/historic tourists, digital nomads, business travellers and more, battleface strives to assist international travel by keeping travel insurance simple. Developed by battleface Insurance Services…...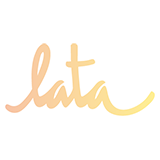 Belize High Commission
...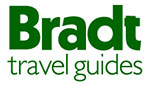 Bradt Travel Guides
United Kingdom

Guide Books/Media
Bradt's first-ever guidebook was Backpacking Along Ancient Ways in Peru and Bolivia, written by Hilary and George Bradt in 1974 as they floated gently down a tributary of the Amazon. Since then our association with Latin America has been continually strengthened, as has our coverage of its many and varied…...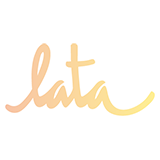 Brazilian Chamber of Commerce
United Kingdom

Trade Bodies & Cultural Associations
...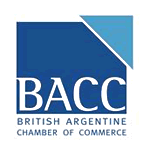 British Argentine Chamber of Commerce
United Kingdom

Trade Bodies & Cultural Associations
The BACC, since 1995, brings together a vibrant group of companies and individuals with common interests in Argentina and the United Kingdom. As a member of the Chamber you will be part of a business community sharing information and opportunities....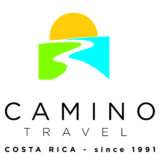 Camino Travel
Costa Rica

Local Operators
Specialized in creating dream vacations since 1991, Camino Travel is a fully licensed incoming tour operator in Costa Rica. Choose us, and you are choosing a qualified team of local travel experts with a wealth of knowledge and expertise. Our excellent reputation among our clients is based on extensive knowledge…...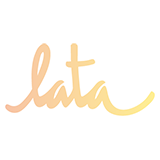 Canning House
United Kingdom

Trade Bodies & Cultural Associations
Canning House provides an international forum for business people seeking to learn more about commercial opportunities in Latin America and Iberia as well as spreading knowledge in Britain of the languages and cultural traditions of these regions. With its conveniently positioned headquarters in Belgrave Square, London, Canning House offers its…...
error:
Alert:
This content is copyright protected