Skip to main content
LATA Members represent an ever growing travel community with unrivaled passion and knowledge for Latin America. The LATA Website is the very best place to find new business partners, creating mutually beneficial relationship.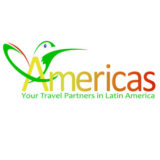 Americas
United Kingdom

Representation Companies
Americas provides sales and marketing support, product advice, training and educational trips for Tour Operators in the UK. We represent well respected, specialist ground operators in Latin America and can assist with planning and developing sales to the region....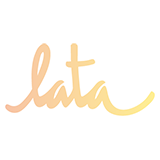 APL Media Ltd
United Kingdom

Guide Books/Media
...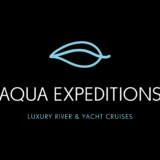 Aqua Expeditions
Since 2007, Aqua Expeditions has been providing exceptional levels of personalized, five-star service across its fleet of luxury cruise ships, enabled by a highly-exclusive 1:1 crew-to-guest ratio. Today, Aqua Expeditions is a recognized global leader in luxury small ship cruises exploring the most wildlife- and culture-rich destinations across South America…...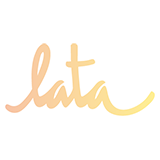 ATLAS
Peru

Representation Companies
...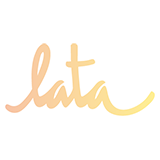 Belize High Commission
...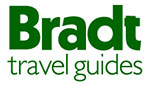 Bradt Travel Guides
United Kingdom

Guide Books/Media
Bradt's first-ever guidebook was Backpacking Along Ancient Ways in Peru and Bolivia, written by Hilary and George Bradt in 1974 as they floated gently down a tributary of the Amazon. Since then our association with Latin America has been continually strengthened, as has our coverage of its many and varied…...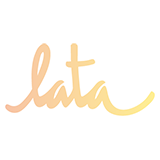 Brazilian Chamber of Commerce
United Kingdom

Trade Bodies & Cultural Associations
...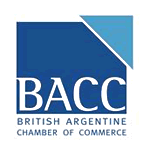 British Argentine Chamber of Commerce
United Kingdom

Trade Bodies & Cultural Associations
The BACC, since 1995, brings together a vibrant group of companies and individuals with common interests in Argentina and the United Kingdom. As a member of the Chamber you will be part of a business community sharing information and opportunities....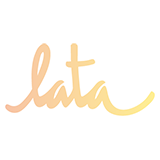 Canning House
United Kingdom

Trade Bodies & Cultural Associations
Canning House provides an international forum for business people seeking to learn more about commercial opportunities in Latin America and Iberia as well as spreading knowledge in Britain of the languages and cultural traditions of these regions. With its conveniently positioned headquarters in Belgrave Square, London, Canning House offers its…...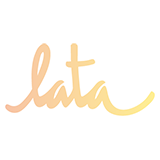 Commercial Section of the Embassy of Ecuador
...