Skip to main content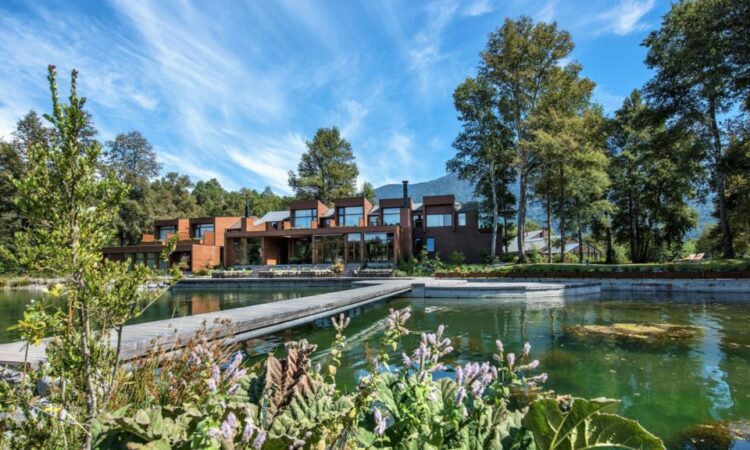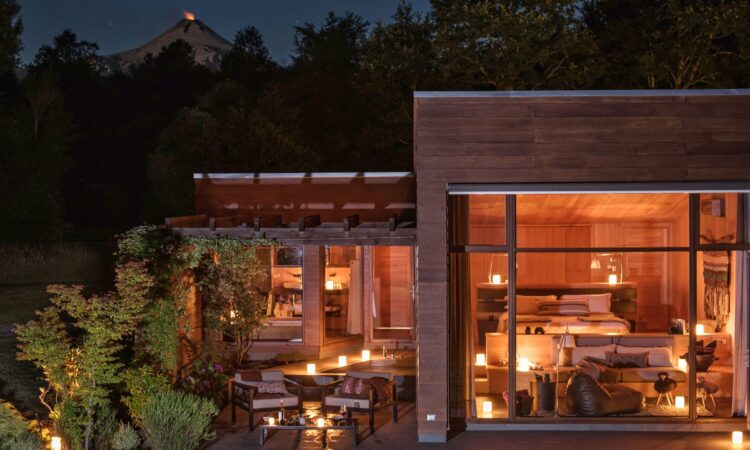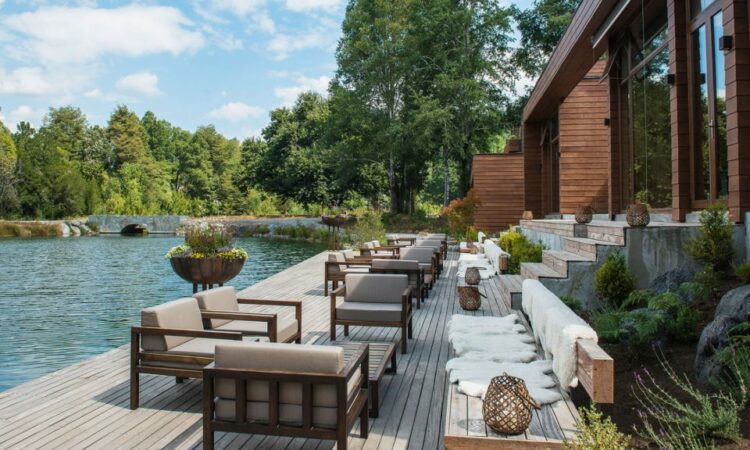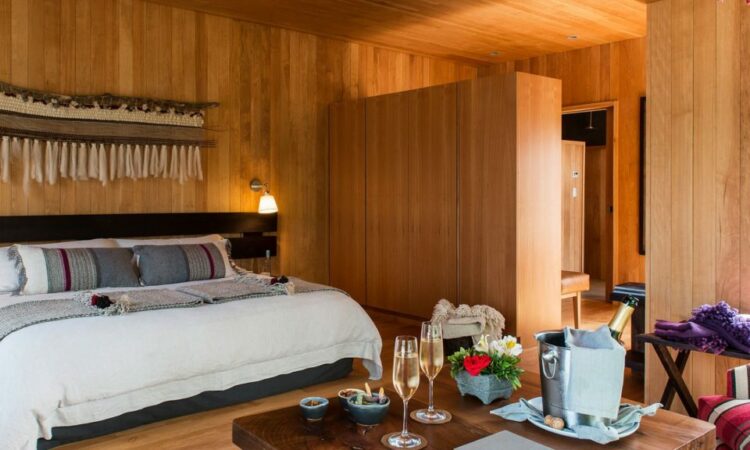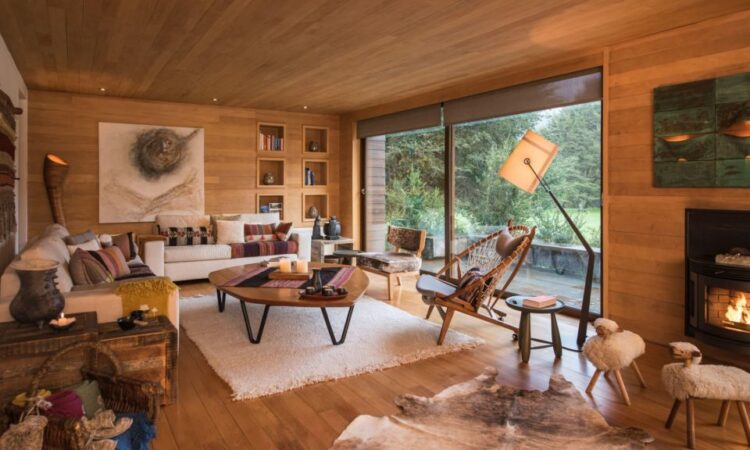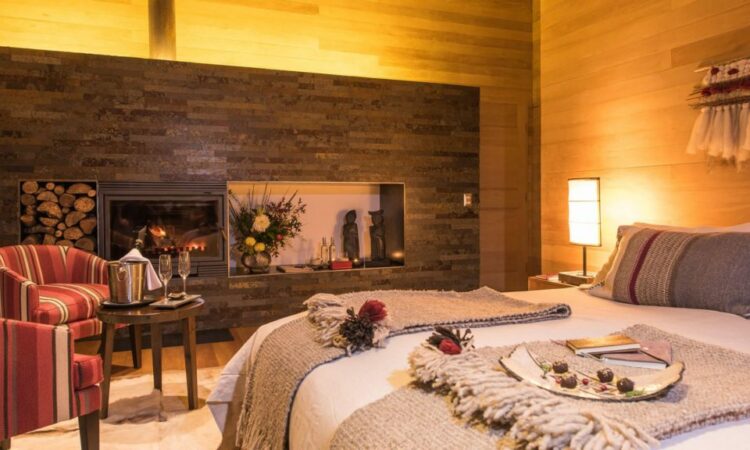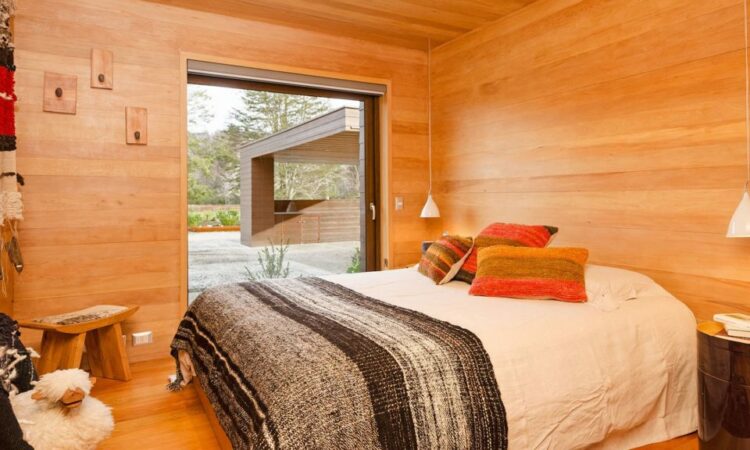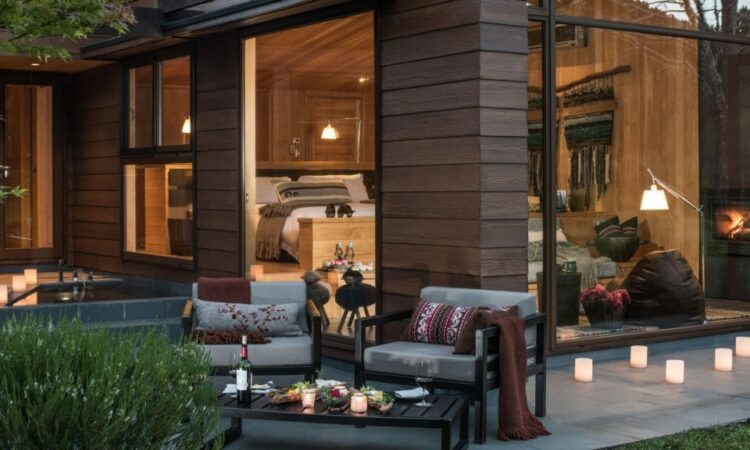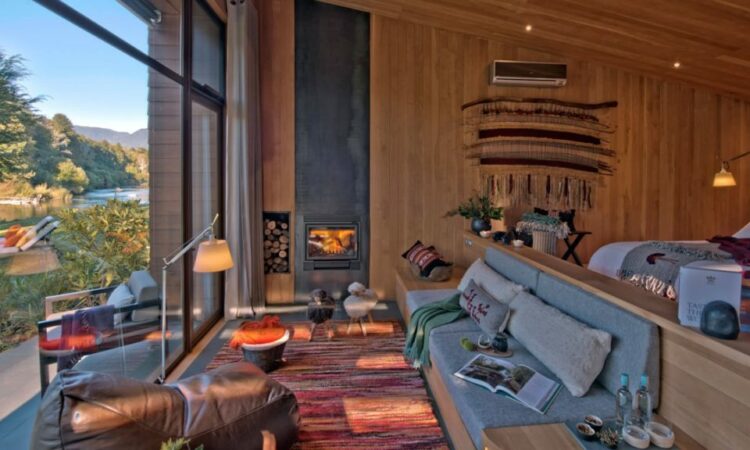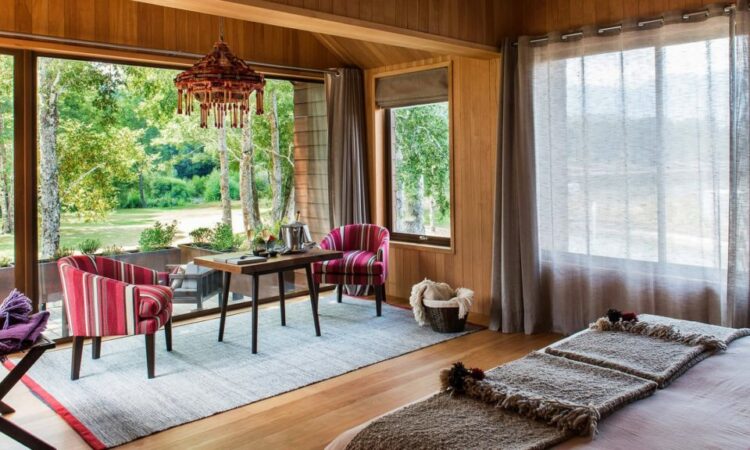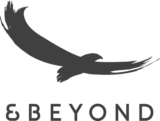 Adventure & disconnection in contact with nature, culture and cousine.
Category:
Hotels
---
Located in the picturesque Araucanía region of Chile's Lake District, homeland of the courageous Mapuche people, is a spectacular 22-hectare (34-acre) estate: Vira Vira.

Dramatic landscapes of breathtaking glacial lakes mirror the snowy tips of nearby volcanoes, while within the rainforests gracing the surrounding national parks, evergreen Araucaria araucana (monkey puzzle) trees, some over 1 000 years old, stand tall. This region is both the gateway to Patagonia, and a thrilling adventure haven.

Immersed on an expansive, forested estate with 822 m (2,696 ft) of river frontage and breathtaking views of the snow-capped Villarica Volcano, this magnificent wooden lodge is themed in beauty. Enormous windows frame exquisite outlooks, while vibrant wall tapestries, hand-woven textiles and other traditional artefacts colour the interior décor. Signature features include a modern working farm, organic farm-to-table vegetable garden, on-site boutique cheese factory and two outdoor hot tubs.


---
Head office
andBeyond Vira Vira
Parcela 22a Quetroleufu, Pucon
Chile
56 45 237 4000

Traveller Made

---
error:
Alert:
This content is copyright protected