Skip to main content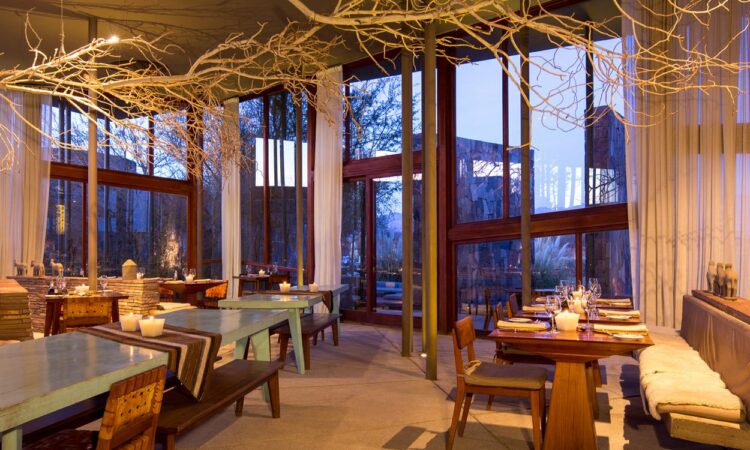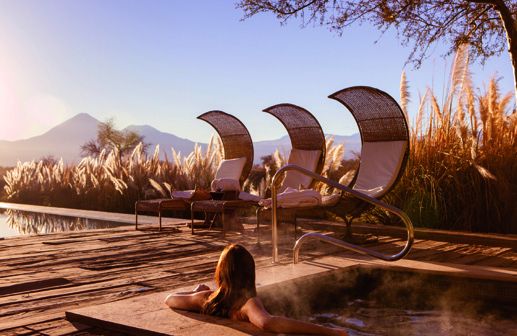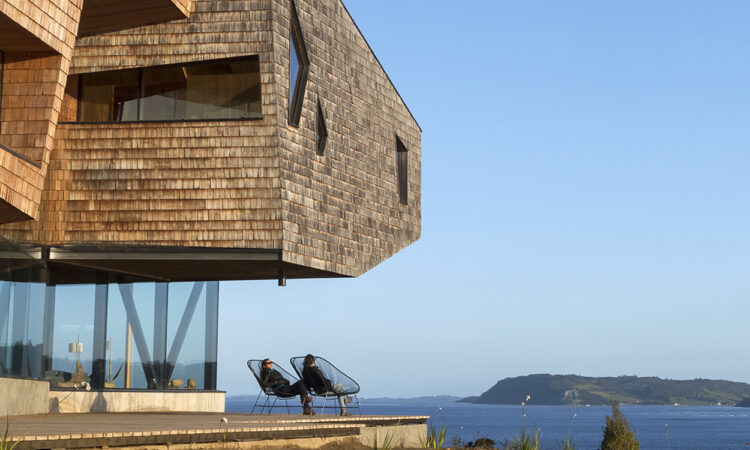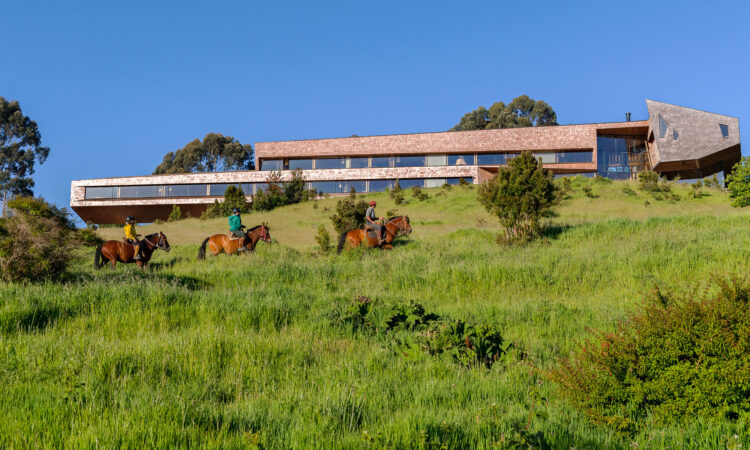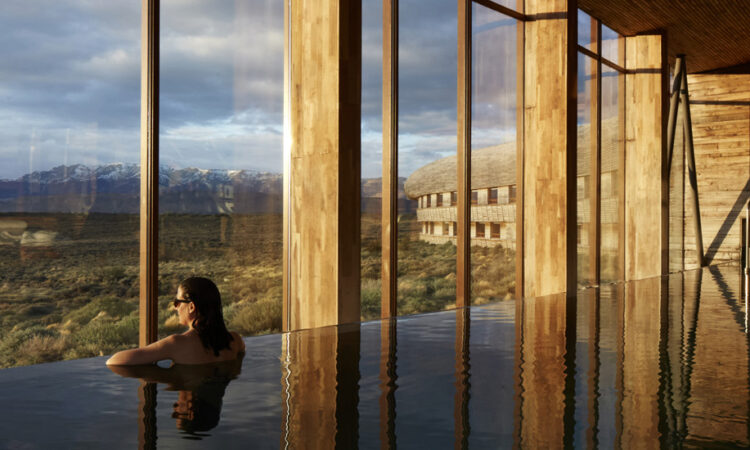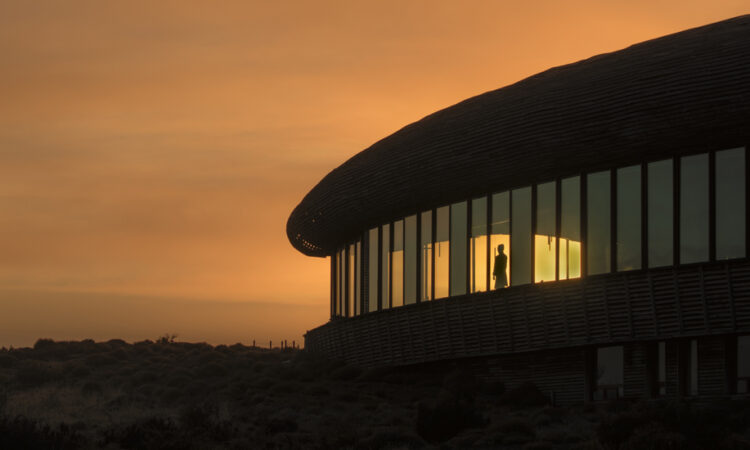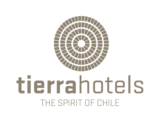 Stylish hideaways in Chile
Category:
Hotels
---
Adventure spa | Sustainable living | Warm hospitality

Tierra Hotels is a family of boutique hotels located in spectacular destinations in Chile. Guests are encouraged to enjoy a wide variety of inspired expeditions, authentic dining and lodges that exude relaxation and comfort in their very design.

With enchanting settings, each with its own breath-taking view, our three lodges await the discerning traveller. Moving your way from north to south, you will find Tierra Atacama in the starry desert of the altiplano. Tierra Chiloe; among the austral waters of the Pacific Ocean and at the ends of the earth Tierra Patagonia.

Tierra Hotels offers seamless vacations in far-away places that feel like home.



---
Head office
Tierra Hotels
Renato Sanchez 4270, Las Condes
Santiago
Chile
+56-2-22078861
+56-2-22630595 (Fax)
---
error:
Alert:
This content is copyright protected