Skip to main content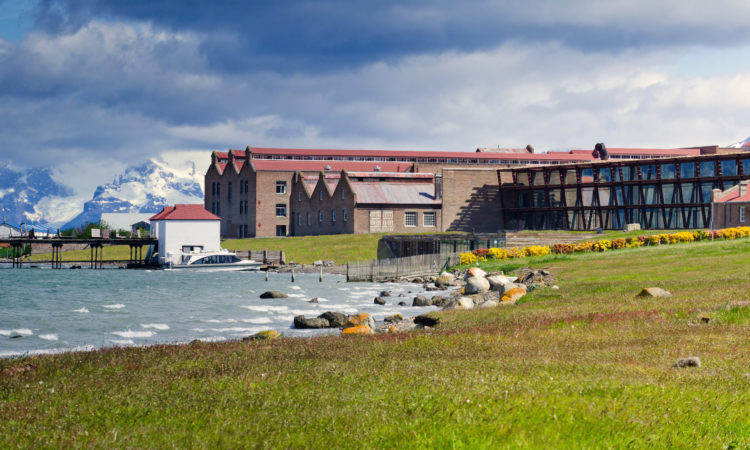 The Singular Patagonia
National Monument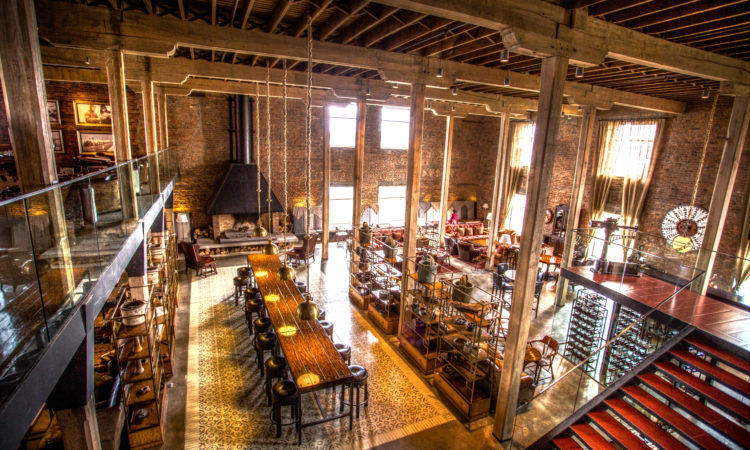 The Singular Patagonia
Restaurant & Bar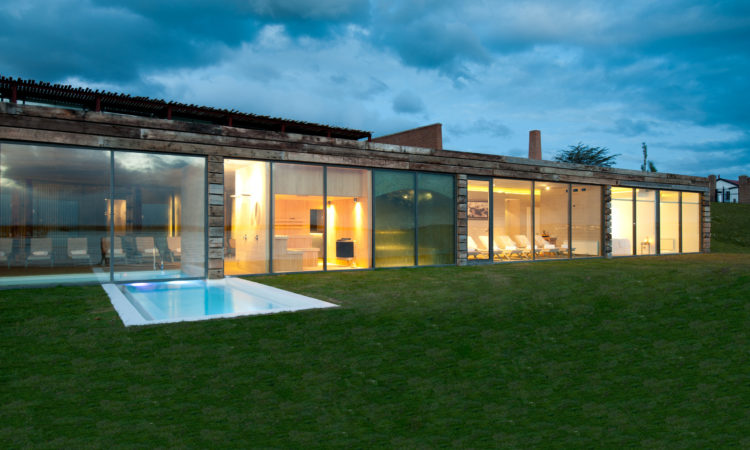 The Singular Patagonia
Spa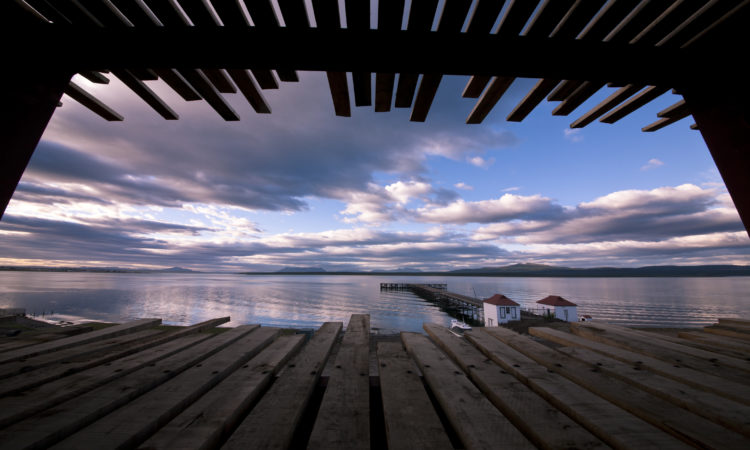 The Singular Patagonia
View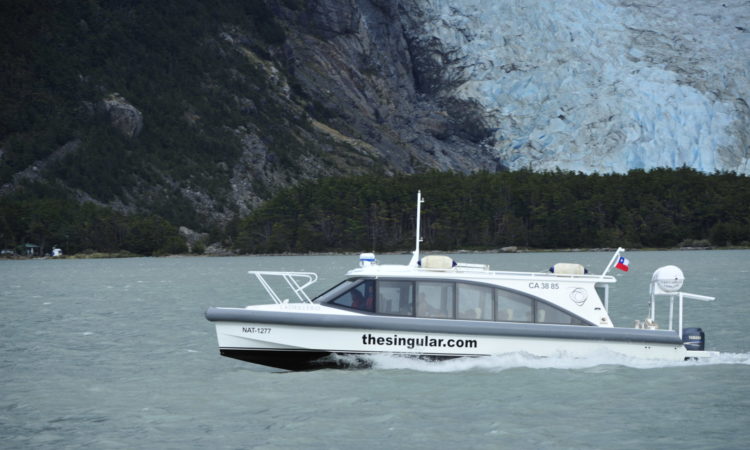 The Singular Patagonia
Private Boat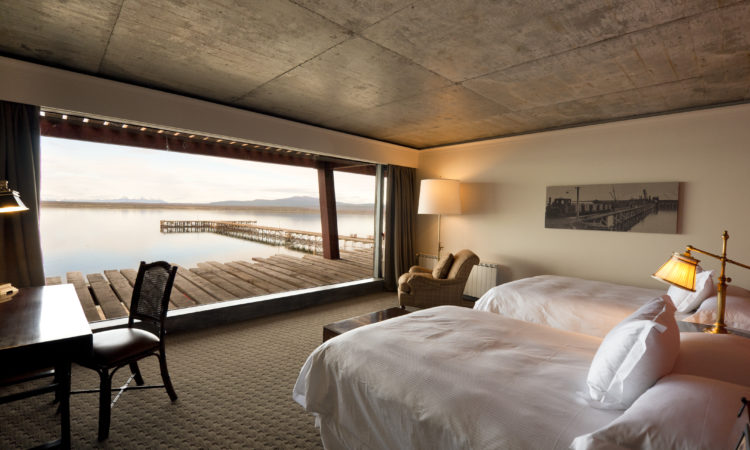 The Singular Patagonia
Standard Room

Luxurious hotel providing an Authentic Chilean Patagonia experience
Category:
Hotels
---
The Singular Patagonia is a luxury hotel set on the shores of the fjord "Last Hope" just outside the town Puerto Natales and near Torres del Paine. The hotel's acclaimed restaurant, bar and museum are housed in the historic Land Mark Puerto Bories, a former post-Victorian cold-storage plant built in 1915 and declared National Monument in 1996.

There are 57 spacious guestrooms with fjord views, a spa and a range of over 20 excursions by land or sailing through the fjords with its privately owned boats for an unforgettable experience in the depths of the Authentic Chilean Patagonia.

The restaurant ochestrated by our French chef combines a mix of native and international cuisine, providing a unique dining experience. At the bar guests will find time to talk about their daily experiences and to plan their next day, while tasting the best wines of Chile or The Singular's own brewed beer.

The Singular Patagonia has a complete spa with therapies that blend the best of the original roots of Patagonia, and modern techniques of wellness. The spa counts with an in/out heated pool, a dry and a humid sauna and treatments based on sustainable ingredients.
---
Head office
The Singular Hotels
Monjitas 392 Piso 21
Santiago
Chile
The Singular Patagonia
Camino a Puerto Bories 5,5
Puerto Natales
Chile
The Singular Santiago
Merced 294
Santiago
Chile
+56 (2) 23068810

Leading Hotels of the Wolrd, Traveller Made, Virtuoso, Signature, BOP

---
error:
Alert:
This content is copyright protected