Skip to main content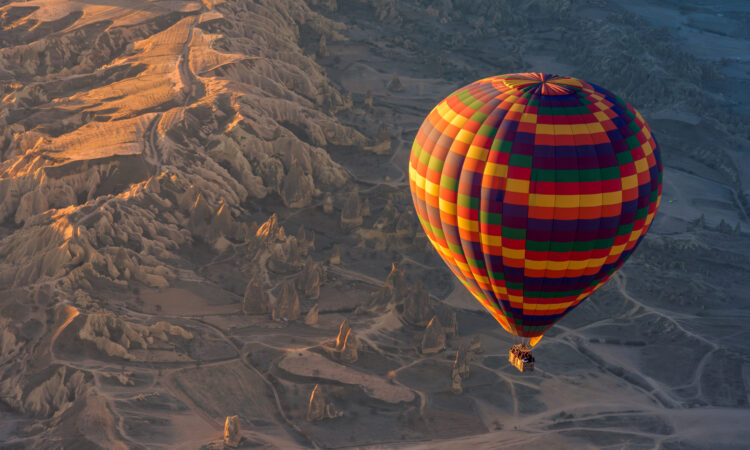 Atacama
The driest desert in the world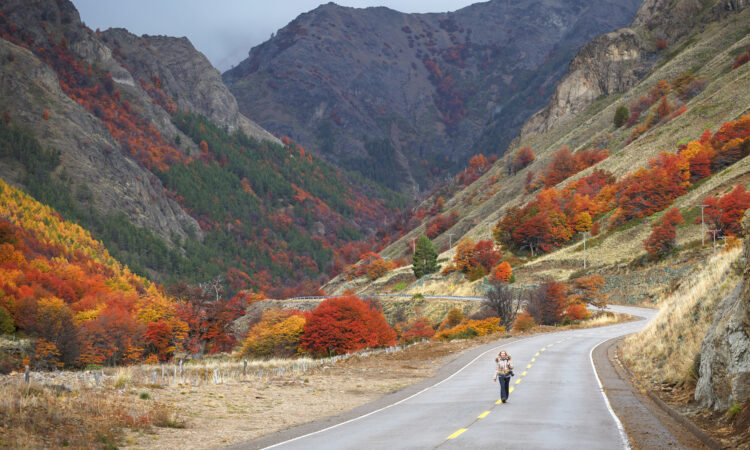 Austral Road
1,200 kilometres of scenic drive through the charming towns of Northern Patagonia and the wonders of nature.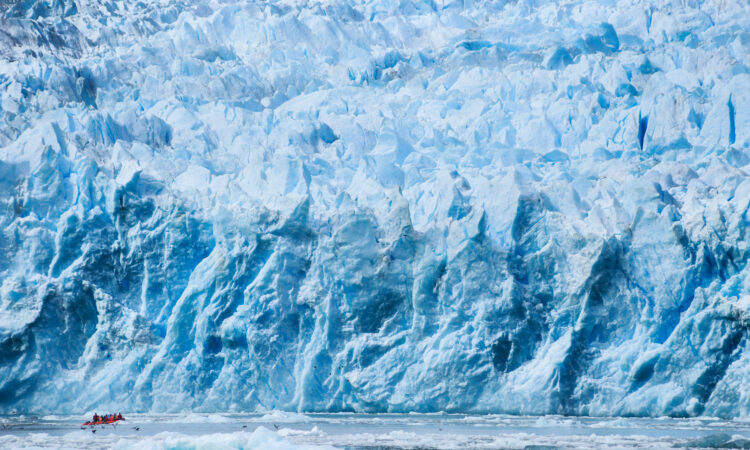 San Rafael Glacier
The experience of navigating through glaciers.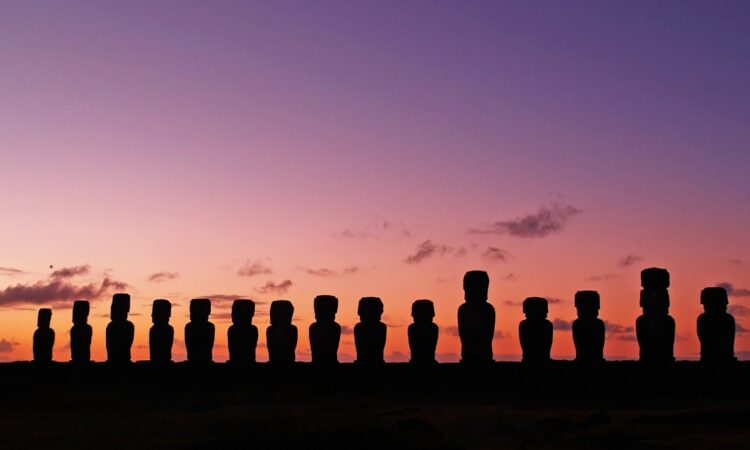 Rapa Nui
The most secluded island on Earth, where history and mistery dance hand in hand.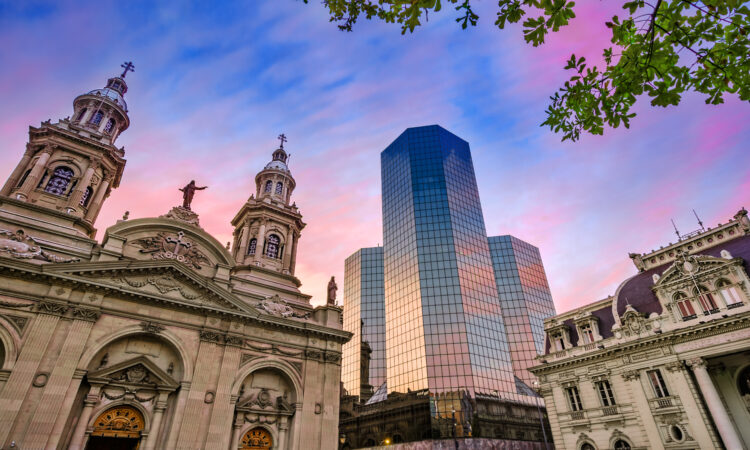 Santiago
Surprising, cosmopolitan, energetic, sophisticated and worldly, Santiago is a city of syncopated cultural currents, expansive museums and top-flight restaurants. Santiago is the city to start an adventure, you can ski on the Andes in the morning and witness a beautiful sunset on the beach .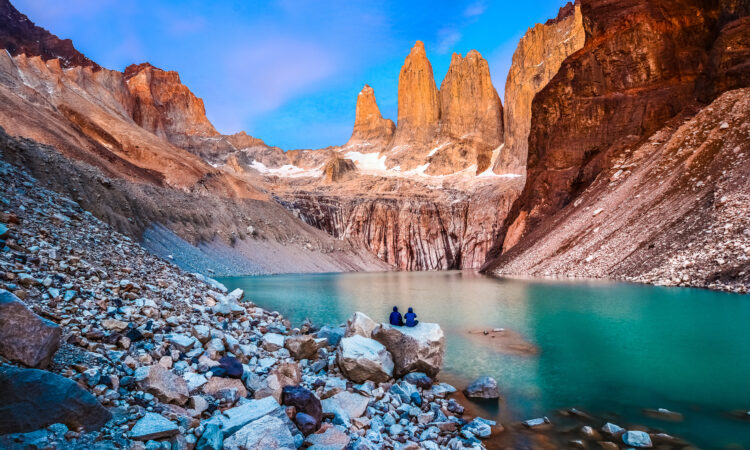 Torres del Paine
The eight wonder of the world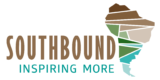 SOUTHBOUND, INSPIRING MORE

Southbound is a dream shared by a multicultural team with a passion for travel, love for Chile and respect for doing business right. Driven by the core belief that so much of who we are, is where we have been, we specialise in handcrafting customised lifelong memories amid Chile's pristine wilderness. From the world's driest desert to the enchanting south with its millennia-old glaciers, lakes nestled at the base of towering volcanoes, challenging mountains, 6500 kilometres of coastline and legendary remote islands, there is truly something to delight every traveller.

Our international team spread throughout different corners of the country brings to life travel experiences that are seamless from beginning to end and tailored to the specific needs and desires of our clients.

At Southbound, we prioritise:

-Innovation. Our product team are always in search of fresh ideas and experiences.
-Sustainability. We are committed to sustainable travel practices, ensuring the preservation of Chile's natural and cultural heritage.
-Specialised segments. We excel in tailoring travels for FIT, MICE and groups, catering to diverse interests and requirements.
-Customised client support. From the initial consultation with our Travel Consultants to the meticulous care provided by our operational team, we offer unwavering support from the conception of the dream to its flawless execution.


---
Head office
Southbound
Sta Rosa 560
office 11
Puerto Varas
5550200
Chile
+56 65 285 4140

---
error:
Alert:
This content is copyright protected