Skip to main content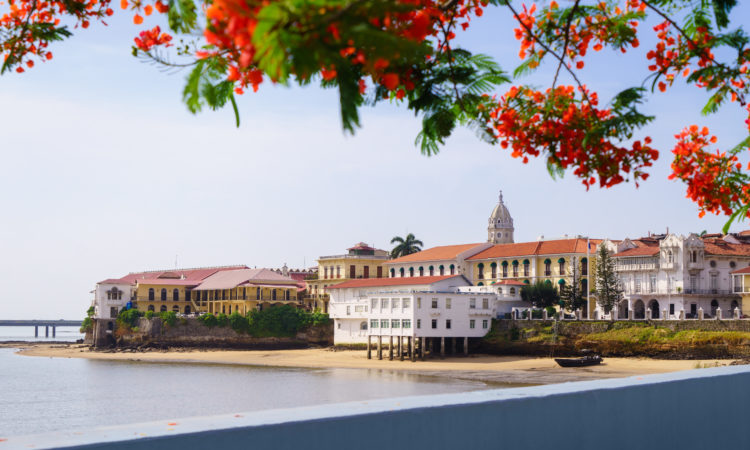 Casa viejo, Panama City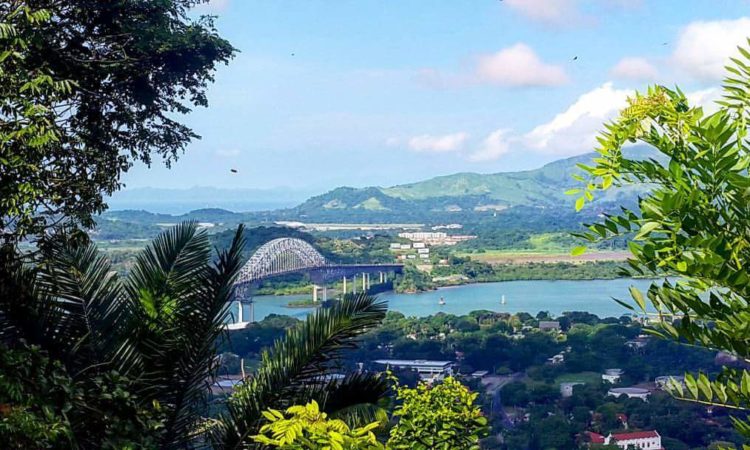 Panama City

We at Panama Journeys offer inbound travel solutions for FIT and group travelers, together with Destination Management Services for groups, incentives and cruise ships throughout Panama.

We know that our clients are demanding and well-informed and therefore our goal is to offer the best service possible. So with our years of knowledge garnered from substantial experience across the region we feel that in Panama – beyond the obvious – we have found a real treasure. There is an embarrassment of riches in Panama from the ubiquitous trip to the world-famous Canal and witnessing with your own eyes the enduring image of monstrously sized tankers gliding incongruously through the narrow Miraflores Locks to the beaches along the Gulf of Chiriqui and the untouched culture and traditional practices of the Kuna Yala people.

We have deliberately remained a small, almost family-run DMC and our aim is to stay that way but continuing our geographical reach with increased values focused on what the traveler needs in terms of ethics, service, values and the importance we place on personal attention. We pride ourselves on the commitments we take towards the travelers such as 24/7 free assistance, full-time multilingual staff (Spanish, English, and Italian) and onsite support and service. Clients can contact our 24-hour emergency number and a member of our team will gladly assist you with any request.

Whether you want to discover virgin rainforests and biological splendor in the Darien Gap, exciting and unusual traditions in the Azuero Peninsula, or the perfectly packaged boutique coffee haciendas in the country's central highlands near to Boquete, we at Panama Journeys can make this happen for you.
---
Head office
Panama Journeys
Calle 53 Marbella, El PH WTC
15th floor - office 1505
Panama City
0000
Panama
+507 6202-6013

Panama Journeys - PanamaColombian Journeys - ColombiaDelfino Tours - Venezuela

---
error:
Alert:
This content is copyright protected