Skip to main content
Montemar Eco Luxury Villas Galapagos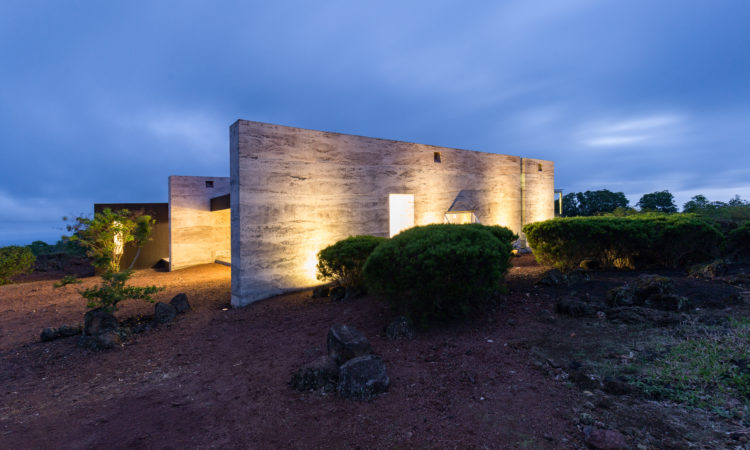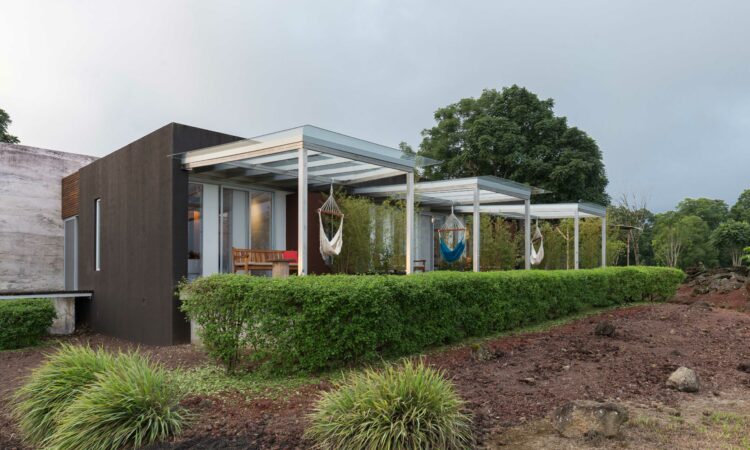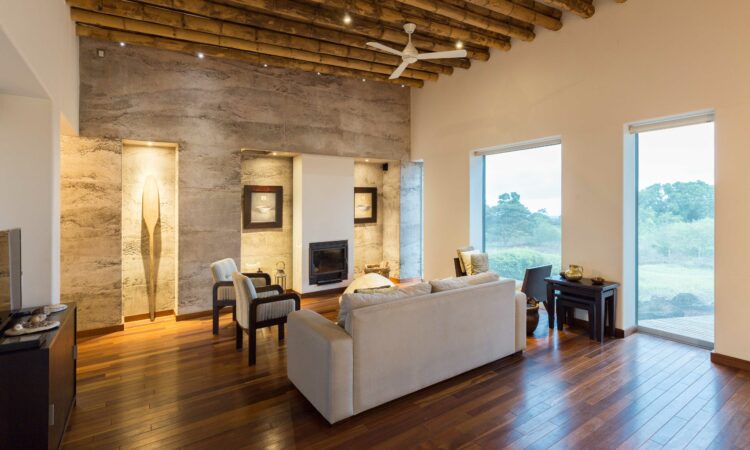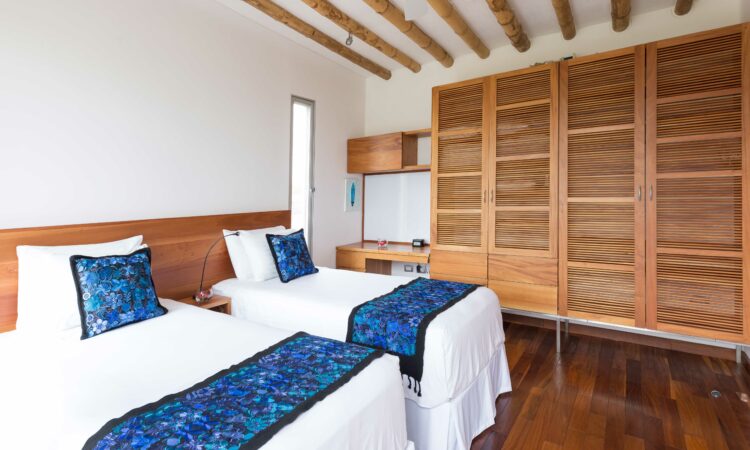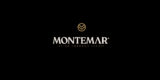 Exclusive, sustainable Villas in the land of Giant Tortoises
Category:
Hotels
---
Nothing beats being personally hosted by the owners when travelling – and that's exactly what you find at Montemar. Reyna and Roberto, who own Montemar, are local Galapagueños, experts about the islands; they look after the guests' experience in the islands, using their knowledge, contacts and creativity. Both are also fully committed conservationists and conceived Montemar as the alternative with the lowest environmental impact in Galapagos: Montemar is at the forefront of sustainability in the islands.

Our guests can stay at one of our two beautifully-appointed villas or can choose a buyout of the whole property and its 43-acres of private reserve where Galapagos Giant Tortoises roam freely.

Montemar offers an array of options to explore the Galapagos Islands, whilst catering for specific interests: those looking for Wellness, find in Montemar the perfect environment of peace, wholesomeness, and connection that body and mind need. Families love being out in nature whilst learning about the unique wildlife in Galapagos and sharing quality time together. For Foodies, Montemar includes a variety of gastronomic explorations, and, for the most adventurous travellers, our Sports section include different activities to keep the adrenaline high whilst exploring the islands.



---
Head office
Montemar Eco Luxury Villas Galapagos
13.5km via Baltra, El Carmen
Santa Cruz Island, Galapagos
200102
Ecuador
+593967631227

---
error:
Alert:
This content is copyright protected