Skip to main content
Montemar Eco Luxury Villas Galapagos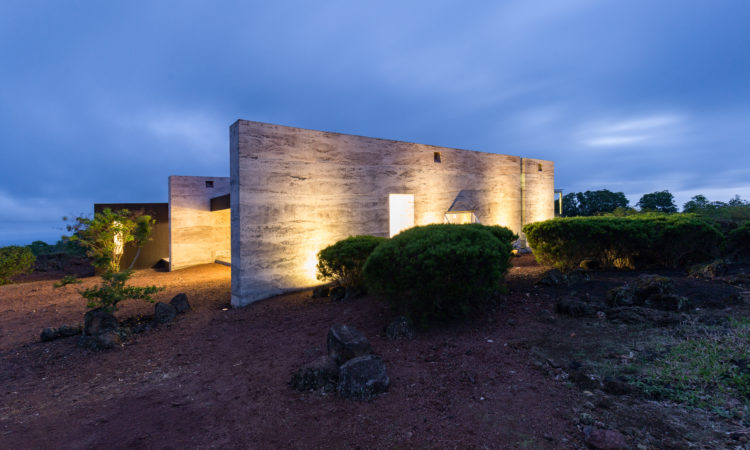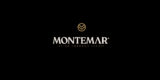 Splendid sustainable Villas in the migration path of Giant Tortoises
Category:
Hotels
---
Montemar is owned by Reyna Oleas and Roberto Plaza, both intimately linked to Galapagos since the 90s; they personally look after their guests which is a real treat: being hosted by the owners who are experts in all things Galapagos has no parallel.

Roberto and Reyna's commitment to sustainability is reflected in every aspect at Montemar - from water to energy, from food to waste, from location to materials used in the construction. Their aim is to provide the lowest environmental impact in Galapagos.

Three well-appointed villas and a yoga hall, 43-acres of rescued land, an organic coffee plantation, plus Galapagos Giant Tortoises in the grounds, all form part of Montemar. Available as villa rental, as well as full packages, activities at Montemar include wildlife exploration, boat trips, hiking, swimming, snorkeling, cooking lessons, coffee and chocolate tastings, as well as wellness options, like massages, yoga and meditation. Ideal for couples, families, small parties, etc.

---
Head office
Montemar Eco Luxury Villas Galapagos
13.5km via Baltra, El Carmen
Santa Cruz Island, Galapagos
200102
Ecuador
+593958950133

---
error:
Alert:
This content is copyright protected