Skip to main content
Metropolitan Touring Peru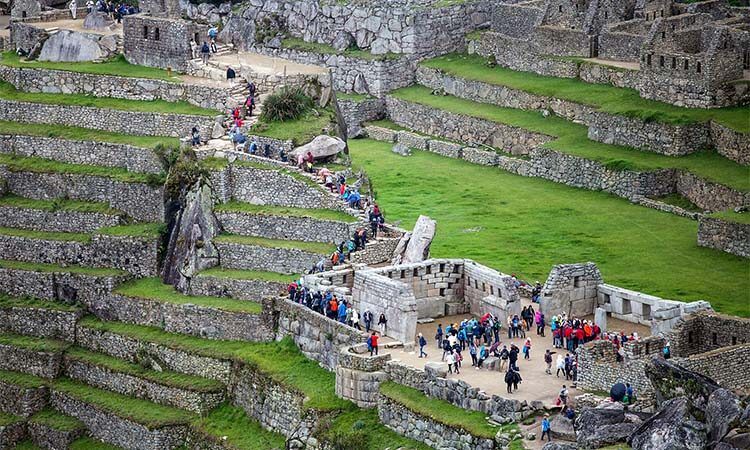 Machu Picchu
Machi Picchu Citadel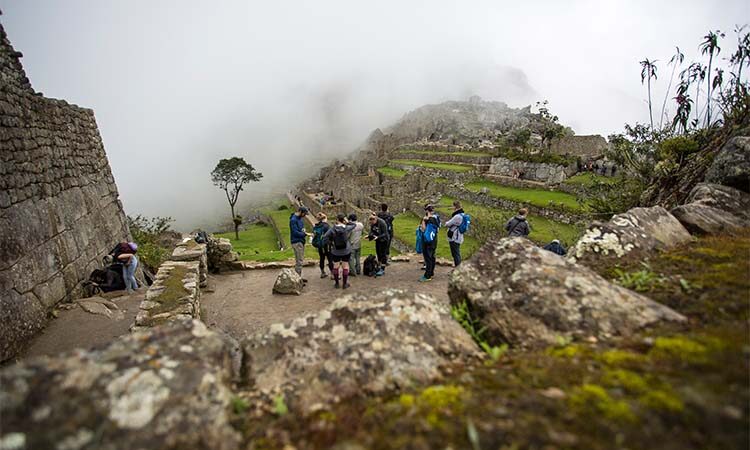 Machu Picchu
Machu Picchu Citadel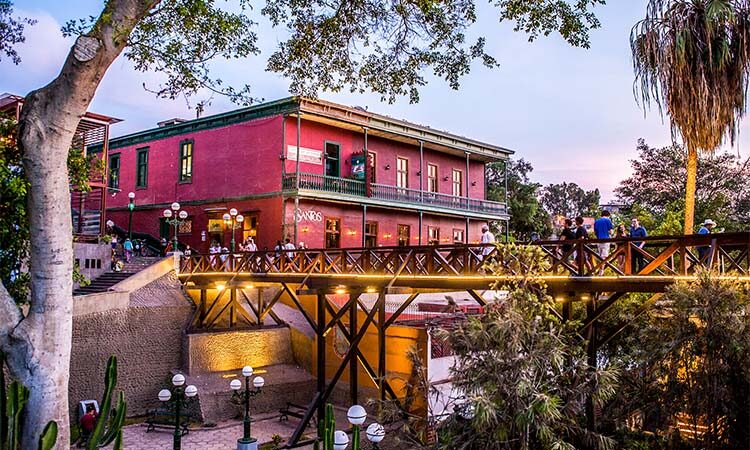 Lima
Barranco Bohemian District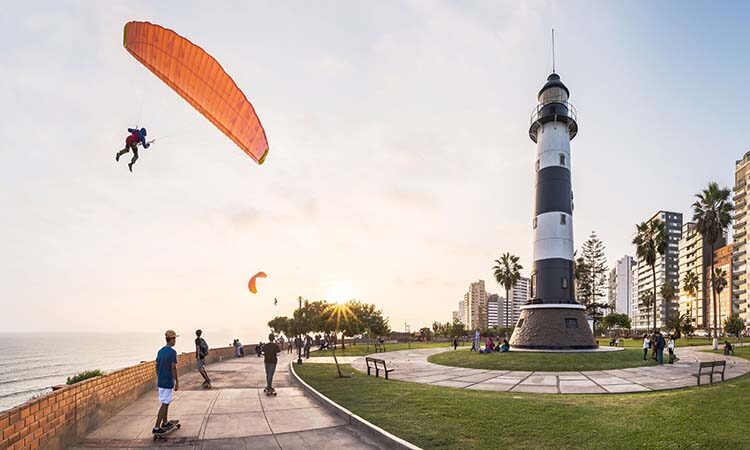 Lima
Miraflores District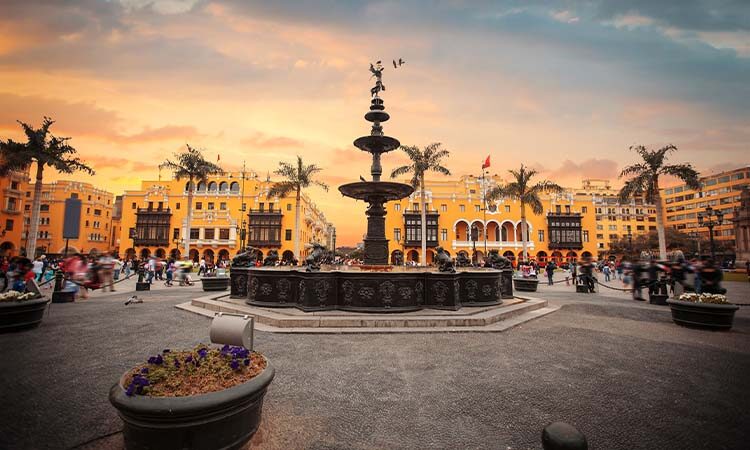 Lima
Lima Main Square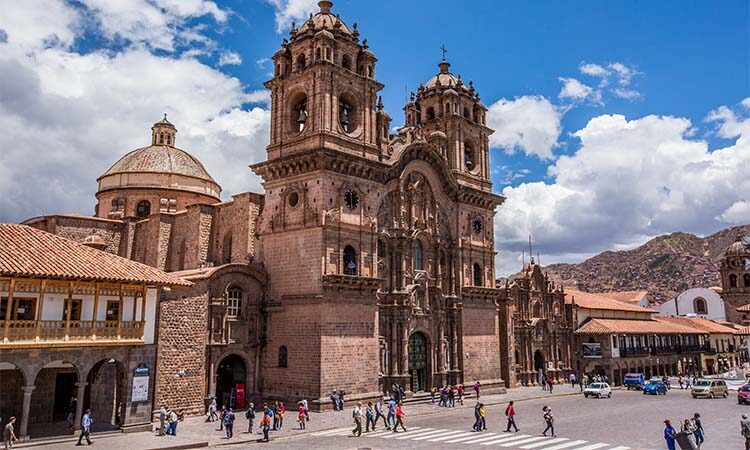 Cusco City
Cusco Cathedral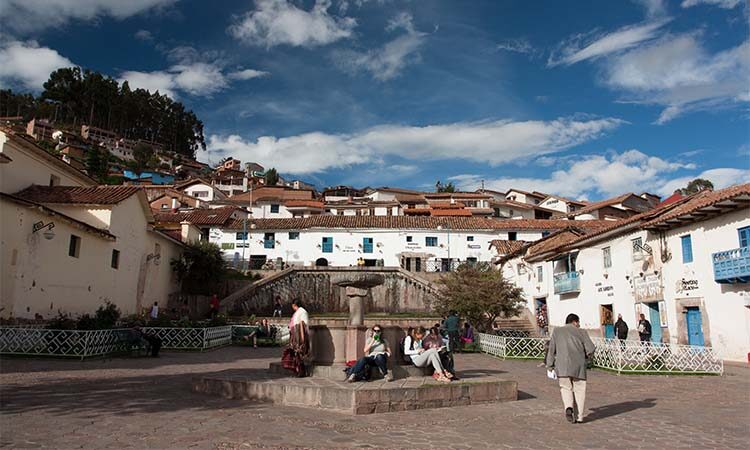 Cusco City
San Blas Bohemian District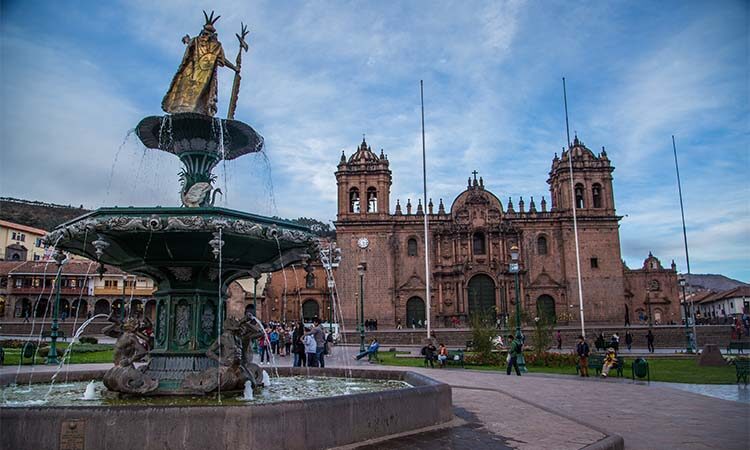 Cusco City
Cusco Main Square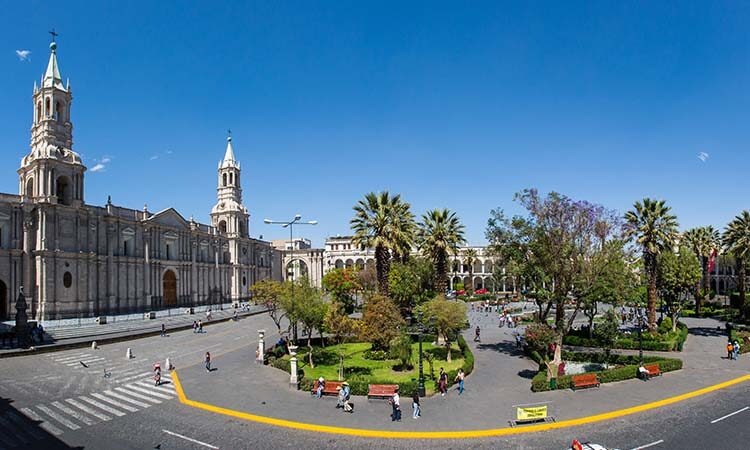 Arequipa
Arequipa Main Square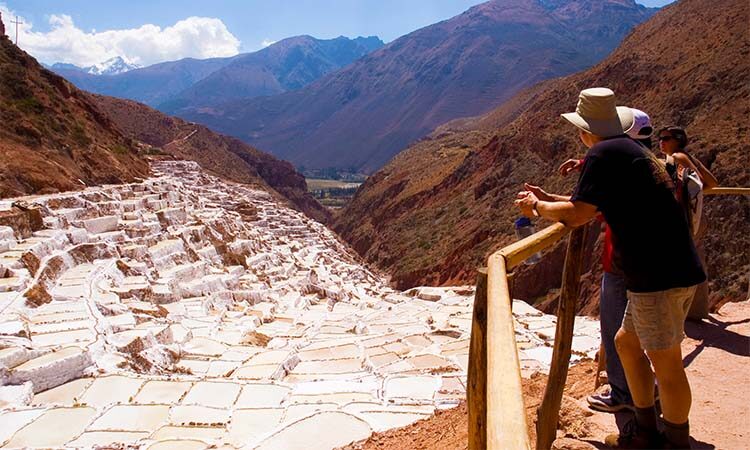 Sacred Valley
Maras Saltpans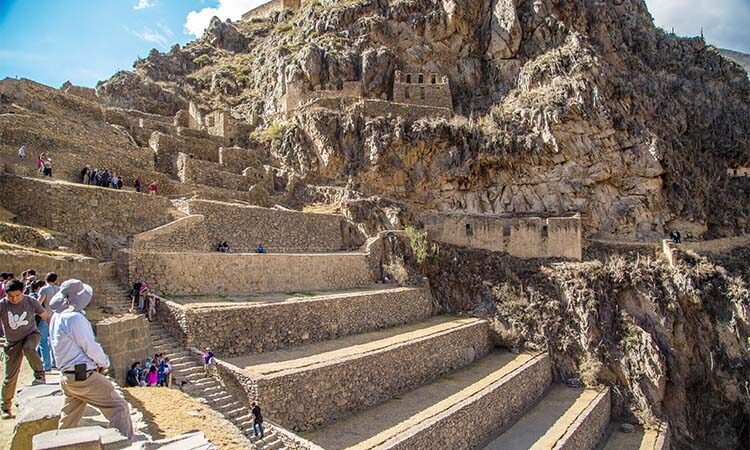 Sacred Valley
Ollantaytambo Fortress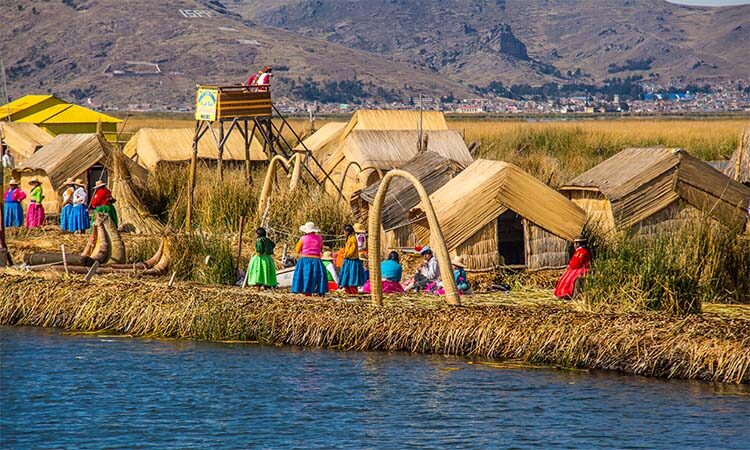 Puno
Uros Islands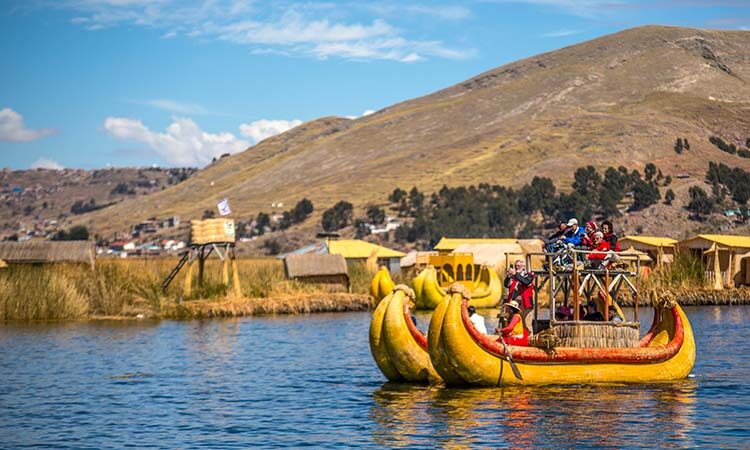 Puno
Uros Islands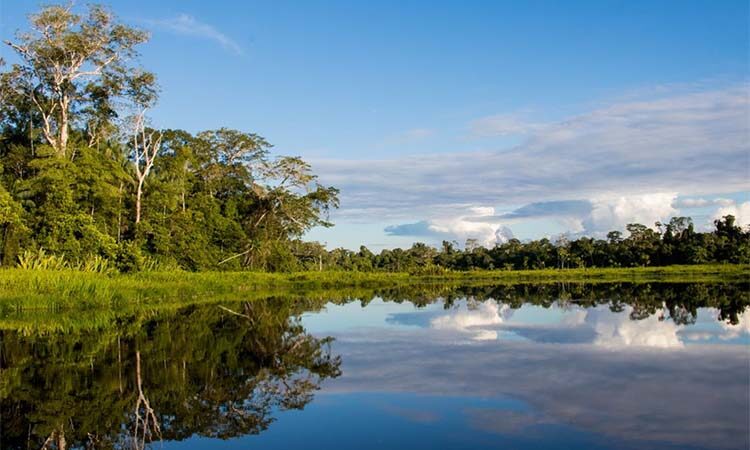 Tambopata
Oxbow Lake
Metropolitan Touring Peru is a DMC (Destination Management Company) with 70 years of experience creating memorable tailor-made journeys that exceed the expectations of the most demanding travelers.

Combining our experience with our knowledgeable Peruvian staff and A+ operations, we can take care of our clients in an easy and reliable way, offering them seamless journeys through Peru and South America thanks to our sister companies in Ecuador and Colombia.

---
Head office
Metropolitan Touring Peru
Av del pinar 180, suite 1001. Surco
Lima
01
Peru
USTOA , VIRTUOSO, ENSEMBLE, CONNECTIONS.

---
My clients were delighted with the services: hotels, transfers, guides, etc. They treated them very well and there was no problem. The guides and the transfers were very professional and the hotels really extraordinary. A pleasure and we will definitely keep you in mind for future trips to the region.
For us, working with Metropolitan is very gratifying, since it understands our need, or rather, the client's need. When we quote, we always try to get to the point and they look for the best options for the client. They advise us on what we need, they tell us how it is best to organize. I already have 6 years working with them and knowing them and I would recommend them all the time.
Working with Metropolitan has been a pleasure. We particularly appreciate their fast and detailed responses, as well as the flexibility shown to our mutual travelers. Having reliable partners is essential for us to provide the best service to our travelers and we're delighted to have Metropolitan among our very valued partners worldwide.
Metropolitan Touring is a guarantee of excellent service and a great travel experience.
---
error:
Alert:
This content is copyright protected