Skip to main content
Los Cauquenes Resort + Spa + Experiences
Hotel Front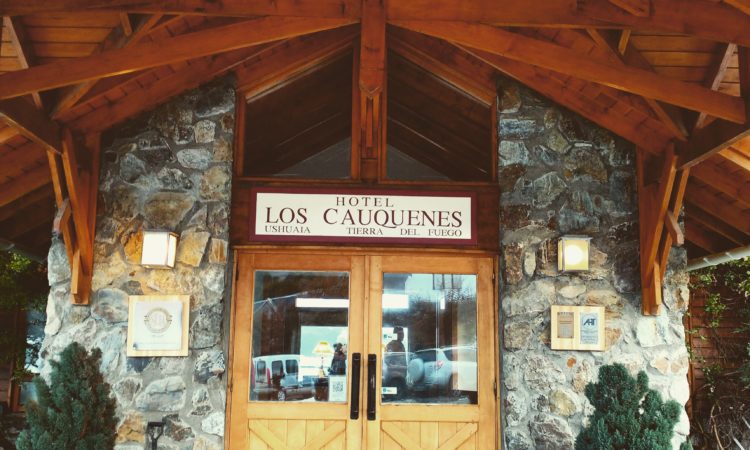 Hotel entrance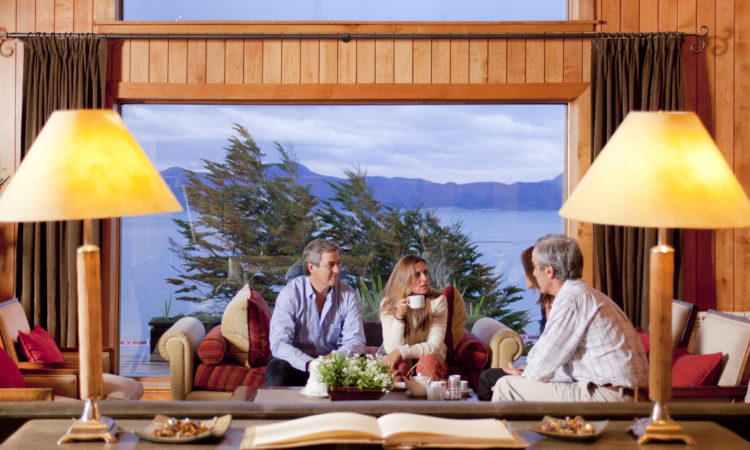 Lobby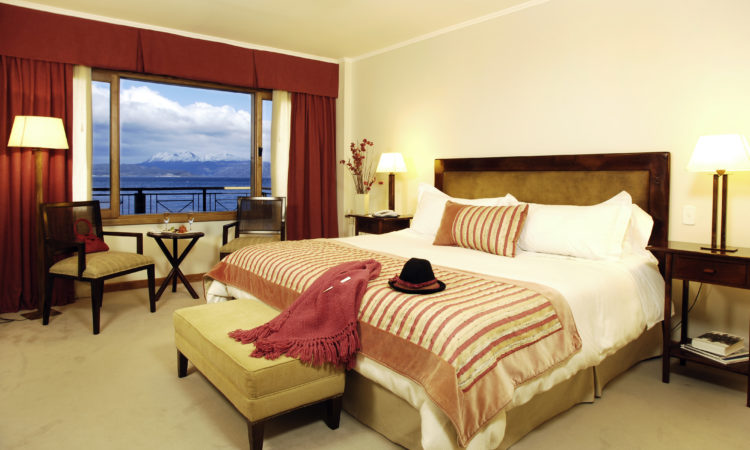 Senior Suite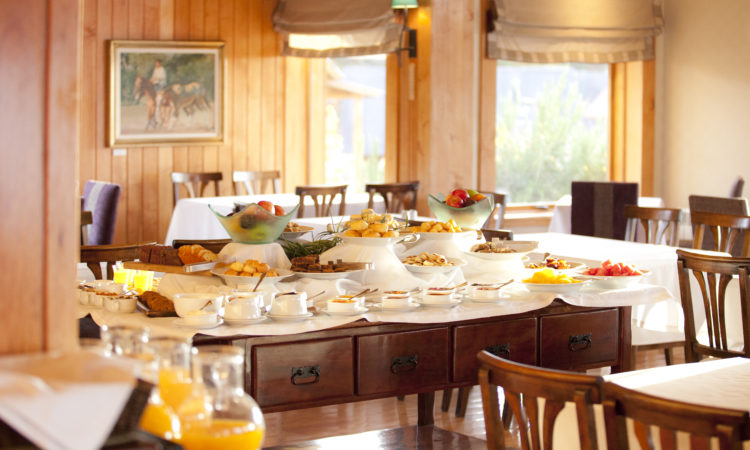 Breakfast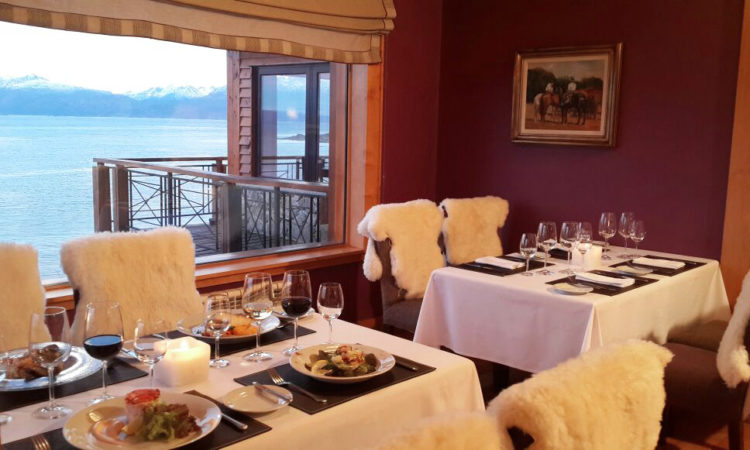 Reinamora Restaurant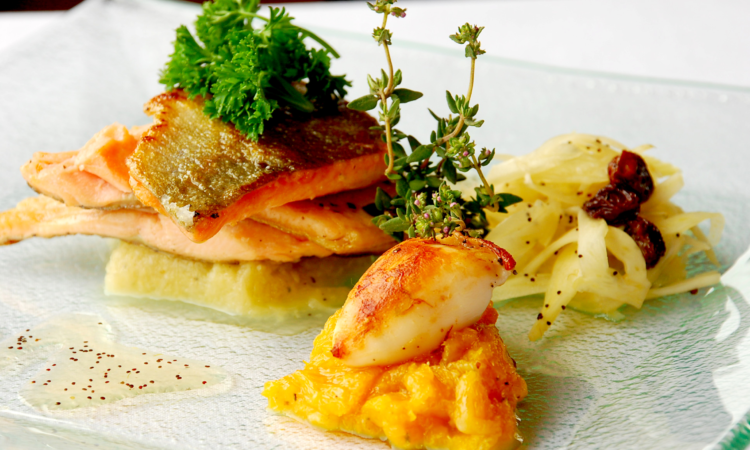 Southern Black Hake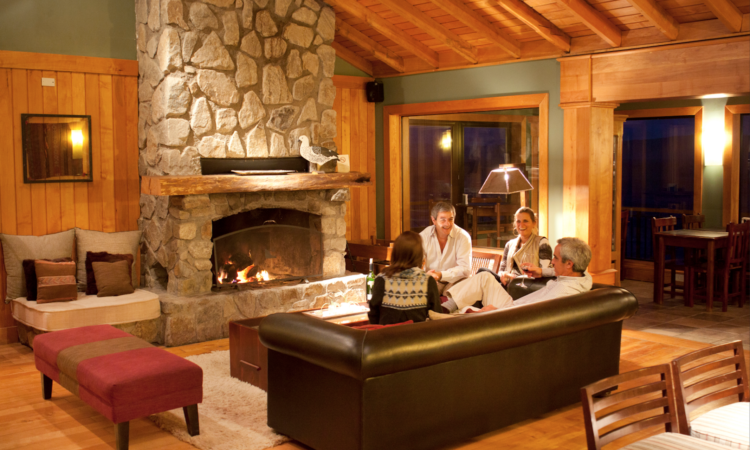 Wine Bar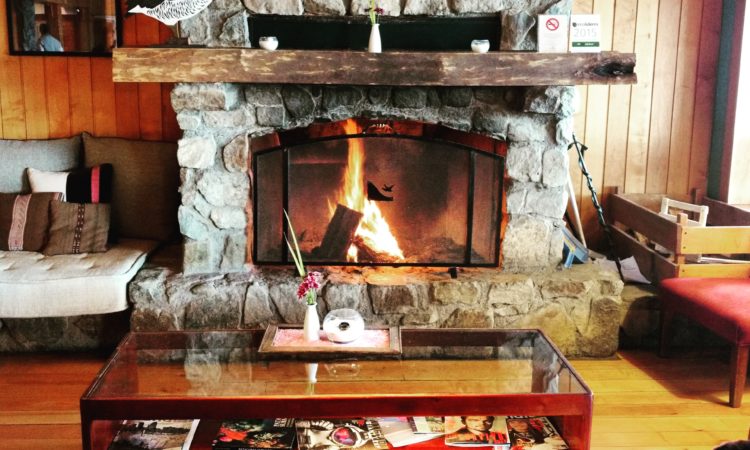 Wine Bar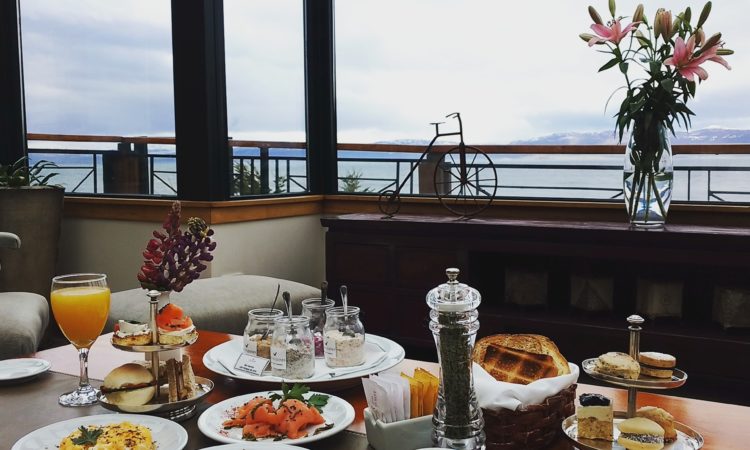 Brunch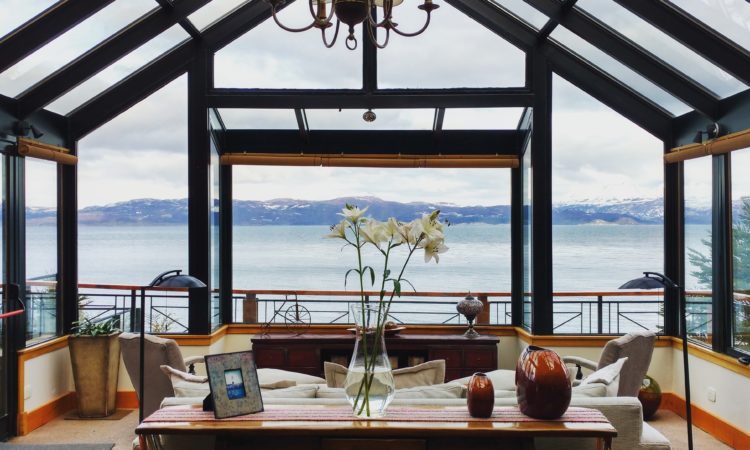 Winter Garden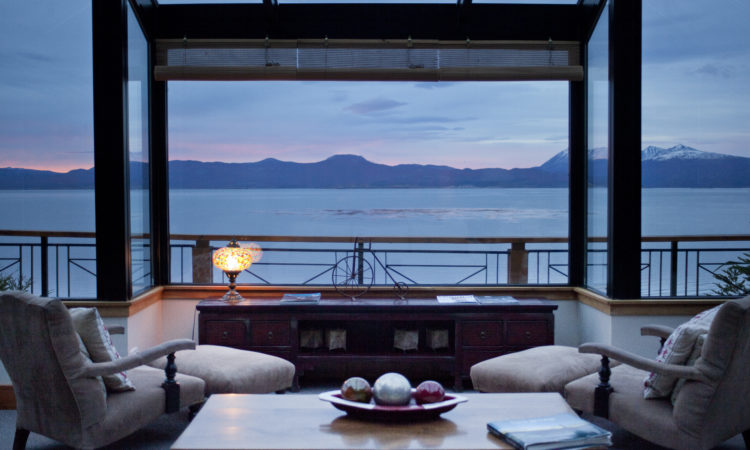 Winter Garden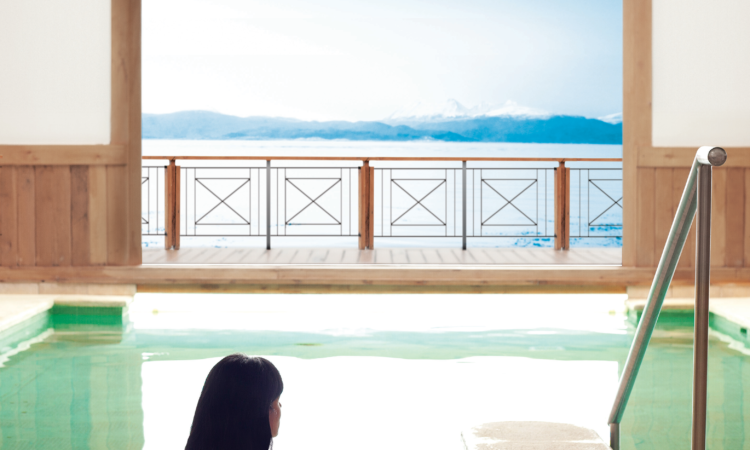 Spa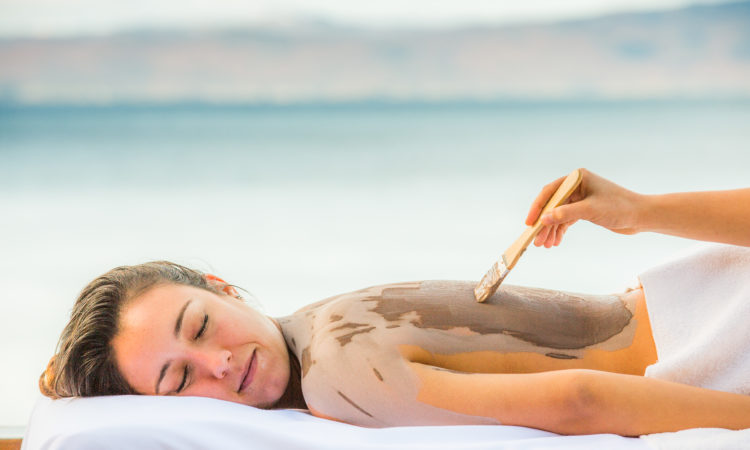 Body Treatment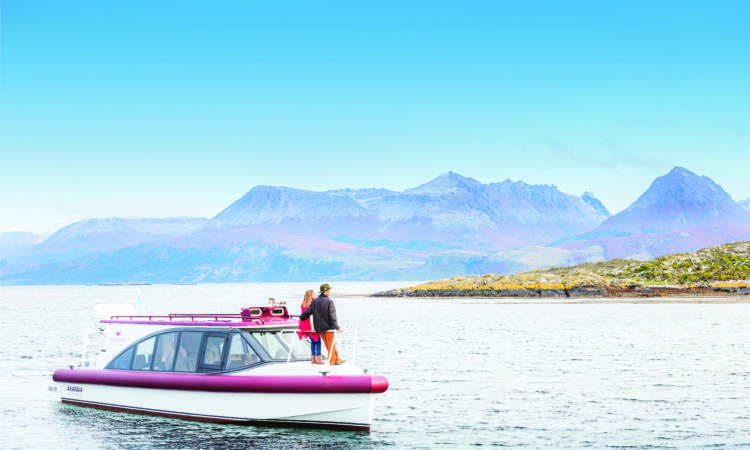 Akawaia Boat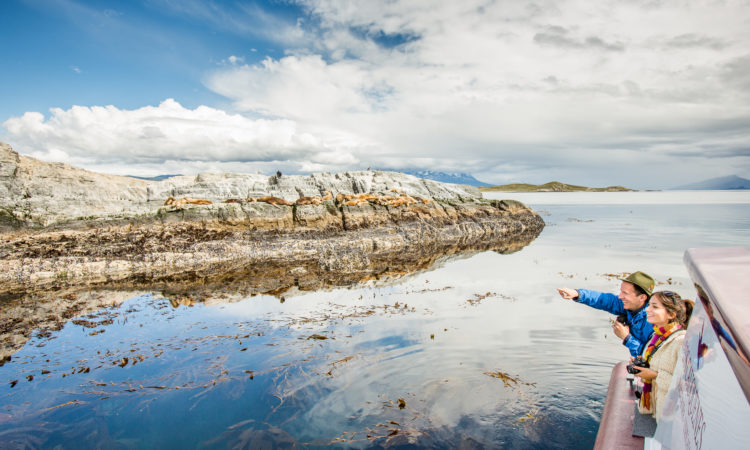 Akawaia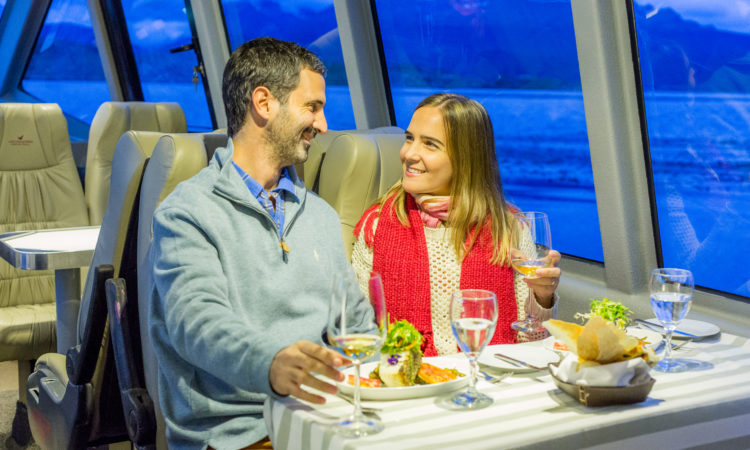 Dinner on board Akawaia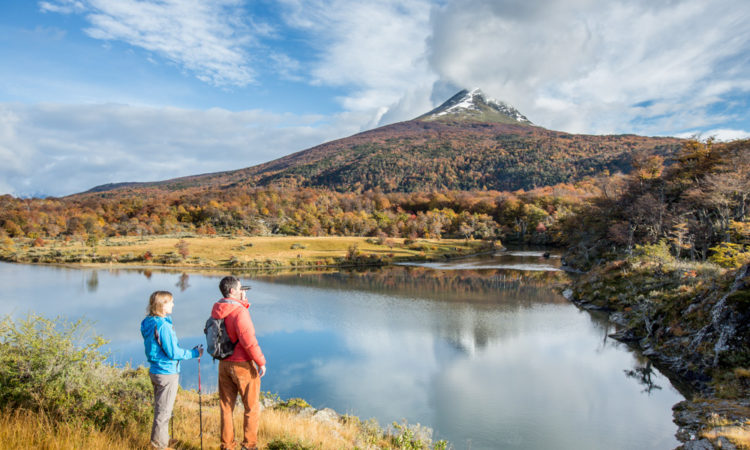 National Park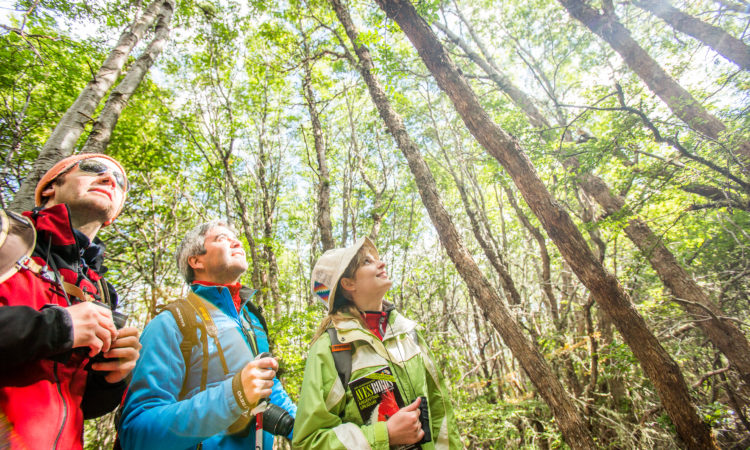 Trails in the Park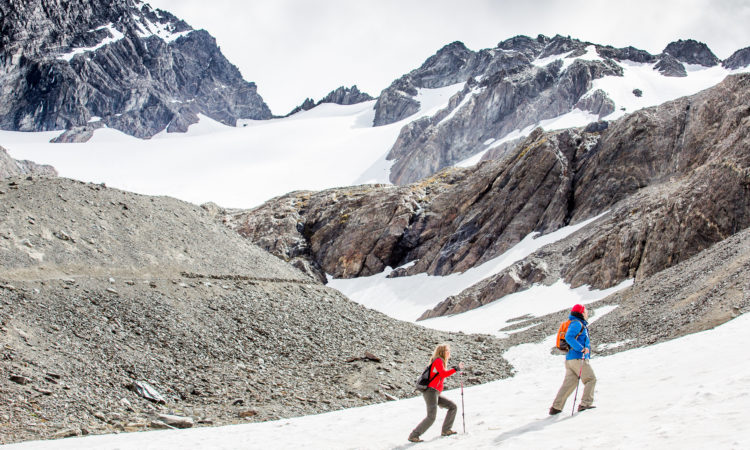 Glacial Adventure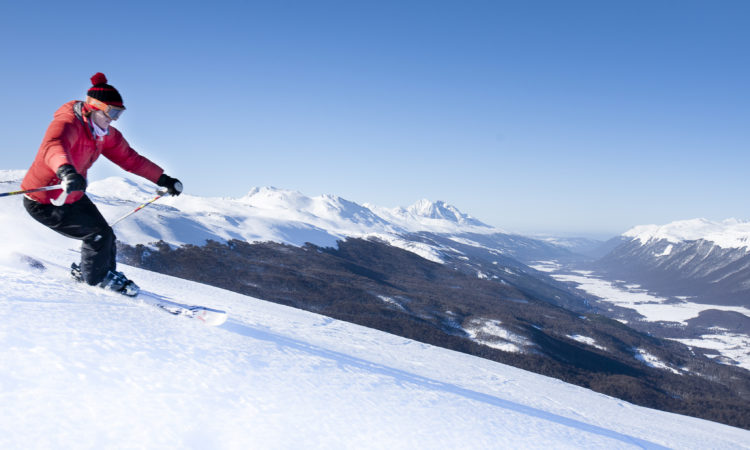 Ski Season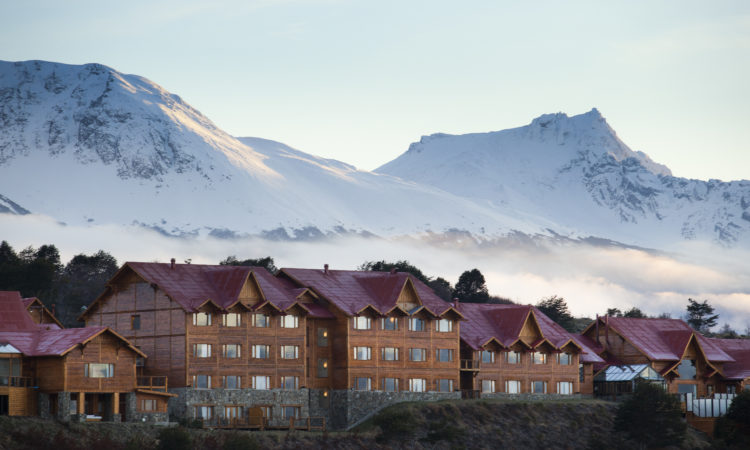 Hotel Winter Front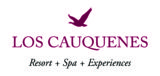 5 star luxury hotel located at The End of the World
Category:
Hotels
---
Located on the shore of the Beagle Channel, Los Cauquenes Resort + Spa + Experiences is member of the prestigious Small Luxury Hotels of the World group. It counts with 54 rooms, including 5 suites with Beagle Channel and the Andes Mountain Range views.

Los Cauquenes has gone a step forward as regards the quality of service provided to our guests and the promotion of Ushuaia as a tourism destination. To this end, we developed a wide range of experiences to offer our guests: Ushuaia by Los Cauquenes.

Combining adventure and relaxation, local and gourmet cuisine and the city's classic and latest attractions, always with Los Cauquenes special touch; we offer customized service, tailored experiences that meet each guest's needs and a meticulous attention to detail. These principles allowed us to achieve our goal: our guests can enjoy the destination with the same level of care and attention offered by our Resort.

Furthermore, Los Cauquenes offers features such as a spa and gourmet cuisine with regional influences at the Reinamora Restaurant where the Executive Chef creates a varied menu enhanced with local products. The hotel's Concierge Department is a symbol of quality and excellent service. We have vans for VIP guests' transportation and we provide advice for events and business meetings.

---
Hotel - couples, family, groups, conventions View all >
---
Full Day Experience, Sailing along the Beagle Experience, Pre/Post Cruise View all >
---
Head office
Los Cauquenes Resort + Spa + Experiences
De la Ermita 3462, Barrio Bahía Cauquén
Ushuaia
9410
Argentina
(02901) 441300

SLH, BOP (Best of South America), Virtuoso

---
error:
Alert:
This content is copyright protected