Skip to main content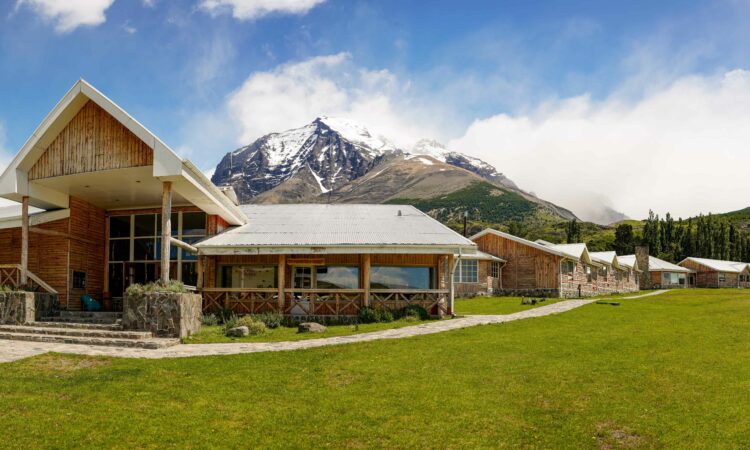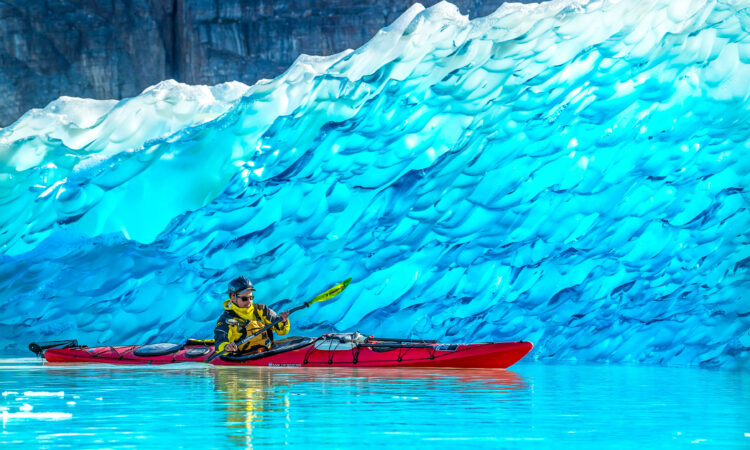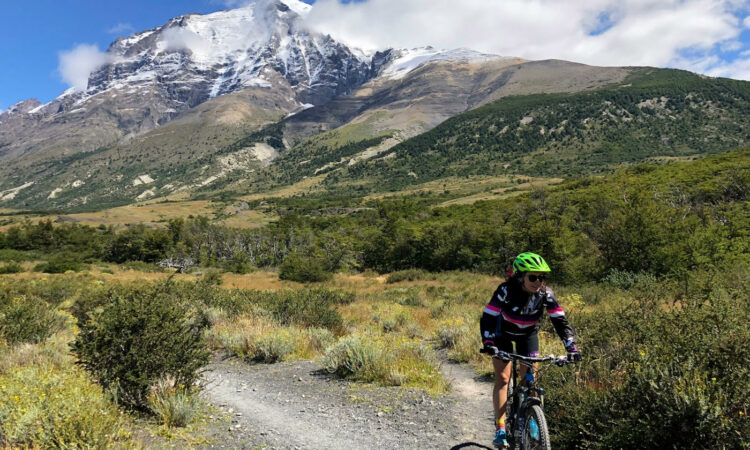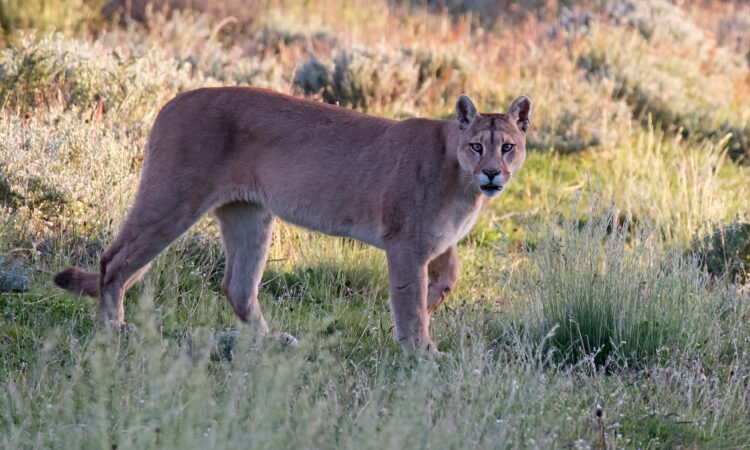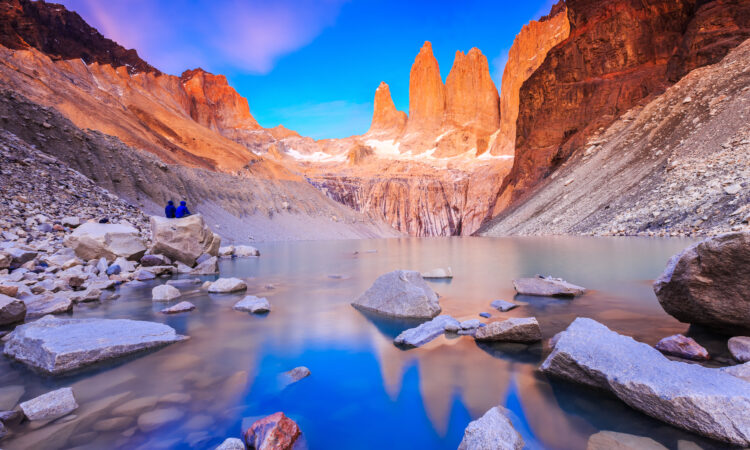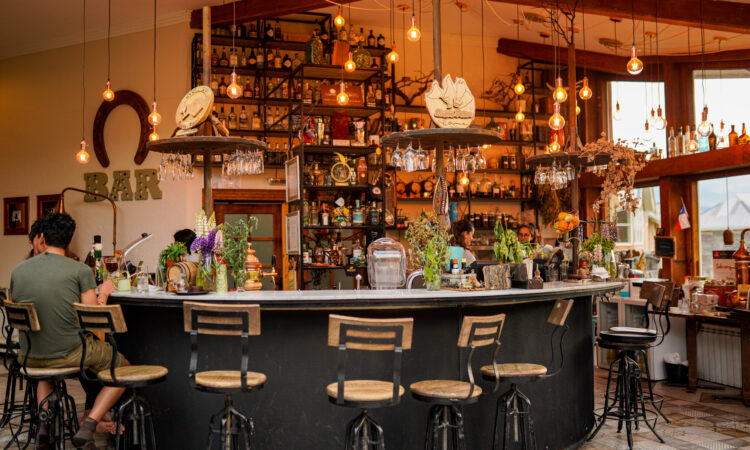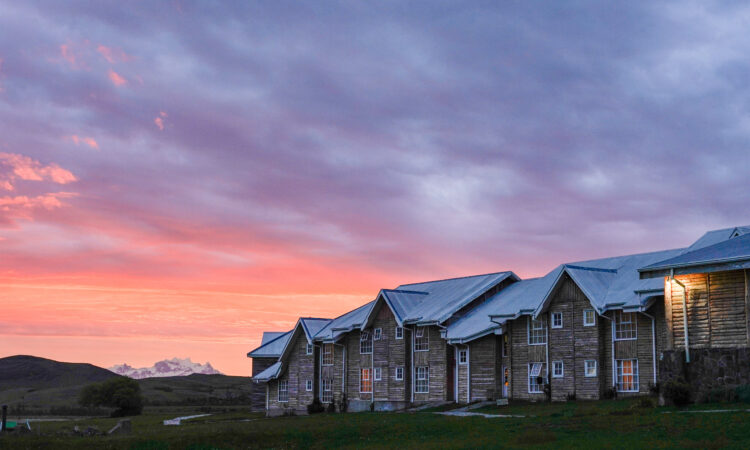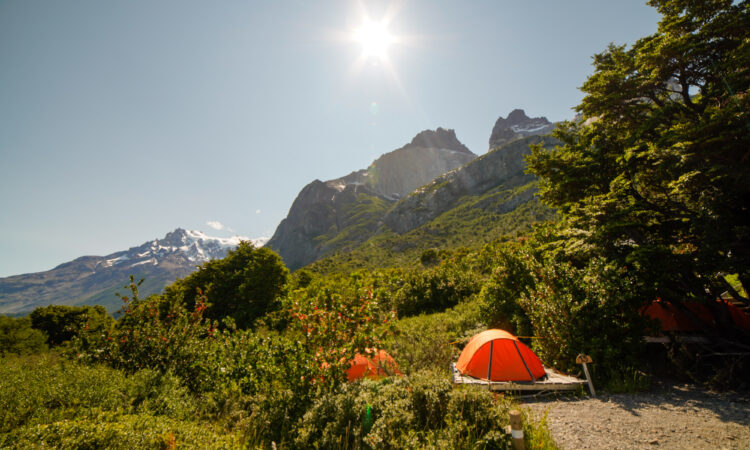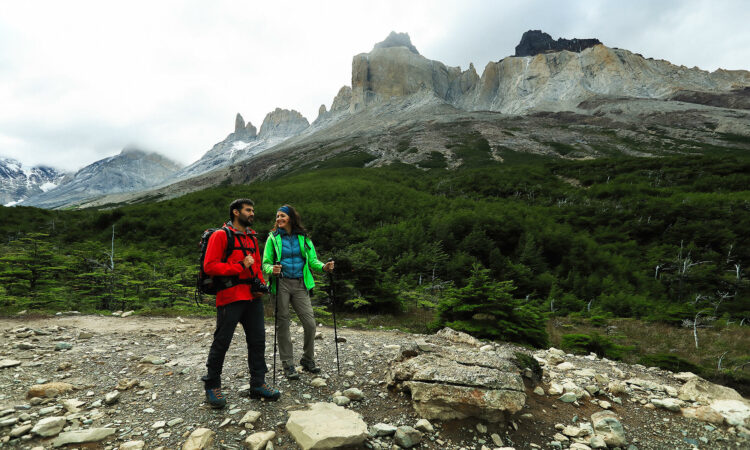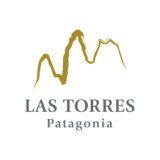 Authentic & Incredible packages in Torres del Paine
Category:
Hotels
---
Las Torres Patagonia has the very best location in Torres del Paine National Park, strategically placed at the entrance to the world famous trekking circuits, the W and the O.

Hotel Las Torres and a number of camping, mountain hostels and cabin options are available for those wanting to experience the beauty and serenity of the region. A former cattle station, the Hotel Las Torres offers an authentic and comfortable stay, with the famous towers as a backdrop, and a range of accommodation options including all inclusive packages.

For those looking to hike the W or O treks, we have a number of mountain hostels and campsites enabling you to stay in the most breathtaking locations along the routes of these world renowned trails. Come and immerse yourself in Las Torres Patagonia and enjoy the wide open spaces, clean mountain air and pure wildlife and nature on offer.

We've a range of activities and day tours as well as longer stay packages enabling you to maximise your time in this Patagonian paradise.


---
Wildlife, Adventure, Horse Riding & Hiking Holidays in Torres del Paine View all >
---
Head office
Las Torres Patagonia
Avenida Colon 1131
Punta Arenas
6200000
Chile
+56 9 5819 8322 / +56 9 6121 5021

---
error:
Alert:
This content is copyright protected