Skip to main content
GALAGENTS S.A. Galapagos Cruises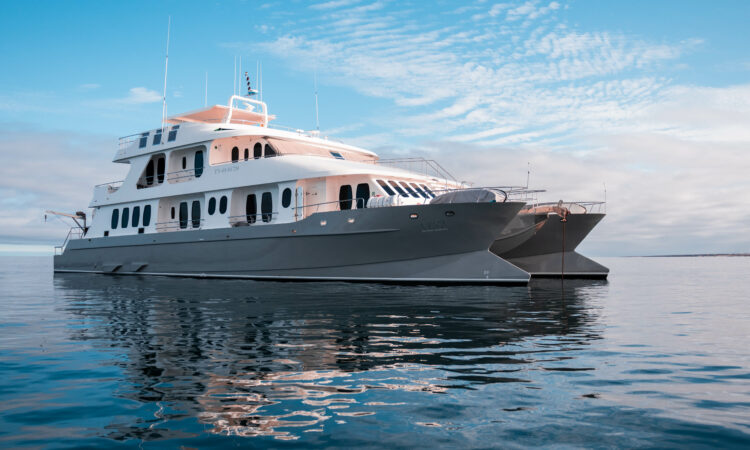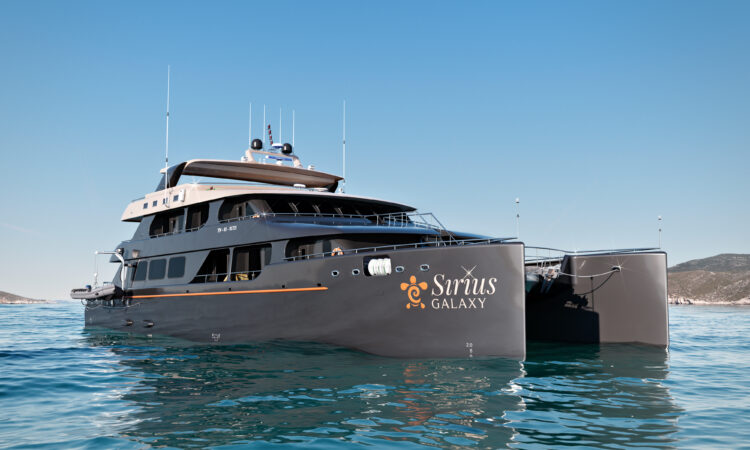 Galaxy Sirius
M/C Galaxy Sirius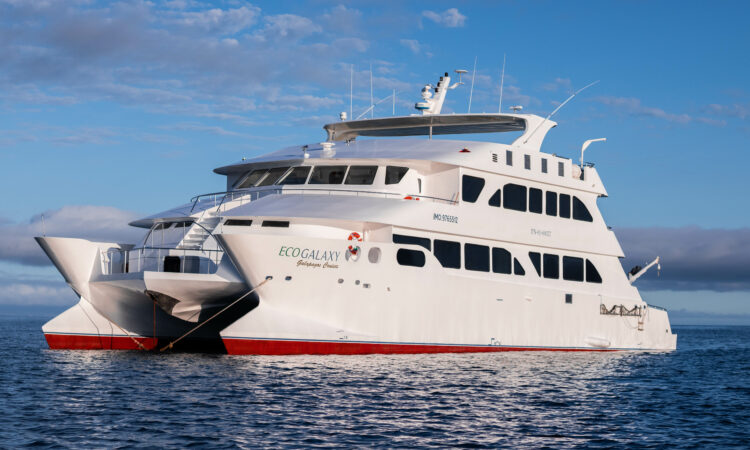 EcoGalaxy
M/C EcoGalaxy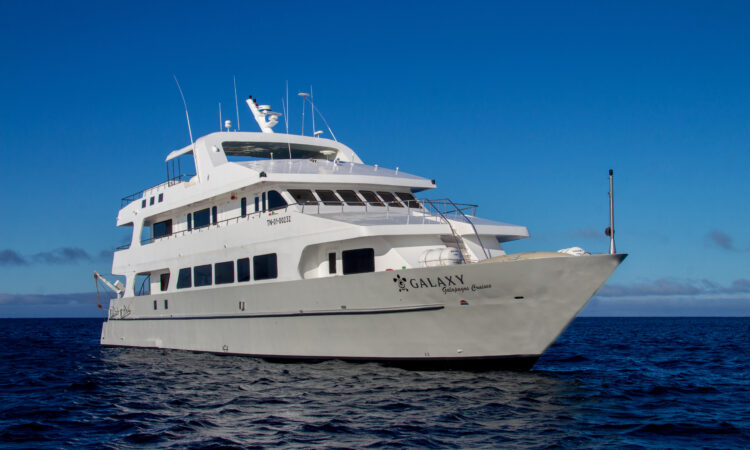 Galaxy
M/Y Galaxy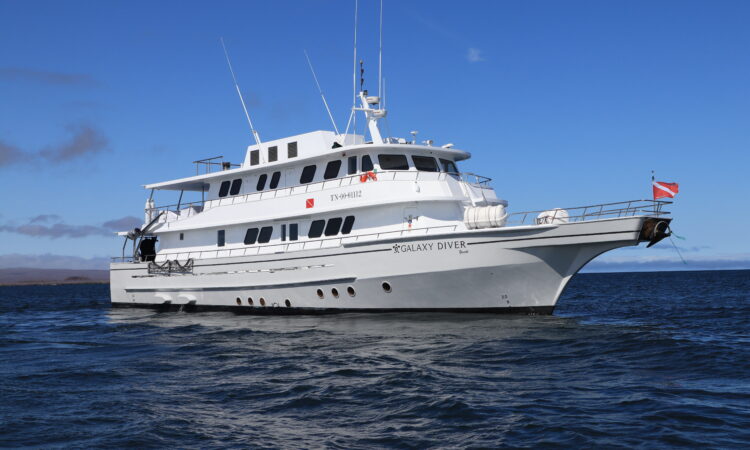 Galaxy Diver
M/Y Galaxy Diver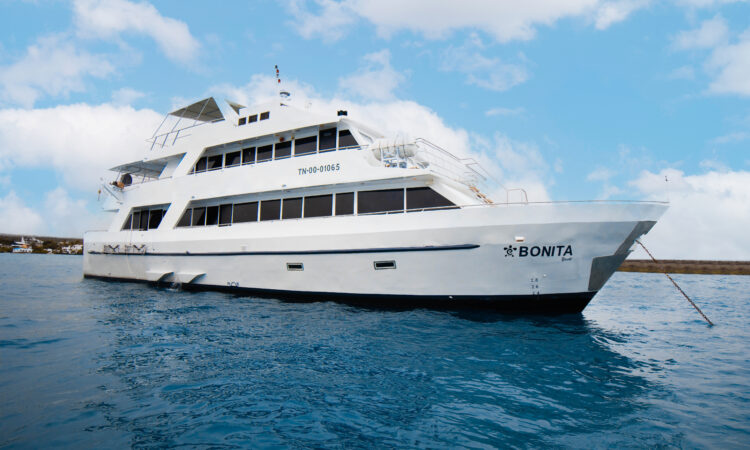 Bonita
M/Y Bonita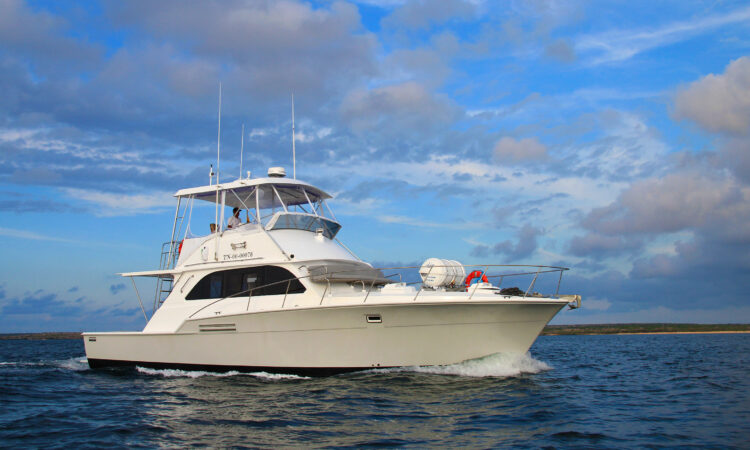 Galaxy Daily
M/Y Galaxy Daily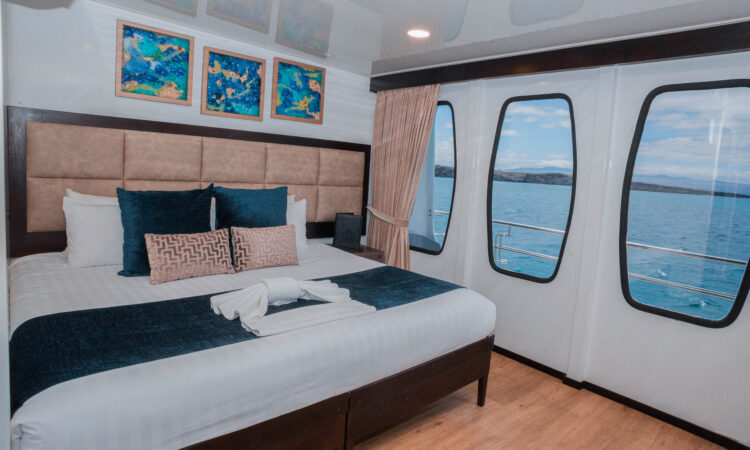 Alya
Alya Cabin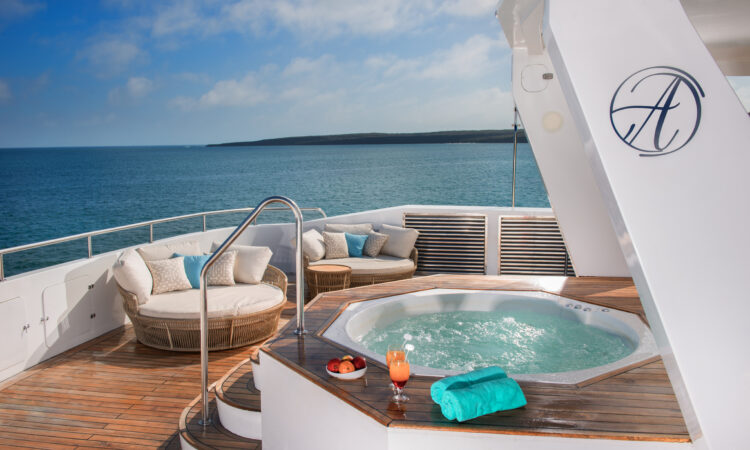 Alya
Alya Jacuzzi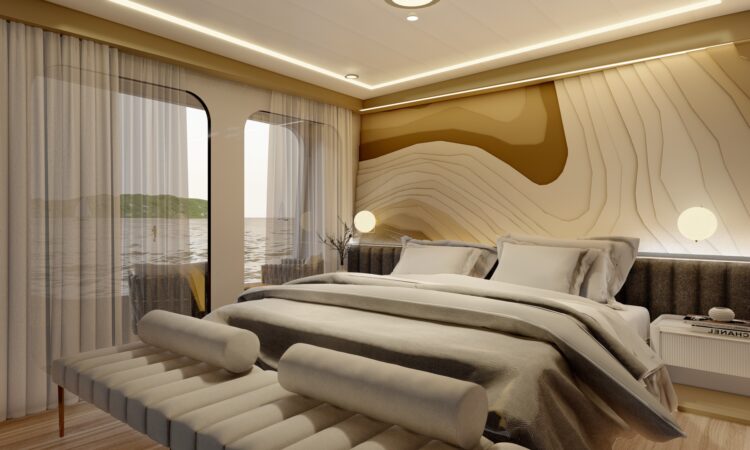 Galaxy Sirius
Galaxy Sirius Cabin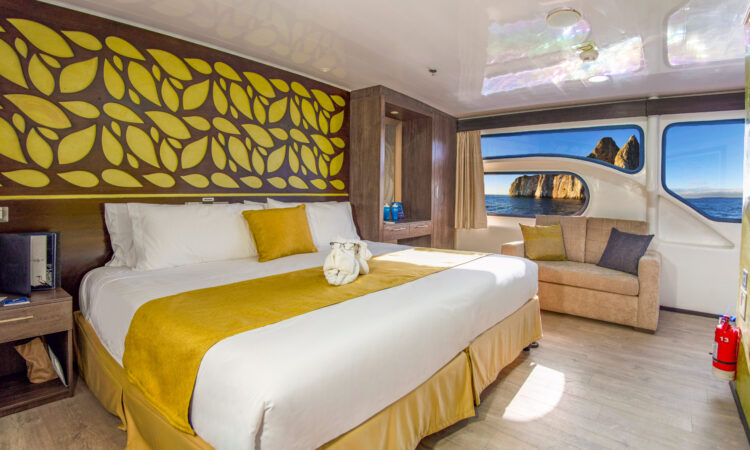 EcoGalaxy
EcoGalaxy Cabin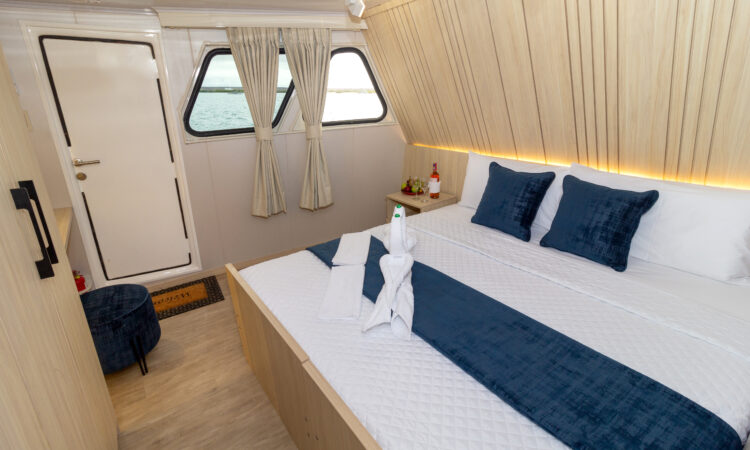 Galaxy Diver
Galaxy Diver Cabin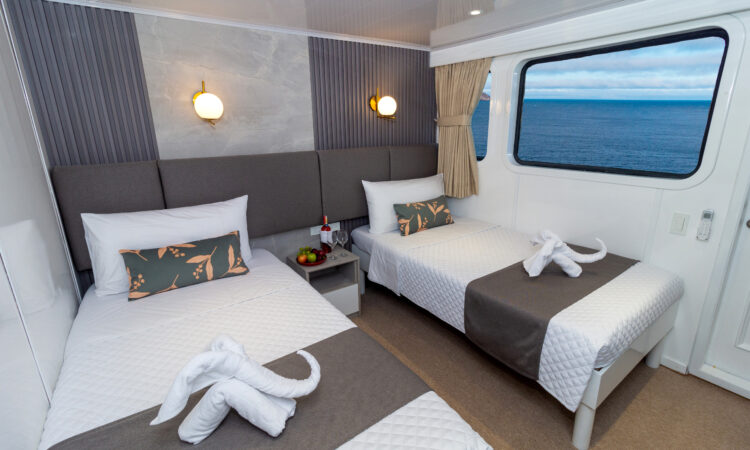 Galaxy
Galaxy Yacht Cabin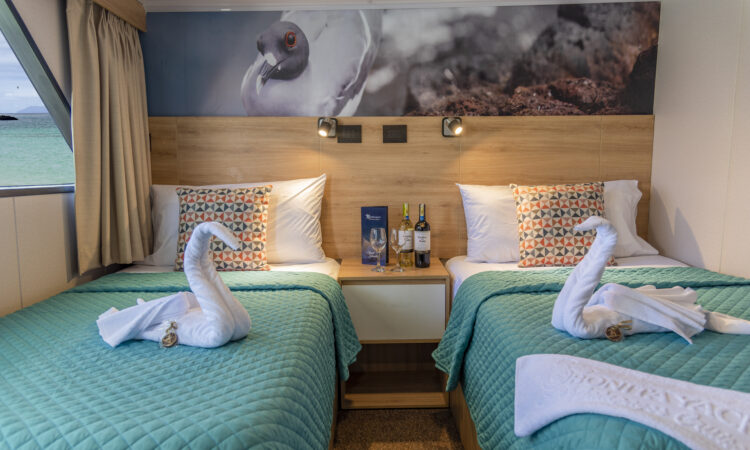 Bonita
Bonita Yacht Cabin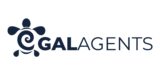 Cruise operators at the Galapagos Islands
Category:
Cruise Ships
---
Galagents offers 6 exclusive ships in the Galapagos Islands. Alya, Eco Galaxy, Galaxy, Bonita, Galaxy Diver and from next year on the new Galaxy Sirius. The company is owned and managed by professional Galapagueños that are committed to preserve the fragile ecosystem the Islands offers. The excellent service and high-quality control in each ship make the company have one of the most impressive guests onboard experiences.

https://www.youtube.com/watch?v=hQU0DmwIQfk
---
Head office
GALAGENTS S.A. Galapagos Cruises
Hernando de Sarmiento N39-198 y Hugo Moncayo
Quito
170504
Ecuador
593 2 2431188

Smart Planet

---
The Alya cruise ship was beautiful, clean, and comfortable, the staff was extremely friendly and genuinely wanted us to enjoy ourselves, food was great, and there was a perfect balance of adventure and down time
Beautiful ship, gorgeous cabins, wonderful food. The crew will take great care of you. Loved our time on the Galaxy II
Clean. Well-run. Great crew. Good Food. Based on other boats I saw this one has to be among the best if not the best around.
This trip surpassed our expectations! Galagents was very helpful in answering any questions and resolving any difficulties we encountered before the trip. This meant that our trip went very smoothly and we encountered no problems.
Our four day cruise in the Galapagos on the Galaxy yacht was amazing. The whole crew, from the Captain down to the panda operators, treated us with extreme care.
Nuestros 8 días en el Alya fue un viaje de la lista de deseos que apreciaremos por siempre. El equipo fue amable y agradable.
---
error:
Alert:
This content is copyright protected