Skip to main content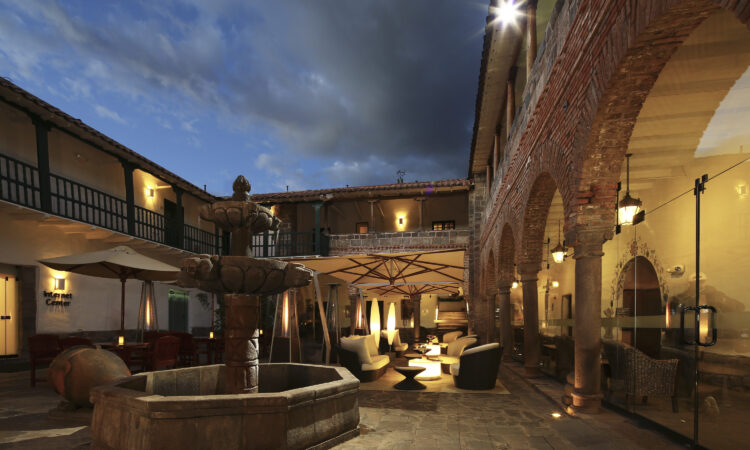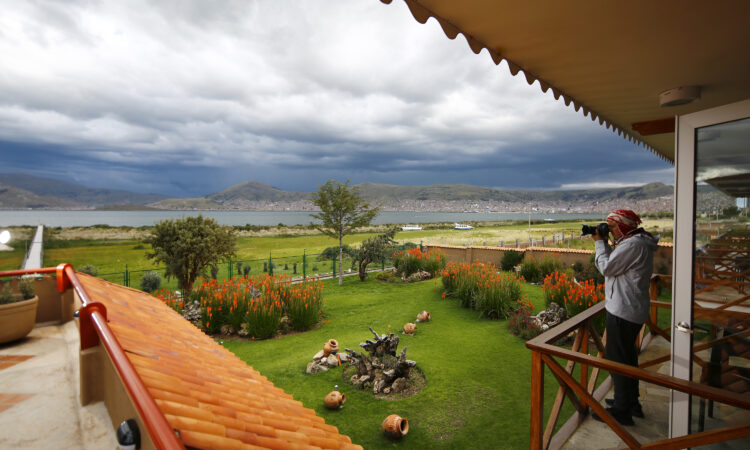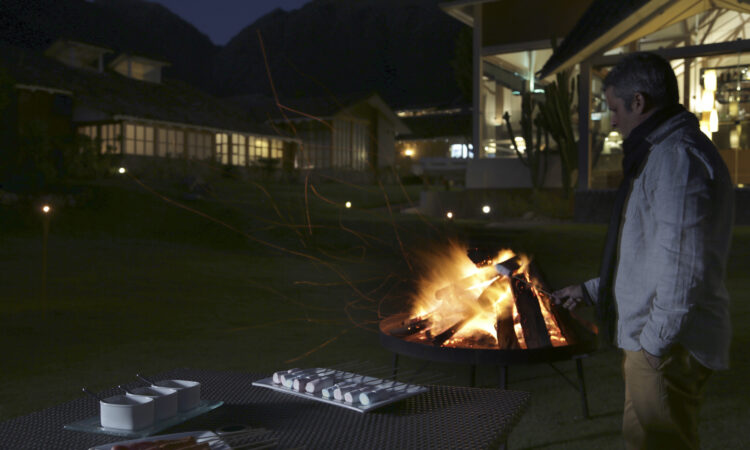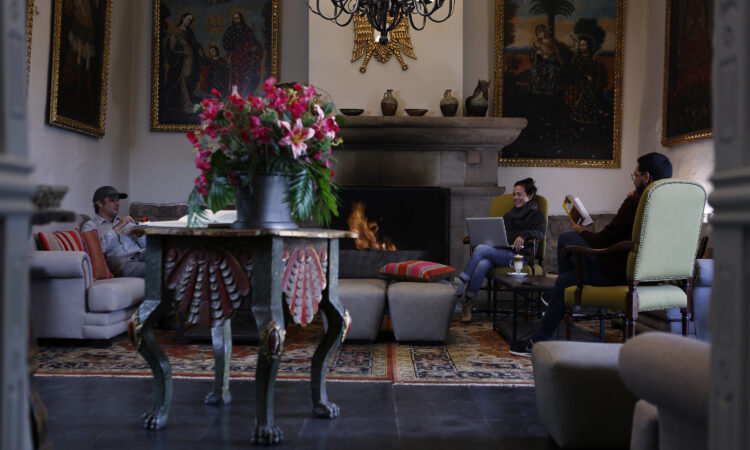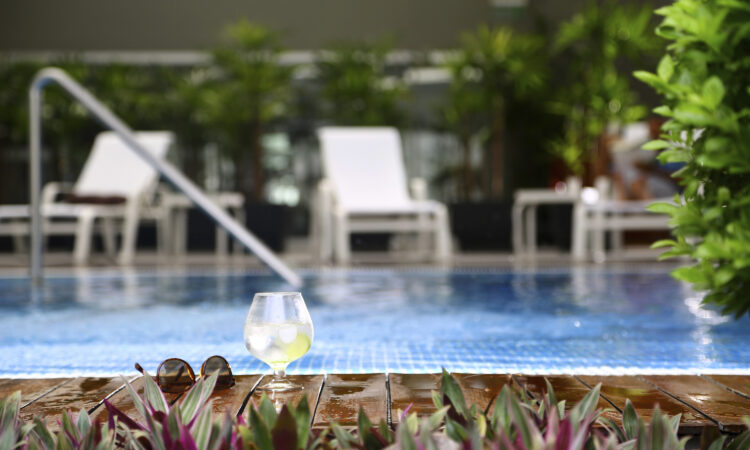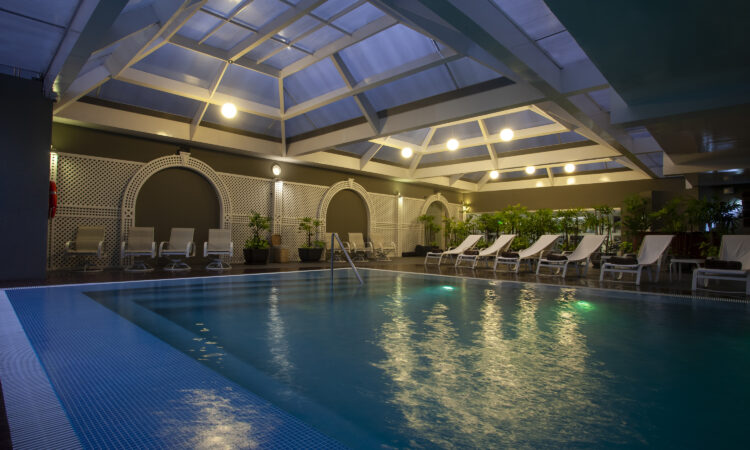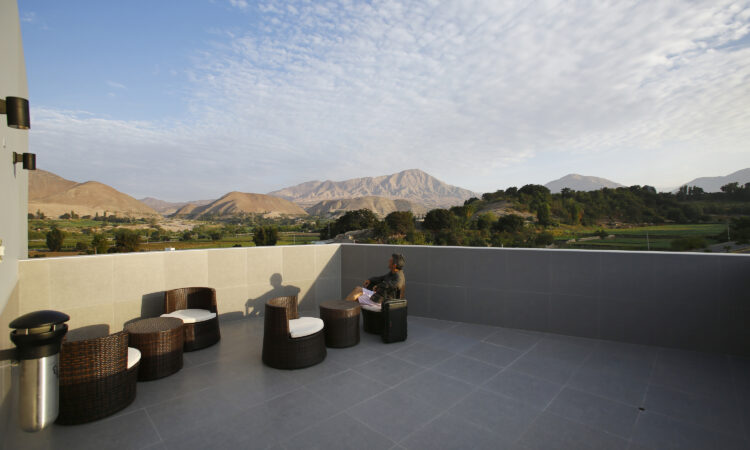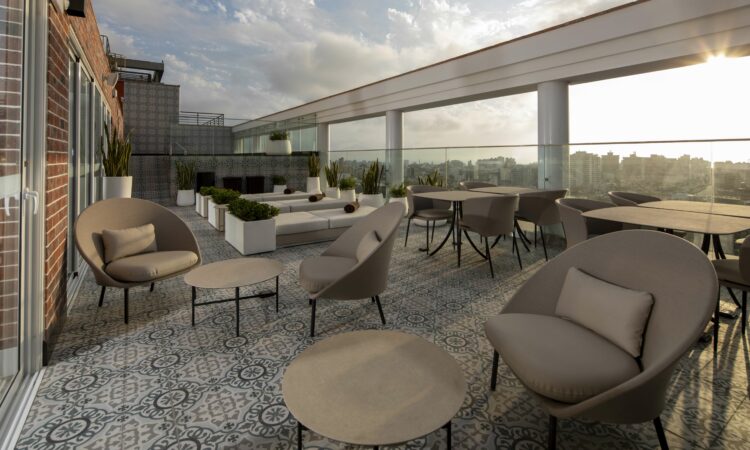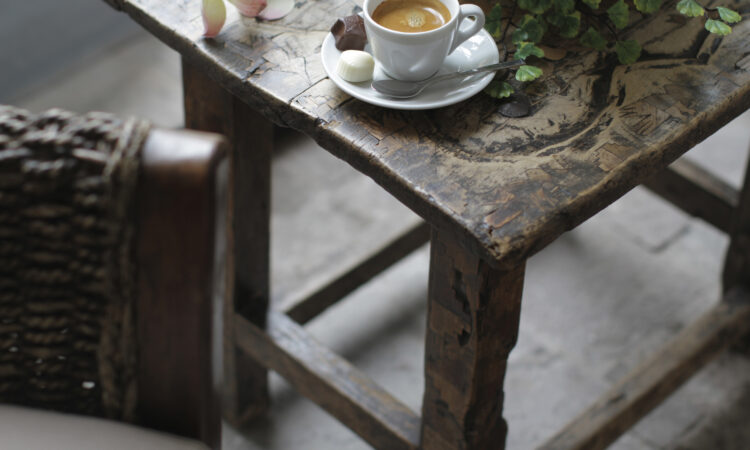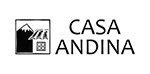 Founded in 2003 with Peruvian capital, Casa Andina is a company promoting an original way of travelling around Peru while experiencing the spirit of the Andean world.
Its unique roster of hotels, inspired by Peru's regional attractions and the indelible flavors of each destination, focus on local elements throughout: in decoration, architecture, gastronomy, activities and music – in sum, the entire travel experience.
Casa Andina puts special emphasis on Andean culture through its two brands: Casa Andina Classic and Casa Andina Private Collection. The first comprises twelve comfortable hotels located in the main tourist destinations of Southern Peru. The second includes seven exclusive hotels in the most impressive settings of the Andean region,. Built in harmony with the surroundings, both brands offer the highest standards of comfort and service.


---
Head office
Casa Andina
Av. La Paz 463, Miraflores, Lima 18
Lima18
Peru
+51-1-2139700
+51-1-2139790 (Fax)
---
error:
Alert:
This content is copyright protected