Skip to main content
Awasi Atacama & Awasi Patagonia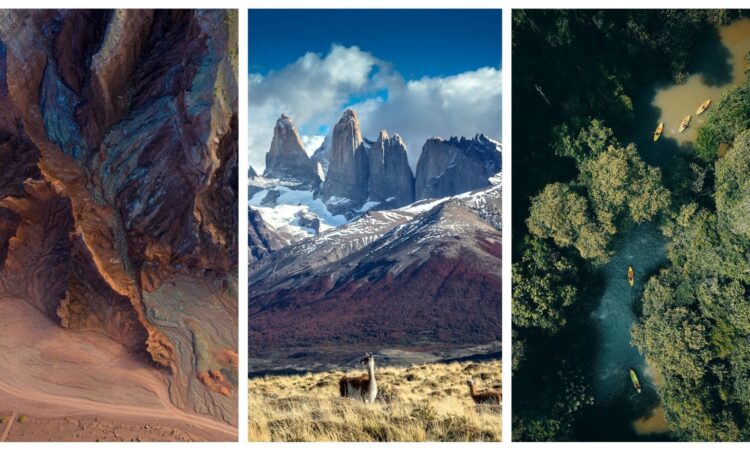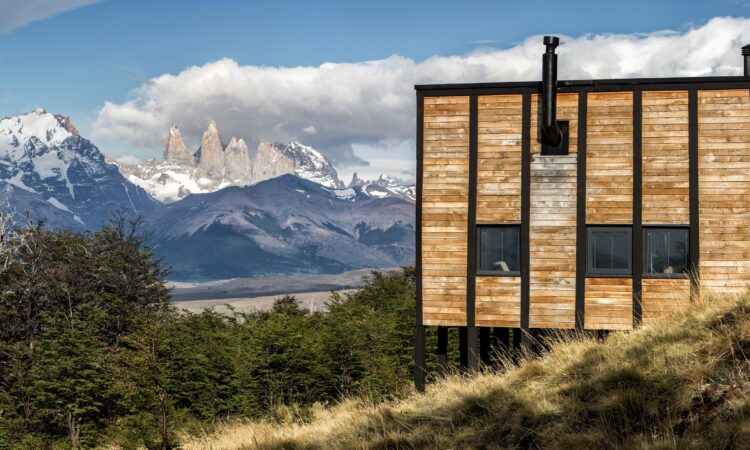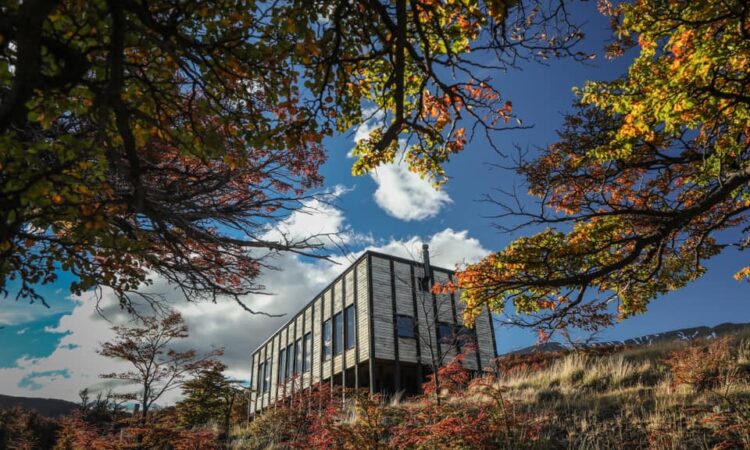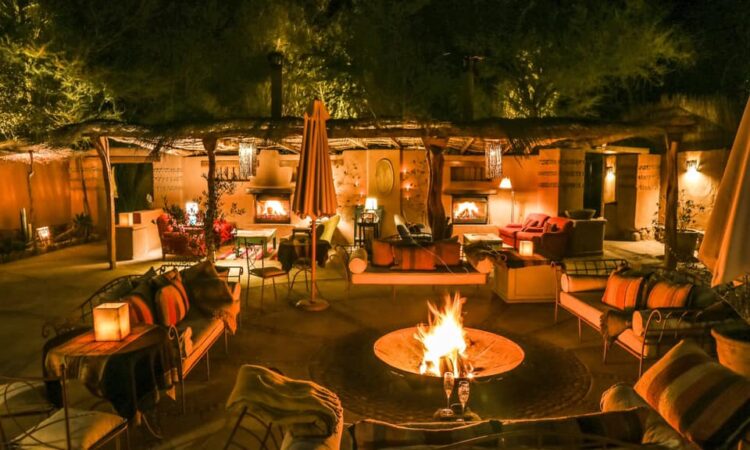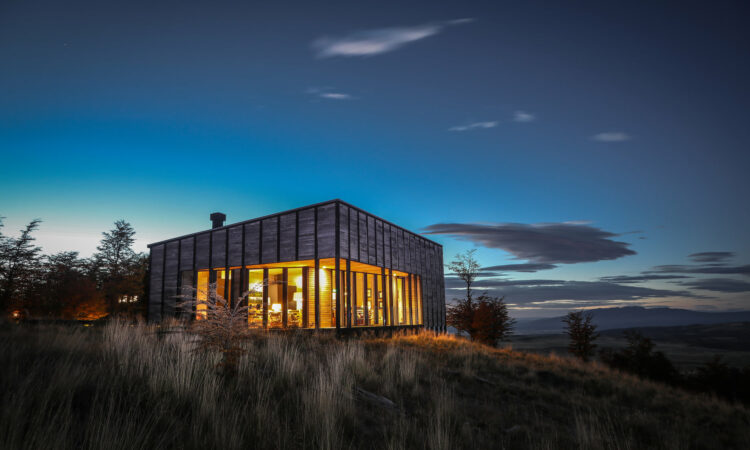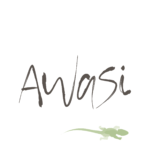 A place to slow down and discover a new side of unassuming luxury
Category:
Hotels
---
Awasi Atacama is the only hotel in South America that offers a 100% tailor-made service. Assigning a 4x4 vehicle and a private guide per room, who designs an experience according to the interests and preferences of each guest.

Restaurant is exclusive for Awasi guests and as members of Relais & Chateaux, it showcases dishes that highlight the local gastronomy and offers the culinary distinction that characterizes the property.

The eight rooms provide excellence in lodging by means of its accommodations: Having eight exclusive suites, each with a private patio and outdoor shower, and emphasizing on the local colours and textiles.

Continuing with Awasi Atacama's tradition of absolute excellence in lodging, gastronomy & excursions - Awasi Patagonia is the only property in the region to provide a 100% tailor-made experience; each of the 12 villas of Awasi Patagonia also have a dedicated professional guide & 4x4 vehicle available to its guests during their stay to explore Patagonia & Torres del Paine in absolute privacy & flexibility. Guests are able to choose the excursions they want to experience, without having to compromise for the sake of a group.


---
Head office
Awasi Atacama & Awasi Patagonia
Carmencita 261
Santiago de Chile
Chile
+56 2 2233 9641
+56 2 2333 9499 (Fax)
General Enquiries
Gabriel O'Rorke
+56 2 2233 9641
gororke@awasi.cl

---
error:
Alert:
This content is copyright protected