Skip to main content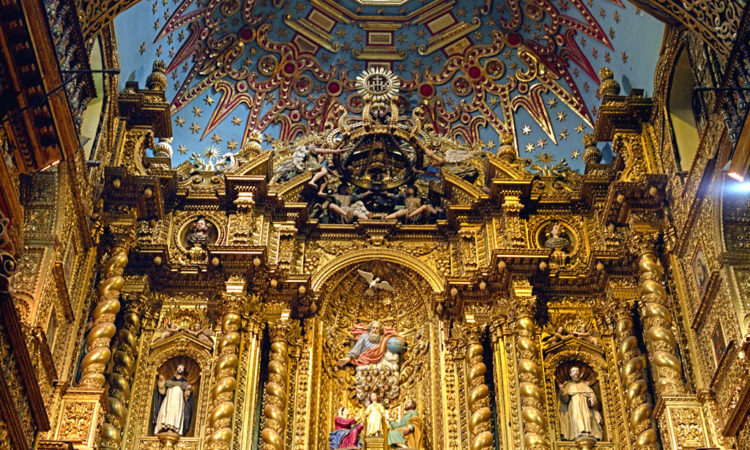 UNESCO´s World Heritage - Quito´s Down Town
¨La Compañía¨, one of the several churches that represents architecture and patrimonial culture
Anakonda Amazon Cruises
Luxury-Leisure River Motor Yatch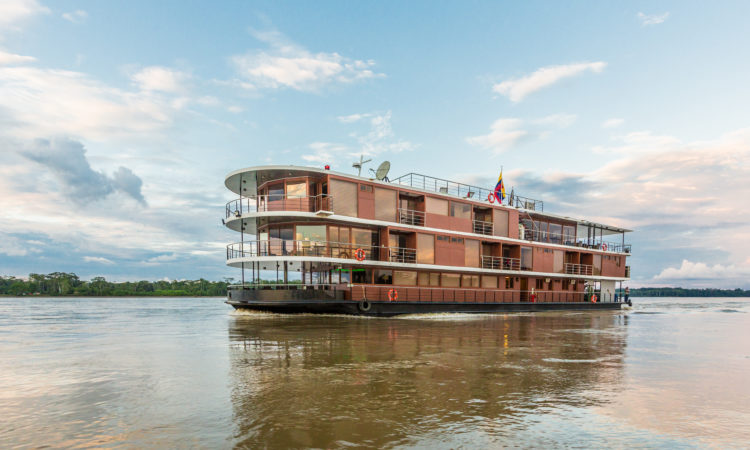 Manatee Amazon Explorer
Luxury-Adventure River Motor Yatch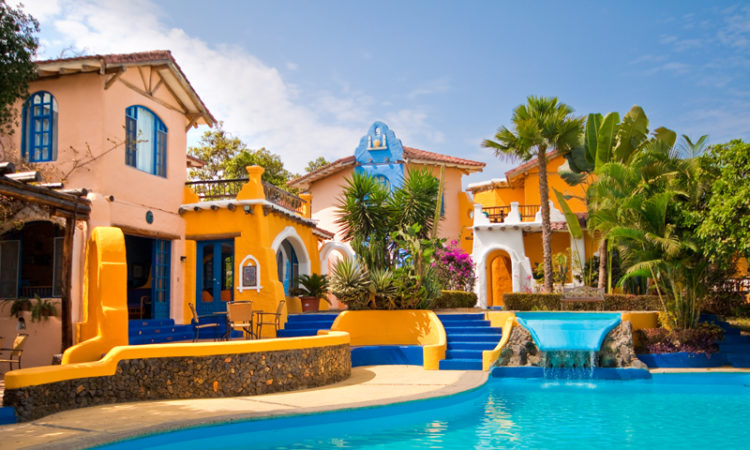 Mantaraya Lodge
Cozy Mediterranean-style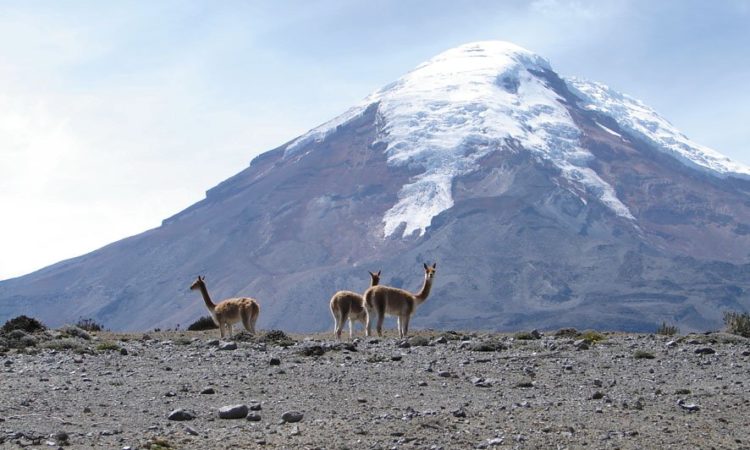 Highlands - Andes
Impresive landscape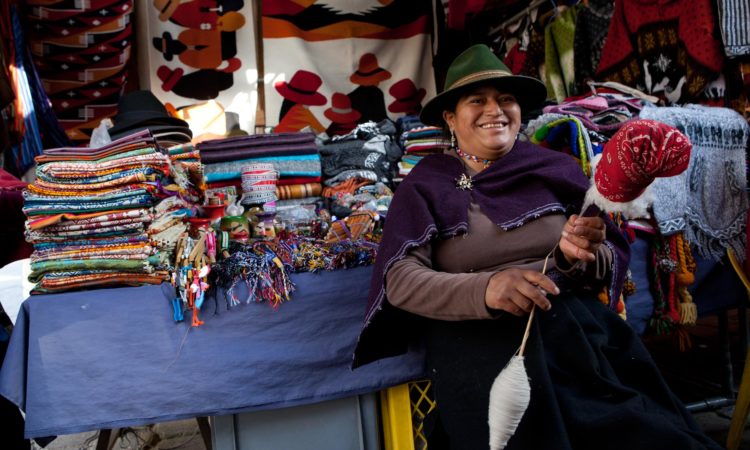 Cultures & Traditions
Amazing cultural heritage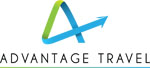 Advantage Travel is a family-owned and operated DMC with 25 years of experience in the tourism industry. It specializes in tailor-made packages throughout the 4 worlds of Ecuador: Galapagos Islands, Pacific Coast, Andean Highlands, and the Amazon Rainforest. It features The Anakonda Amazon Cruises, winner of the World Travel Awards as South America's Leading Boutique Cruise, and the new Manatee Amazon Explorer that was just launched in July 2017.

Both ships are the perfect vessels to discover one of the New 7 Wonders of Nature: The Amazon Rainforest. They offer a highly prized experience characterized by its first class facilities, exceptional culinary offerings, and a unique Amazonian cultural immersion.

It also owns the newly renovated Mantaraya Lodge, a Mediterranean style hotel in the Pacific Coast, near the Isla de la Plata, nicknamed small Galapagos; the perfect place to enjoy humpback whale watching.

Advantage Travel's principles encompass sincere care for natural resources and culture conservation. It is committed to applying responsible and sustainable tourism practices and community involvement in all of its operations.

This philosophy has inspired Advantage Travel to found Capi's Amazon River Program (CARP). It manages 3 nonprofit sustainable rescue projects for endangered animals in the Ecuadorian Amazon Rainforest:

1. Charapas Program: Its main purpose is to protect and repopulate this turtle species.
2. Pink Dolphin Program: It provides a breeding place in a free and natural environment for this unique species.
3. Manatee Program: This program also provides a breeding place, as well as a research station to facilitate the monitoring and observation of the critically endangered Manatee, a fascinating aquatic mammal.

Capi's Amazon River Station relies deeply on the support of local communities, international organizations, scientists, world travelers and volunteers to accomplish its main goal of preserving this one of a kind destination.
---
Anakonda Amazon Cruises, Manatee Amazon Explorer, Mantaraya Lodge View all >
---
Head office
Advantage Travel
Gaspar de Villarroel N40-143 y Av. 6 de Diciembre Edificio Ritz Plaza esquina, QUITO - ECUADOR,
17-11-6646
Ecuador
+ 593 2 336-0888
+ 593 2 336-0774 (Fax)
USTOA, IATA, ASTA, ATTA, ATALA

---
Breath taking momments & Outstanding Experiences on a unique paradise!
---
"Everything of a high standard. The quality of the excursions, knowledge and enthusiasm of the guides and staff first class"
"This experience has opened our minds to the incredible jewel of the world. We feel privileged to have been able to explore so much, learn so much and have been in the hands of such caring and informative guides. The Anakonda is comfortable, wonderful staff, tasty food and excellent service!"
"Brilliant holiday. Very different. Well organized. Amazing boat. Excellent staff. Exceptional food. We had a wonderful time!"
"Unforgettable trip! Before we came, the Amazon was only a place on a map. After our trip, it has become a part of me. The beautiful place and the lovely people"
"The trip was a wonderful introduction to the Amazon environment and people. I hope that eco/friendly tourism like this can continue to support the local community projects and the environment/biodiversity of the region"
"Great ship, great crew, great food, great trips. Absolutly maravellous and to be treasured forever. Totally recommended!"
---